Monalisa Dash Dwibedy
The author, in this multi part article recounts her experiences while being on a trip to Nova Scotia in Canada from Toronto. She visits various tourist places and narrates her firsthand experience of the same.
Day 3: Kejimkujik National Park, Digby & Whale Watching at the Brier's Island
It was Sunday which used to be a lazy morning by habit. But today, it was different, by 9am we were on our way to Kejimkujik national park. The route from sable river to Kejimkujik was a very scenic driveway, both sides of the road were reserved forest areas, the green yellow colour was a feast for the eyes.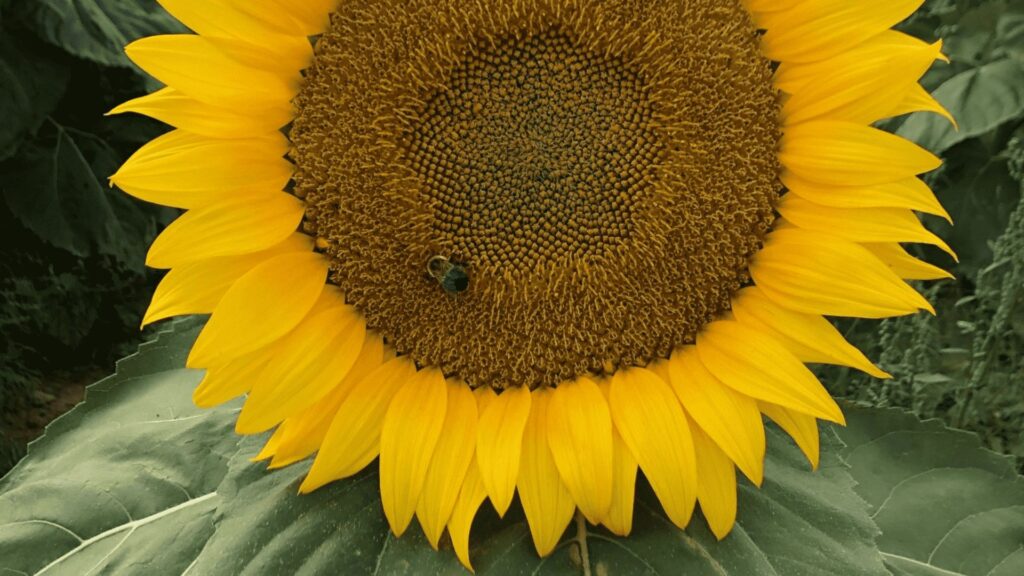 The park is named after the native Mi'kMaw inhabitants. There are several walking trails in the park, we walked the trail named " Roger brook ". The trail went through a forest which was very healing.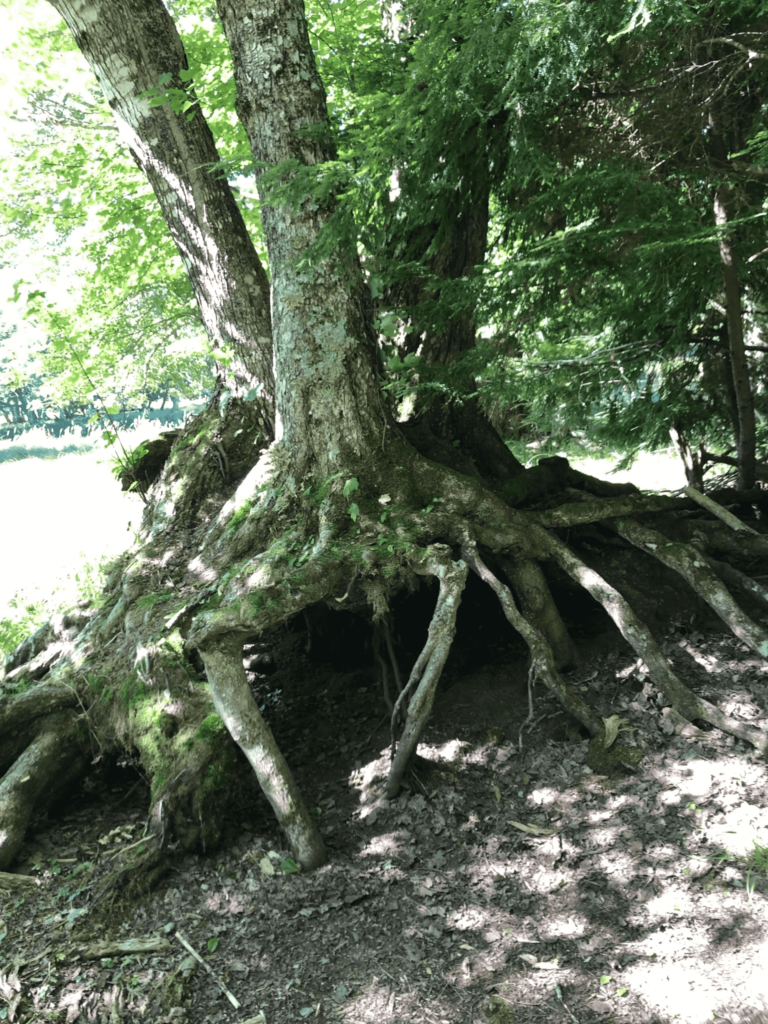 The forest is an ecosystem in itself. You may not know a forest but when when you start walking in one, it certainly tries to know you. I saw some incredible trees there whose roots were much above the grounds, as it it was carrying the entire weight of the tree. I had never seen such a thing before. We roamed around a few other long trails by car before heading on our onward journey.
After we checked in at Digby Hotel, it was almost to time to travel to Brier island. The goal was to reach before 5:30 pm so as to be on time for our whale watching slot 6-8pm. We drove around forty five mins to catch a car ferry to Long Island. The car ferry was free of charge. We drove from Long island to Freeport from where we boarded another car ferry to reach Brier's island. On this trip to Nova Scotia, boarding a car ferry was a first of its kind experience for us. We enjoyed it a lot.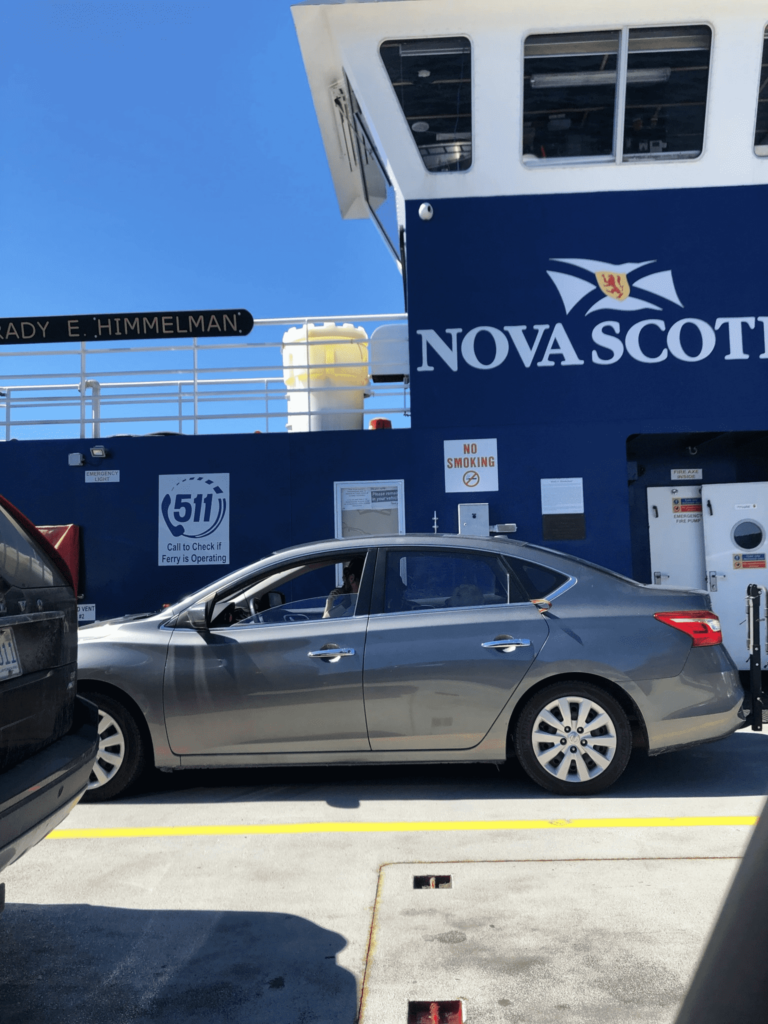 Upon reaching the Brier island, we were welcomed by the whale watch tours team and they provided both of us a life jacket each and the captain Shaun explained us how to conduct ourselves while we are onboard on Zodiac. Soon we met the other few people who also boarded Zodiac with us. Zodiac is a speed boat which took us around 10 kilometres into the Atlantic Ocean in a thrilling speed to show us the whales. The excitement of the speed boating and the experience of watching the beautiful whales is beyond description. Watching the panoramic sunset from the Atlantic Ocean was a cherry on the top.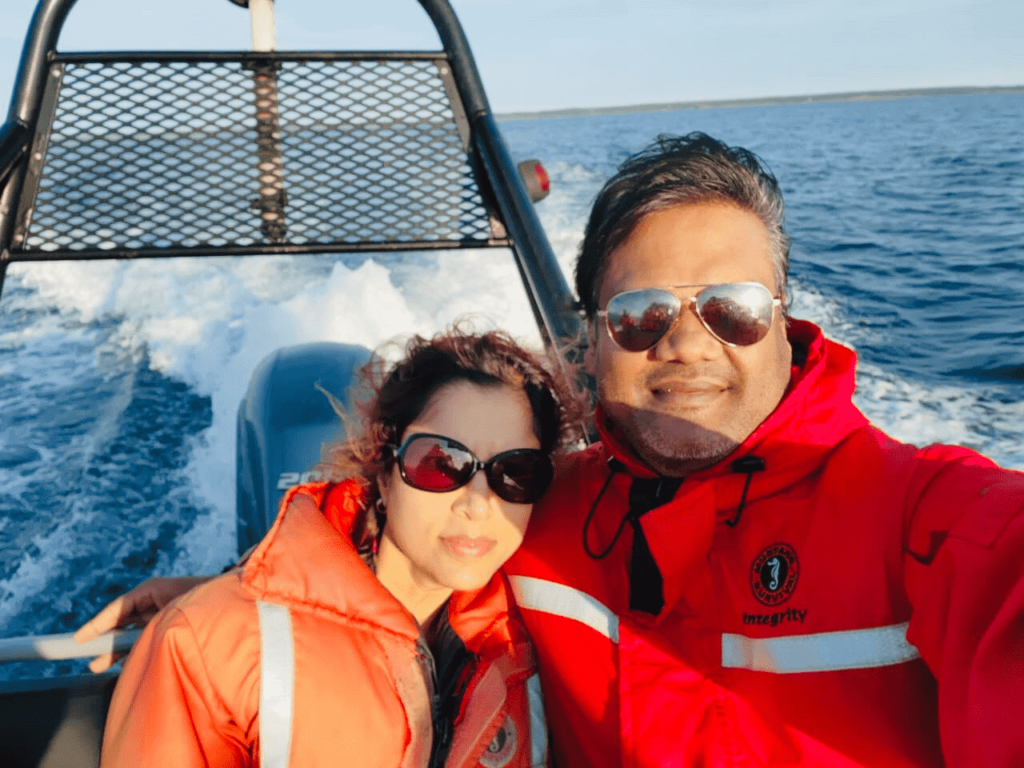 Day4 : Annapolis Royal & Windsor
After breakfast, we checked out our hotel and drove towards Annapolis Royal. Only sixty kilometres away from Digby, it's one of the national historical places of Canada. In the early 1600, around seventy Scottish people came to Annapolis area and started living with the native people, the Mi'kmaws until French reacquired the place and the Scotts had to leave. The province owes its name and flag to the Scottish settlement.
We visited Fort Anne and roamed around the waterfront. It's a small beautiful mountain embraced town with water bodies that fills you with good vibes. There is a tidal energy generation Center which boasts of next generation technology solutions.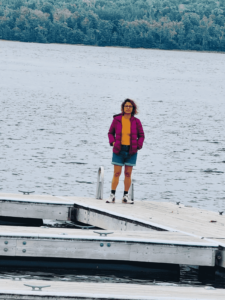 As we waved goodbye to Annapolis Royal , we looked forward to Windsor , our next stop where the night's stay was booked in Super 8 Wyndham . We had lunch on our way and visited a Sunflower farm near Windsor. The farm had five acres sunflower maze and had all the facilities for kite flying . It was fun time spending rest of day  with the flowers and knowing a thing or two about kite-flying .
(The writer is an I.T. consultant and lives in Toronto. Views are Personal)