OdishaPlus Bureau
"For us, Dahibara is not just food, it's an emotion. One who has tried dahibara from a few places can clearly differentiate the taste of Cuttack Dahibara from others", said Soubhagya Ranjan Biswal, an ardent dahi bara lover.
March 1st is observed as Dahibara aloodum Divas in Odisha. Dahibara is an amalgamation of Dahi (curd) and Bara, a fried donut made of blackgram and rice powder. The Bara is soaked in water to drain the excess oil and put in a bucket full of curd thus making it Dahibara. Similarly, Aloodum is a spicy curry of boiled potatoes diced and roasted, in a mix of fried onions and variety of Indian spices including turmeric and red chilli powder. The combination of dahibara and aloodum is a treat to the average Odia especially in the coastal parts of the state.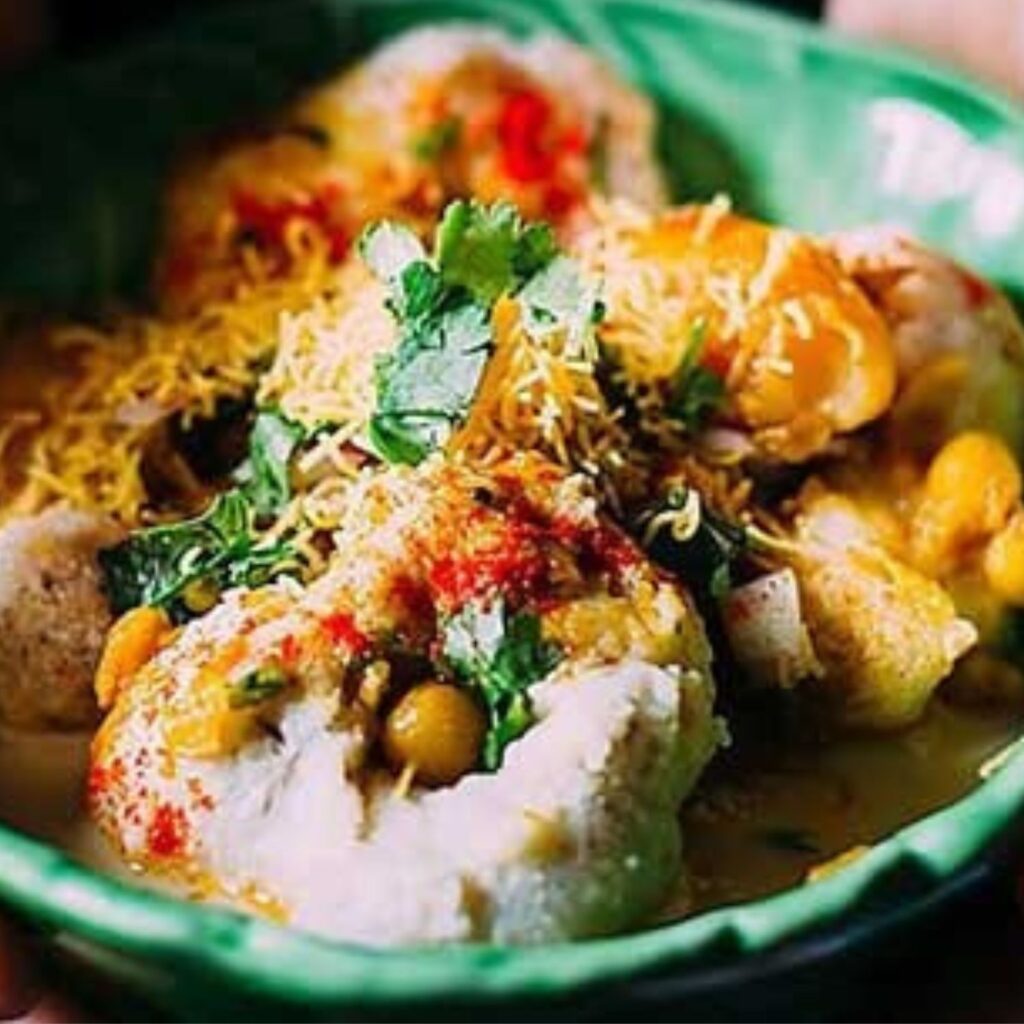 While talking about dahi bara, it is imperative to mention Silver City, Cuttack. The city has many attractions to its credit but the love for Dahibara Aloodum among the locals must be seen to be believed. The localites can have dahi bara at any given point time of the day, as they consider it a staple street food because of its flavor and texture.
It's not that dahi bara and aloo dum can't be made at home, but the people of Odisha prefer to have them from food stalls. Dahibara is served in a folded leaf plate with hot potato gravy or aloodum on top, garnished with sev, coriander leaves, and chopped onions.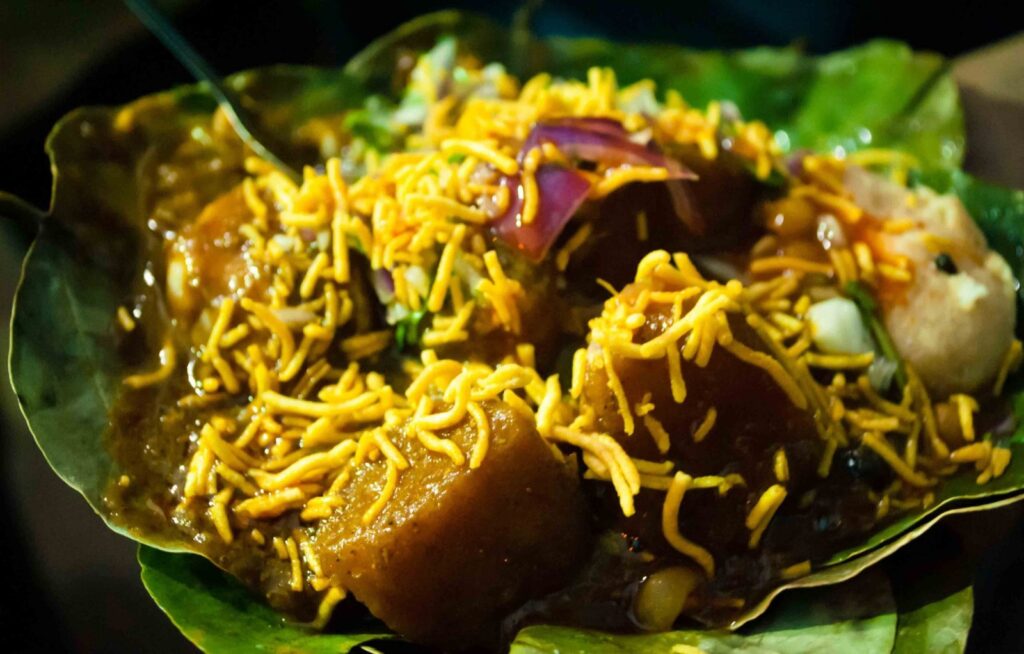 "If you ask me anything that Cuttack is famous for, I will definitely take the name of dahibara aloodum. The Raghu dahibara aloodum is the oldest and most famous stall in the city. In fact, many food bloggers even visit Raghu's stall to savor the taste of dahibara aloodum. "I can forget to have rice for once, but dahibara aloodum is a must have," shares Vikas Aggarwal, a customer.
Earlier sellers used to sell dahibara by keeping two big vessels in their cycle but now they have set up stalls. Drinking a bowl of dahi after having a plate of dahibara in the end gives a distinct level of satisfaction to dahibara aloodum aficianados.