OdishaPlus Bureau
On the historic day of Gandhi & Shastri Jayanti, the Udyogi Samparka Abhijana, a special 'Entrepreneurship Facilitation Van', was flagged off at Jagatsinghpur by Collector & DM Jagatsinghpur Parul Patawari under 'Swakalpa', the Govt of Odisha's flagship entrepreneurship and skill development program.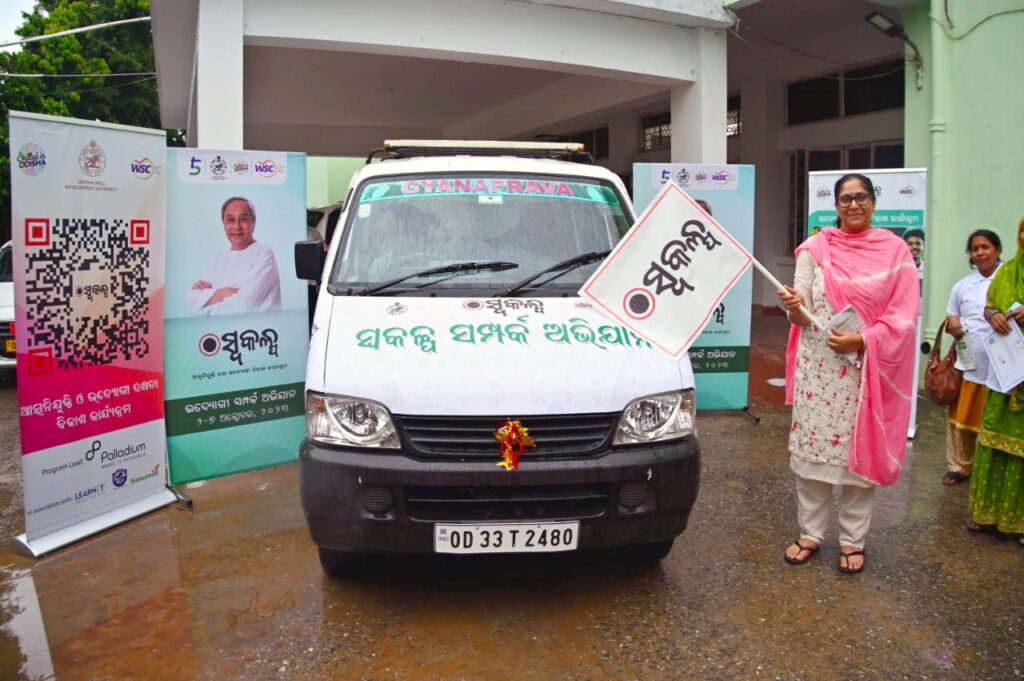 The branded campaign vehicle is scheduled to journey through various districts from October 2nd to 7th, with the objective to reach candidates who have advanced to the mentee stage under Swakalpa. The journey will also engage with other potential individuals to extend awareness about 'Swakalpa.'
This self-employment and entrepreneurship development program is a visionary undertaking under the Odisha Skill Development Authority (OSDA), Government of Odisha, and is expertly managed by the World Skill Center (WSC) with Palladium serving as the implementation partner.
During the launch event, local candidates who successfully completed entrepreneurship training and embarked on their entrepreneurial journeys were presented with certificates. The Swakalpa team also provided crucial support to candidates requiring Udyam Aadhaar registration, a vital step in commencing a business.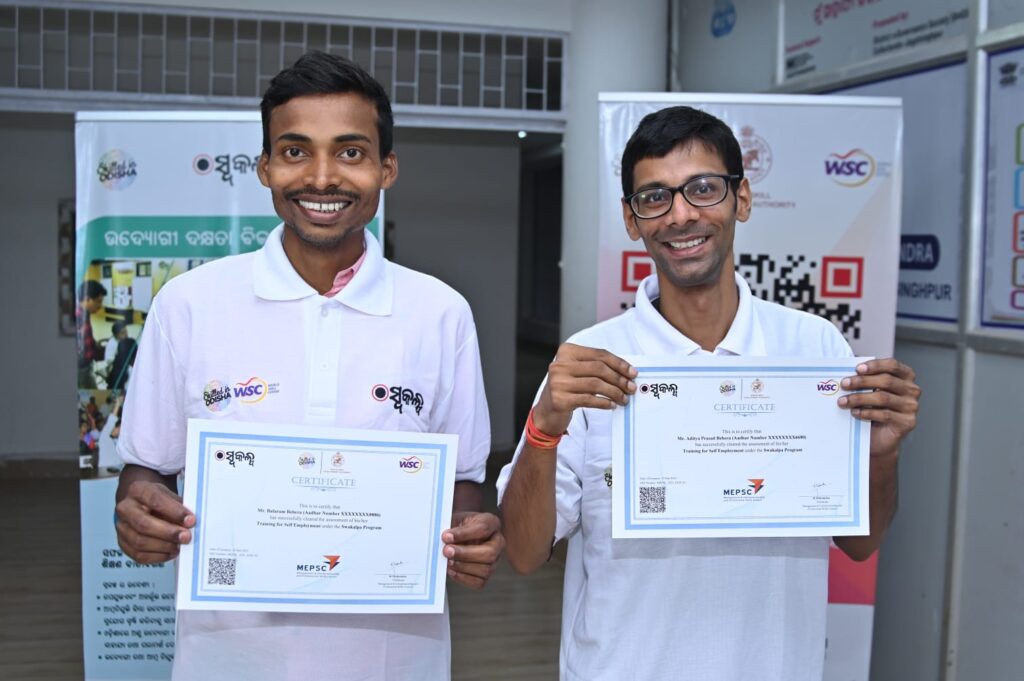 Furthermore, at the historically significant Alaka Ashram in Jagatsinghpur, an MoU was signed to harness the facilities of Alaka Ashram for capacity building of target beneficiaries under 'Swakalpa.'
The Udyogi Samparka Abhijana program is spearheaded by Palladium and executed in collaboration with partner Learnet Skills. Commencing in Jagatsinghpur, the mobile van is set to traverse diverse districts of Odisha, including Khordha on October 3rd and 4th, Nayagarh on 5th and 6th, and Cuttack on the 7th.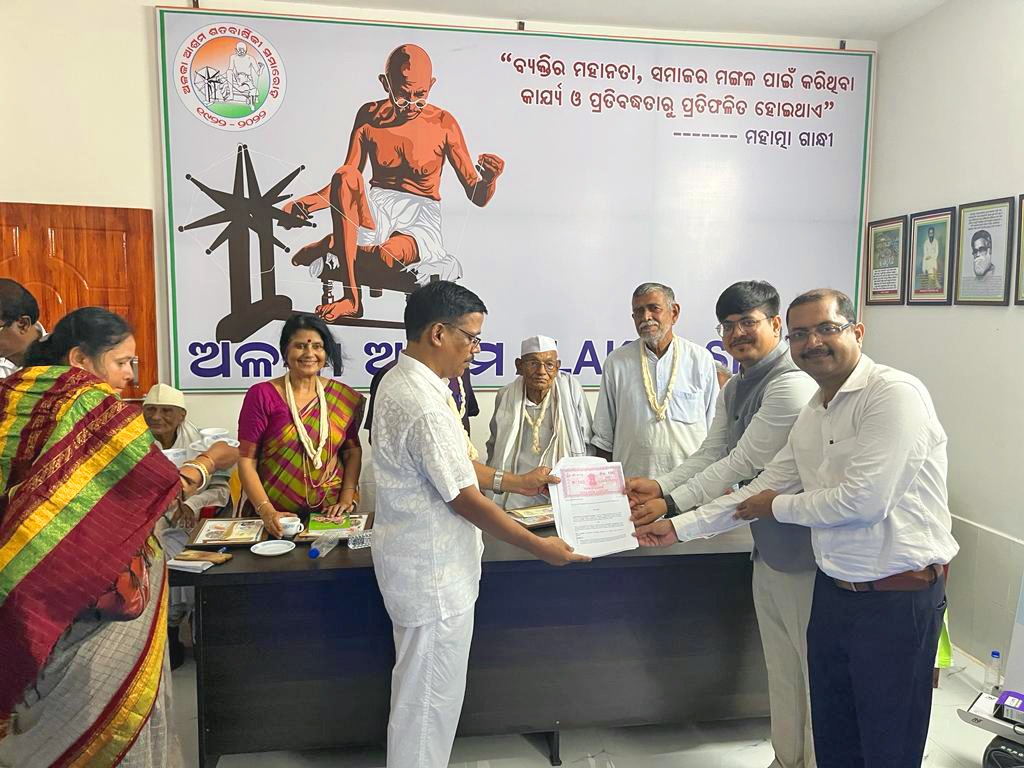 Odisha, steeped in ancient glory as Kalinga, has a rich entrepreneurial heritage. 'Swakalpa,' an ambitious endeavor by the state government, aims to empower 10,000 driven young individuals in Odisha with the essential skills and knowledge required for self-employment and entrepreneurship, with the establishment of at least 1,000 micro-businesses. The program remains steadfast in its commitment to ensuring a minimum 25% representation of women at every stage.
Under this initiative, selected candidates undergo 100 hours of training encompassing entrepreneurial skills, leadership, market analysis, fundamentals of finance, branding & marketing, and market linkage, followed by 24 weeks of personalized coaching to facilitate the successful launch and promotion of their enterprises.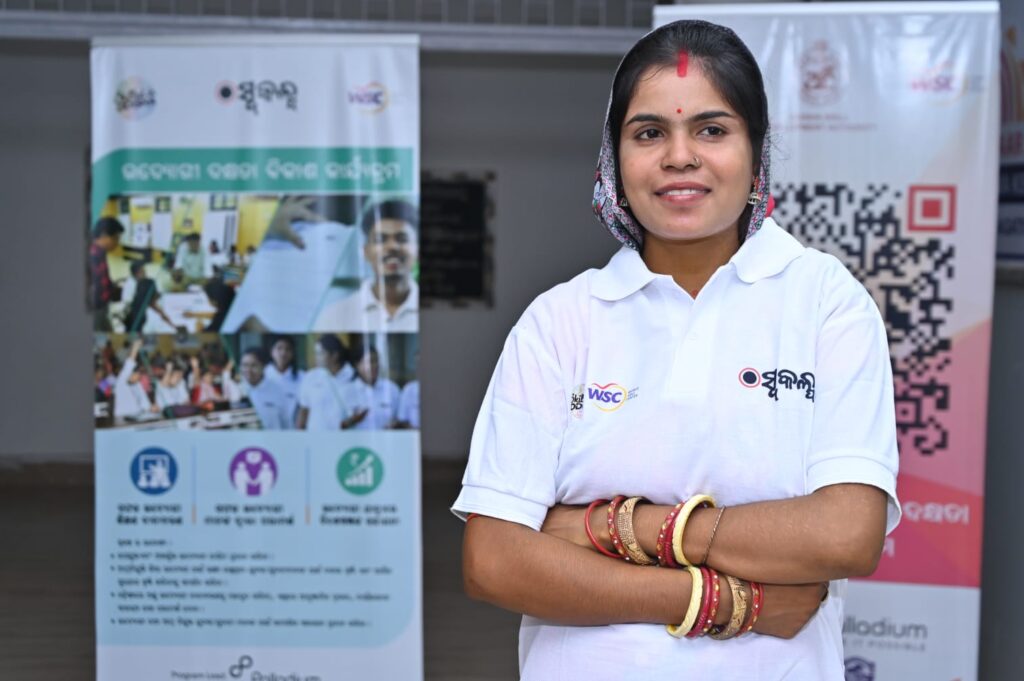 The event witnessed the presence of distinguished individuals, including Gouranga Charan Hota, President; Debendra Nath Rout, Convenor of Alaka Ashram; NRI Professor Annapurna Pandey from California University; Kartik Chandra Swain former Scientist ISRO, Swagatika Mohapatra, Manager at WSC, Soumendra Choudhury, Associate Director Palladium; Rutambhara Mishra, Business Development Consultant at Palladium; Soumyaranjan Sahoo, Branding & Communication Consultant at Palladium; Gyana Ranjan Acharya, State Head of Learnet.