Charudutta Panigrahi
A son's memoriam penned on the 7th death anniversary of his father
On this day, 19th May, my father, Pramod Panigrahi, had left me, six years ago, bodily. Since then he has been with me, even closer. The more I observe myself, the more I realise that my genome, inherited from my parents, has been dominantly shaping my personality, more than the environment. I am sure yours would also be a similar case, but it is quite rare that we pause, introspect, and connect to our genes.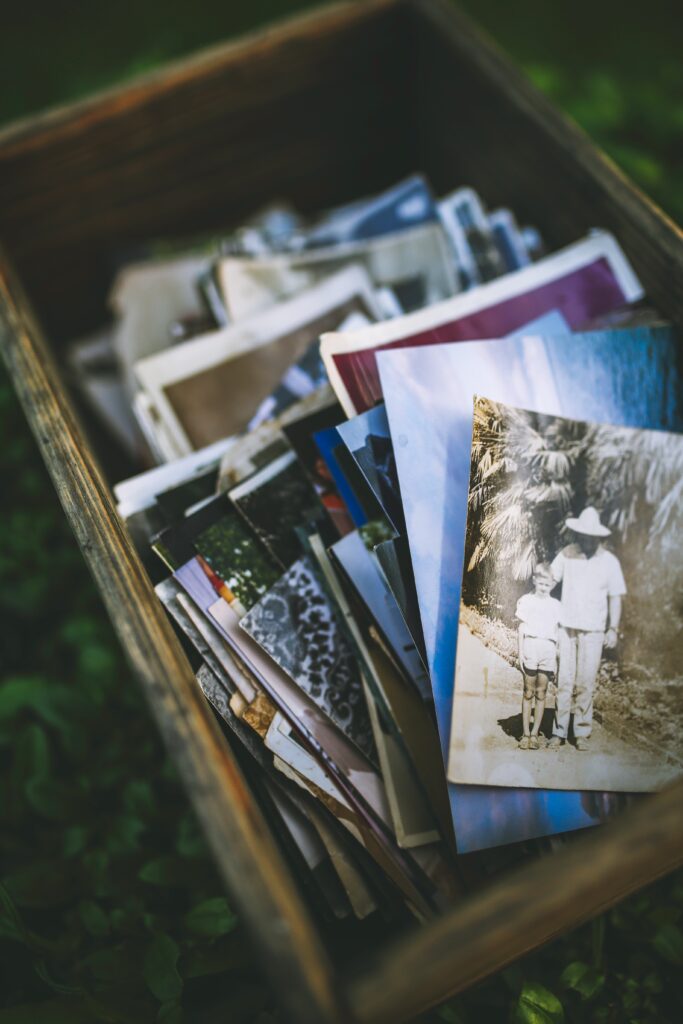 On this anniversary I mull over the inextricable chord I had with my father and sense its ever-expanding influence. Studies suggest that gestures, language, reaction to incidents & people, thinking process, looks, body language, habits, feelings, and a lot more are constructed or copied from the genes. There are identified genetic links between psychological factors, established by scientists and which are known as 'the big five' personality traits.
The broad sets are i) sociability ii) moodiness iii) agreeableness, iv) conscientiousness, and v) openness to experience. During the nascent, growing up years, when Nana (I called him that) took my maths or the English lessons, I was a bit awed because he knew everything. People around him swooned over him, his writing skills, his official notes, communication, and all-encompassing capabilities. Even in early years, instead of developing a complex, I always observed him from a distance and did my best to internalize him and not emulate because I couldn't.
In my case I have probably forced the genes to play in me and not wait for natural draw when it came. Even during his last days, I never stopped watching him; touching his feet in a light brush not to disturb his drug induced sleep, as much as I could. Somewhere I knew that he was also a father figure to me and was never a helicopter father. Fathering me came so natural to him and I consider that a blessing for me. During my choppy teenage years, or my early adulthood times, he shared music, literature, movies, and folk stories from districts of Odisha with me instead of policing me or nit-picking.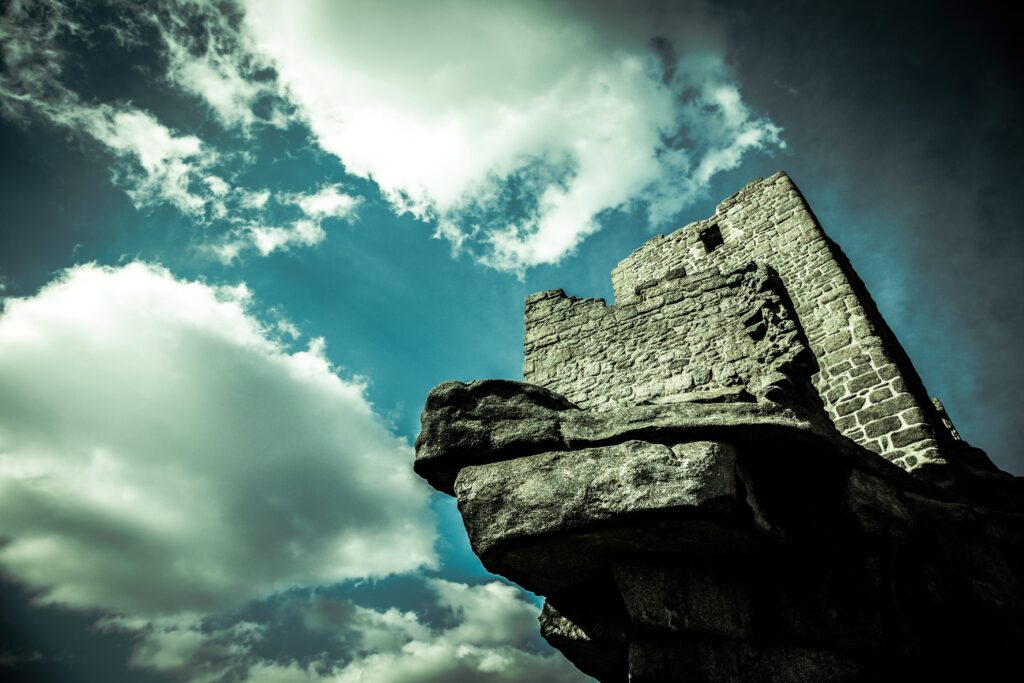 So confident was he of his genes that he was never in a jiffy to establish himself and never gave me any reason to be in extremes. This space for my growth lent me the invaluable, unfathomable, rock solid framework of life – between the rights and the wrongs. Now, in all these years, when my peers and acquaintances realise my quietness in a group talk, my fingers reach out to my Lord, my silent eyes get misty. What a wonderful nostalgia!
Nana himself knew happiness and was sensitive, and that is why he was able to feel for the child, and his feelings. Given to a lot of abstraction since childhood, my parents were my only refuge. I didn't have to wander around in the unknown environ to look for answers in those impressionable years. Genes never means a famous surname or a treasure of riches or the arrogance of hereditary success or feudalism. It is the constant trickle of learnings from one generation to the other, of the baton changing hands in a relay race, with the aim to usher in the man or woman of the future. Genes command our social behaviour, and the conjoint future.
The father figure that Nana was, opened my vistas and the world of possibilities – to books, authors and their lives, personalities, happenings, sartorial options, with no bias or pedantry. My choice of career was never parent dictated or driven by peer examples or complexes. I was never expected to nurture the killer instinct. Now I comprehend what independence means for human growth and potential. I am living a life, maybe with a fraction of his aptness but with the guarantee of his genes.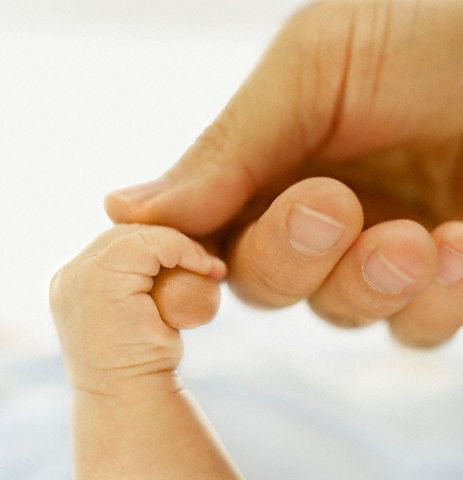 One needs a father and a father figure, ideally in the same person to bring in the fusion of hard skills and soft skills in a growing human being – the hands on and the hand off. Only then 'the child can be the father of man'.
The hero of Parinam (1961 film) Sri Pramod Panigrahi, the lyricist, the writer, the thinker, the jurist, the erudite, the aesthete and life partner of  my Bau, our absorbing evening talks then perk up my life every moment now. At Swargadwar, I bowed to you and whispered "my hero, thou shall live on, in my every heartbeat, in every fall and every stall".
You had once written to me, "you don't inherit genes, you earn genes". It is work in progress, perennially.
(The writer is an author & futurist)