Barnali Hota
Gone Girl is the true definition of a psychological thriller and what a ride this was!
Synopsis: Nick and Amy Dunne are a perfect couple with a picture perfect marriage. At least it seems that way. With their living room becoming a crime spot, Amy missing and Nick getting caught in more and more lies, it appears that all is not what it seems. Where is Amy? Is Nick guilty? What lies beneath the facade?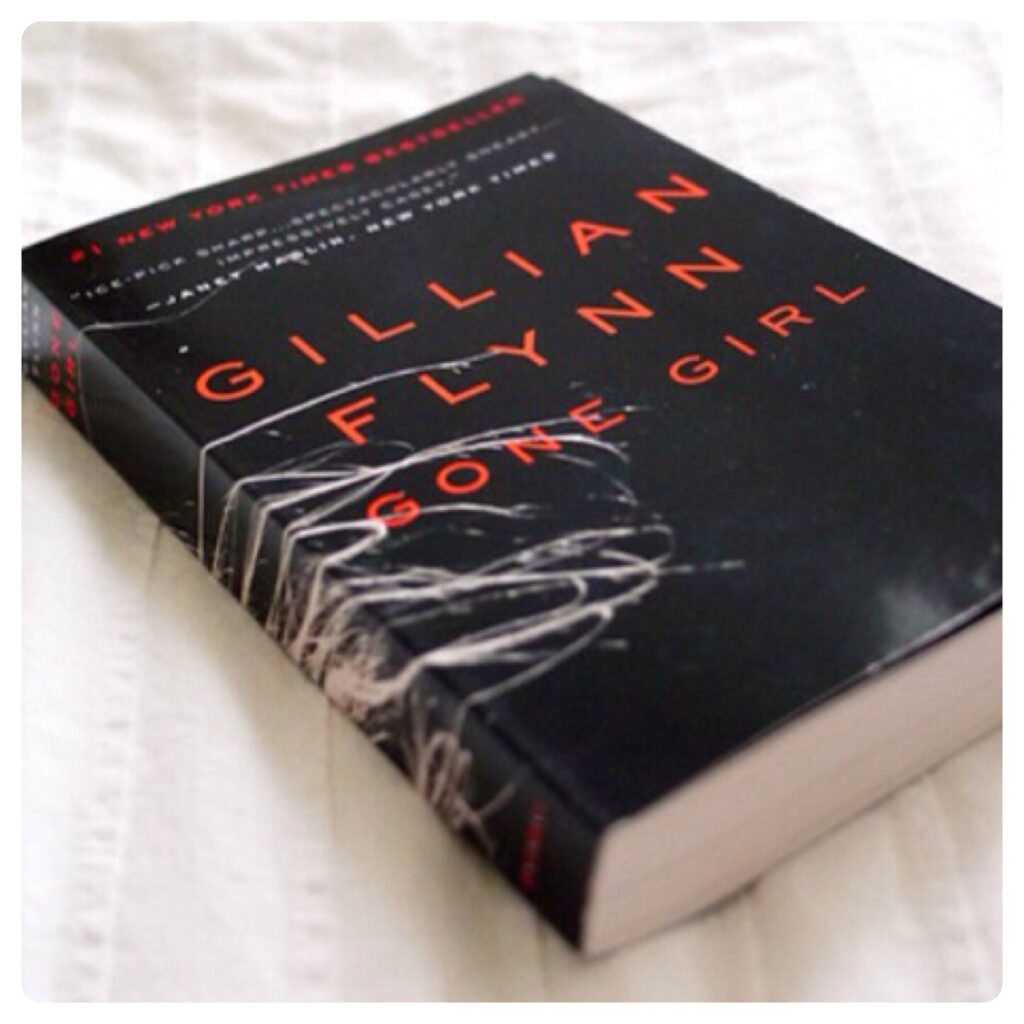 Though I had seen the movie before reading the book (blasphemy, I know), several years ago, and loved it. Nevertheless, this did not take away any excitement from my reading experience! As the Chicago Tribune proclaimed, the book "draws you in and keeps you involved with the force of pure but nasty addiction." Though the plot might seem a little dull in the beginning, once you get to part two of the book and things are unraveling, you will not be able to put the book down!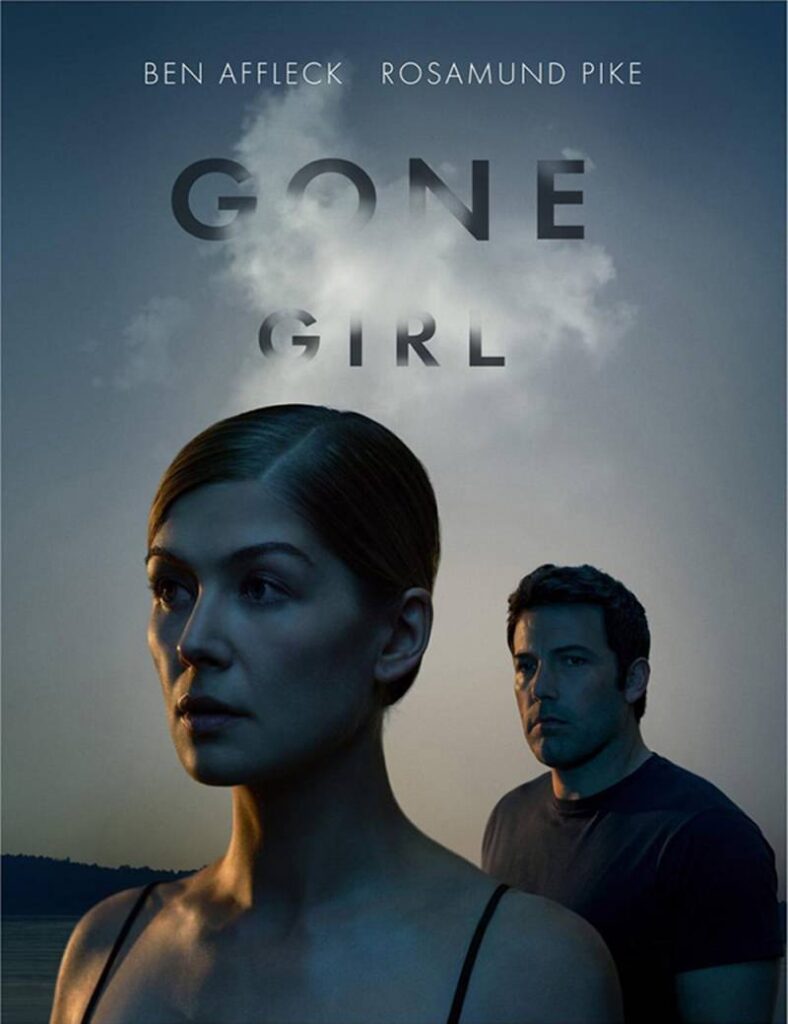 Amy is a maniacal sociopath and psychopath I hate her. And I love that I hate her because that means, Flynn created her character flawlessly. There is actually no winning with this woman. Sociopaths are experts at what they do and what they are, by far, the cringiest, most frustrating type of people to read about, be around and unfortunately sometimes date or marry- as in Nick's case in this book.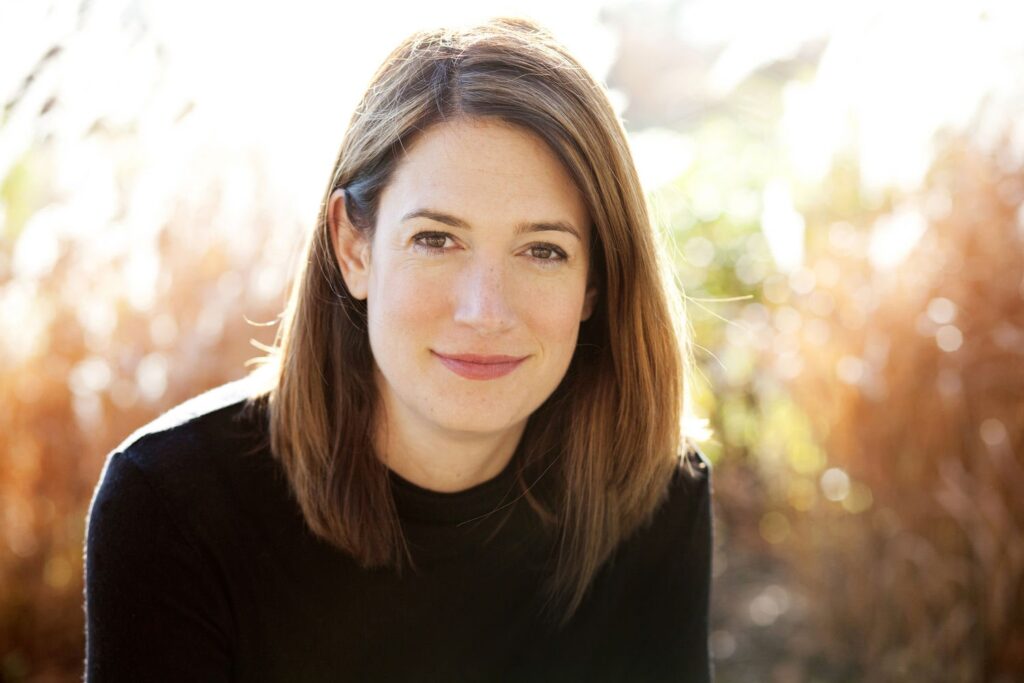 Every step of Amy's plan is so intelligently devised and smartly written. The back and forth nature of the POVs in the book also leads one to see the plan unfold from all angles and make the book more conversational in nature, which I really enjoyed.
I recommend this book to those who are interested in mystery, suspense, thriller, and crime genres. Have a thrilling read!