Hitesh Varma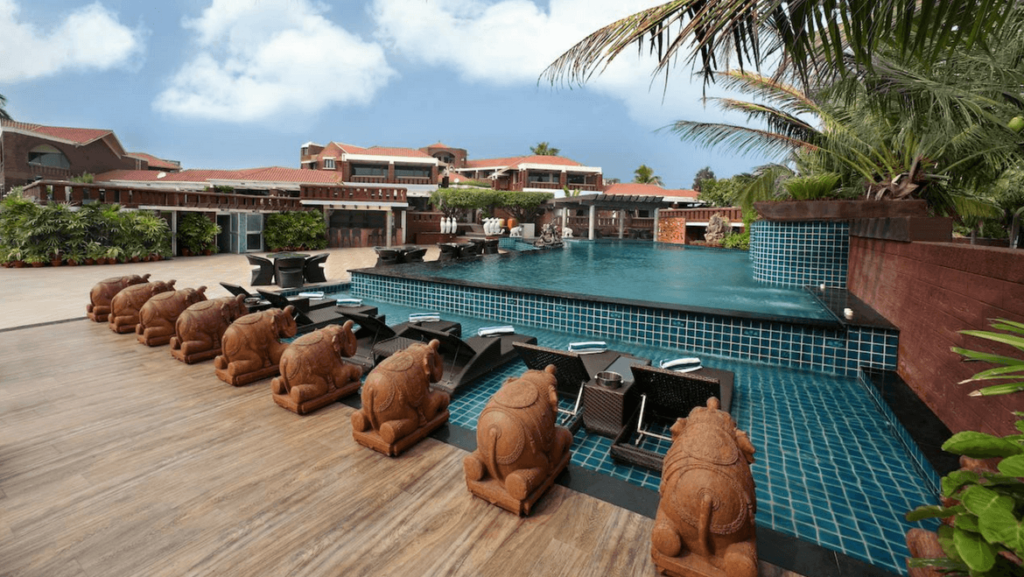 Hotels will have to look at newer ways of generating revenue. Traditional formats may not yield the desired results
The Indian Hotel and Hospitality Industry is seeing unprecedented challenge in doing business along with other ancillary industries like travel, Airlines, Tourism. All of us are taking strong measures on the cost front to save the ship. Similarly, it is important to think about revival of the sector. I have always had focus in chasing top line as it is difficult to go below a certain threshold on cost reduction. This is the time to innovate, interact & introspect. Some of the revenue streams to rethink and reinnovate could be:
Room Inventory: The room inventory has to be looked upon on a larger canvas by opening it to multiple segments. Some blocks should be offered as service apartments to corporate / business houses on rentals. It can also work as makeshift offices. Another inventory should have value for money packages for long stayers including other services like laundry, food, spa & transport. There should be special focus on sanitation & disinfecting the premises before having the guests check in. Some hotels / Industries have started creating disinfectant tunnels on arrival.
F&B: The footfall of restaurants is bound to take a hit. We will have to look at maximizing revenue with each visitor so should design menus with complete meal offers at a good price. Also celebrations like Birthdays, Anniversaries can be good marketing targets as families are bound to step out post lockdown.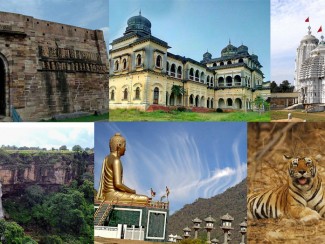 Domestic Tourism: There is a sharp decline in International travel & the revival will take almost 3-5 yrs to get to the same volumes. This marks a huge opportunity to provide local / domestic places of Interest as alternate tourist destinations. Hotels should closely work with travel agents to create an ecosystem supporting this space.
Technology: Modern ways in technology will have to be introduced like online check in, remote registration, in room check out, contactless dining, contactless feedback will be critical. The bigger challenge will be to reduce human interactions & ensure guest delight thru digital mediums like room service, sanitizers, room quality, and hygiene standards etc.
Govt has a greater role in revival of the Industry by looking at incentivizing a laundry list till the end of year. Starting with reduction in GST, moratorium on loans, reduction of taxes like property tax, Income Tax. It has to also look at setting a separate body to interact with leaders from the industry in creating a right economic regulatory mechanism to keep the business moving. The sanitation programs by the central & state governments will be vital in driving confidence of people to travel. Also, the cleanliness standards of our marketplace for the procurement remains a cause of great concern.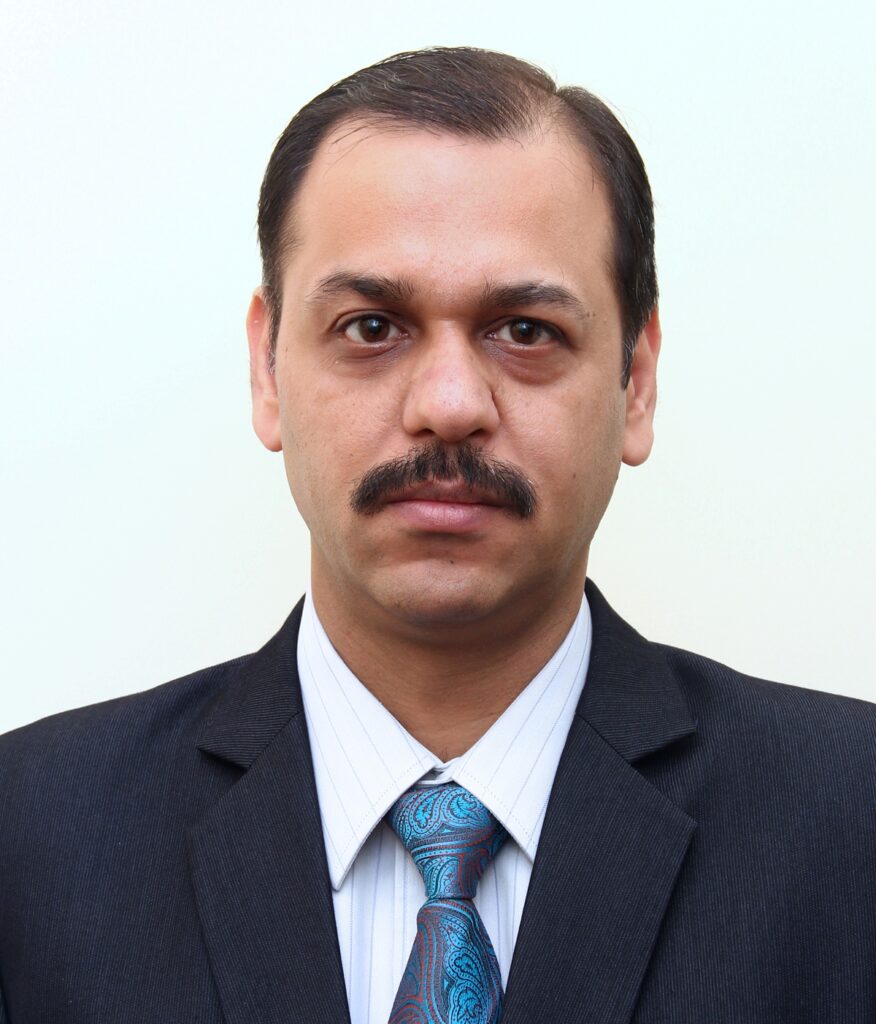 Eventually, everyone has to contribute, collaborate & coordinate to propel the industry back to its feet & running, aggregators will have to work alongside the hotels in setting mutually beneficial sales strategies with sharing of revenues & databases. I am confident that we will have a quick turnaround of FIT, Social & Leisure business whereas MICE will take time for revival. we need to stay positive & determined to strengthen our marketing initiatives & align them to the changing paradigm.
(Hitesh Varma is currently working as AVP- Operations at Ambuja Neotia, GGL Hotel & Resort)