Odisha Plus Bureau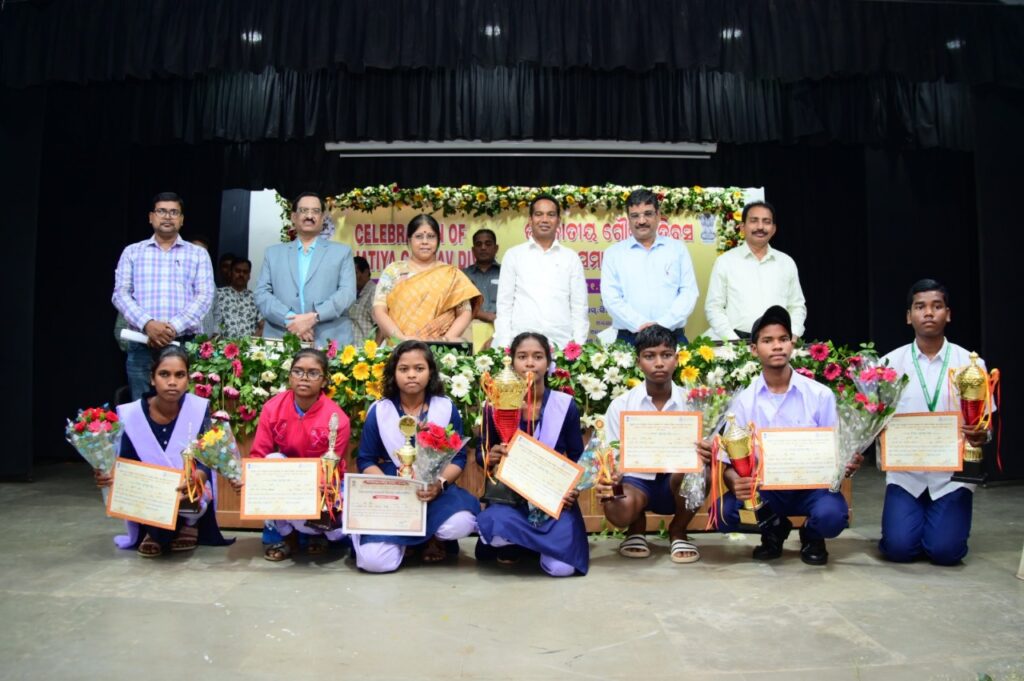 The Scheduled Caste & Scheduled Tribes Research & Training Institute (SCSTRTI) under the ST SC, Minorities & Backward Classes Welfare Department, Govt of Odisha joins the Jan Jatiya Gaurav Divas being observed across the country, commemorating the birth anniversary of great Indian freedom fighter and tribal hero Birsa Munda.
The series of activities planned under the program, supported by Ministry of Tribal Affairs, Govt of India, celebrating the tribal heritage of Odisha, were inaugurated on 15 November 2023, Wednesday. The program is scheduled to run till 26 November 2023.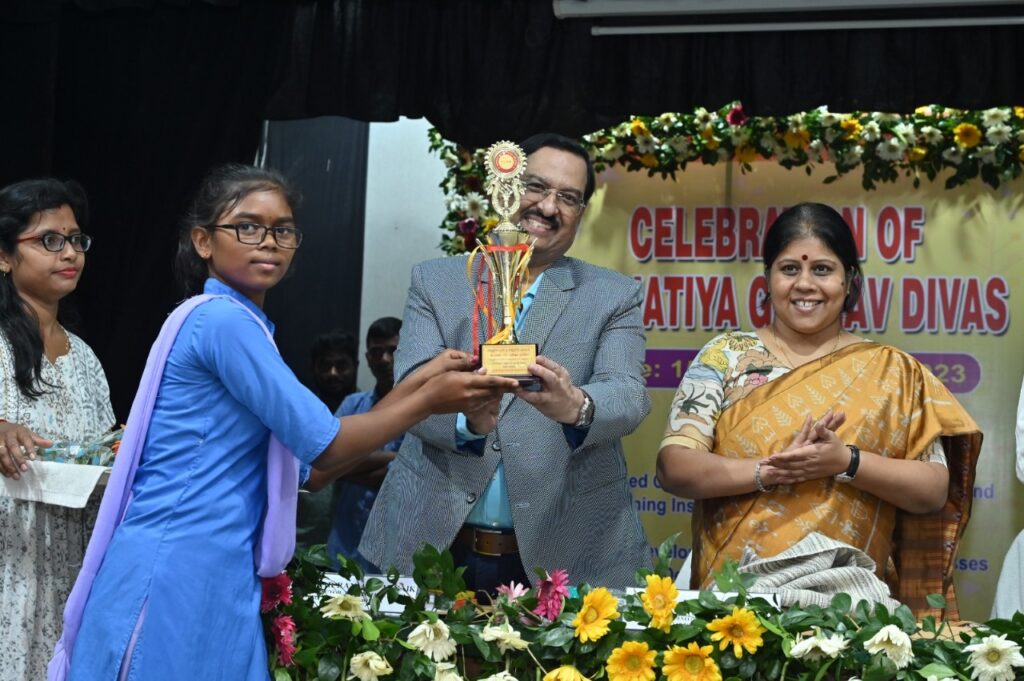 The State Level Jan Jatiya Gaurav Divas Samaroh held at SCSTRTI Auditorium in Bhubaneswar was inaugurated by Minister, ST SC, Minorities & Backward Classes Welfare Department, Govt of Odisha Jagannath Saraka. The Commissioner cum Secretary of the department  Roopa Roshan Sahoo, Director SCSTRTI Indramani Tripathy and former Director TE & SCERT, Nihar Ranjan Patnaik graced the occasion.
The dignitaries spoke on the invaluable sacrifice of Bhagwan Birsa Munda as an inspiration for the Indian tribal communities. They also vividly cited the significant role of indigenous tribal communities in enriching the socio-cultural and economic fabric of the state for centuries.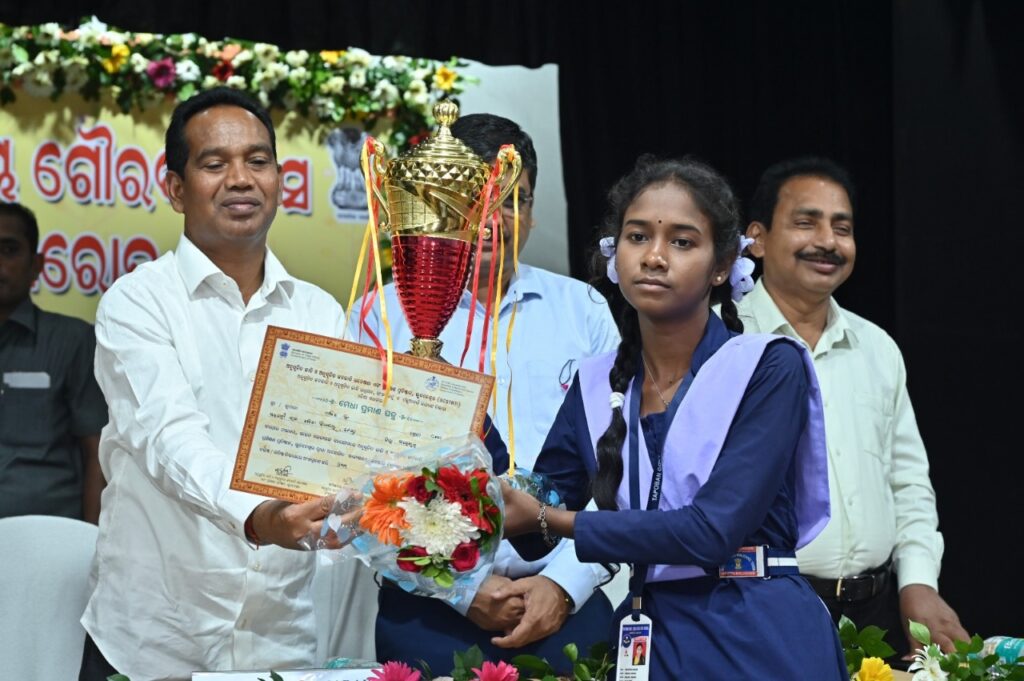 Two Monographs depicting the past & present life and culture of Gond & Paroja tribes in Odisha were released during the program. The publications shall help students, researchers, media and tribal enthusiasts delve deep into the life & times of these major tribal communities of the region.
A State Level Tribal Painting Competition was held with participation of 60 tribal students in Junior & Senior Category, from different parts of Odisha. The winners were awarded prizes by the dignitaries during the Inaugural program.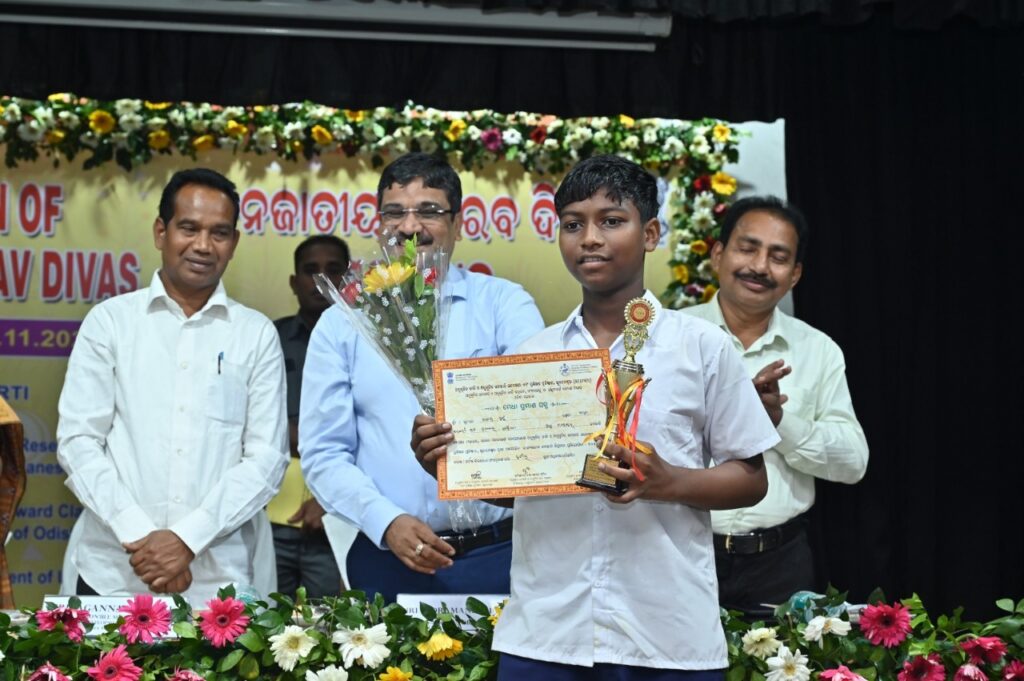 The Inaugural Ceremony witnessed mesmerizing tribal dance by artists from Paroja, Santal & Oraon communities invited from the tribal hinterlands of Odisha.
Laxman Kumar Mallick Director Scheduled Caste Welfare, Govt of Odisha offered the Vote of Thanks.
After the inaugural program, the Minister and other dignitaries toured the Odisha State Tribal Museum at SCSTRTI Directorate and interacted with the Kulis & Kondh tribal artisans doing Live Demonstration of handloom and handicrafts products.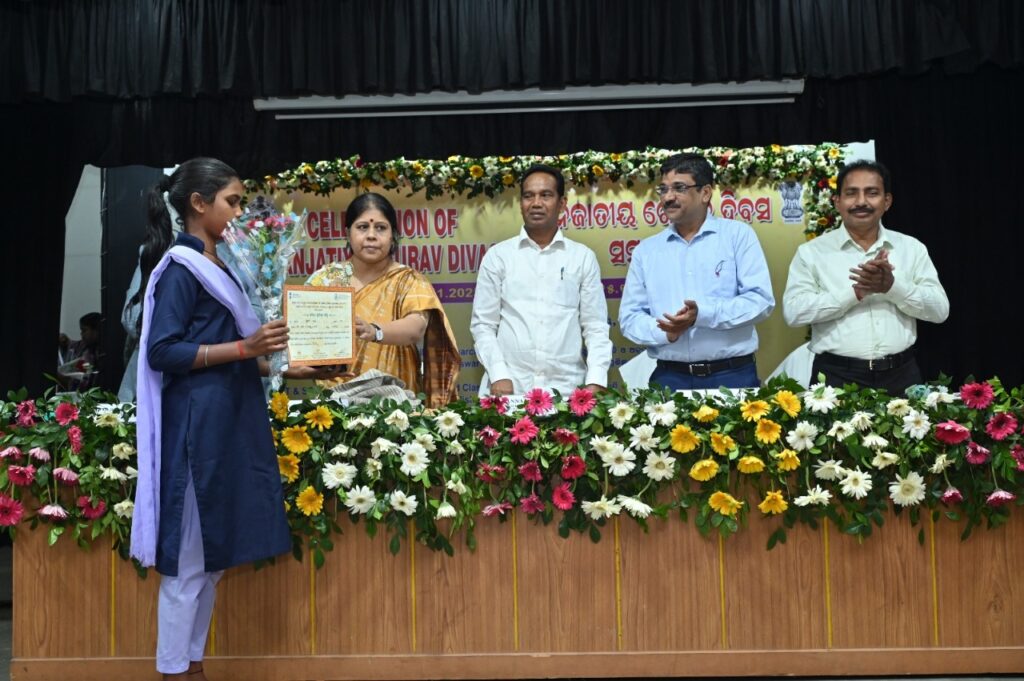 On the occasion of Jan Jatiya Gaurav Divas celebrations curated by SCSTRTI, various activities like State Level Tribal Painting Competition for Students, Live Demo of Tribal Art/Crafts by Tribal Artisans, Workshop cum Exhibition on Tribal Painting, Tribal Poet Meet and Student Engagement Programs are being organized.