Odisha Plus Bureau
Chief Advisor (Special Initiatives) to the Govt, R. Balakrishnan Inaugurated the Exhibition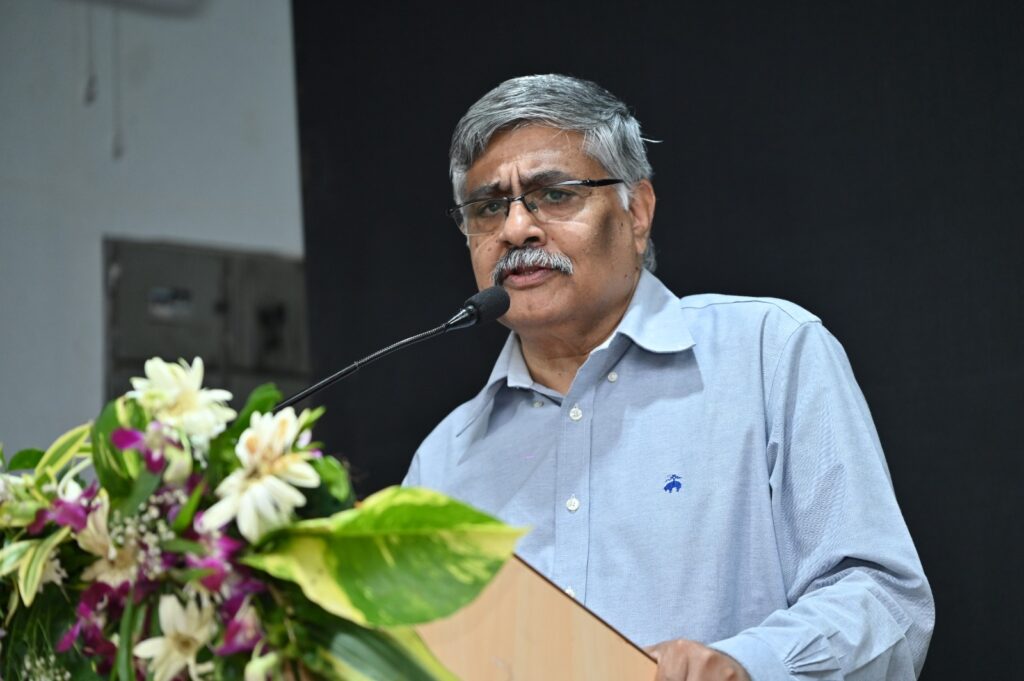 The Scheduled Castes and Scheduled Tribes Research and Training Institute (SCSTRTI) inaugurated an exhibition of tribal art, as a part of the 'Janjatiya Gaurav Divas' celebrations. Alongside, the formal Valedictory Ceremony under the program was held.
The 3-day Workshop on Tribal Painting involving 25 young tribal artists from across the state culminated into thoughtful paintings depicting the unique and diverse cultural heritage of Odisha tribal life. The exhibition featuring these paintings was inaugurated on Saturday by Chief Advisor (Special Initiatives) to the Govt, R. Balakrishnan.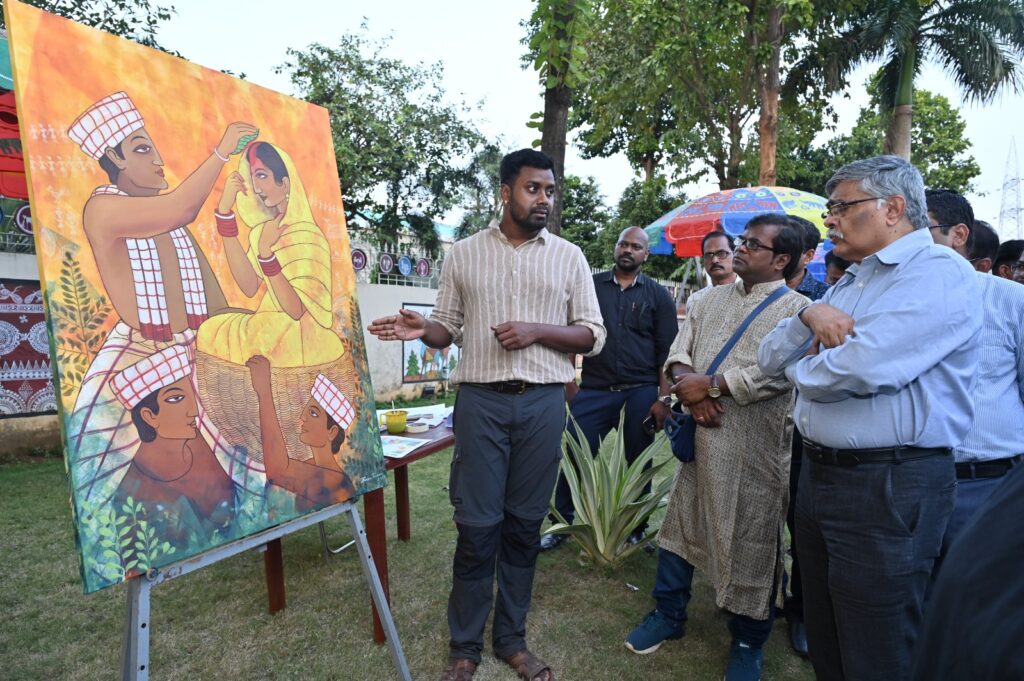 "I am always inclined to learn more about tribal culture and art. The art exhibition at the State Tribal Museum really touched me. The tribal life, music, dance and various social and cultural experiences are beautifully brought out in these creative compositions. Such initiatives will go a long way towards preserving and propagating Odisha's unique tribal culture," said R Balakrishnan while attending the formal valedictory ceremony as Chief Guest.
Secretary of the department Roopa Roshan Sahoo joined the valedictory program and appreciated the tribal artists for the diversity in their depiction. She highlighted that the series of activities organized by the state government on the occasion aim to celebrate the life of ethnic tribes while connecting the new generation with the cultural heritage of tribals.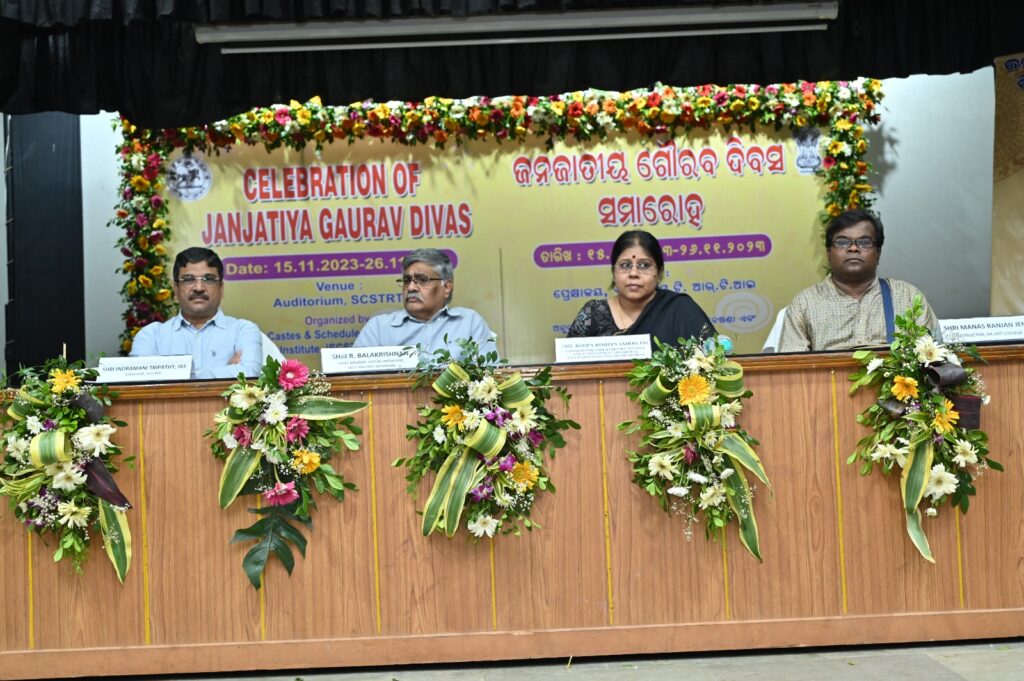 In the welcome address, Director of the department & SCSTRTI, Indramani Tripathi, informed on the various activities being done during the occasion. BK College of Arts and Crafts Principal Gajendra Kumar Padhi and Lecturer Manas Ranjan Jena attended the program as guests. This tribal art workshop and exhibition is organized in collaboration with BK College of Arts and Crafts.
The young tribal artists participating in the workshop cum exhibition were felicitated by the department. The exhibition will be open till November 21 at Odisha State Tribal Museum premises.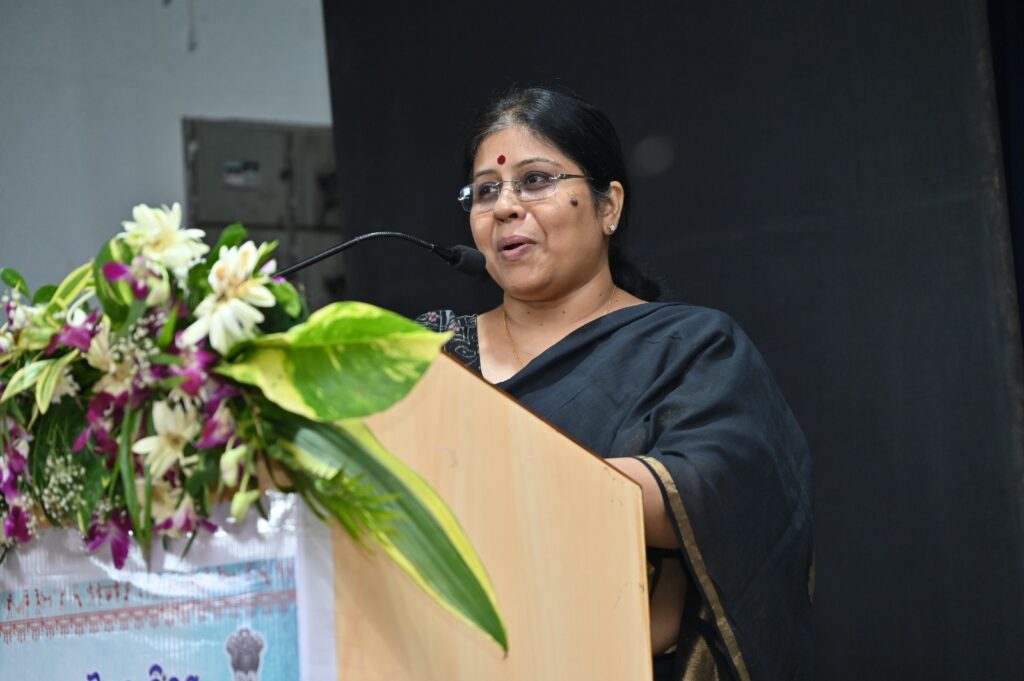 Saturday's program was conducted by Samarendra Bhutia, OSD, SCSTRTI. The program was attended by Deputy Director Santosh Kumar Rath, other officers and students of Tapovan High School, Bhubaneswar.
The Janjatiya Gaurav Divas program is being organized under the aegis of the Scheduled Tribes, Scheduled Caste Development, Minorities and Backward Classes Welfare Department Government of Odisha in collaboration with the Ministry of Tribal Affairs, Government of India.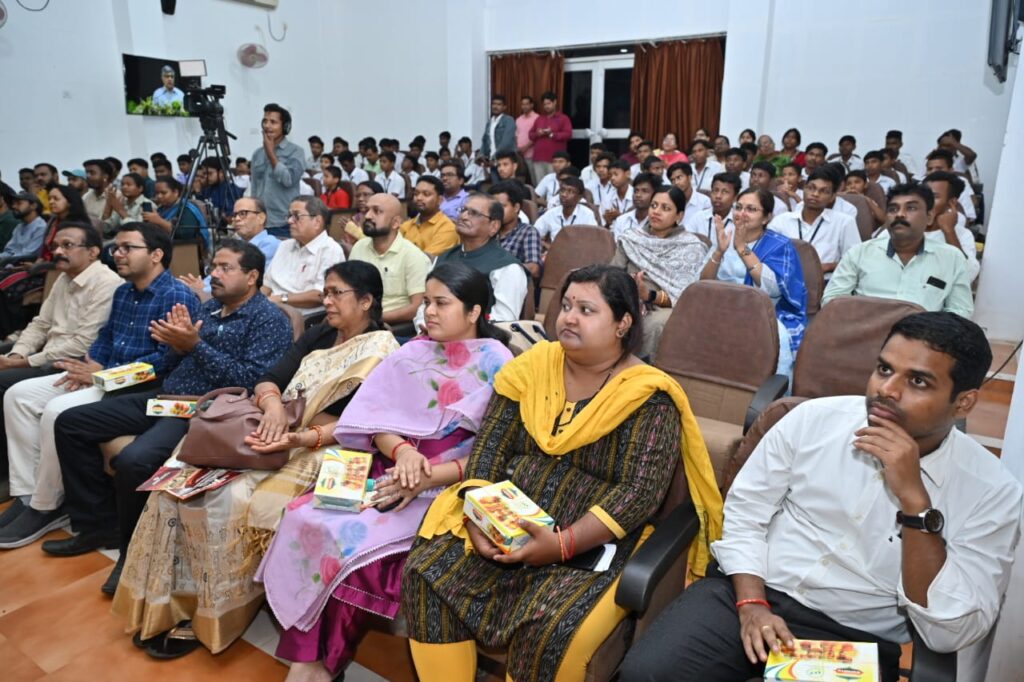 On the occasion, a live demo of handloom & handicrafts, by Odisha tribal artisans is being done on the museum premises everyday. State level Tribal Poet Meet will be organized on 22nd and 23rd where 40 tribal poets will participate in reciting poems in their respective languages.
November 15th, the birth anniversary of freedom fighter and tribal hero Birsa Munda is being celebrated as 'Janjatiya Gaurav Divas' across the country. On this occasion, the Department of Scheduled Tribes, Scheduled Caste Development, Minorities and Backward Classes Welfare Department, Govt of Odisha is conducting a series of programs being held at the Odisha State Tribal Museum in CRPF square, Bhubaneswar.