Sutanu Guru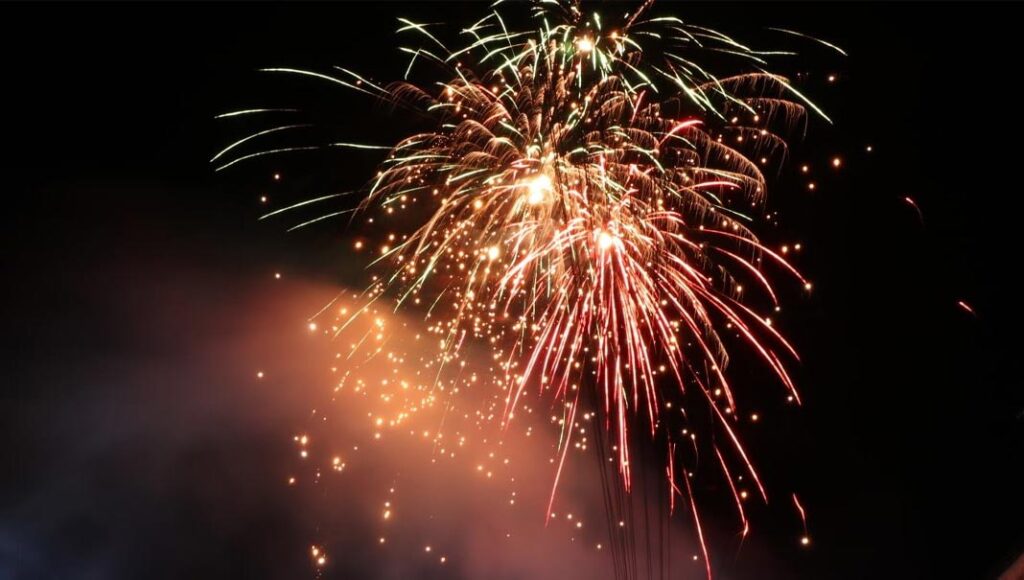 It was bound to happen. I stay in a place called Indirapuram in Ghaziabad which is considered part of the National Capital Region of Delhi. At about 7.30 PM on November 12 2023, the first loud sounds stated coming in fits and starts. They gathered momentum and there was thunderous noise by 9 PM. By 10 PM, there appeared to be a frenzy of firecrackers in the neighborhood.
I exchanged some texts with friends who live in Noida, Delhi & Gurgaon. It was the same story everywhere. With defiance bordering on impunity, citizens of NCR were clocking a snook at the Supreme Court of India which has imposed a complete ban on firecrackers during Diwali in Delhi and its suburbs. I initially thought the police might take some action (they have arrested a few folks in previous years for bursting firecrackers during Diwali). But then I realised how stupid my thoughts were.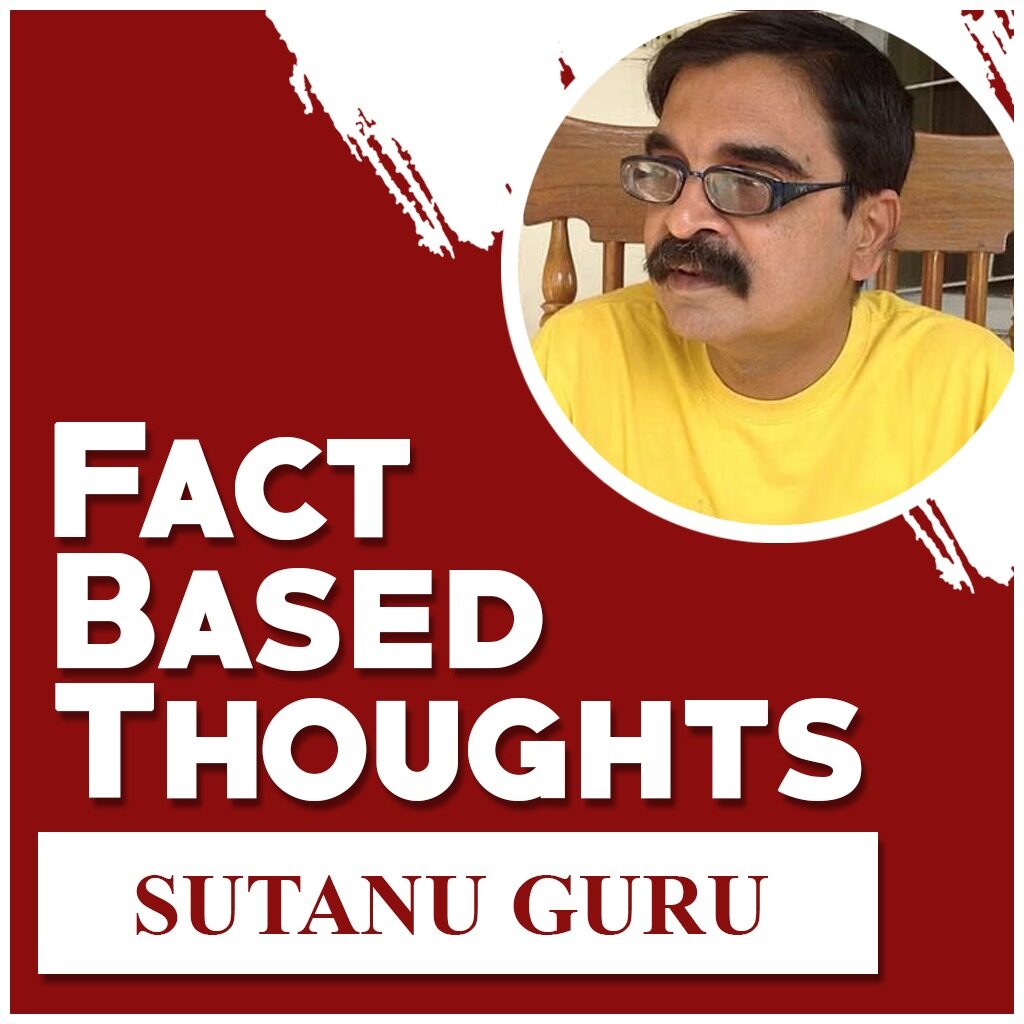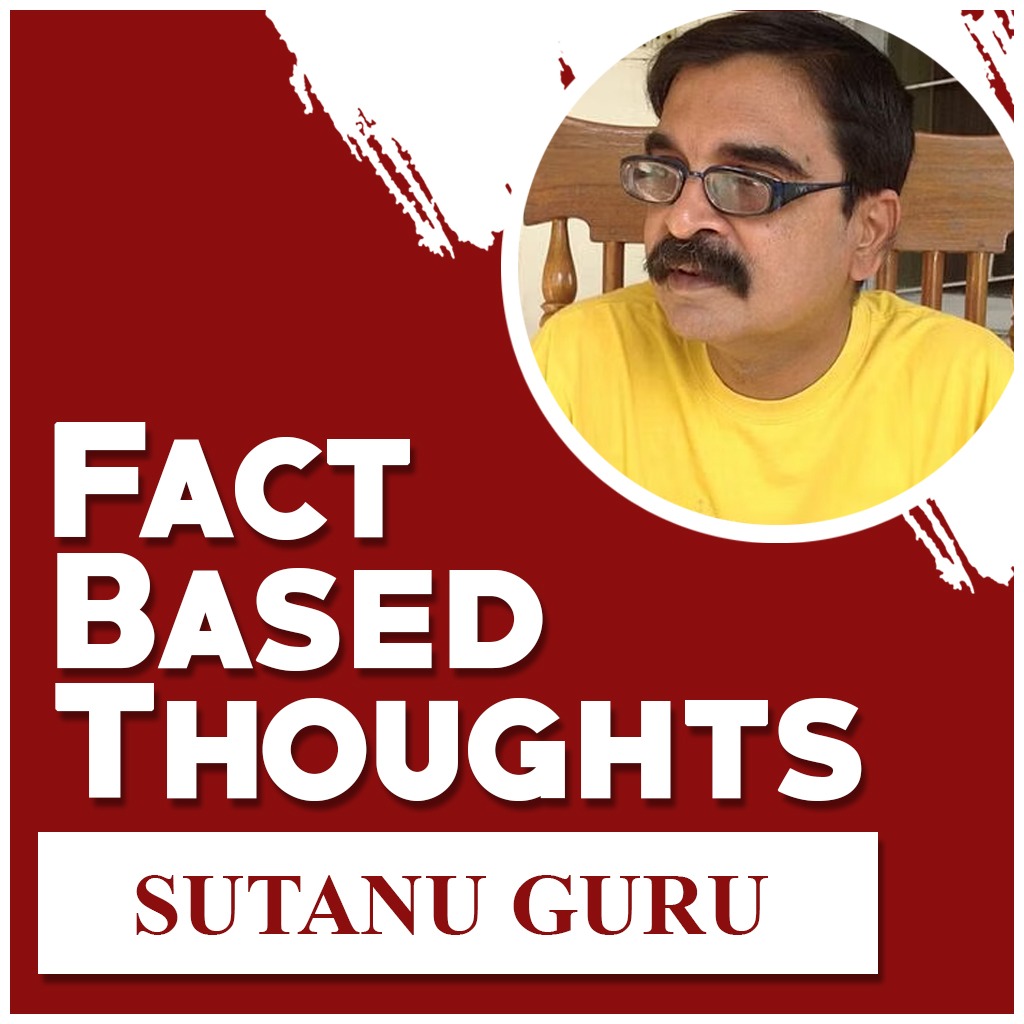 What can the police do when hundreds of thousands of people decide that they will simply refuse to meekly accept the ban imposed by the Supreme Court? Some people on social media called it a civil disobedience. Some others called it an act of mass self harm because of the pollution generated by firecrackers.
I was definitely worried about pollution. Things were so bad since the end of October that I had persistent throat irritation for the first time in the 35 years that I have lived in Delhi. Farmers in Punjab had started burning stubble and Delhi was once again becoming a gas chamber. I started checking the weather app on my phone and was alarmed as the AQI remained above 500 almost all the time, sometimes exceeding 600 in the neighborhood I live. Mercifully, there was a lot of rainfall on November 10 that drastically reduced pollution.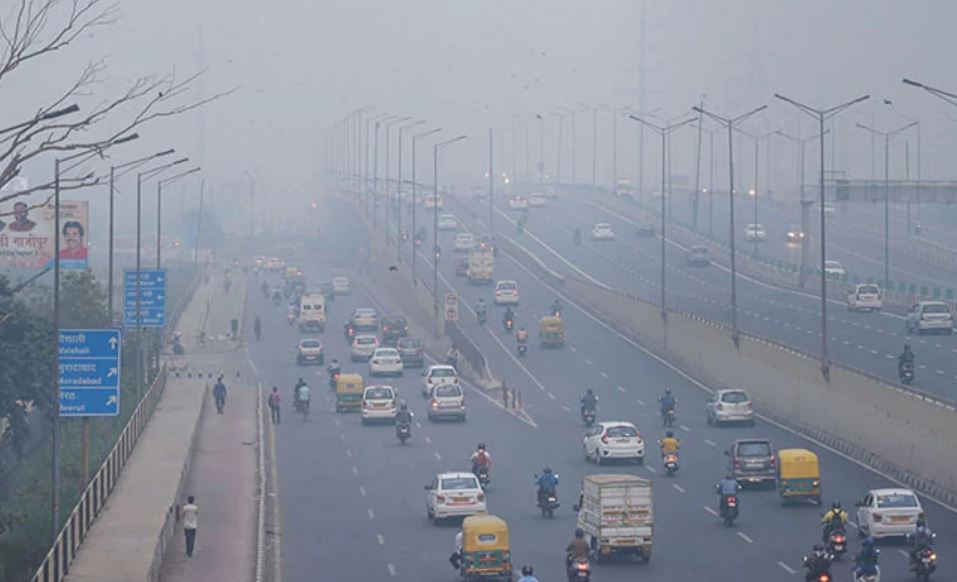 On November 11 and 12 (Diwali), the AQI where I live was hovering between 150 and 250. Still dangerous b normal standards but my throat irritation had gone. I was definitely worried as I drifted off to sleep amidst the noise of firecrackers. The next morning, I saw a post from star journalist & anchor Rajdeep Sardesai saying AQI in Delhi-NCR was nearing 1000 and then saw many call him a liar. Since this social media battle between Sardesai and his critics is a daily affair, I was simply bored but decided to check myself.
When I opened the weather app on my phone, it showed the AQI level at about 260, 20 more than the 240 displayed when people started bursting firecrackers the previous evening. I was surprised. How come the frenzied bursting of so many firecrackers had so little impact?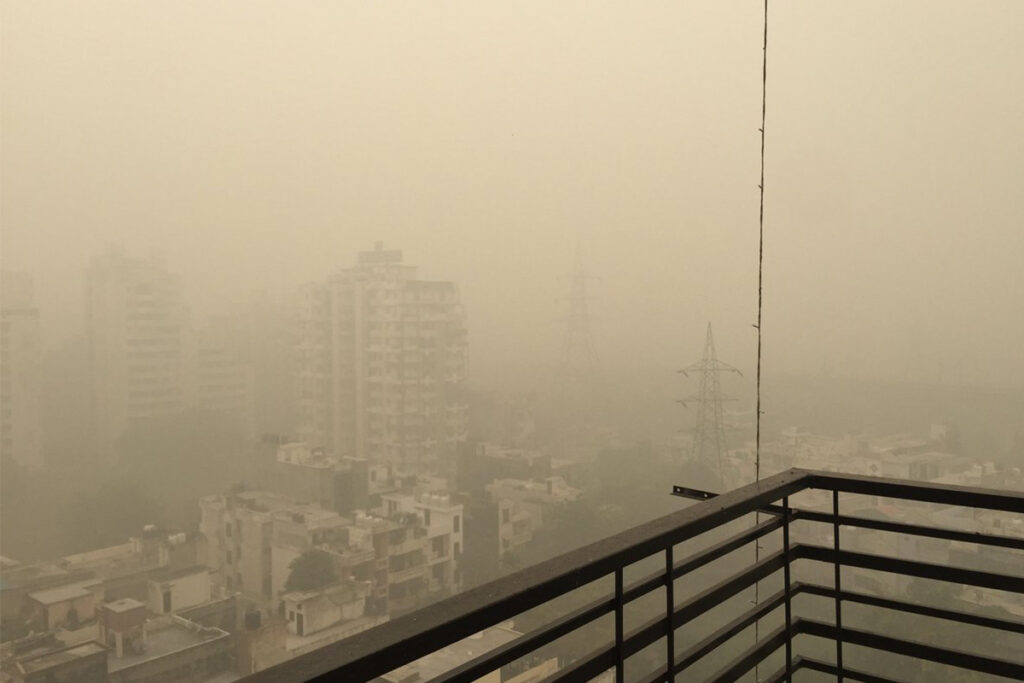 But then, deep down, we all know the reality. Severe air pollution is a hazardous problem for Delhi-NCR for at least three months with the advent of winters. Common sense says that while firecrackers do cause pollution, they are burst on just one day and their lingering after effects cannot possibly last beyond a day or two. For years, "activists", "liberals" and "intellectual" have launched a movement against firecrackers during Diwali.
It has become a full blown ideological war with their opponents describing them as Hindu hating idiots. That's part of life in India now and no longer surprises anyone who follows these tribal wars on social media. But what struck me was the stand taken by the higher judiciary. The Supreme Court has not only banned firecrackers, but also repeatedly ordered an end to stubble burning. No one seems to be paying heed.
Rather than diverting attention with a minor issue like firecrackers, the judiciary could have forced stakeholders to focus on serious issues like vehicular pollution, biomass burning, construction dust and stubble burning that is the main reasons why Delhi-NCR becomes a gas chamber during the winters. But then, firecrackers generate more headlines and are a useful tool for virtue signalling.
For instance, in the past, the Supreme Court has imposed strict restrictions on the celebration of "Dahi Handi" festival during Janmashtami in Mumbai; it has imposed severe restrictions on the bull fighting festival in Tamil Nadu; it has ordered that menstruating females must be allowed entry inside the Sabarimala temple.. and so on.
I don't know what happened to that petition but the Supreme Court actually allowed one and heard arguments over a Rig Veda hymn to be banned during school assemblies as it violates secularism. Aggrieved "Hindus" have been hyperventilating for years, accusing the Supreme Court of targeting only Hindu festivals, rituals and traditions. That debate is still going on.
I personally don't think judges of the Supreme Court and the High courts are ideologically or instinctively anti-Hindu. But I am convinced they do have a tendency to succumb to the temptations of virtue signalling. A classic example is a verdict delivered by the Supreme Court a few years when deaths in road accidents due to drunken diving had become a hot button topic of debate.
The Court banned all liquor shops and bars from within 500 metres of any national highway. The mayhem caused by that verdict was incredible since highways pass through almost all cities and towns. The intention might have been noble; but the virtue signalling verdict caused massive disruptions before sanity retained. There are more than 50 million pending cases in Indian courts.
I do think the higher judiciary pay more attention to resolving that crisis rather than listening to argument about firecrackers, Rig Veda hymns and the height of a Dahi Handi.
The manner in which people of Delhi-NCR burst crackers this Diwali is a wake up call, even for the judiciary.
(Author has been a media professional for over 3 decades. He is now Executive Director, C Voter Foundation. Views are Personal)