Sutanu Guru
Two entirely unrelated events in the recent past prompted me to think about that most abused and debated term "Love-Jihad". The first was about a happily married couple welcoming a new member to their family. Actress cum activist Swara Bhaskar and husband Fahad Ahmed announced the birth of their daughter and named her Rabiya. Now, any decent soul would wish them well and be done with it. But we live in strange times. Many "Hindutva" types mocked, abused and spewed venom at Swara Bhaskar.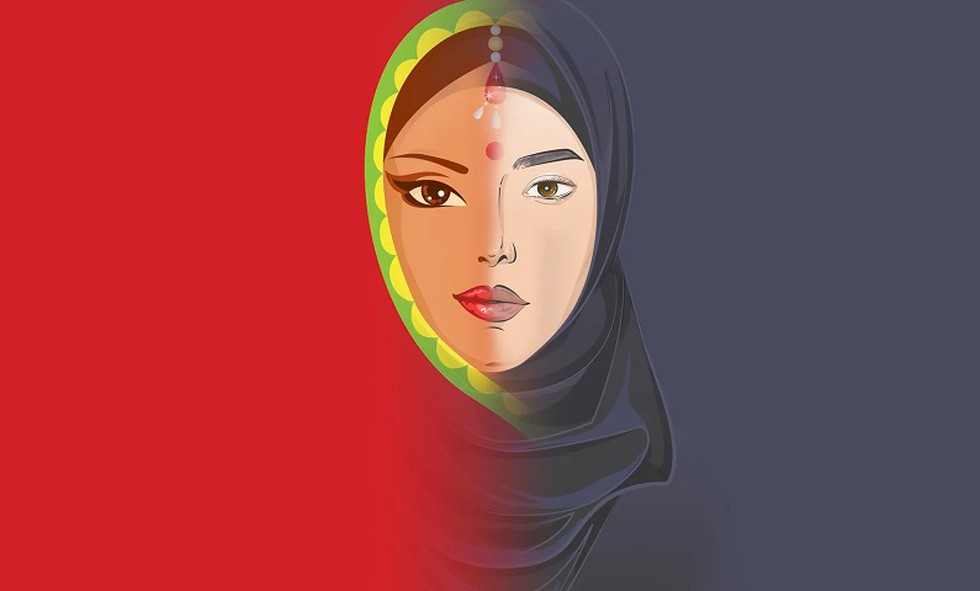 Quite a few described the name of the daughter Rabiya as another instance of Love Jihad. It seems since Rabiya is a Muslim name, the atheist. "Hindu" Bhaskar has converted to Islam. I found all this amusing. I mean, how does it concentrate anyone else what name a married couple give to their daughter? And even if Swara Bhaskar accepts Islam, what's the big deal? The problem is: Swara Bhaskar is vociferously opposed to Narendra Modi and the BJP. Not surprising for Hindutva types to target and troll her.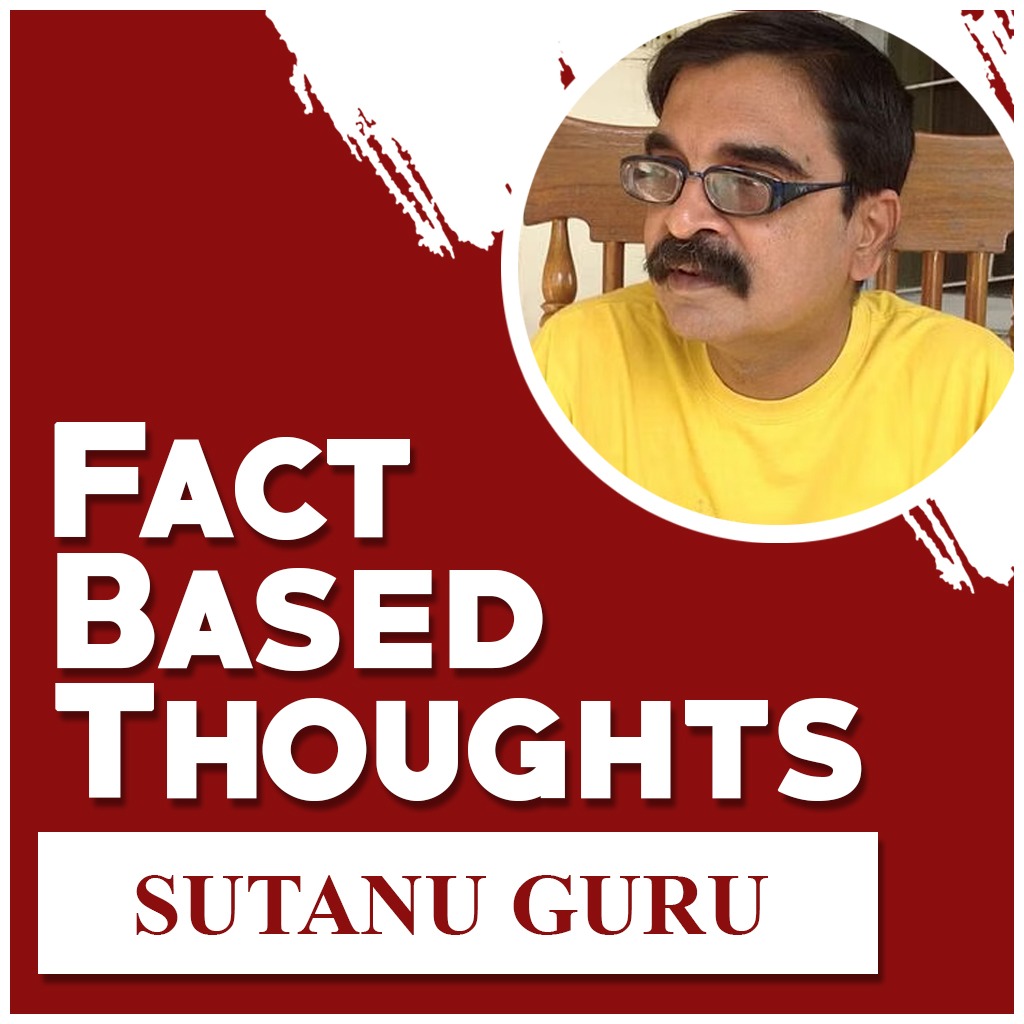 There is no doubt that Hindutva types were treating Swara Bhaskar in a needlessly spiteful manner at a time when she was enjoying the newfound joys of motherhood. "Liberals" used this social media assault to declare that Hindutva types are hate filled nut cases and that Love Jihad is a figment of their imagination. They cited this example to underscore how a "majoritarian regime" is encouraging its thuggish supporters to demonise the Muslim community.
As I was pondering over this, a different kind of news came from the state of Jharkhand. A special CBI court convicted a man Raqibul and sentenced him to life imprisonment. His mother Kausar Rani has been given a 10 year sentence. Another person, Mustaque Ahmed, a former Registrar of the Jharkhand High Court has been given a 15 year jail sentence. Shorn of all the legal jargon, in layman's language, the three have been convicted and jailed for Love Jihad. A national level shooter Tara Shahdeo met and fell in love with a man named Ranjit Kohli. They got married as per Hindu rituals in June 2014.
According to Tara, the day after the marriage, Ranjit Kohli revealed that he is actually Raqibul and practices Islam. It seems Raqibul, his mother Kausar and the court registrar Ahmed stated pressurising and even torturing Tara to convert to Islam and go through a formal Nikah ceremony. There was widespread coverage in the media when Tara approached the police with her complaints. The case was handed over to the CBI in 2015.
In 2023, the CBI court was convinced there was enough material evidence to prove that the three accused had indeed plotted and planned to have Raqibul marry Tara under false pretences and then convert her. When the controversy erupted in 2014 and 2015, the "liberals" dismissed her criticism for help as the rankings of a deranged woman. "Intellectuals" labelled it as a case of domestic violence being portrayed falsely as Love Jihad. Now that the court has delivered its verdict, both liberals and intellectuals would prefer not to speak over the issue.
So does Love Jihad exist or not? Is it a myth or a reality? As with almost everything in India, it is both myth and reality. Our ideological impulses and inclinations drive us to take it either as a myth or a reality. The fact is, it would be easy to distinguish between the two if we shed our ideological blinkers and use common sense.
There are tens of thousands of inter faith marriages. As long as two adults know each other and decide to marry, it should concern nobody if the man is a Muslim and the woman a Hindu. In fact, it should concern nobody even if the Hindu woman decides to convert. She is an adult and she is entitled to make her choices.
Two senior most Muslim leaders of the BJP Mukhtar Abbas Naqvi and Shahnawaz Hussain have Hindu wives. Have they committed Love Jihad? But the problem comes when the Muslim man deliberately conceals his identity while "falling in love" with a Hindu or Christian woman and reveals his true identity just before marriage or after that.
In such cases, the woman often goes through unspeakable trauma. Indian society remains deeply conservative and most families do not approve of inter faith marriage. Honor killings still happen after inter faith and inter caste marriages. But the woman who is hoodwinked by a Muslim man becomes extremely vulnerable.
Usually, she is ostracised by her family. If there is trouble in the marriage, she has no one to turn to for help. A divorced woman Priya who had a daughter fell in love with an Amit Gujar and stated living with him as a spouse in Meerut. Amit turned out to be Shamshad but by then Priya had been cut off by her family. Only her old friend named Chanchal knew that Priya had been hoodwinked by Amit alias Shamshad.
When the police investigated the matter at the insistence of Chanchal, it was discovered that Shamshad had murdered and buried both Priya and her daughter inside his house.
Just as there thousands of cases of happy interfaith marriages, there are thousands of cases of horror of the kind faced by the likes of Tara and Priya. The sad reality is: if an adult woman still wants to marry a man who has deliberately falsified his identity, what can law and society do?
 (Author has been a media professional for over 3 decades. He is now Executive Director, C Voter Foundation. Views are Personal)