Odisha Plus Bureau
Award Presentation, Bharatnatyam, Kathak Dance And Flute Recital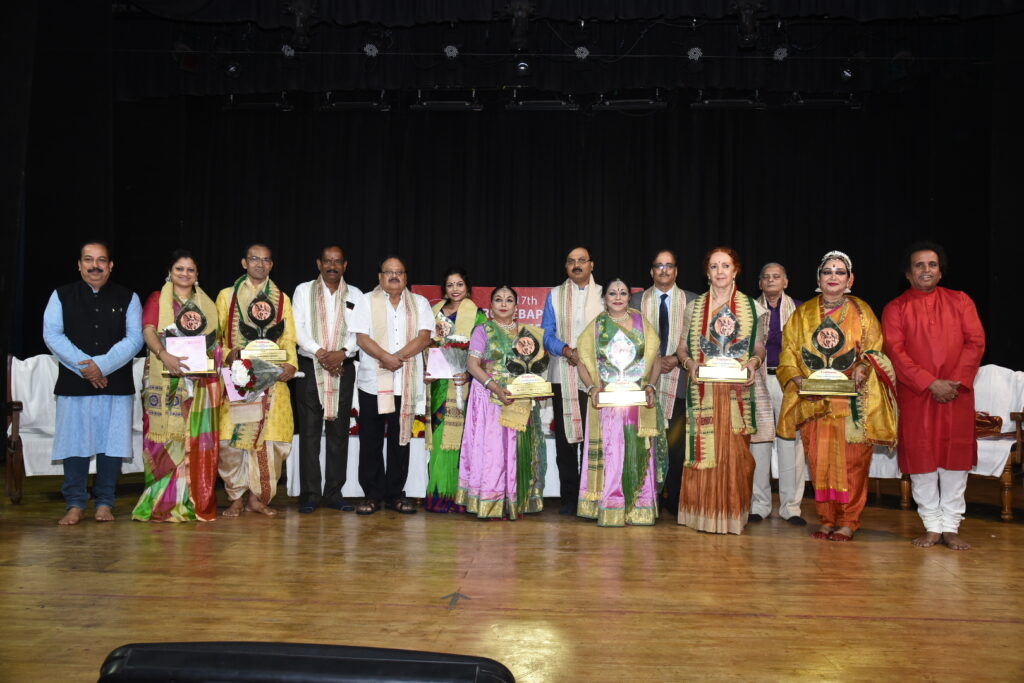 In keeping with Guru Debaprasad Das's heartfelt wishes, Tridhara has been concluded the 17th Guru Debaprasad Award Festival today. Tridhara is continuing the Parampara of Guruji by teaching, choreographing and organising festivals, seminars, workshops worldwide for last three decades. Besides this Tridhara is also giving awards in memory of Late Guru Debaprasad Das to eminent dancers and gurus.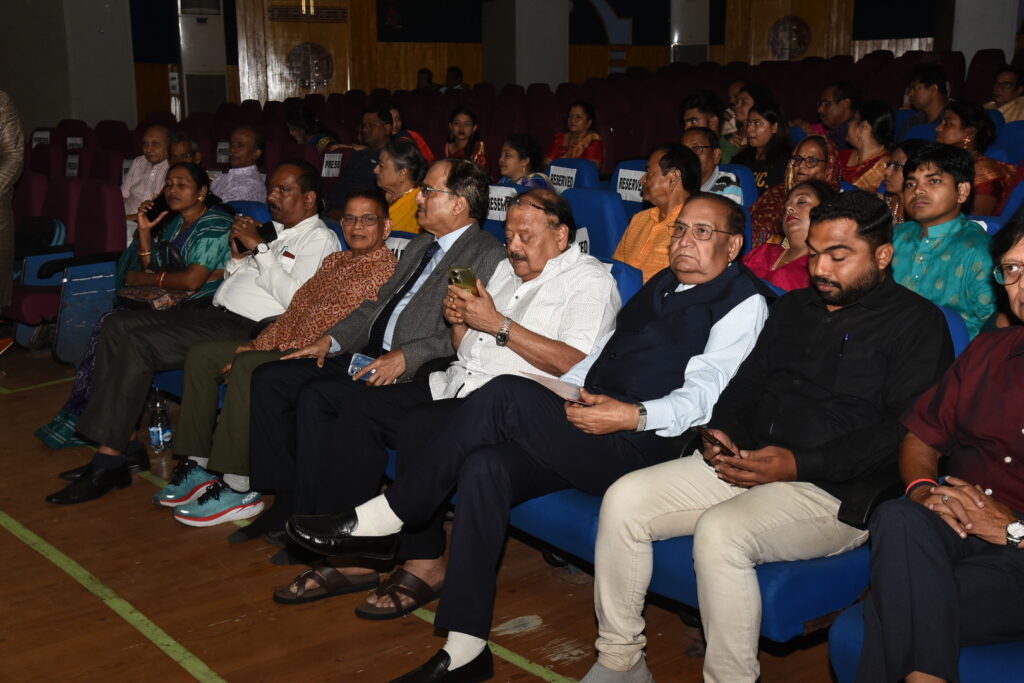 The closing ceremony of this grand celebration began with the traditional lighting of the lamp by the esteemed guests, Prashanta Nanda, MP(RajyaSabha); Ananta Narayan Jena, MLA, Bhubaneswar Central; Ashok Tripathy, Former Member, Board of Revenue, Government of Odisha & Independent Director, Steel Authority of India Limited; Satyabrata Sahu, Additional Chief Secretary, Odia Language, Literature and Culture Department and Guru Dr. Gajendra Kumar Panda, Director, Tridhara.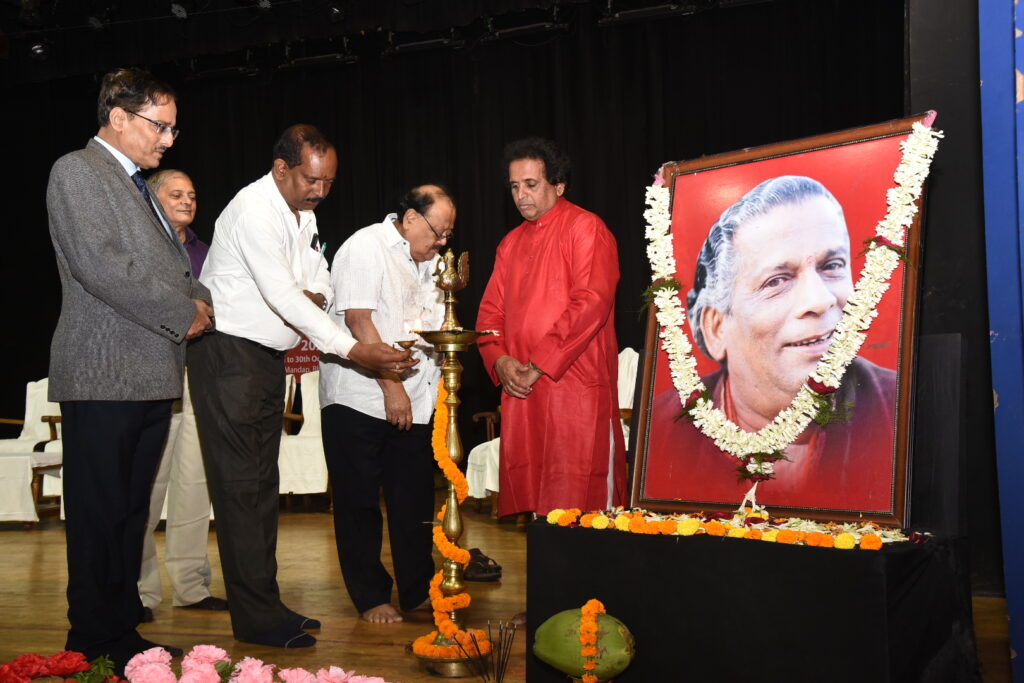 The ceremony commenced with the presentation of the prestigious Guru Debaprasad Award 2023 presented  to Padma Shri Ileana Citaristi (Odissi Dance); Padma Shri Kamalini Asthana & Padma Shri Nalini Asthana (Kathak Dance); Padma Shri Pratibha Prahlad (Bharatnatyam Dance) and Guru Ramakrishna Talukdar (Sattriya Dance). Similarly Guru Debaprasad Yuva Prativa Award 2023 presented to Guru Sonali Mohapatra (Odissi Dance) and Ms. Dipika Priyadarsini (Odissi Dance) by the esteemed guests of the evening.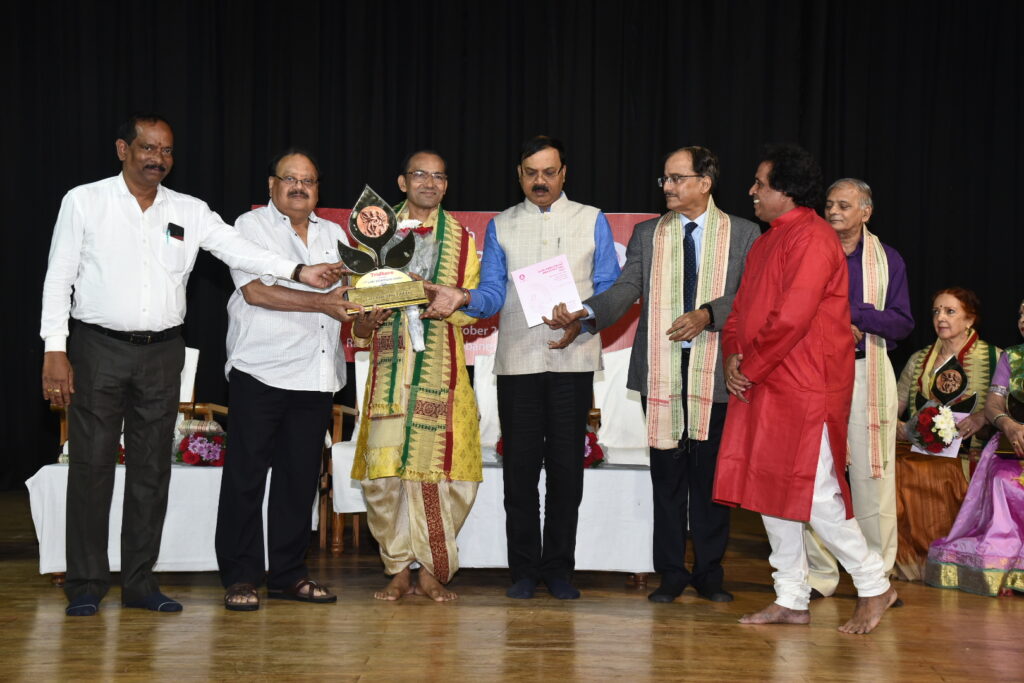 After the award ceremony, internationally acclaimed Bharatnatyam danseuse Pratibha Prahallad presented a Solo Bharatnatyam dance. Her first item was Bruhadiswara Mahadev set to Rag-Kanada and Tal-Rupak followed by Natha Hare based on Geeta Govinda. The music composition was made by Dr. M. Balamurlikrishna and the dance was choreographed by Guru Pratibha Prahallad.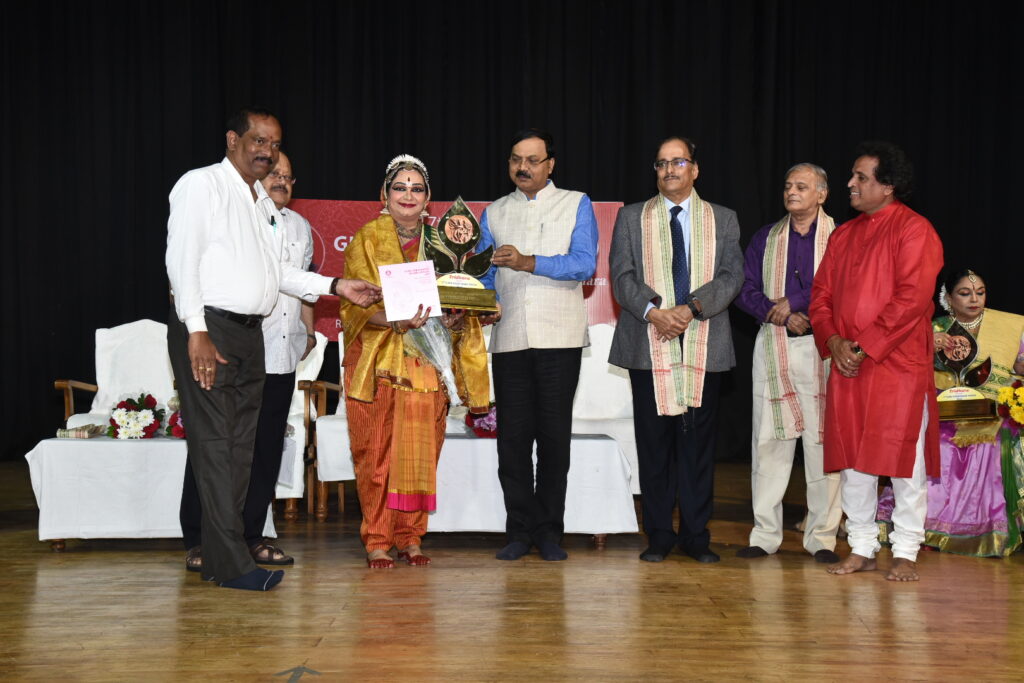 The next item was Duet Kathak dance presented by Nalini Asthana and Kamalini Asthana. They were presented Siva Stutee followed by Pada Sanjoyana. Their every movement of the body and each gesture of limb are analyzed with basic emotional steps, pattern of rhythm and foot movement to make the dance form more elegant, attractive and meaningful. The programme was appreciated by the audience present in the auditorium.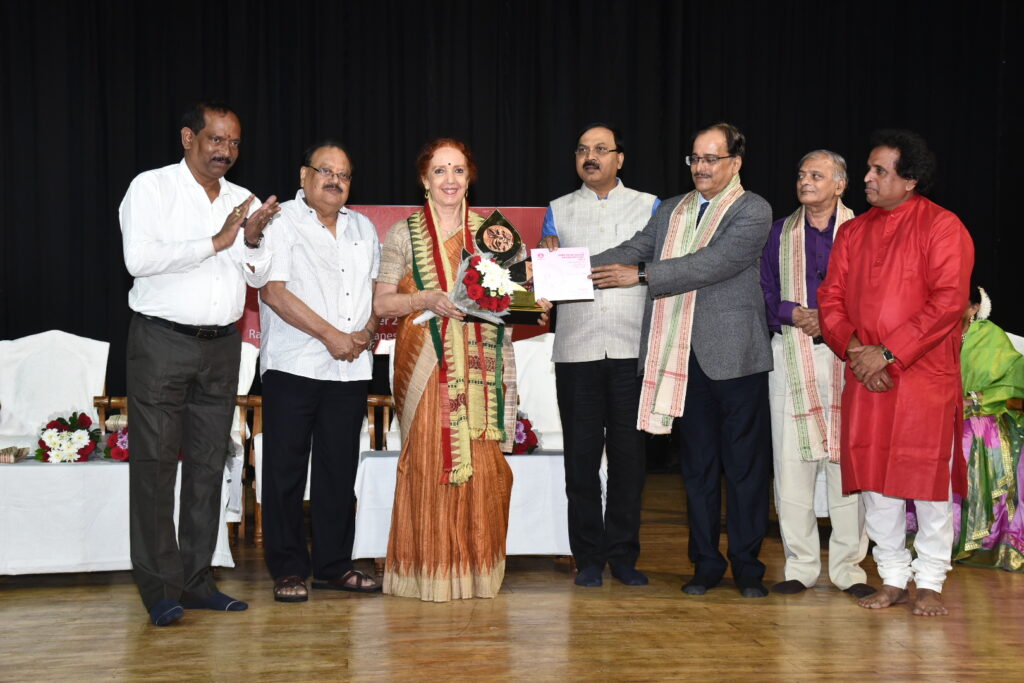 Concluding evening last presentation was flute recital by the students of Pandit Hariprasad Chaurasia and his Virndaban Gurukula. First they played raga marwa and then khilalidhun along with various ragas and taals and the flute playing was very heartwarming. The audience at the Rabindra Mandap enjoyed the flute played by the students of Vrindaban Gurukul.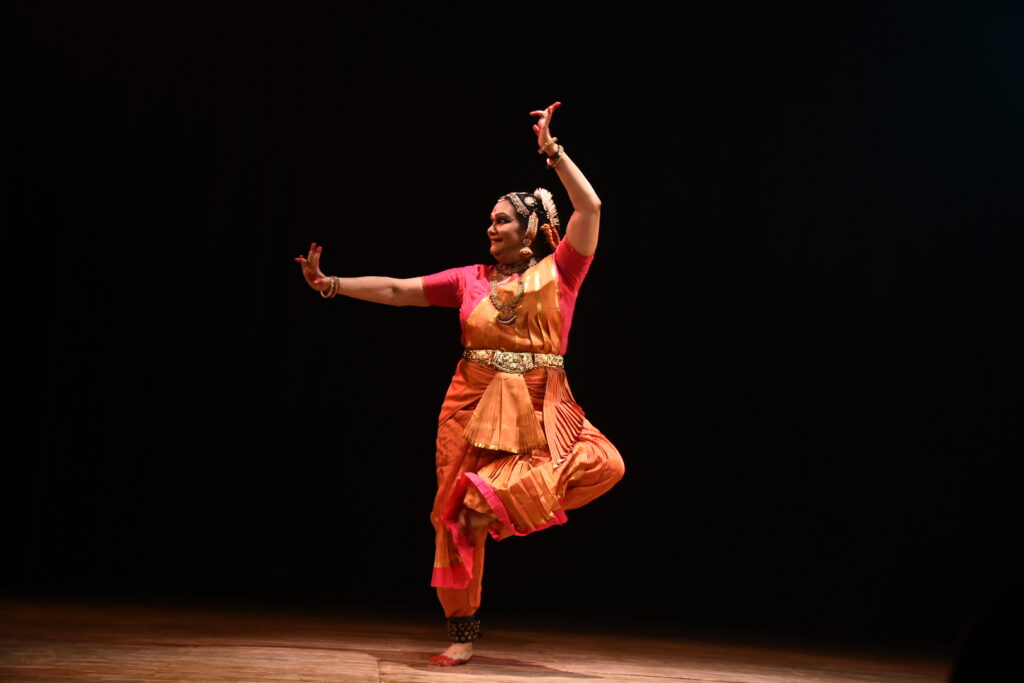 The 17th Guru Debaprasad Award Festival 2023 was sponsored and supported by Ministry of Culture, Government of India; Dept. of Odia Language, Literature and Culture, Govt. of Odisha; ONGC, Vedanta, Royal Midtown Hotel (RMH), MGM Minerals, SAIL and Priyadarshini. The programme was anchored by Dr. Mrutyunjay Rath.