OdishaPlus Bureau
• 7 Advanced Skill Courses at World Skill Center Bhubaneswar
• Last Date for Online Application to the Entrance Test is 15th August
• Ultra-Modern Labs & International Exposure for Students
World Skill Center Bhubaneswar offers unique courses with ultramodern labs, global curriculum and free hostel, uniform & transport to candidates dreaming of working at global organizations. Applications Open Till August 15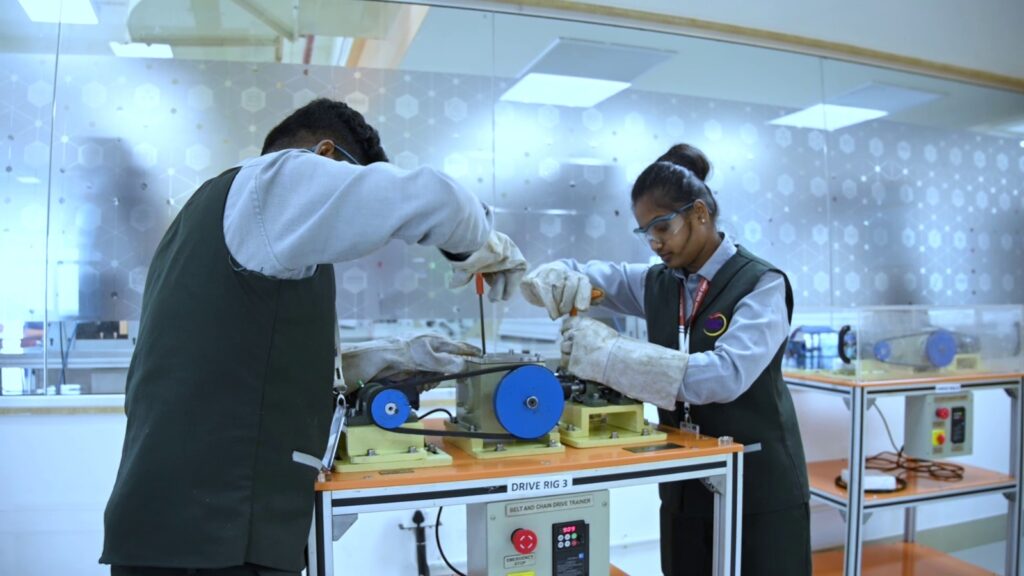 The rapid advances made by modern technology in the industry and service sectors demands a revamp in skill development programs for youth, globally. To meet this demand, the World Skill Center Bhubaneswar (WSC) has rightly designed advanced diploma programs covering different modern subjects to upskill Odisha youth.
The online applications are currently open for the September 2023 session at the World Skill Center.
As per the recent announcement by WSC, the last date of application for various courses is set as 15th August 2023. Eligible students will then be selected for various courses through a special entrance test conducted online.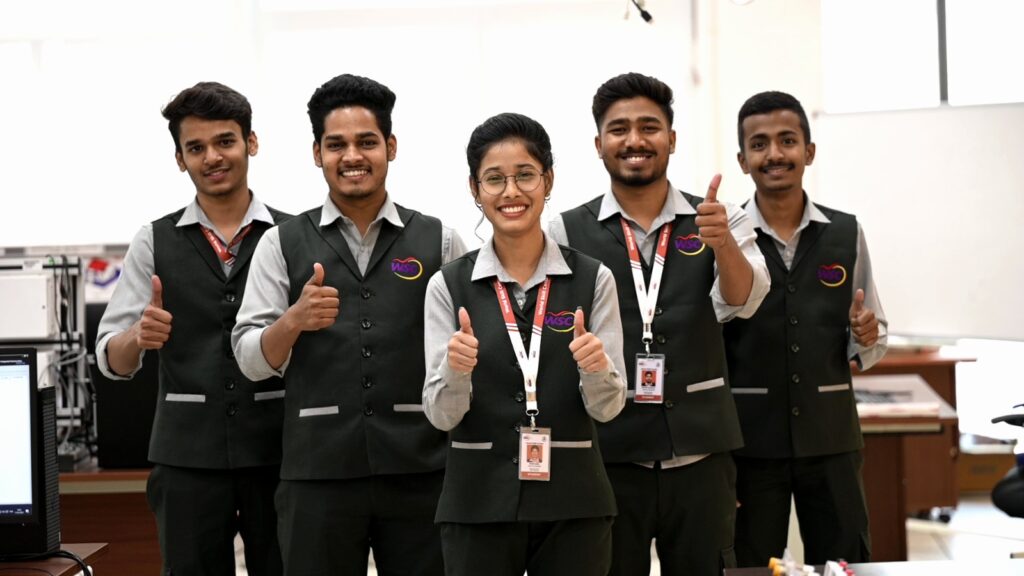 The World Skill Center, a premier skill development facility of the country created under the 'Skilled In Odisha' vision of Govt of Odisha, offers 7 advanced one-year programs under its two departments, the School of Engineering and the School of Services.
Along with a global skill pedagogy and an industry-ready approach, the WSC offers hostel facility, uniform and logistics to the students free of cost. The Chairperson of Odisha Skill Development Authority and CEO of World Skill Center Alka Misra has invited the parents & students to take advantage of the various training programs at WSC and give wings to the youth.
The World Skill Center has 5 modern subjects under its School of Engineering namely; Mechatronics, Electrical Technology, Mechanical & Electrical Services, Air Conditioning & Refrigeration and Vertical Transportation. Students who have passed 2-year ITI or 3-year diploma from any government or private industrial training institute of the state can apply for admission.
Similarly, there are 2 market-oriented courses under the School of Services namely 'Hair Fashion and Design' and 'Beauty Wellness and Spa'. The educational qualification for this training program is +2 or Diploma in any subject.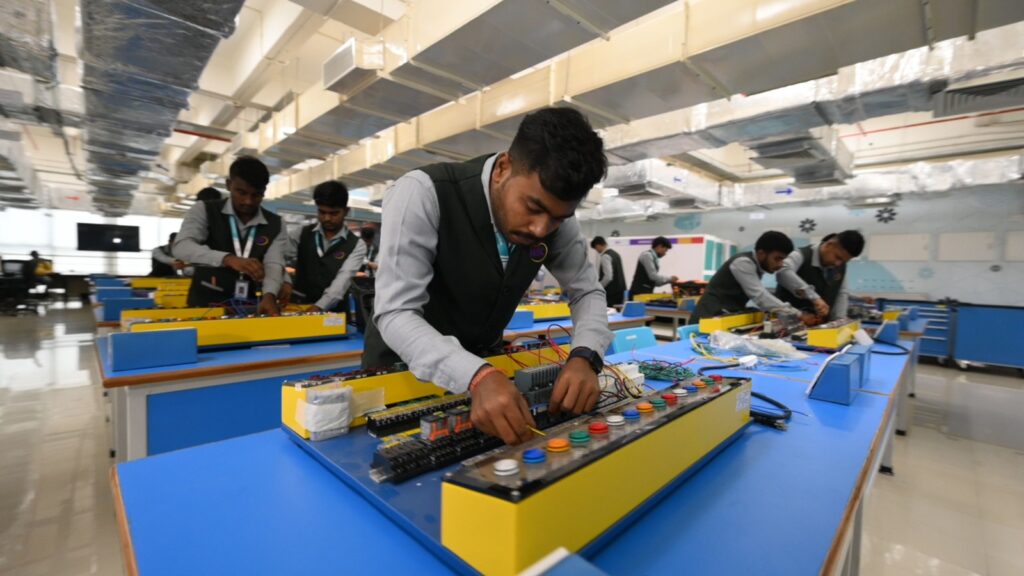 The WSC has a dynamic and industry aligned curriculum with necessary infrastructure, ultramodern labs and advanced tools, apparatus and technology. The programs at the World Skill Center are being managed in collaboration with ITEES, a Singapore based organization renowned in technical education and skill development. The center aims to create global standard human resources who can work in diverse organizations and challenging environments.
The center emphasizes subject-oriented technical training and hands-on practice in real-time projects to prepare students for the industrial needs. Additionally, students are trained in 'Life Skills' such as communication, computer application & digital literacy, personality development, and entrepreneurial acumen.
Opportunities for international experience are offered at WSC, with 40 students getting a chance to visit Singapore for industrial practice under a 15-day Student Exchange program every year. Similarly, every year, 24 students are selected to pursue paid international internship opportunity at renowned companies in Singapore.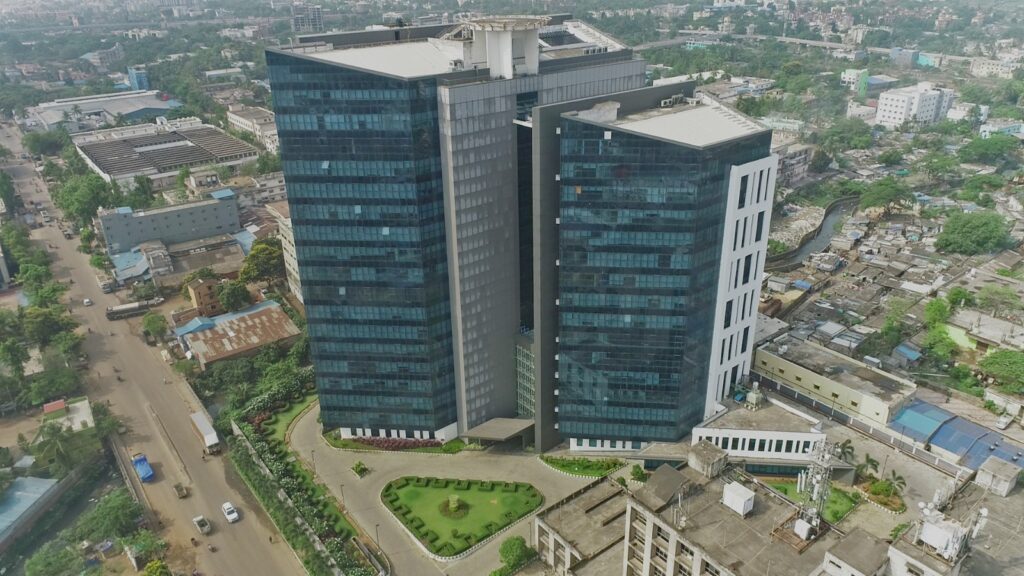 Students of various industrial training institutions join the World Skill Center with an aspiration for a bright career. This world class training infrastructure developed on a finishing school model helps polish skills of the youth to make them industry ready. Additionally, the students are provided placement assistance so they get opportunity to join renowned national and international companies.
The World Skill Center with it's unique vision & programs has become a unique initiative under the Odisha Skill Development Authority by the Skill Development and Technical Education Department, Govt of Odisha. Established at Mancheswar Industrial Estate in Bhubaneswar, the center upskills students with state of the art infra & courses.
Candidates can directly apply online through the website www.worldskillcenter.org. For more information on the application process, candidates can call on the toll-free number 1800 266 6002, the World Skill Center has informed.