Monalisa Dash Dwibedy
Presqu'ile near Brighton, Canada is a must visit summer destination with it's large lake and a lush wooded park
It's summer in Toronto and like most Torontonians, we try to spend time outdoors as much as possible during the weekends. Presqu'ile provincial park is a beautiful destination to explore in the summer months.  It's home to diverse wildlife, clear blue lake water and it's a perfect stop over for watching migratory birds on Lake Ontario.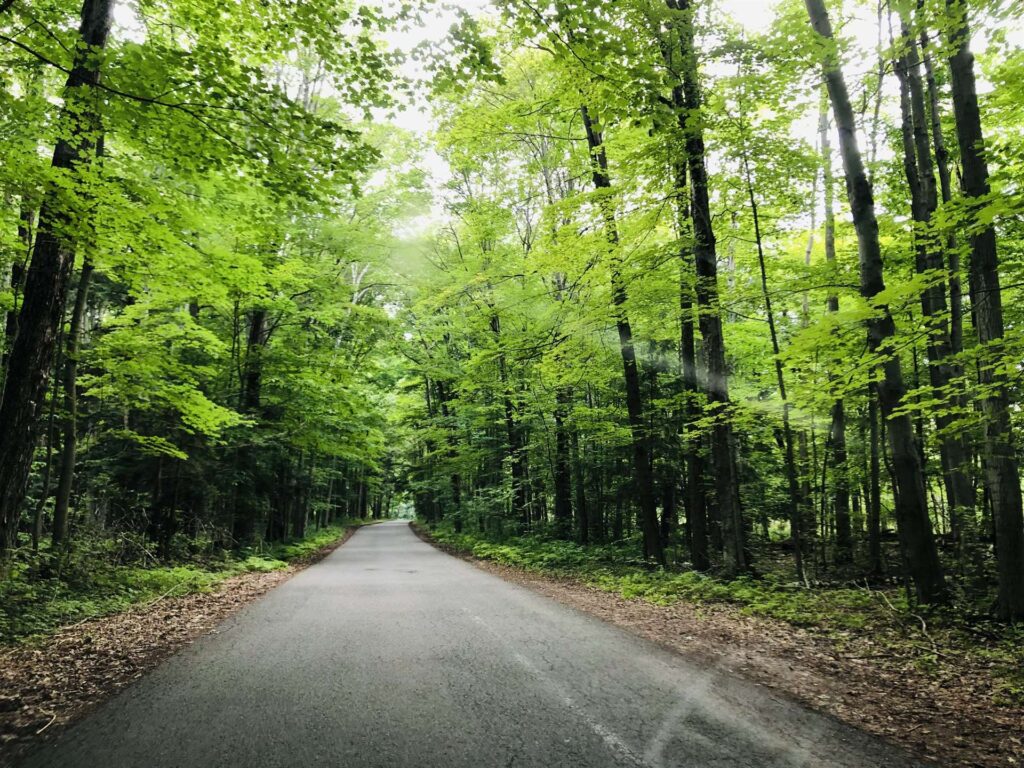 Located roughly 1.5 hours east of Toronto, we found the park in southeastern Northumberland county on the north shore of Lake Ontario near the town of Brighton. Deriving its name from the French word, "Presqu'ile" which is the French word for Peninsula, meaning "almost island". The park's shoreline was formed when a limestone island was connected to the mainland.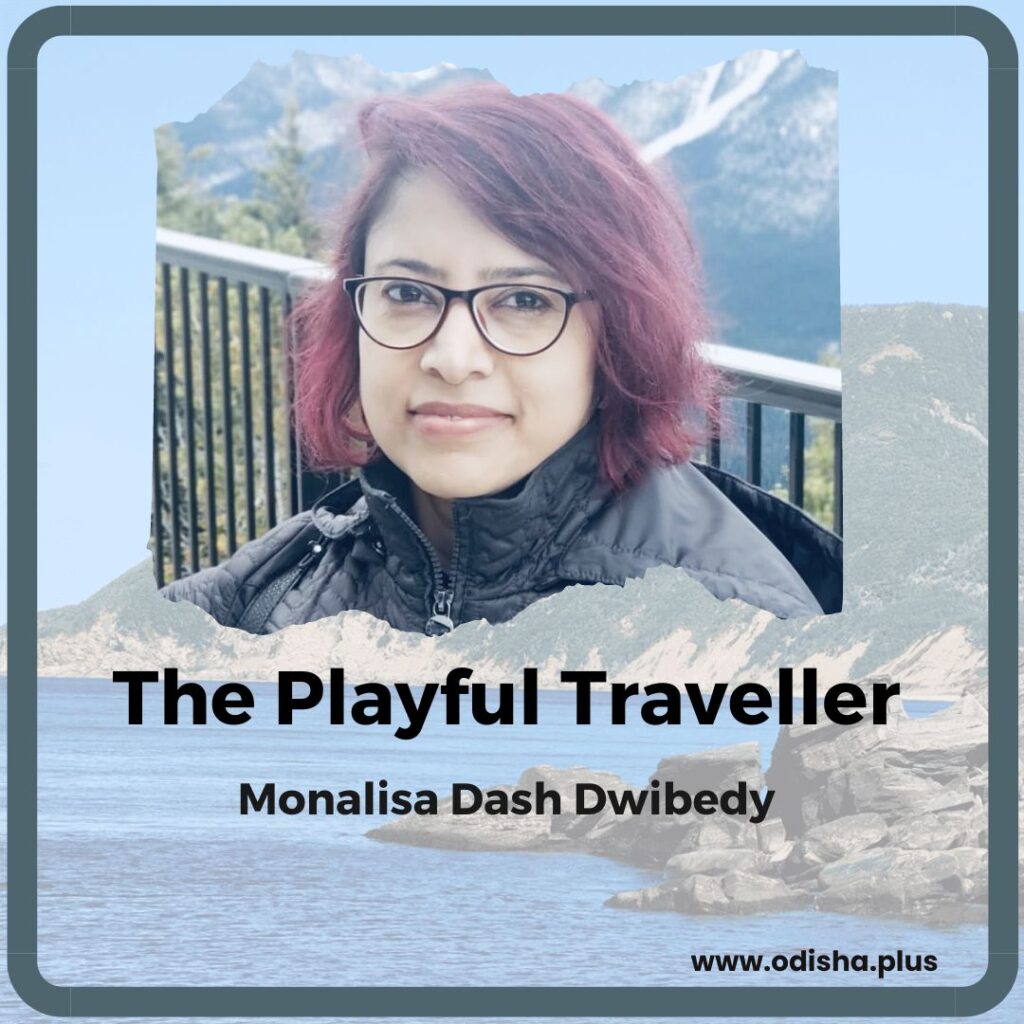 This park on the north shore of Lake Ontario is a great little secret. It has fantastic beaches with crashing waves like a seashore, great trails and abundant animal life. You will likely find deer, wild turkeys and a great variety of migrant birds. It has loads of walking/bike trails and many places for picnic/ BBQ. Most important to note is the park was not crowded when we went there last weekend. We found a nice picnic spot and enjoyed the Barbecue near the beach.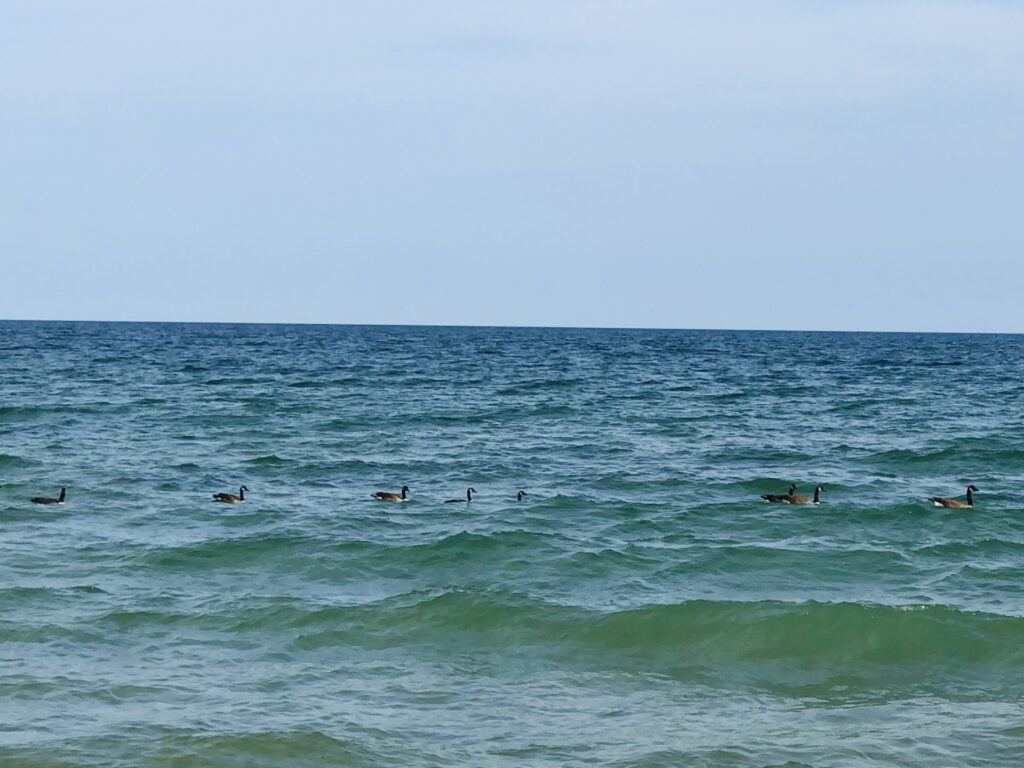 The park is full of wonderful trails to walk and bike in through the forest or along the lake. There is plenty of wildlife as well and it is very quiet and peaceful. Make sure you also visit the lighthouse at the end point, worth the trip. The marsh boardwalk is great. There is one area of the beach which is wheelchair accessible.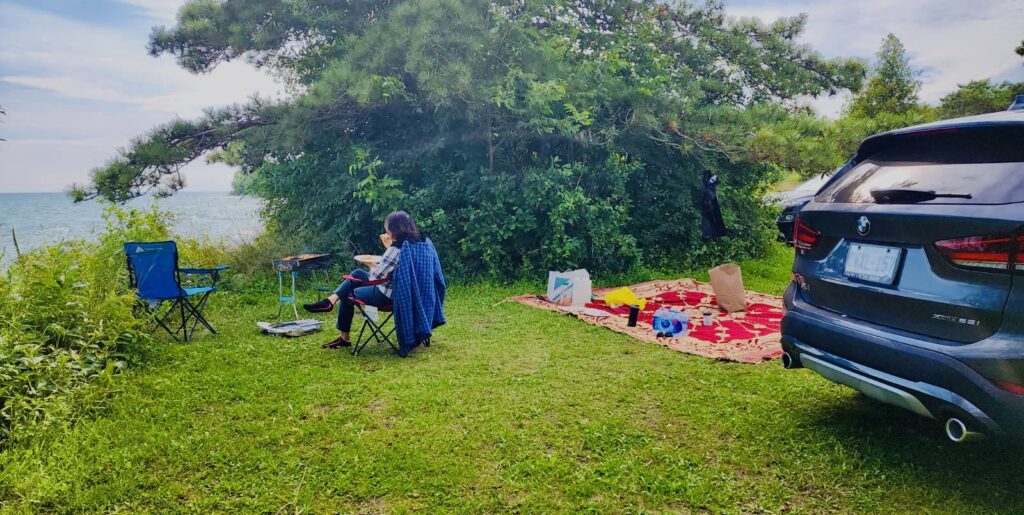 It's better to book your reservation for the park before you go. Sometimes, the day use area is full and hence they won't allow your vehicle inside if you have not booked prior. While you are there, you can enjoy acres of wetlands which are a visual treat. The boardwalk tour is very relaxing and the beach experience here is awesome as it's not overcrowded.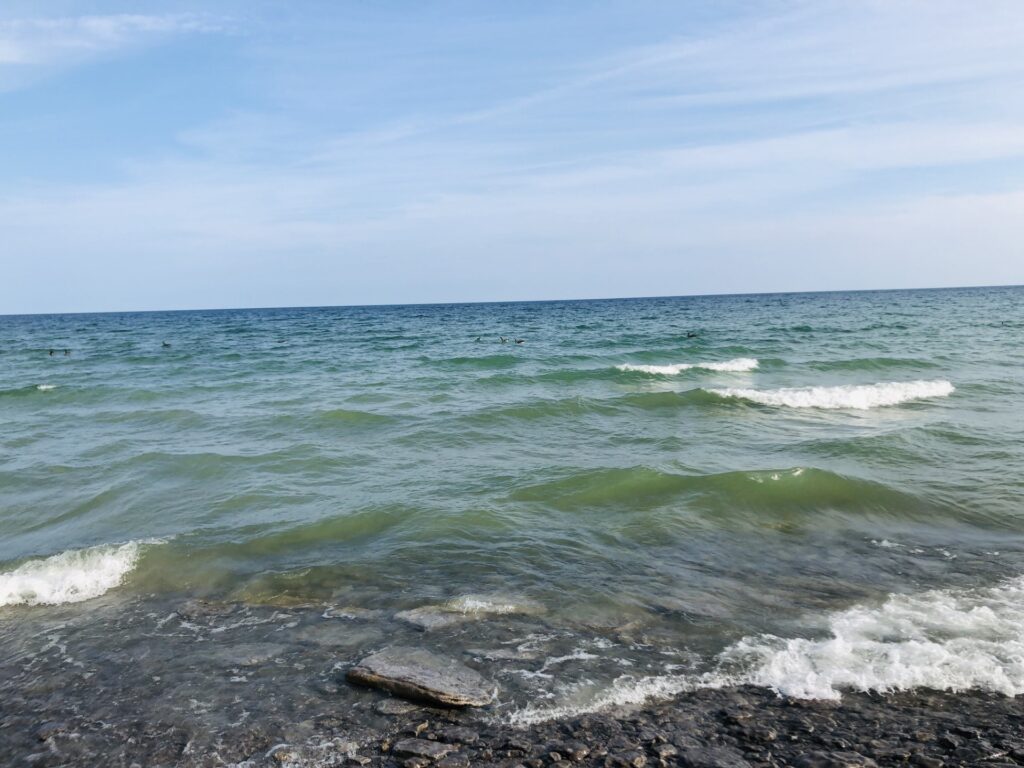 Nature and wildlife enthusiasts have ample opportunity to take beautiful pictures of the scenery and migratory birds in the park. For those who wish to extend their stay, the park offers campsites. The campsites are spacious. You can choose to be surrounded by trees in the forest or close to the water or in a more open site.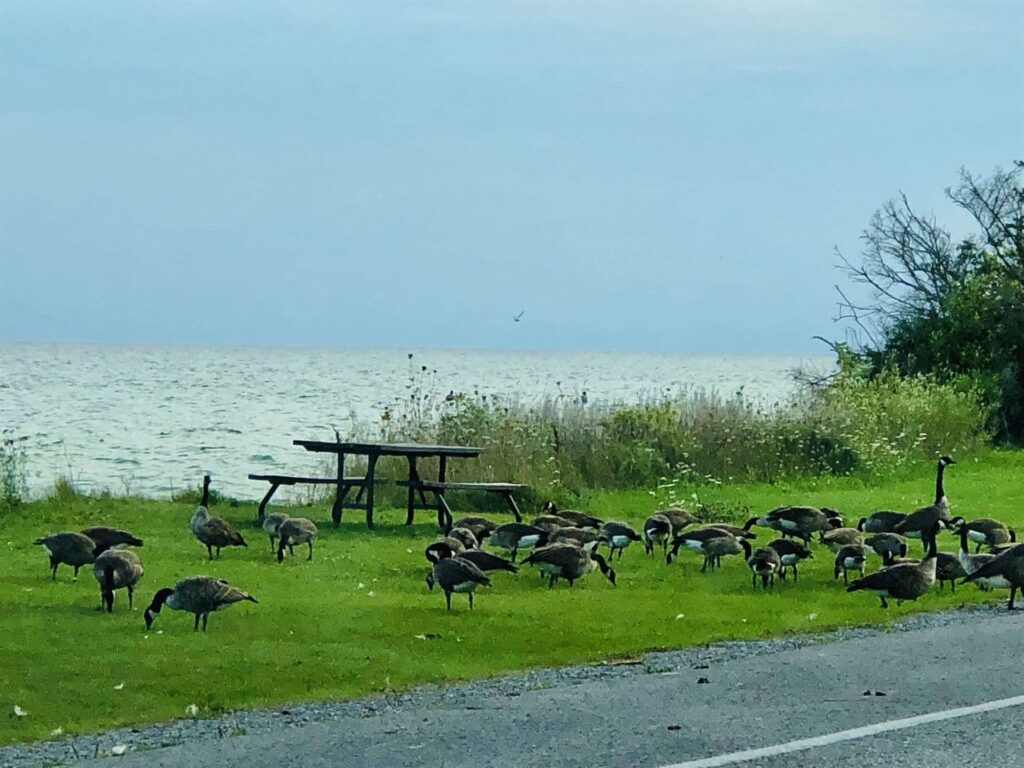 On the way back from Presqu'ile, we stopped at the Big Apple. This is a store which is the home of delicious pies, breads, tarts and other apple-inspired goodies. This roadside venue features counter-serve dining, a country store, mini golf & kiddie train rides.
Until you go there, you would not realize how interesting this place is. Most of the items are baked on site.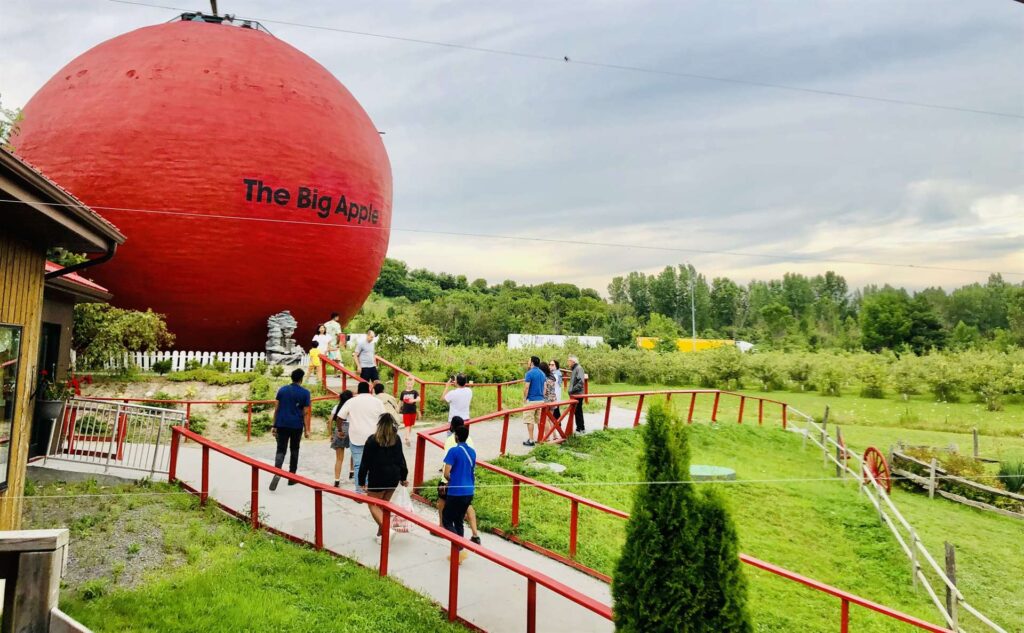 There is a nice open view of the staff preparing apple pies. There are a lot of attractions around with a big apple smiley for taking pictures, farmers' market with fresh natural goods, rides for children, fish and chips truck, souvenir shops etc. It is the best place to stop and relax on 401 highway.
We bought clear apple cider and Apple Walnut Coffee Cake. Apple Walnut Coffee Cake is my favourite which I buy every time I visit the Big Apple.
(The author is an IT Consultant living in Toronto. Views are personal)