Dwijendra Kumar
A person's dress reflects socio cultural influences, societal system and beliefs of the time
So, in ancient times when people were yet to weave fabrics, cultivate cottons, extract wools from sheeps or rear silk worms, they wore lower and upper garments made of skins and grass only. Men and women wore similar attire.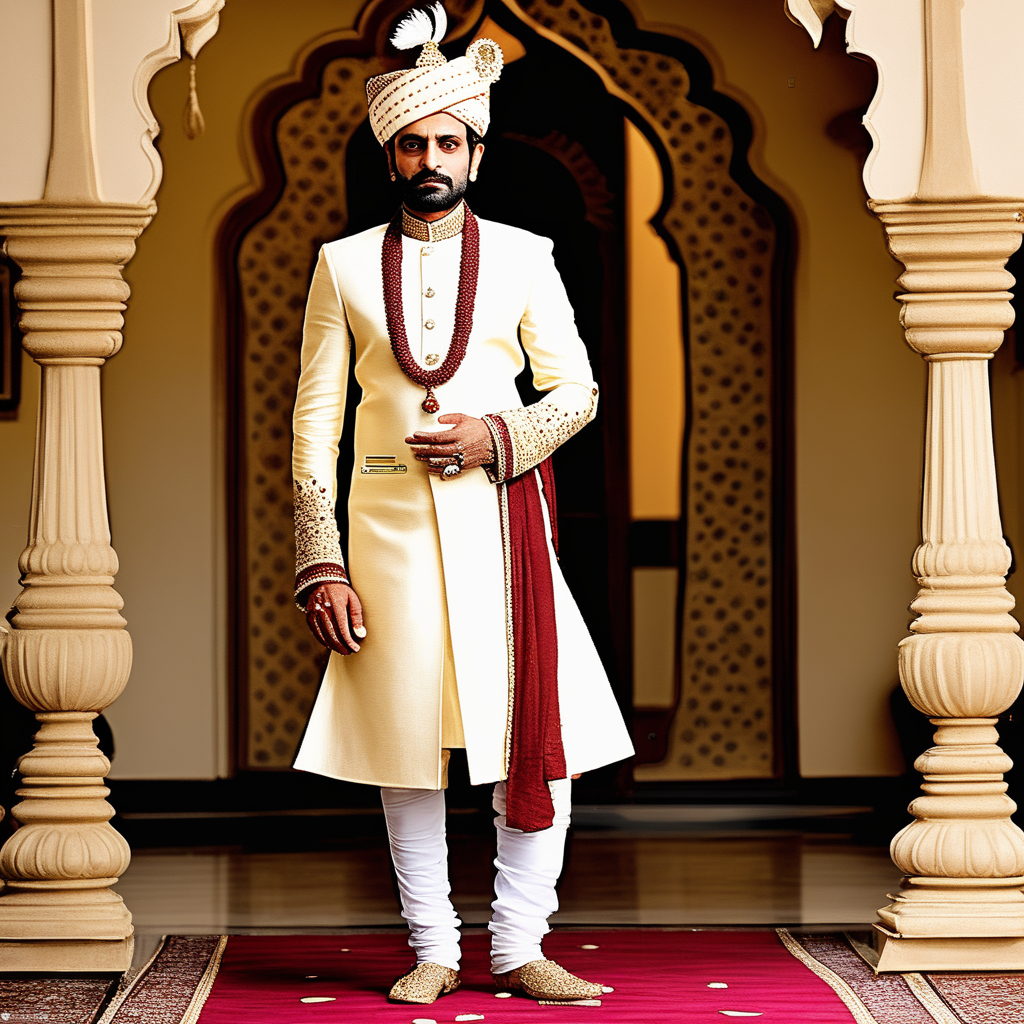 However we find evidences of use of cloth in second and first Centuries BC. Single piece that wound round their bodies. Upper part, however, remained bare for both males and females. Both men and women used headgear or turban in addition to bracelets, necklaces and bangles.
Things took a drastic turn as India witnessed a number of wars mounted by aggressors from other countries. With them they brought their clothing items such as body hugging trousers, long coats etc. Their women too wore dresses which fully covered their bodies. Following them, Indian women started wearing cholis as upper garment. During this time, stitched clothes came into being. Kings wore bejewelled outfits and also jewellery pieces such as necklaces, bracelets etc over their upper garment.
Dupatta made entry into male's outfits in later half of 18th century. It was worn across upper parts of their body.
It was during this period that Ordni which was worn over upper and lower garments and covered most of women's bodies took the form of Sari, an ensemble that soon gain popularity across the length and breadth of country and continues to be a rage in present time.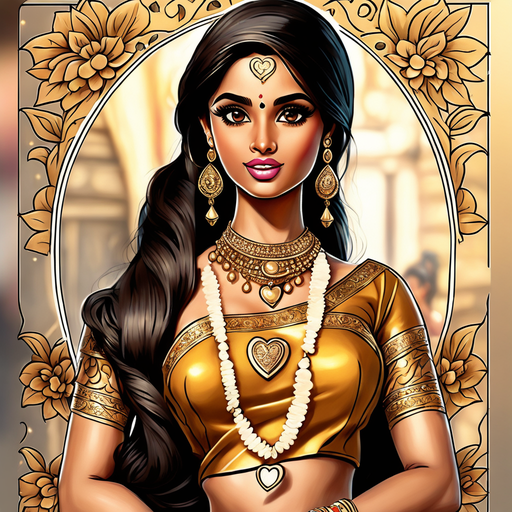 The British brought with them their style of clothing which was quite modern in nature. However, they didn't impose their sartorial taste on Indians. But made Hindus to wear dresses akin to those worn by Muslims. So, men wore long coats with V-shaped front opening together with flared pyjamas and a turban. Those living in southern parts of the country however remained immune to the opulent dresses worn by their northern counterparts. They continued on using unstitched plain cotton cloths to cover their bodies.
On the whole, sari amongst females and dhoti amongst males remained the prominently used garments in most of India. During this period, use of petticoat too gained popularity amongst women.
Not how a cloth was draped but its quality determined the wearer's status. So, thinner the cloth, merrier the person. The thinner quality of the cloth came in for heavy criticism from the orthodox but vocals among the general public. They found the thinner variety of clothes far more revealing than it being able to cover women's bodies.
According to a popular legend, Emperor Aurungzeb's daughter, Princess Zeba Unnissa, had presented herself before him while wrapped up in seven layers of muslin. Despite that, he deemed her outfit revealing and scolded her bitterly. And so later years saw women being draped in thick clothes.
In Twentieth Century however we find the influence of the British dresses on Indian costumes. The affluent or working classes began to follow their English counterparts's style of wearing clothes, albeit an Indian version of the same. So coats became shorter and trousers wide legged. English outfits began to command respect in the society.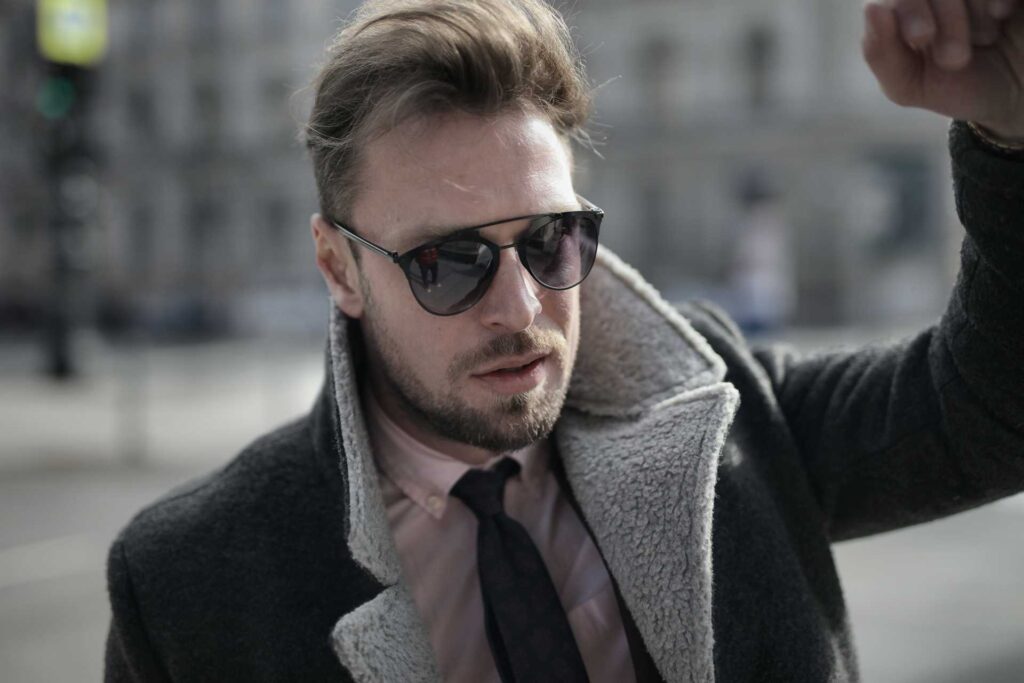 But as freedom struggle caught fancy of Indians and it intensified, educated Indians got rid of their fancy towards the English outfits and started wearing hand spun khadi clothes consisting of shervani paired with pyjama and dhoti-kurta. A waistcoat named Jawahar coat became a rage among youth during this period.
After Independence, shervani paired with tightfitting pyjamas became popular. Further, coats that were shorter in length and had closed necks and high collars were in vogue.
Saris began to be worn aesthetically. To cover more was the mantra. Pleats began at the waist and it fell gracefully upto the feet. Sleeved blouses with plunging necklines began to be worn over an inner wear. Some blouses had collars also.
Salwar Kameez too gained popularity as it was more comfortable to wear and provided more flexibility to the wearer in movements and attending to daily chores. This also became a favourite among grown-up unmarried ladies. Schools and colleges too made it compulsory for the females to wear salwar-kameez on its campuses.
Salwars saw a distinct change in its contours. Churidars gave way to its flared variant named garara. However, salwars again came back to its bodyfitting form in later years.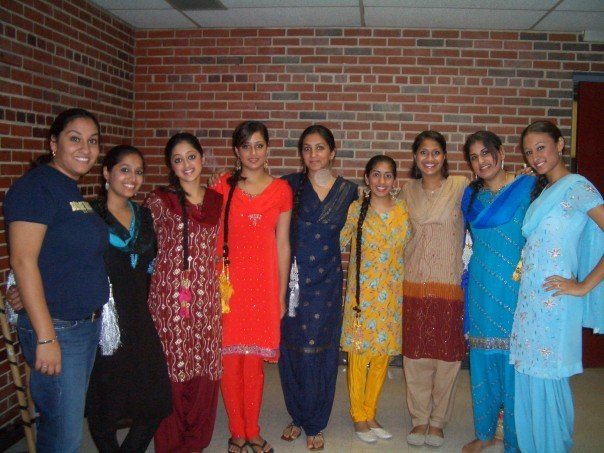 Dresses in matching colors as also in lighter shades began to be stitched later on. Now is the time of readymade garments with no particular style dominating for a longer period.
Fashion trends change swiftly and remain unpredictable.
(Dwijendra Kumar writes on fashion and lifestyle issues and has authored books on fashion design & textiles. Views are personal)