OdishaPlus Bureau                        
Drs.OnCalls, a leading US based telemedicine platform has announced its strategic expansion into the Indian market. With presence in multiple countries, Drs.OnCalls will bring their experience to India's growing telemedicine sector.
Founder & CEO Mary Gorder states, "Drs.OnCalls' telemedicine solutions in India will connect patients with top healthcare experts worldwide. We look forward to partnering with local stakeholders and creating a lasting impact on India's healthcare landscape."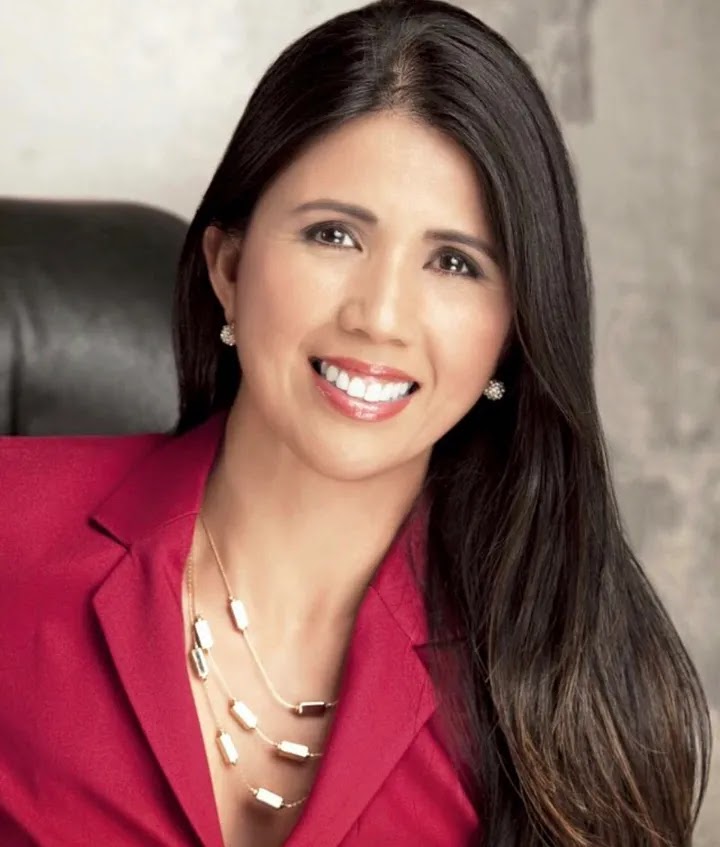 The app, developed in collaboration with Vichara Technologies, markets itself as the first telemedicine app in India to offer global real-time consultation services 24×7. Patients will have the facility to receive medical guidance from doctors & experts irrespective of their geographical location. This feature will enable patients to access advanced medical expertise.
Drs.OnCalls will collaborate with local healthcare providers, hospitals, clinics, government agencies, and diagnostic centers to deliver comprehensive healthcare solutions to the Indian population.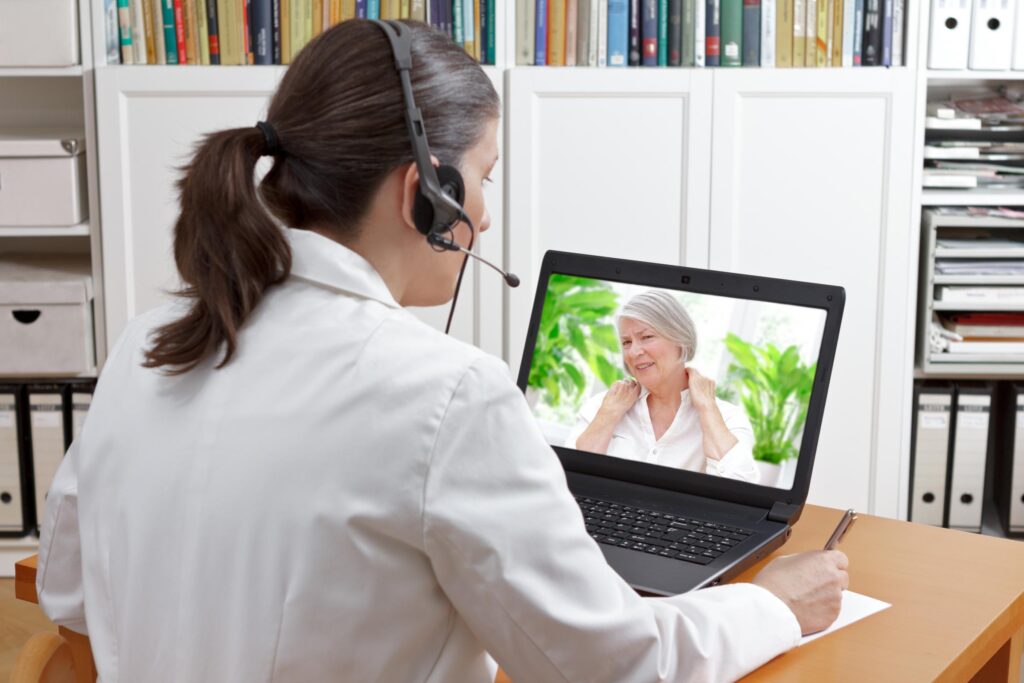 The company also plans to penetrate the B2B market through alliances with corporate partners, leveraging established organizations and local expertise to benefit patients and healthcare professionals.
Drs.OnCalls' expansion into India reflects will delivering innovative healthcare solutions to underserved populations.