Manas Ranjan Mahapatra
Our Historians have easily forgotten this first martyr of the Freedom Movement, Jayee Rajguru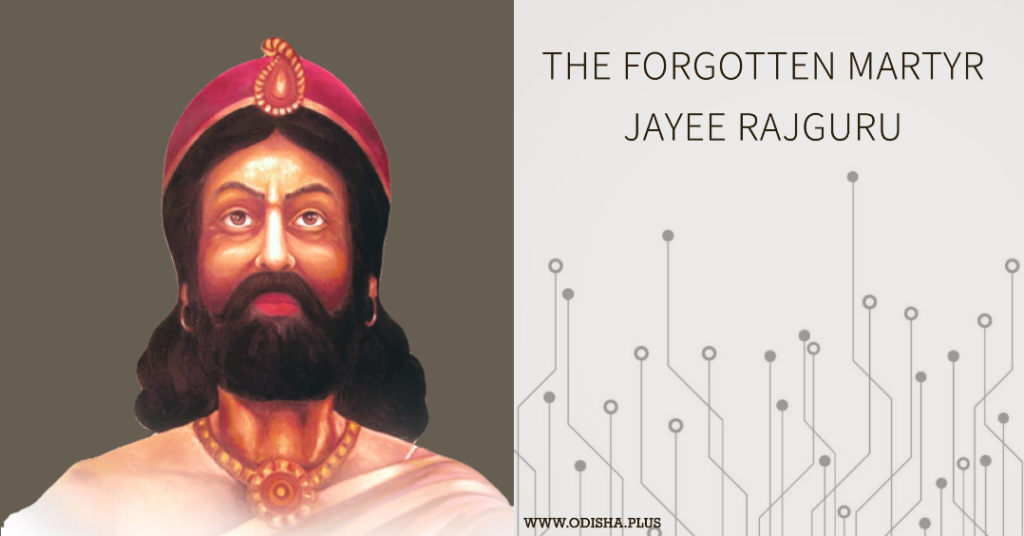 The government of India is in the process of designing a new National Curriculum Framework and constituted a committee for the purpose.
Often it is discussed these days that the History of our country should be rewritten as some vested interest Historians of a specific political school have written it. It is in this context required to place the first martyr of this country, Jayee Rajguru properly in History.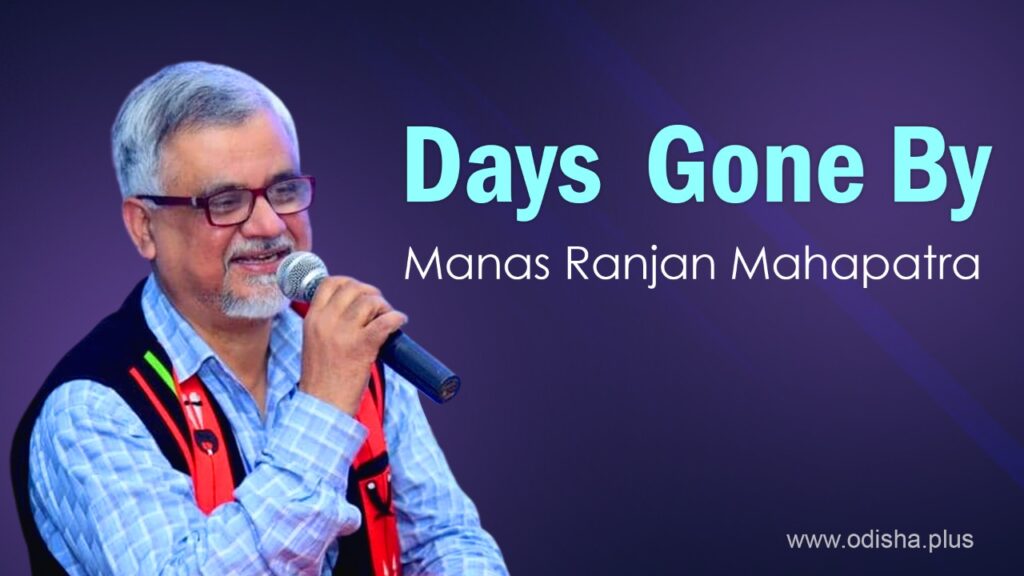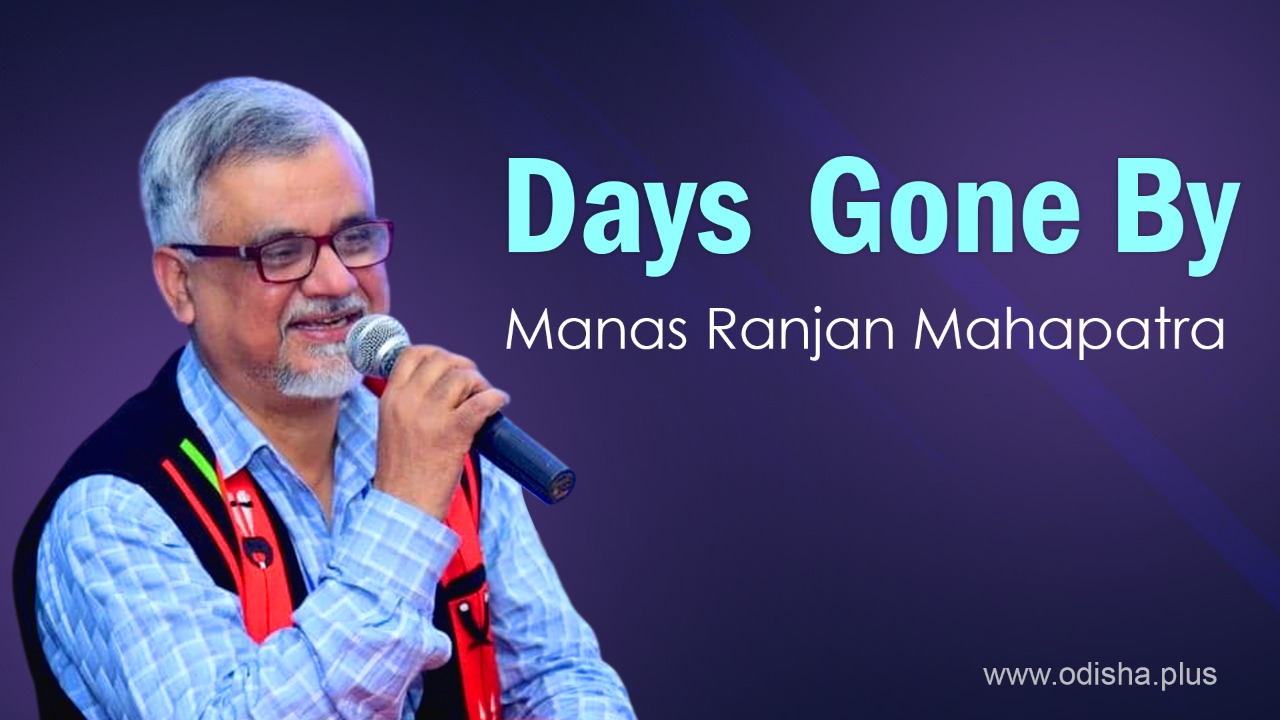 Odisha (the coastal Odisha) passed into the hands of the British in the year 1803 after the signing of the Deogaon Treaty. A year later, the Paikas (the peasant militia) and the common men, rose in revolt against the British in different nooks and corners of the State.
The impact of the revolt was so fierce and widespread that the Britishers had to call in military reinforcement. It culminated in an armed engagement between the ethnic Paikas under the leadership of Shaheed Jayee Rajguru against the mighty British army under Major Robert Fletcher and Col. Harcourt.
This was the beginning of the First War of Indian Independence on the soil of Odisha which continued unabated in the subsequent years leading to other flash points in the following years.
Shaheed Jayee Rajguru became the first martyr in the First War of Independence on the soil of Odisha. His legacy was continued further by Pindiki Bahubalendra, Bakshi Jagabandu, Madhab Chandra Routray, and Kurtibasa Patasani in the later years. The entire period of this revolt known as the Paika Uprising of 1804-1827, deserves to be recognized as the First War of Independence in National History.
Our Historians have easily forgotten this first martyr of the Freedom Movement, Jayee Rajguru. History of our glorious freedom struggle has been in the process wrongly represented.
Art. 49 of the Constitution of India says that it shall be the obligation of the state to protect every monument or place of historical importance from destruction. It happens now with the Barunei Fort where Jayee Rajguru and Paikas braved the mighty British Force over two centuries ago.
Ironically, Jayee Rajguru does not figure in the Television Serials sponsored by Government nor he figures as the first Hero of the Freedom Movement who became a Martyr.
The year of the First War of Independence of India is also wrongly claimed as 1817 whereas in reality, it was 1803 at Khurda. In this 75th Year of Independence of India, this historical blunder should be erased.
(The Author is a former editor of National Book Trust, New Delhi. Views are personal)