OdishaPlus Bureau
Swasthya Plus Network, the India-based social enterprise focussed on improving health literacy and health-seeking behaviour in the South Asian region, launched operations in Nepali & Maithili, on July 1, 2023, as India observes National Doctors Day.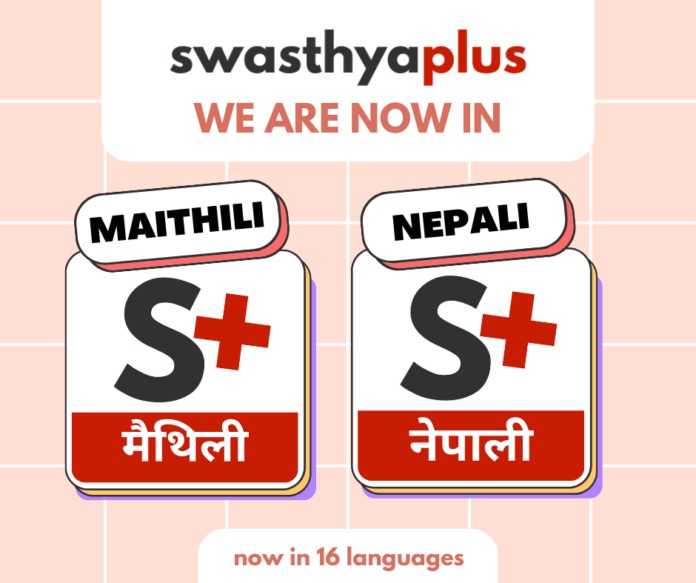 Swasthya Plus Nepali and Swasthya Plus Maithili will work with doctors and health experts to create health video content catering to the communities.
The two language channels are the startup's 15th and 16th channel serving language communities.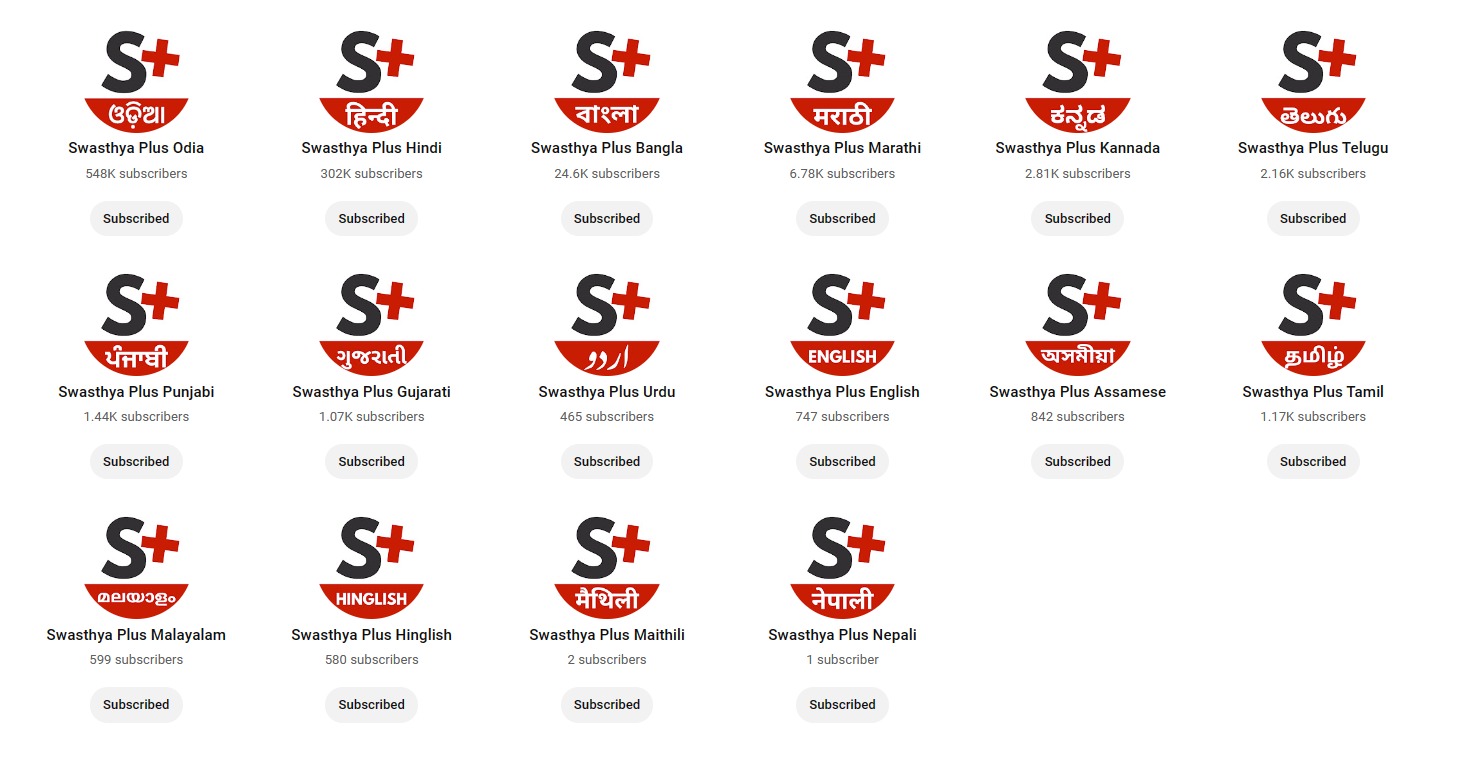 Swasthya Plus Network claims that health video content created and disseminated by the network have been watched over 200 million or 20 crore times since its inception in 2019.