Manas Ranjan Mahapatra
More than a decade has since passed. Dr Haridutt Bhatt Shailesh is no more. Whenever I remember him, I feel thrilled. How hearty was the person, how human was the author in Hindi.
We were at Mussoorie a decade ago to meet Ruskin Bond and Haridutt Bhatt Sailesh as wanted by our senior friend Dr Shyam Singh Sashi. Interestingly, we found that Ruskin Bond had gone to Dehradun and we didn't know the address of Haridutt Bhatt Shailesh.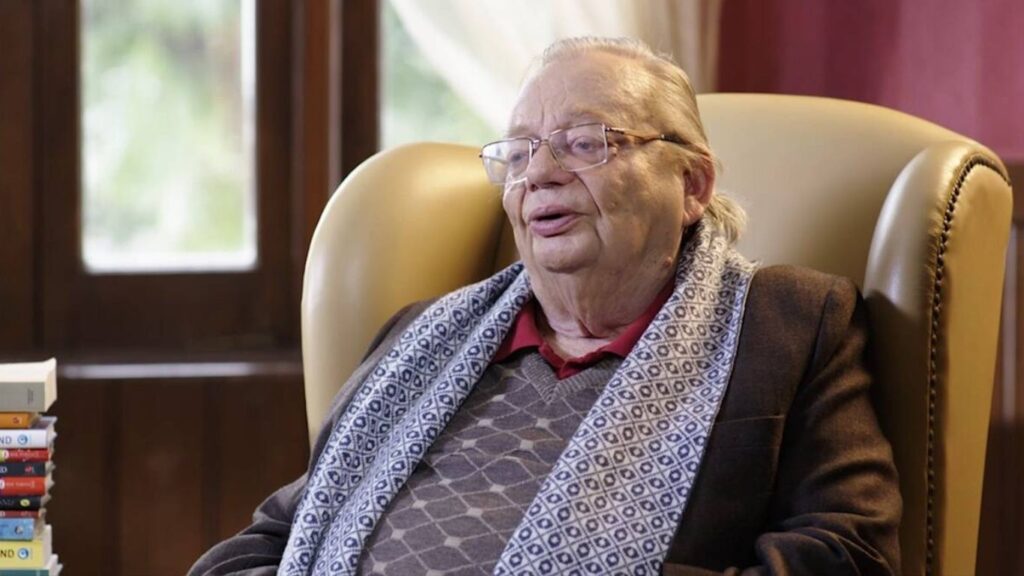 Dr Shashi was depressed, but my daughter Seema's son Litu and I were not, for we were not obsessed with Ruskin Bond. In fact, I don't consider Ruskin Bond a great author, we have many great authors in Indian languages.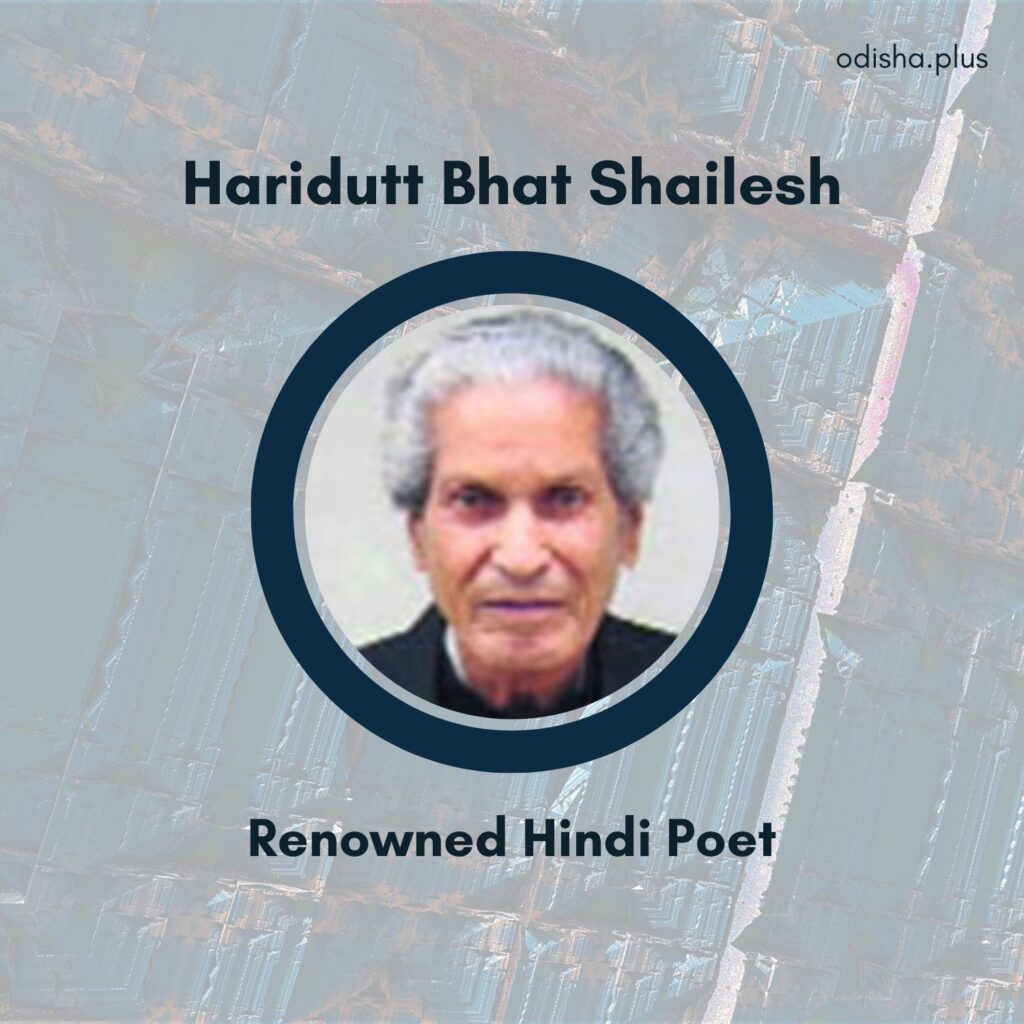 Anyway, that was a non-issue for us, but bigger issue then was that we were feeling hungry and there was no restaurant nearby. Mussoorie roads are one way and we were passing through Lal Bahadur Shastri Academy of Public Administration, the training school for IAS probationers.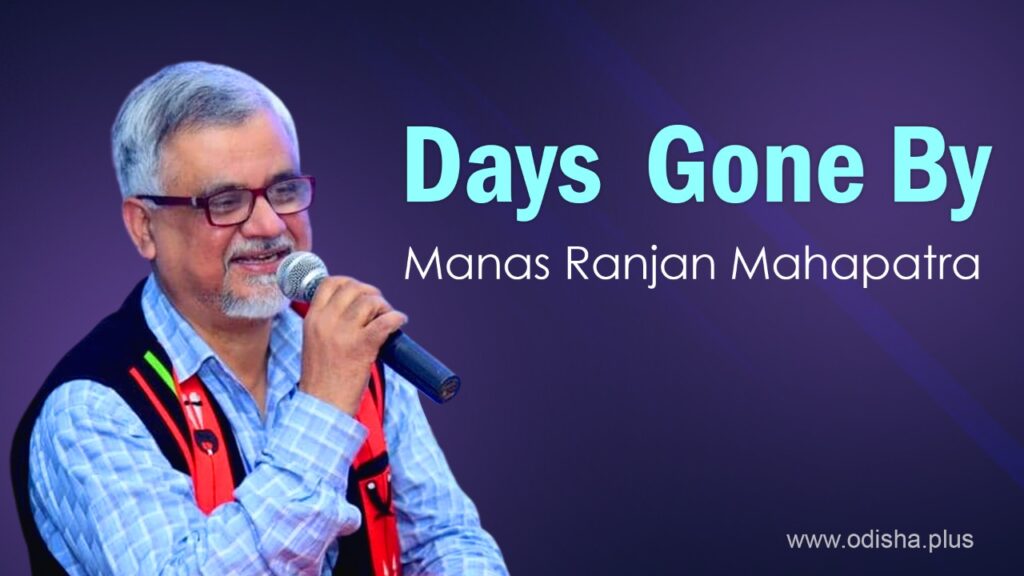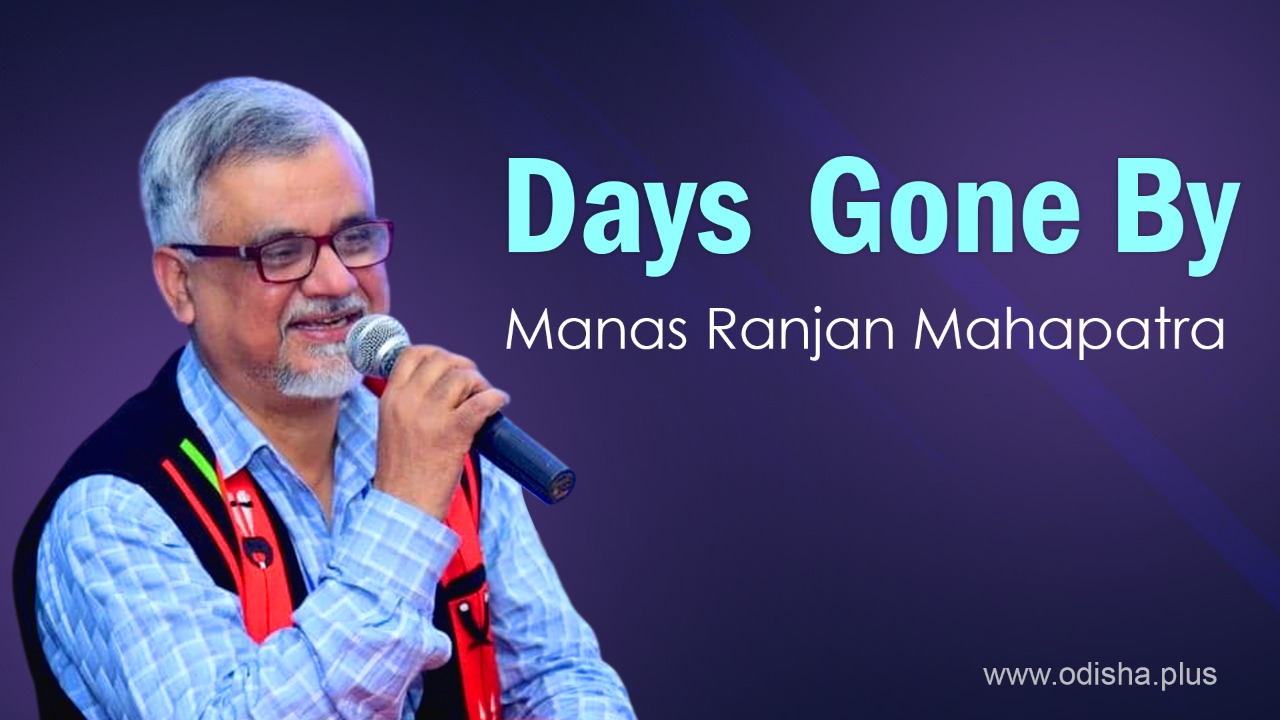 "Should we go to Soudamini Aunty's place? She lives here," Seema proposed. My class mate Soudamini Bhuyan was the Odia-Bengali instructor of IAS probationers there. Her son was junior of my daughter at Delhi University.
"But will we not be late for meeting Dr Shailesh," Dr Shashi said. He then showed his belly to say that he is equally hungry as we are. By that time our car has already at the gate of the Academy and Seema had sent message for her Soudamini Aunty.
Seeing us there Soudamini was excited. "You did not inform me that you are coming. I could have procured something better for you." Soudamini showed her displeasure, for her place is far from the market. No matter, she immediately made food for us. Seema's junior was there, they started discussing about their college, PSU etc. etc.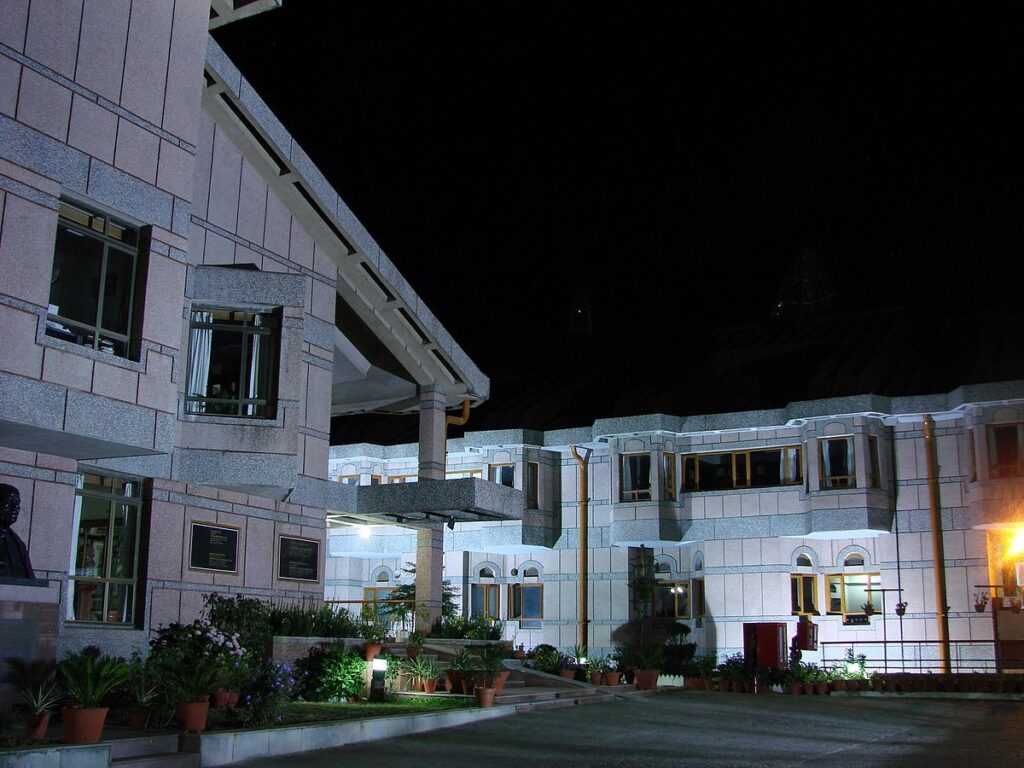 And, we took food. In between Dr Shashi did not forget to speak about his theory of Roma, how they traveled the world, after knowing that Soudamini has interest in India's contribution to the world.
We were about to reach Haridutt Bhatt Shailesh's house, suddenly it came to our sight, an old man moving left and right and so on across the road. Is he Dr Shailesh? I questioned myself. Yes, he was. Dr Shailesh was waiting for us for more than an hour. But our mobile phones were not reachable.
His house was at the hill top. My son was so happy that he moved throughout the house, up and down. "I want to live here," he said. For Dr Shailesh's house was at the hill top from where one can see the entire Mussoorie.
"That room is yours. Dr Shailesh showed them a room at the right. You can stay here whenever you come." He said to my children.
Then, Dr Shailesh prepared tea for us, offered some eatables to Seema and Litu. "My wife has gone to Dehradun and I will go now to bring her from there, from my son's place, he said".
Dr Shashi then informed us that Dr Shailesh traveled the whole Kashmir Valley by scooter with his wife as the pillion rider. And going to Dehradun and coming back to Mussoorie was for him like going to market for groceries or vegetables.
"Your children do not live here?" Litu asked. No, my daughter is a not much known actress in Mumbai, son works in ONGC and  daughter in law in Doon School at Dehradun" Dr Shailesh replied.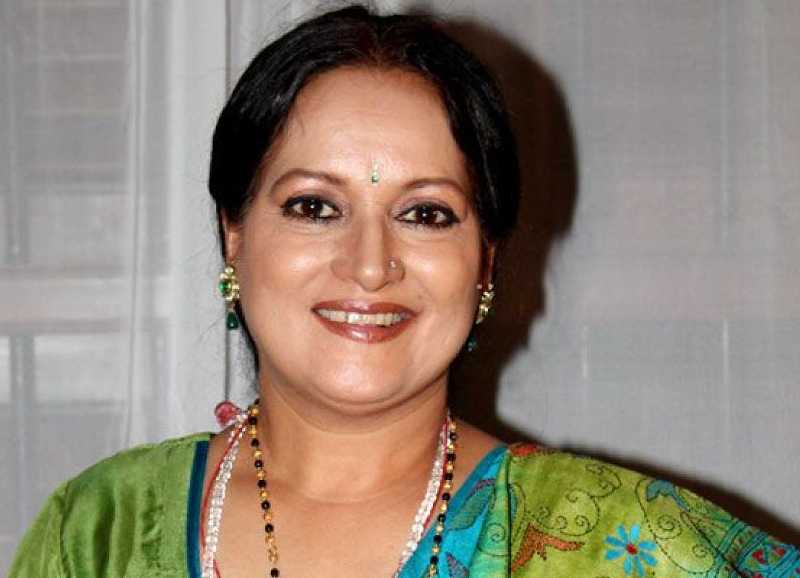 "What is the name of your daughter ?" Seema questioned, and pat came the reply 'Himani Shivpuri'." What do you mean, Himani Shivpuri is a not much known actress?" I exclaimed, for Himani Shivpuri has been one of the best character actresses in Hindi movies that I have seen.
Dr Shashi divulged how Himani used to like the food at his place when she was at Delhi, teaching in the NSD. Dr Haridutt Bhatt Shailesh was English teacher of Rajiv Gandhi, Mani Shankar Iyer, Naveen Patnaik, and many others. But he never went to them for any favour. Rajiv used to visit him whenever he was in Mussoorie or Dehradun.
Since Dr Shailesh was a known author in Hindi, his friends once suggested him to tell Rajiv Gandhi for some award. And Dr Shailesh smiled and replied them. So, you want me to ask for my Guru Dakshina! I am happy that I have some good students!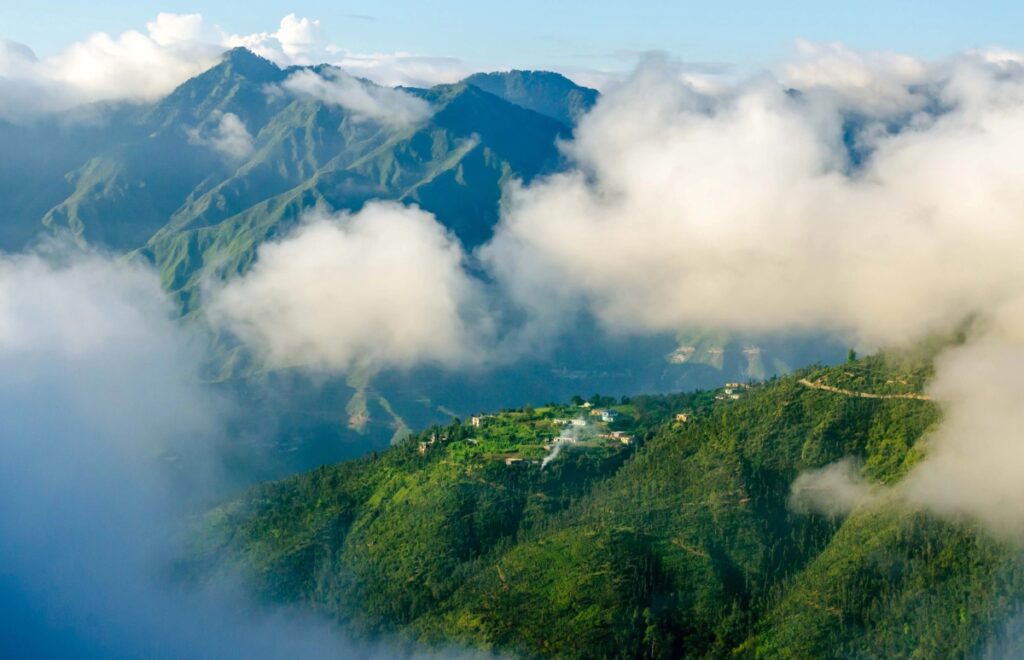 It was now time to come back to Dehradun. We promised Dr Shailesh that we will come again. I don't remember if we visited him again. But, we for many years were making fun that he described a great actress like Himani Shivpuri, his daughter, as a not much known actress and Dr Shashi was speaking all the way about his daughter and son in law, how special they are.
(The Author is a former editor of National Book Trust, New Delhi. Views are personal)