OdishaPlus Bureau
Awareness Program in Bhubaneswar on Securities Market: Challenges and Opportunities – Way Forward
A special program was held in the capital city Bhubaneswar to raise awareness among the people on the topic of securities market. Attending the program, Securities and Exchange Board of India (SEBI) Whole Time Member Ashwani Bhatia stressed on increasing investment from the public into the Indian securities market.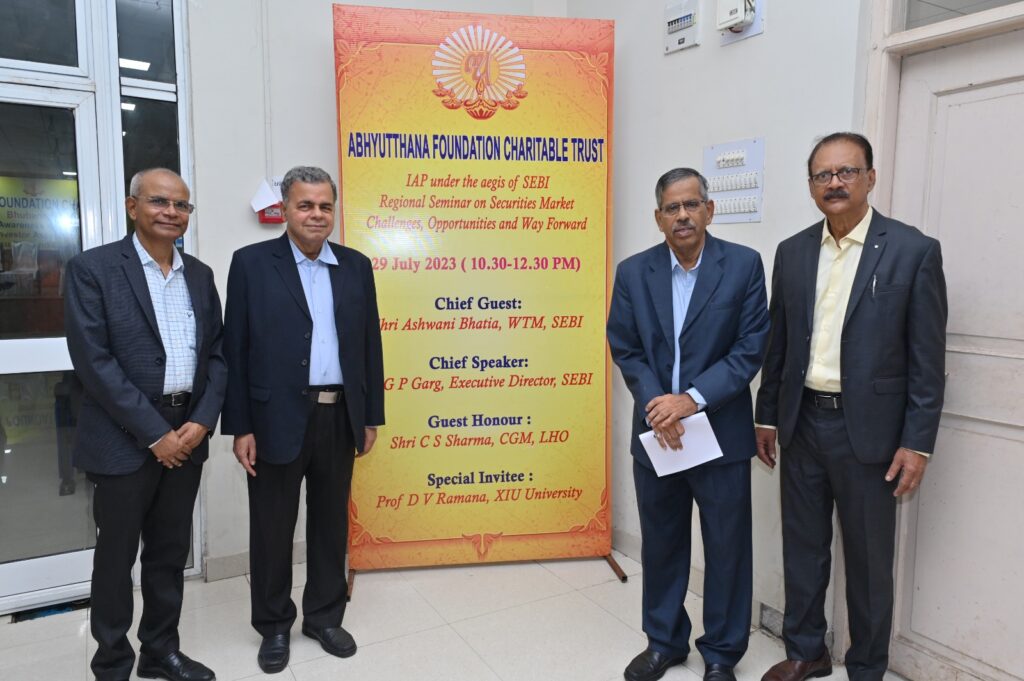 Organized by Abhyutthana Foundation Charitable Trust (AFCT) Investor Association on Saturday at Geeta Govind Sadan in Bhubaneswar, the program deliberated on the topic Securities Market: Challenges and Opportunities – Way Forward.
"Indian economy is doing good. With increase in access to bank linkage, people's businesses are prospering. Hence, it is important to think of both savings and investment. People can make long term investments in the Securities Market, Mutual Funds and Gold etc. Various steps are taken from time to time to ensure how individuals can benefit from these modes of investment", said Ashwani Bhatia, Wholetime Member SEBI, while speaking on the occasion.   
Executive Director SEBI GP Garg, participating in the program as Chief Speaker said, "Save first, then invest. Increasing investments will lead to overall development of the country. It will also lead to more upcoming ventures thus creating newer employment opportunity in the days ahead."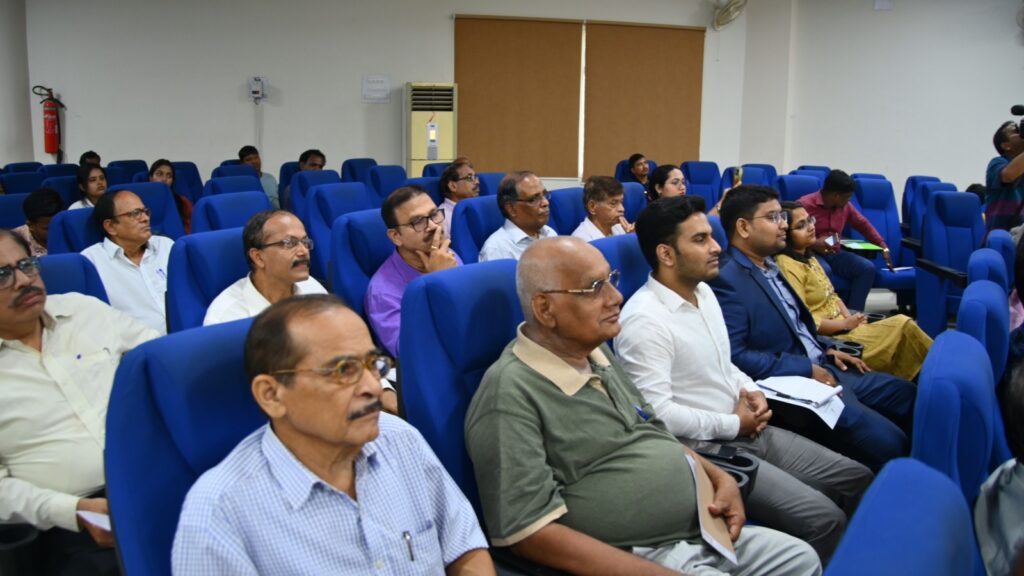 CGM SBI Bhubaneswar Chandra Shekhar Sharma joined the event as Guest of Honour. He informed that with an increase in digital literacy, there has been an increase in the banking & financial operations. He further said that bank authorities and the police are on alert to check cases of cyber fraud.
Prof DV Ramana from XIM University Bhubaneswar attended the program as Special Invitee. He focused on the importance of safe investment and advised people to go through all details before investing hard earned money.
A special souvenir titled 'Select Essays on the Securities Market' was released on the occasion.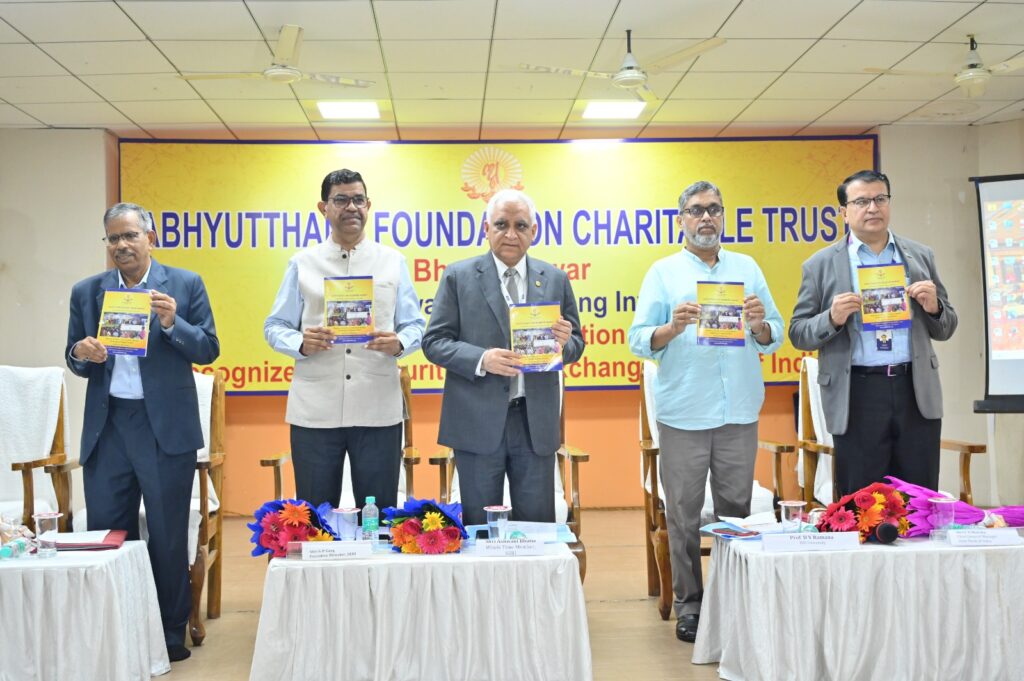 AFCT Investor Association Chairman cum Managing Trustee and former GM RBI, Dasarathi Mishra introduced the guests on the dais during the start of the program. Vice-Chairman AFCT Investor Association, S. Choudhury delivered the welcome speech. The vote of thanks was proposed by former GM Bank of India Suresh Sarangi.
Students of various Management Institutions, officials from the Banking and Investment sector, senior citizens and the media were present during the event.