Dr Khusi Pattanayak
Blind (Hindi, 2023) should not have been made. As simple as that. The movie spirals from being slow to dull to boring within no time.
An adaptation of South Korean movie by the same name, this Sonam Kapoor Ahuja's OTT debut is a disappointment.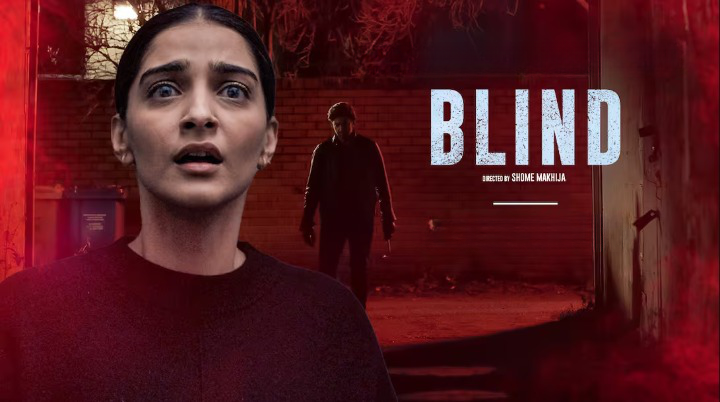 Blind is about a visually impaired ex-cop who gets into trouble with a serial killer and so begins the game of cat and mouse chase. In terms of story, the Korean Blind (2011) was a stylish upgraded inspired version of Audrey Hepburn starrer Wait Until Dark (1967).
Though Blind (Korean) was not particularly impressive as a crime thriller movie, it did manage to create a buzz because of its creative depiction of a visually impaired protagonist and striking visuals. The film, since then, has been remade into numerous languages, including Tamil.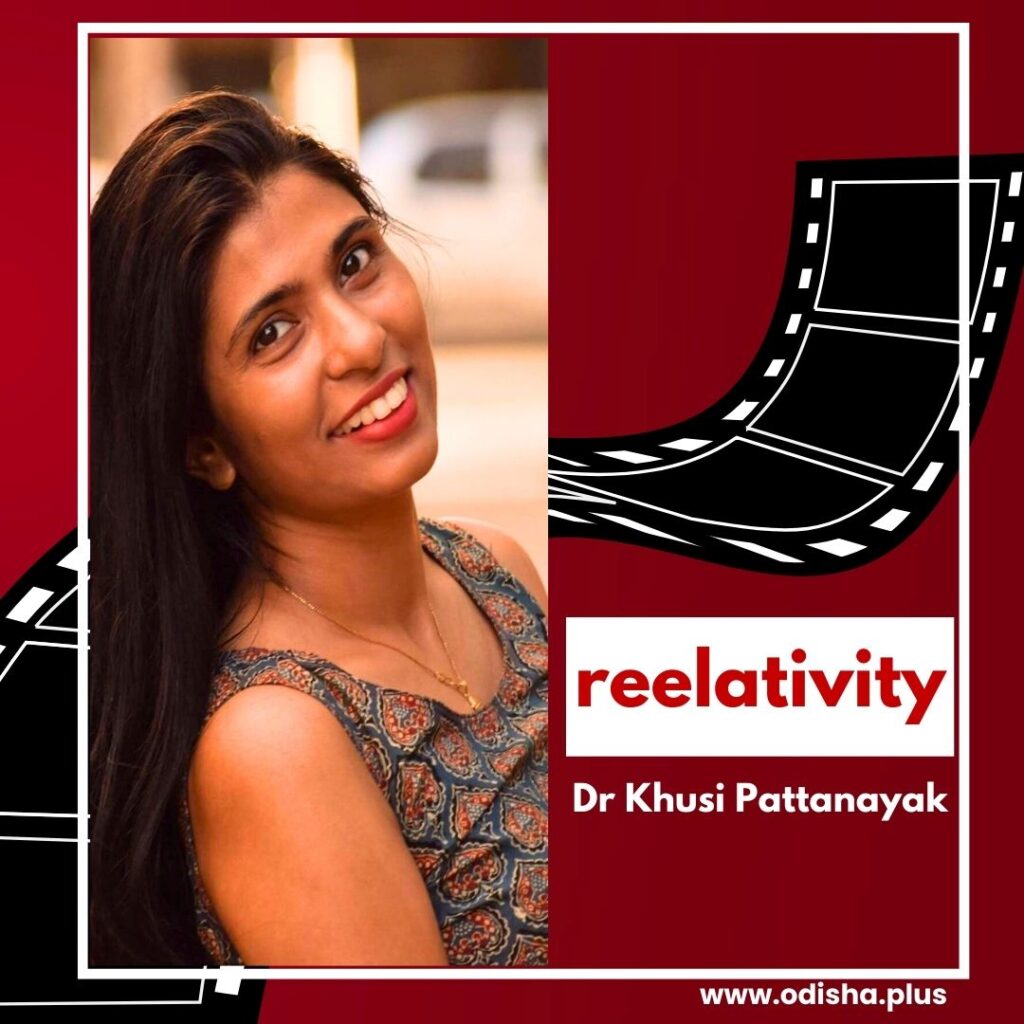 The Tamil version, Netrikann (Disney+Hotstar), had Nayanthara playing the visually challenged protagonist. Netrikann relied solely on Nayanthara's ability to deliver and she did not disappoint. But being fairly faithful to the original source (Korean) there was hardly any innovation or creativity involved and hence the movie dwindles mid-way. But it had a great production design. And so does Shome Makhija's Blind.
Makhija's Blind is a collage of impressive visual elements that remains consistent throughout; but not enough to salvage a movie without a soul. Sonam Kapoor Ahuja looks fresh and has improved on her acting but her flat monotonous dialogue delivery is an absolute let down. Lillete Dubey is a sheer waste as a god-fearing lady who takes care of orphans.
A visibly thinner (no body shaming intended) Vinay Pathak sleep walks through the role munching something or other in every single frame! Purab Kohli was fine, but deserved more reason and screentime to establish his menace. Shubham Saraf (A Suitable Boy) was underutilised. The only performer who captured our attention each time she appeared on screen was Elsa, the canine guide. Seriously.
Since this is the umpteenth remake of the movie why did the writers play it so lazy? Why could they not think of adding a twist or improvising on an otherwise predictable storyline? Moreover, why did the film makers decide to locate the story in a foreign land where the serial killer is an immigrant?  How difficult is it to locate an Indian national in Glasgow in 2023?
Would it not have been better if the story was set in some highly populous Indian state like Maharashtra, Delhi or UP with an Indian serial killer on the loose where any one could have been a potential criminal. Remember Arvind Adiga's The White Tiger? Balram never gets caught for his 'crime' because he resembles every second Indian!
Blind is streaming on JioCinema for free. But you may skip this and watch an old episode of Crime Patrol instead.
(The author is an internationally published writer & corporate communication specialist. Views are personal)