Dr Khusi Pattanayak
Bawaal (Hindi, 2023) does the unimaginable; uses atrocities and tragedies of the World War II to stitch a marriage back home in India. The premise is promising but the execution is not.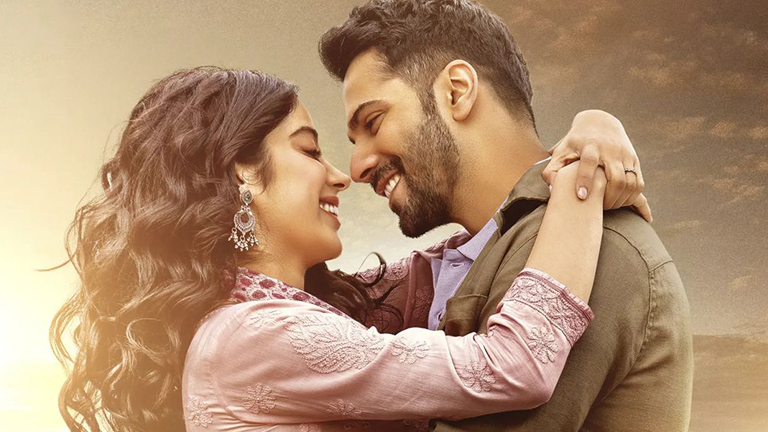 Bawaal gets it right on various notes – casting, music, cinematography and direction. But it is the story itself and the screenplay that plays the spoilsport.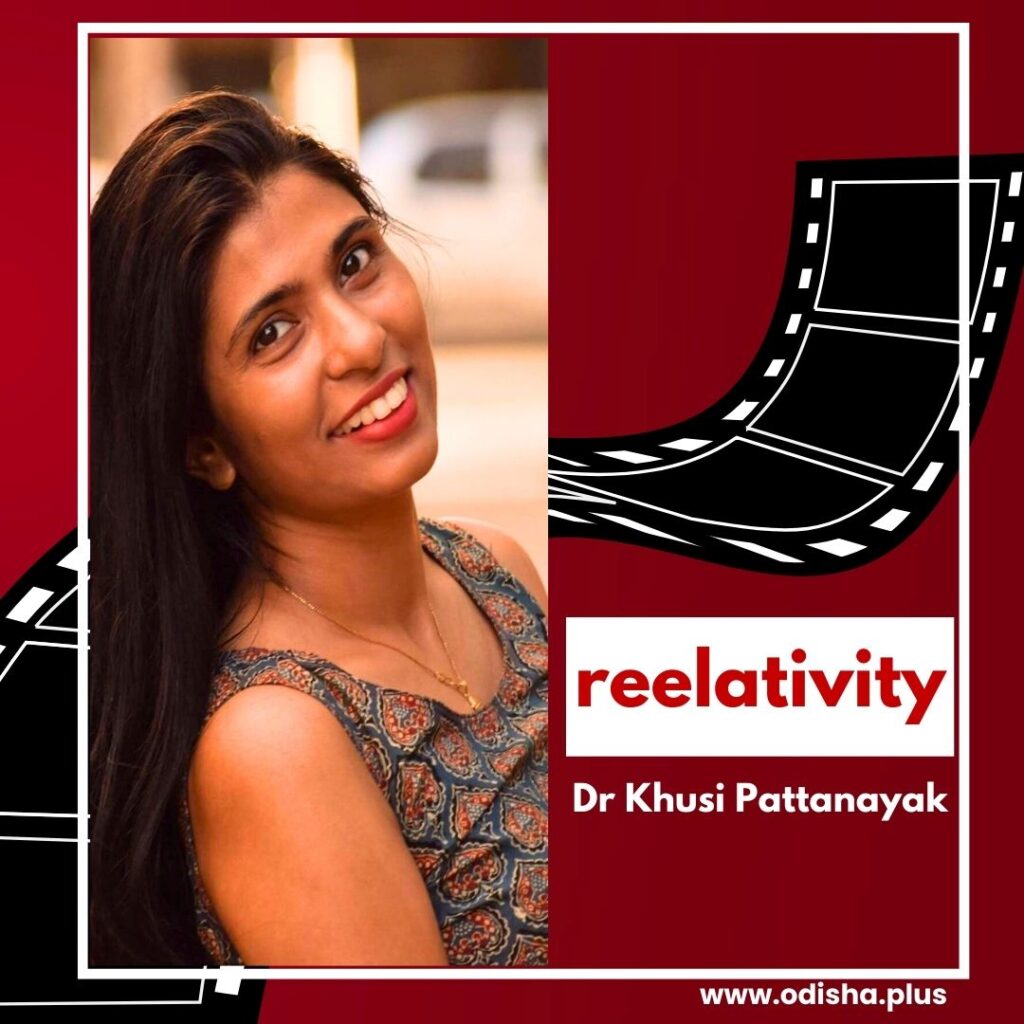 Bawaal starts off on an awesome note, with a great pace.  A lady with a certain health condition gets married to a man who is image-conscious, selfish and suffers from low self-esteem.
A rare plot line which had the potentiality to educate the audience on the medical condition or the way it impacts the caregivers or those who live with it.
But Bawaal decides to get more adventurous and adds a professional mess, an incompatible marriage, and a World War analogy – more than one can chew.
There is a longish bag exchange and wearing someone else's clothes subplot. A very Macbeth-ian "Why do you dress me / In borrowed robes?" idea – of being unconformable in someone else's position that is not rightfully one's. This was a symbolic indication that the physical discomfort is soon going to make an impact on the conscience and psychology of the individual who refuses to accept himself as he is.
It is always interesting to see movies where the location takes an identity of its own and just does not serve the script just as a beautiful prop. Satyajit Ray has used this strategy successfully in movies (especially those made for children). Director Nitesh Tiwari (Chillar Party, Dangal) decides to take the same route.
With a budget that can accommodate Europe, Tiwari gives the audience a grand sneak-peek into the world of dark tourism (visiting locations that have witnessed darkest events of human history). This was supposed to serve two-fold purpose – revisiting the physical human history and introspecting the darker psychological realms of individual lives. Bawaal fails to deliver on both the accounts.
With Ashwiny Iyer Tiwari (Nil Battey Sannata, Panga) leading the story board and scripted by Piyush Gupta, Shreyas Jain, Nikhil Mehrotra (along with Nitesh Tiwari) Bawaal is shallow beyond redemption. Dealing with one of the most catastrophic events of human history required more nuanced storytelling. Not such board strokes generic good vs bad discourse. Human beings are grey, so is their history.
There is no information on what kind of formal education the film's protagonist has received to be employed as a history teacher. But at some point, he says, there is so much to know about these incidents and all we read is just one line in text book. There are volumes of books available on world wars and other major significant changes that took place (from various view points), wish the script / dialogue writers had taken that into account before casually throwing away misinformation.
Varun Dhawan and Janhvi Kapoor are good in their respective roles and one wishes there were some more candid moments between them especially during their Europe tour. But their love story is marred by zero discussion on the medical condition (the central crisis); and a scene that looks like a plagiarised highly inspired version of the iconic opera singer scene from Dil Chahta Hai.
There is another key scene where the hero and heroine appreciate the city from an elevated building while the moment turns (unintentionally) philosophical, echoing the sunset scene in Yeh Jawaani Hai Deewani. In another scene the hero compliments the heroine in a longish dialogue that sounds very similar to "tum bohot cool ho naina" dialogue (Yeh Jawaani Hai Deewani). There is also the classic Rang De Basanti– esque blending of past and present in Bawaal, though unimpactful.
At the end, it is the same old 'good girl fixes the bad guy' narrative. Watch it over the weekend if you are not planning anything specific. Bawaal is streaming on Amazon Prime Video.
(The author is an internationally published writer & corporate communication specialist. Views are personal)