Dr Khusi Pattanayak
Adhura (Hindi, 2023) is a decent weekend watch. It is eerie enough to grab attention though not scary enough to give nightmares.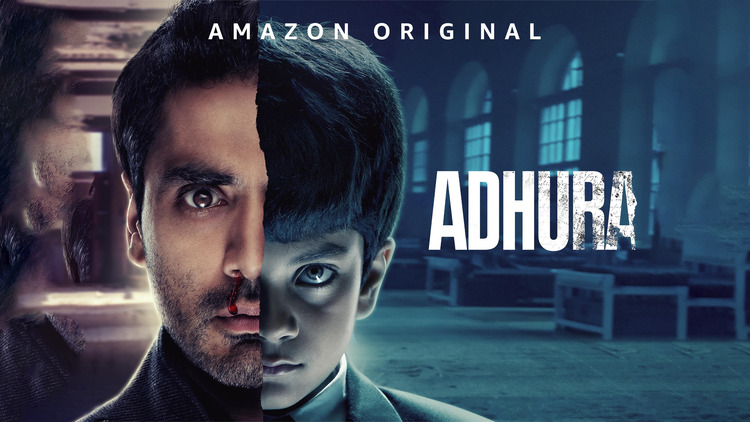 The series relies on standard horror tropes like jump scares, dim lighting, fear inducing moments, monsoon (which brings fog and mist), violence, twist in the end, gore and of course the ghost. The visual tension is accentuated by the cinematography and the background score that adds to the chilling ambience.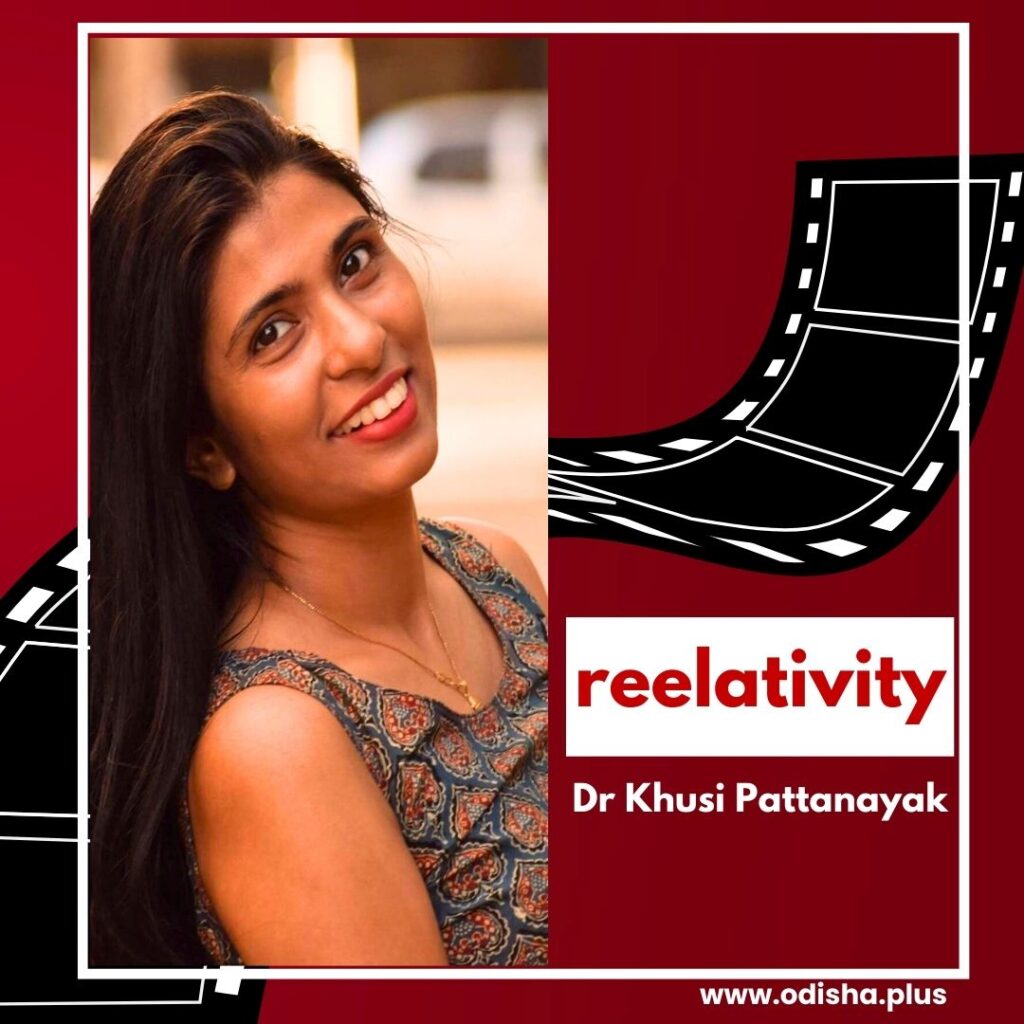 The season 1 of the web series tries to highlight serious social concerns which are beyond supernatural clichés – parental responsibility, school bullying, trauma and healing, anxiety, significance of support group, relationship dynamics.
While on the discussion table these ideas might have felt like befitting sub-plots to a boarding school horror-thriller, on screen they slow down the pace of the series and at times feel unnecessary.
Surprisingly in a span of just few weeks the Lawrence School (Lovedale, Tamilnadu) makes another appearance as the perfect backdrop for a thriller; the first one was School of Lies (Disney+ Hotstar). Adhura in many ways feels like an extension or even a retelling of School of Lies; and it is not just the central building or other segments of the premises where key moments are shot.
Both the narratives revolve around a similar plot line – boarding school, mysterious disappearance(s), LGBITQ themes, subversive behaviour, school counsellor, reputation vs truth etc. There is a strong sense of déjà vu if you have already watched one and watching the other.
While Ananya Banerjee and Gauravv K Chawla as the directors of the seven episodes of Adhura show enough promise, they are not impressive as writers (along with Anand Jain). The writing required more finesse. A non-linear narrative coupled with the randomness of episode break is not the best format to choose for a horror series.
Ishwak Singh (Paatal Lok), Zoa Morani, Rijul Ray, Poojan Chhabra and others are fine in their respective performances, though nothing memorable. We have seen Rasika Dugal in better roles, this was bland in comparison. Rahul Dev is back again as a cop after Gaslight (2023). But what else can he offer as an upright officer when he must respond in a diplomatically affirmative note when someone asks, "aap bhoot pret main yakin rakhte hain? (Do you believe in ghosts?)."
The kids steal the show. Shrenik Arora aces his role of an alienated and abused child who is also possessed. There will be a season 2, the makers have already established a 'khoon ka rishta' with season 1 (check for the nose bleeding segment)!
Despite the overuse of Kubrick stare and stock horror elements, Adhura is a binge-worthy series for the complex introspective questions it puts forward. You may watch it on Amazon Prime Video.
(The author is an internationally published writer & corporate communication specialist. Views are personal)