OdishaPlus Bureau
UNICEF led Youth4Water Plus has announced the launching of the Odisha conference of youth OCOY 2023 at BOCCA Café, Bhubaneswar on Monday. Renowned vocalist Susmita Das and Ollywood actress Baishali flagged off this programme.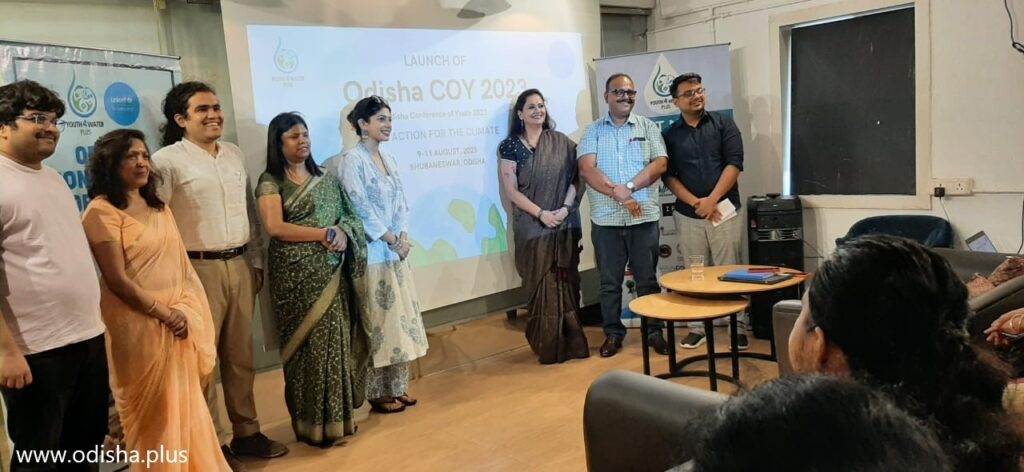 Odisha Conference of Youth (OCOY) which will be held from August 9-11, 2023 in Bhubaneswar is a significant milestone, and a transformative initiative aligning with the spirit of the Sustainable Development Goals (SDGs) and emphasizing the importance of local action for the climate change crisis. By empowering the youth of Odisha to become global leaders, this initiative reinforces the region's commitment to sustainable development and a secure future for generations to come.
Mentioning youth as the best contributor towards climate change action, Dr. Sugata Roy, Officer In Charge, Chief of Field Office, UNICEF, Bhubaneswar said "The international community's climate commitments are perceptible to young people, and OCOY serves as a forum to remind us of our commitments to climate action".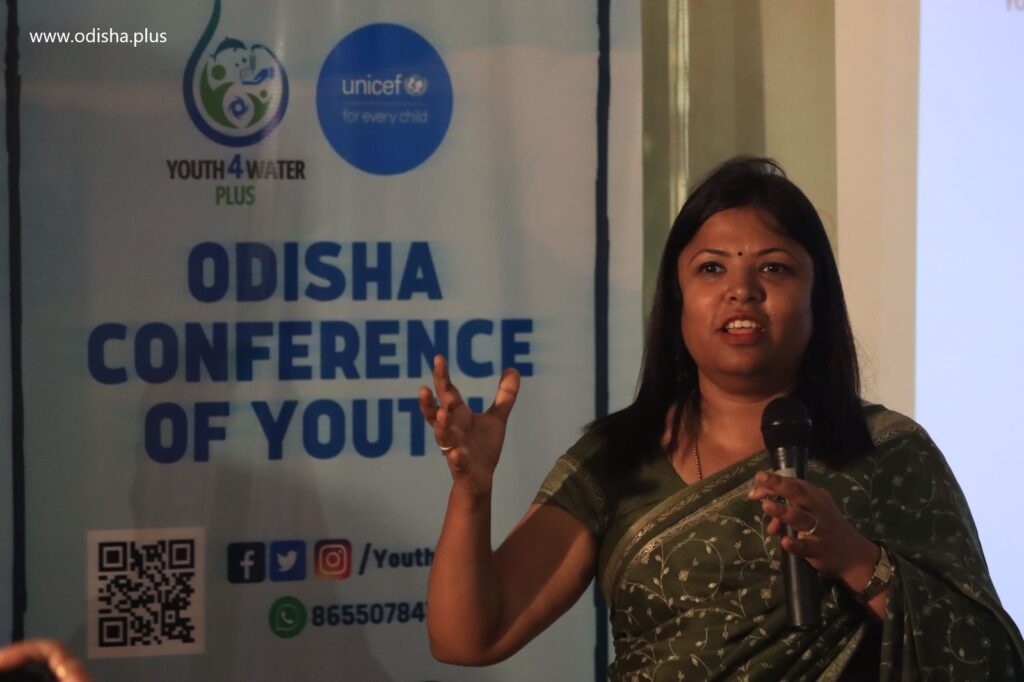 Encouraging the youth, Shipra Saxena, WASH & CCES Specialist, UNICEF said "Youth possess the power to turn their own dreams and aspirations into reality. So youth should embrace the spirit of OCOY and use it to create a climate-secure world".
Chief Guest of the event, Odia Vocalist Susmita Das, said "We should reduce using plastic as much as possible to have a safe and better future.
Onkar Khare, Risk & Resilience Specialist, at UNICEF said "Small efforts can make a big difference. Today's small steps can lead to a massive change for tomorrow".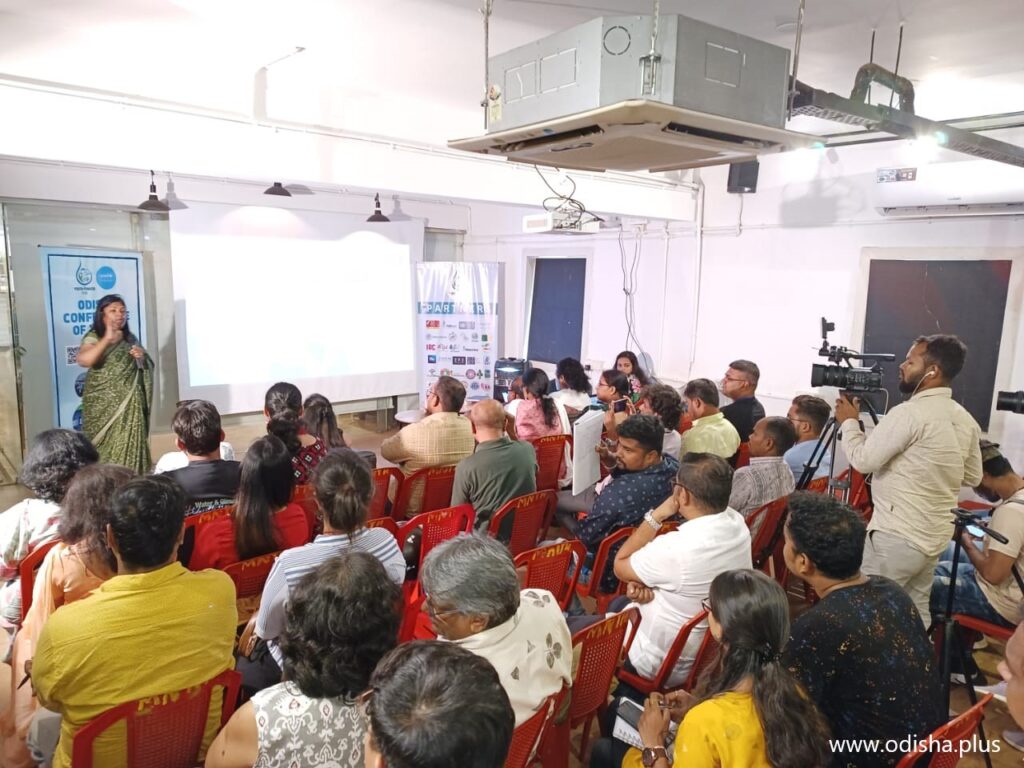 Punyasloka, Head of Strategy & Partnerships, Youth for Sustainability, mentioned" Odisha COY is a great opportunity for the youth from different parts of Odisha to come forward and provide solutions to local problems. Also, it is essential to network for the youth to understand the amplitude of issues across our state"
In the OCOY, under the guidance and mentorship of national and international experts, youth cohorts will collaborate to formulate the Odisha Statement of Youth for Climate Change. This document will voice Odisha's youth's perspectives, concerns, suggestions, and demands, reflecting their aspirations for a climate-secure world.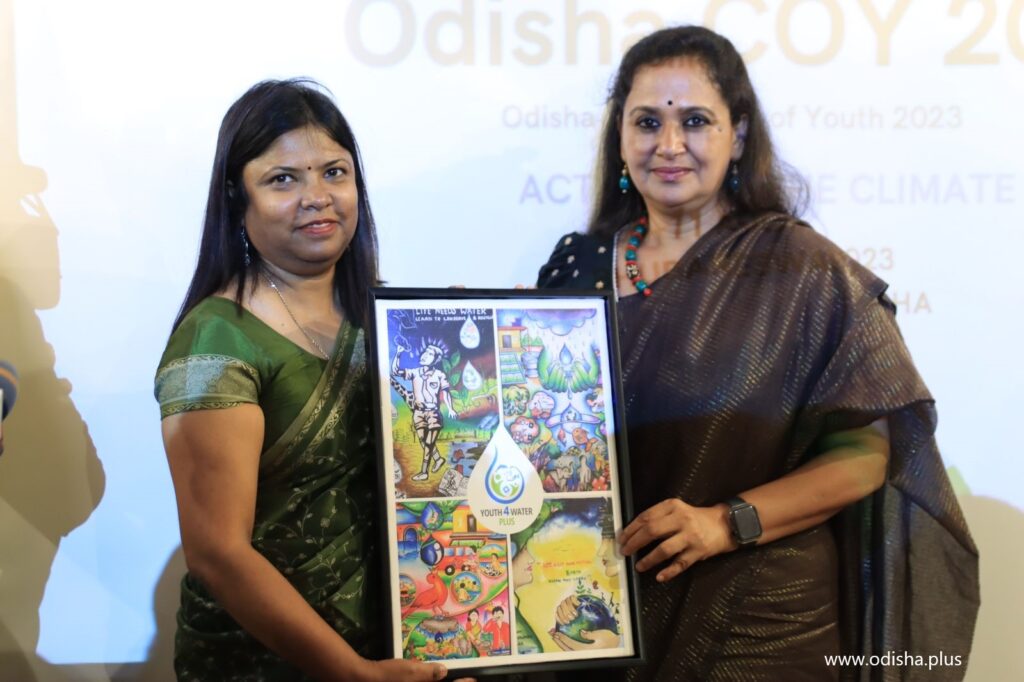 Moreover, these dedicated young minds will strive to inspire thousands of their peers back home, igniting their passion for innovation and driving forward initiatives addressing WASH (Water, Sanitation, and Hygiene) and climate-related issues.