Manas Ranjan Mahapatra
Those days Galpajhar was the leading story magazine in Odisha and I was a regular contributor to it. I read a short story by Jyotsna Routray from Makalpur, Baleswar. It was 1978. She was the leading Odia young woman fiction writer at that time.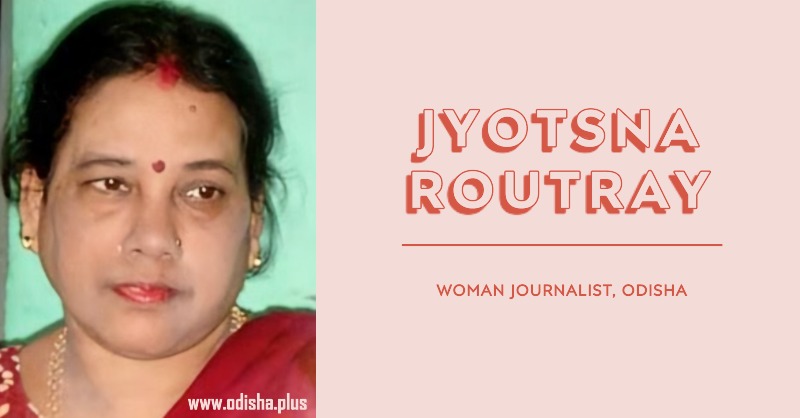 My story was also in that issue. I was those days very prompt in writing letters to the editors. My letter to the editor appreciating that story appeared in the next issue. Immediately I got her letter of thanks.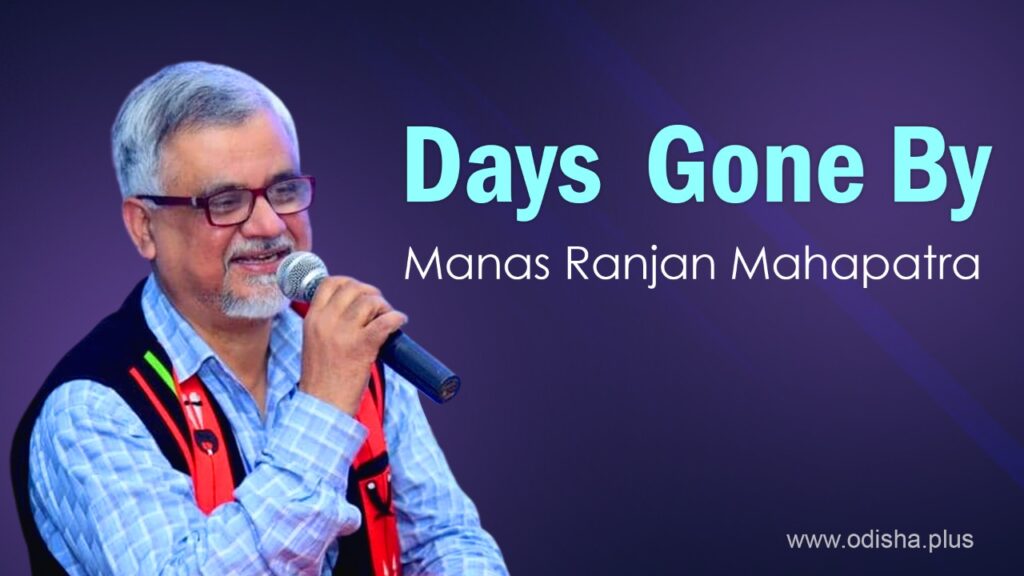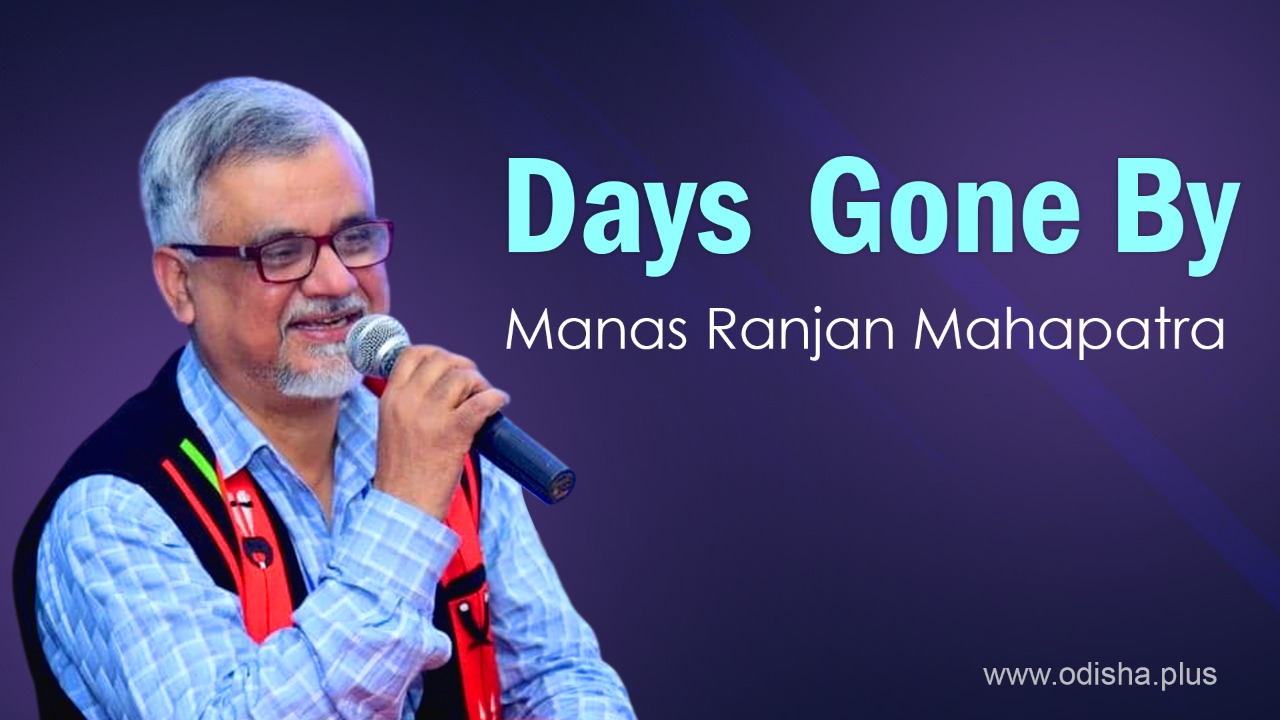 In the course of time, I met her in 1981 in a newspaper office near Kalpana Square, Bhubaneswar. One Dhiren Pattnaik was editing and publishing a newspaper Khabara Kagaj and she was a Sub Editor there. I was working as a Sub Editor in the first ever English daily from Odisha ' News of the World' at Cuttack. She was the first woman journalist I met at a newspaper desk in my state. As I remember, She was five years older than me. In between I got a letter from Kalyani Bhuyan, a senior poet, that she is getting married to one Sadashiba Routray and she invited me to that marriage ceremony. Surprisingly, I met Jyotsna Routray there. She was the elder sister of Sadashiba Routray. A few years passed in between. I joined Odisha Education Service School Branch and from there, went to NCERT and then, switched over to NBT as an Editor. I was once chosen to join Sambad Newspaper and so, had soft corners for it though I didn't join. Two of the candidates in the NBT interview were Gourahari Das and Mrinal Chatterjee. They were working in Sambad. I visited the Sambad office after joining NBT. There I found Jyotsna Routray working as an Assistant Editor. Kiranlekha Mangaraj was Chairperson of Bhubaneswar Municipal Corporation during those days. Her father Lingaraj Mishra was a political colleague of my father. Jimut Bahan Mangaraj, her brother-in-law, was working in Sambad Newspaper as City Correspondent. One day Jyotsna Routray gave me the surprising news that she is getting married to Jimut. I was once invited by them to their residence, which was next to the residence of Binapani Mohanty, the first major woman author of the post-independence period in Odia. My wife Sailabala and her writings were always liked by her. She was the Founder Secretary of Odisha Lekhika Sambad led by Binapani Mohanty. As always happens, Jyotsna Routray didn't get her right position in Sambad. She got a lot of offers from other newspapers. But I don't know why she didn't leave Sambad. Most probably after having two children, she decided to remain stable. By that time she was a well-known fiction writer and getting a higher position in an office was not impossible for her, but there was a lot of politics to rise and she possibly didn't want to be in that mad race. Jyotsna Routray had an untimely death. Her husband Jimut Mangaraj died two years ago in a bike accident. Whenever I teach in my journalism classes at various universities, I fondly remember this first woman from Odisha who ventured to become a journalist half a century ago.
(The Author is a former editor of National Book Trust, New Delhi. Views are personal)