Dr Khusi Pattanayak
Kerala Crime Files (KCF, Malayalam, 2023) has been creating buzz since the trailer was launched. The web-series is impressive, it is well-crafted; but if you are a true-blue crime lover then this might taste bland.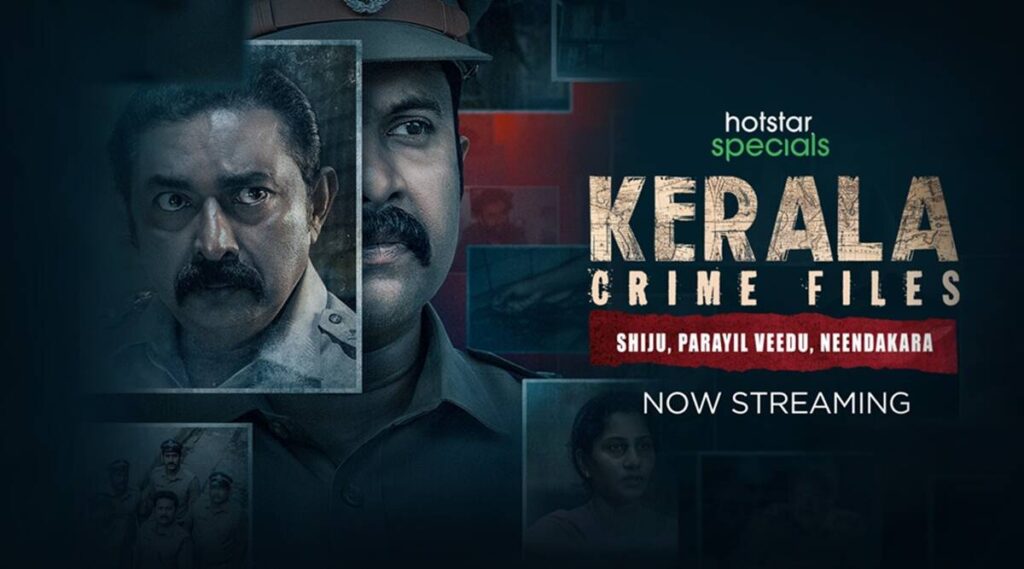 This season of KCF is set in Kochi where a sex worker is found murdered in a lodge. The series launches into the investigation without much dilly-dally.  Few red herrings, unintentional goof-ups, procedural politics, and personal detours later the murderer is caught. It is a 6-episode series spanning across 6 days, and each episode is of 30 minutes.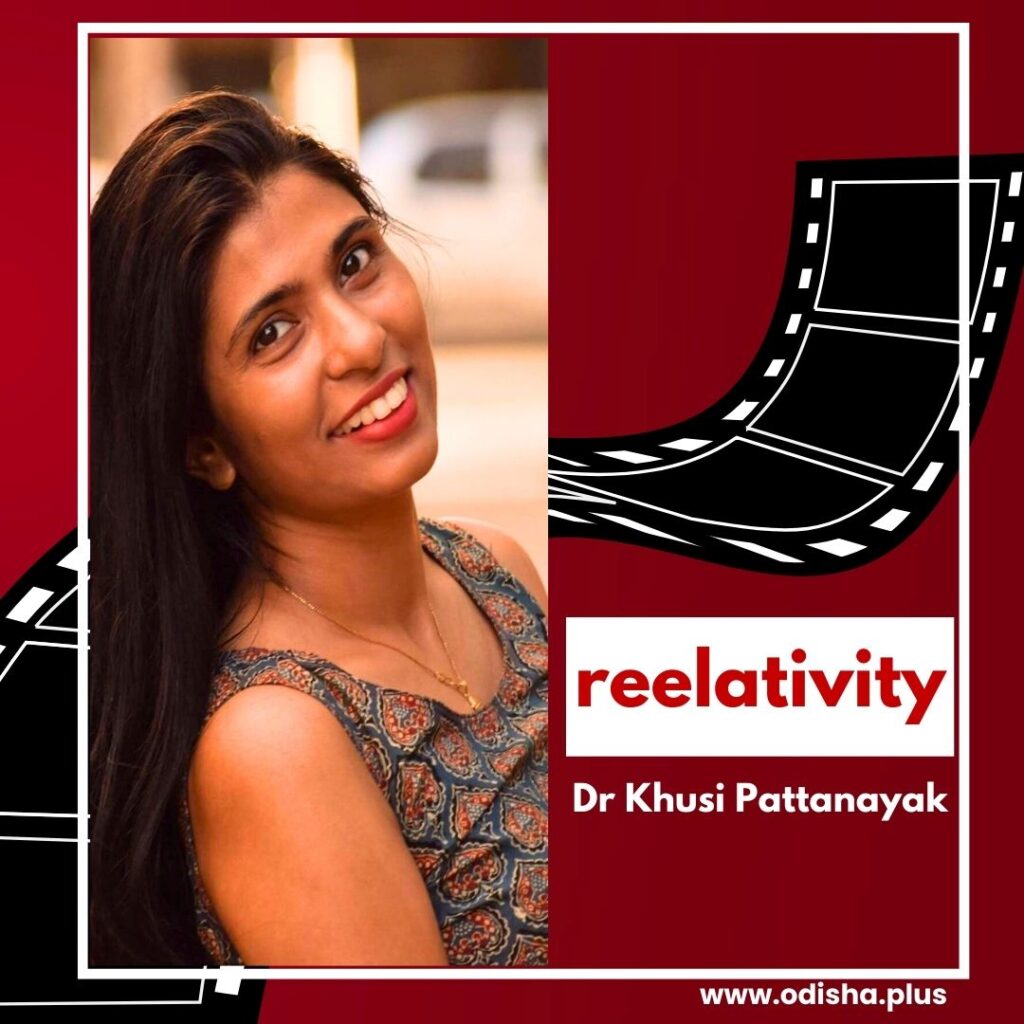 The sleek production coupled with convincing performances, keeps one glued to the screen. Cinematography (Jithin Stanislaus), editing (Mahesh Bhuvananandh) and background music (Hesham Abdul Wahab) deserves special mention. They add to the mood and intensity of the script, building a world that is visually and aesthetically admirable.
The mundane humour (along with their timely delivery) helps elevate the entertainment quotient. But what came as surprise was the treatment towards the sex workers. The police during the investigation were neither prejudiced nor loathsome towards individuals involved in flesh trade. Nor did they seem particularly resentful towards folks who knew sex-workers or their family members.
It definitely was a conscious creative decision; a copaganda series is bound to have officers who do not fall prey to ideas of social discrimination. Despite the unexpected neutral behaviour, the lack of political interest in the case is discussed (not a high-profile murder, who cares for the murder of a nameless prostitute).
The script of Kerala Crime Files is not bad as such but it is the story that is weak. In an era where the audience is bombarded with content of every kind and crime is a popular segment it feels cheated to invest so much of time in a tale which lacks an impact. The climax and the reason for the murder are absolutely insipid. It gives the same sense of disappointment as Dahaad (Amazon Prime Video) or The Watcher (Netflix). They all have powerful prologues but end in a wimp.
Just a couple of days ago I mentioned how a movie like Tiku Weds Sheru was regrettable in so many ways. KCF was definitely not that; it only suffers from the predicament of the ending, otherwise it shines through. Since this is a series that will continue for infinite seasons, I sincerely wish they bring up stories that are more engaging ala Delhi Crimes (Netflix).
Kerala Crime Files is an easy to consume bingeworthy show that is available in multiple Indian languages. You can watch KCF on Disney+ Hotstar on a lazy afternoon or over a weekend.
(The author is an internationally published writer & corporate communication specialist. Views are personal)