Dr Khusi Pattanayak
An epitome of grace, charisma, and talent, Dimple Kapadia took the world by storm with her scintillating debut in Bobby (Hindi, 1973). After Bobby there was a decade long silence. Finally, she made a comeback with Zakhmi Sher (1984) and since then, there has been no looking back.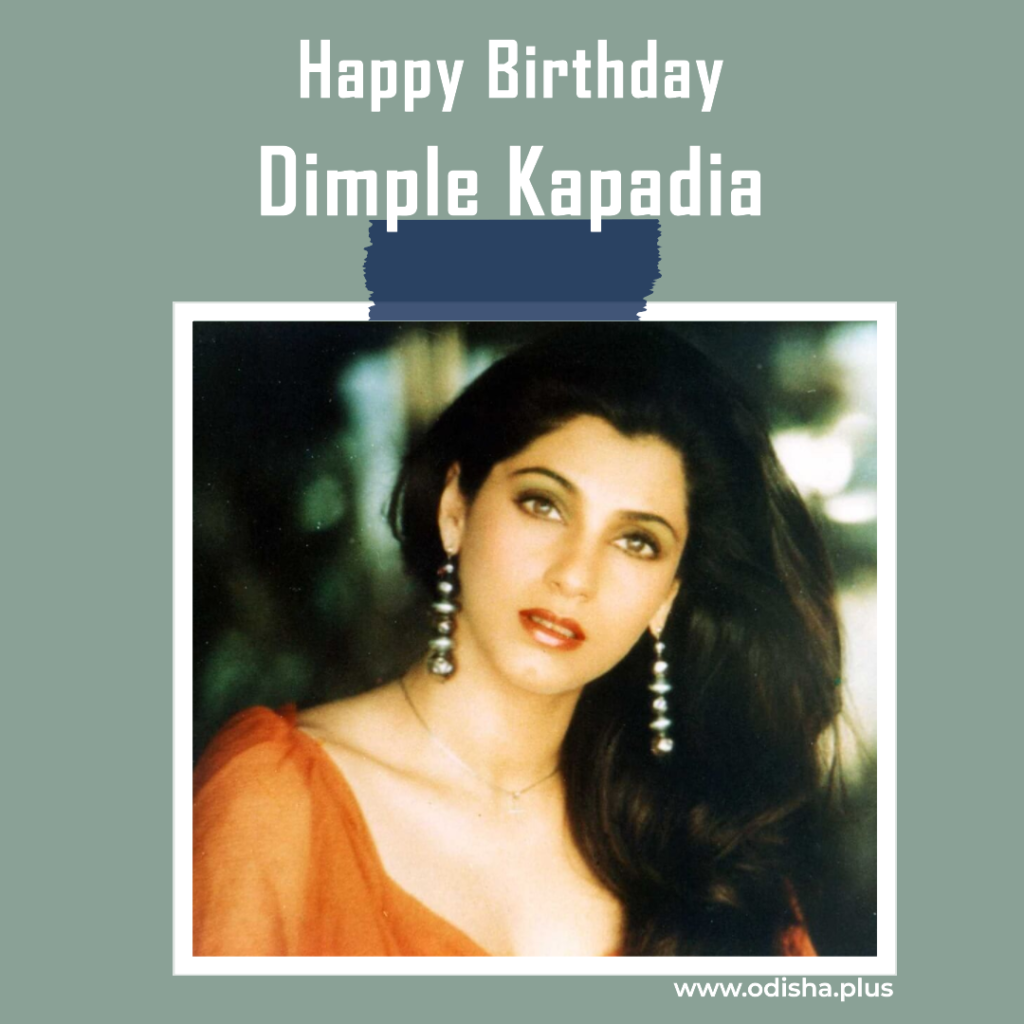 An enigmatic presence who is unapologetically herself, Kapadia has been a ubiquitous presence in both commercial and alternative cinema. She had the power to simultaneously woo the mass with her dance moves and captured the heart of the critics with her nuanced performance – a rare achievement for any mainstream actor of Hindi cinema.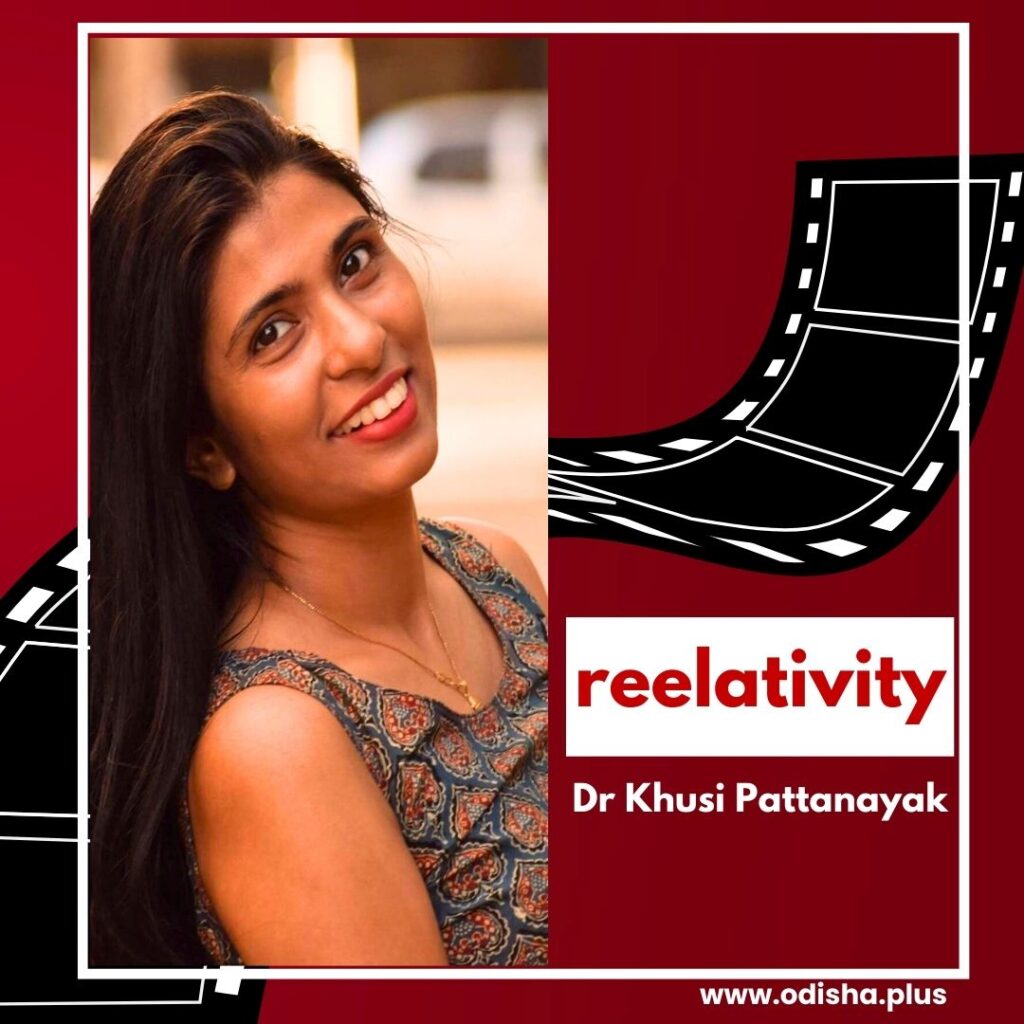 Given her versatility as an actor and an ability to infuse life into the characters with ease she had the opportunity to work with some of the most sought-after directors of Indian cinema including Ramesh Sippy, Gulzar, Mukul S. Anand, Priyadarshan, Mahesh Bhatt, Mrinal Sen, Subhash Ghai, Zoya Akhtar, N. Chandra et al. Not to forget, she was 'discovered' by the legendary Raj Kapoor and has collaborated with the maverick Christopher Nolan (Tenet, 2020)
Today, as Ms. Kapadia celebrates her 60-something birthday, here's a list of her 5 performances that deserves at least a one time watch:
Dil Chahta Hai (2001)
Dil Chahta Hai was a benchmark movie that introduced new aesthetics of filmmaking in Hindi cinema. Kapadia's performance as a divorcee with a successful career and a drinking problem is a glorious reminder of how a great actor can turn even a character with hardly any redeeming quality to a memorable one. Kapadia brought a certain dignity and poise to Tara's persona that made her look so tantalizing onscreen.
Rudaali (1993)
Based on Mahasweta Devi's short story, the film is about a woman, Shanichari, who despite having lived a life of misery and agony has never managed to shed a tear. Kapadia as Shanichari was perfect for this women-centric movie which won many national and international award. Dimple Kapadia's experience as a popular mainstream actor along with her finesse as an artist made Shanichari a character who was made to live a life beyond the limited hours of silver screen.
Bobby (1973)
Bobby was released about 5 decades ago. Back then, Dimple's beauty had captured the imagination of the nation leading to her marriage with the superstar of the time. Very few actors have managed to strike a camaraderie with camera in their first movie, Kapadia unarguably is one of them. A fine debut which no one can ignore.
Finding Fanny (2014)
Kapadia has redefined age and ageing (especially in context to female actors) in Hindi films. In Finding Fanny, despite a half-baked script, Rosie Eucharistica leaves a mark because of Kapadia's efforts. As an obvious object of lust (for a certain character and the camera) Kapadia delivers quirk and philosophy with a distinct simplicity.
Saagar (1985)
Sagar entertains with the right dose of drama and melodrama. This triangle love story, which was a huge commercial success, had numerous things going on in its favour; but one seminal factor was Dimple Kapadia who seized the frames with her glamor, glitz and brilliance.
Which of the above movies have you watched? And which is your favourite Dimple Kapadia film?
(The author is an internationally published writer & corporate communication specialist. Views are personal)