Dr Khusi Pattanayak
You can either like or dislike Shahid Kapoor's latest, Bloody Daddy (Hindi, 2023). There is no in-between. I did not like; my partner did.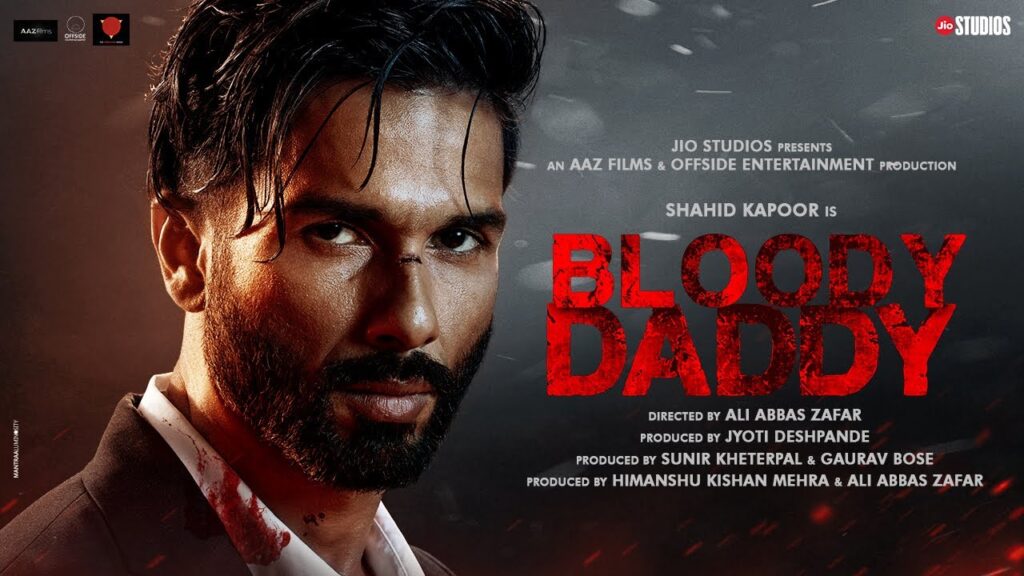 Based on the French movie Sleepless Night (2011), Bloody Daddy is about an undercover cop who tries to bust a drug cartel right after the COVID-19 lockdown has eased. He is so obsessed with his mission that he barely has a family life though he is always available for his family during a crisis. The twist in the tale – the badass cop has grey shades to his character.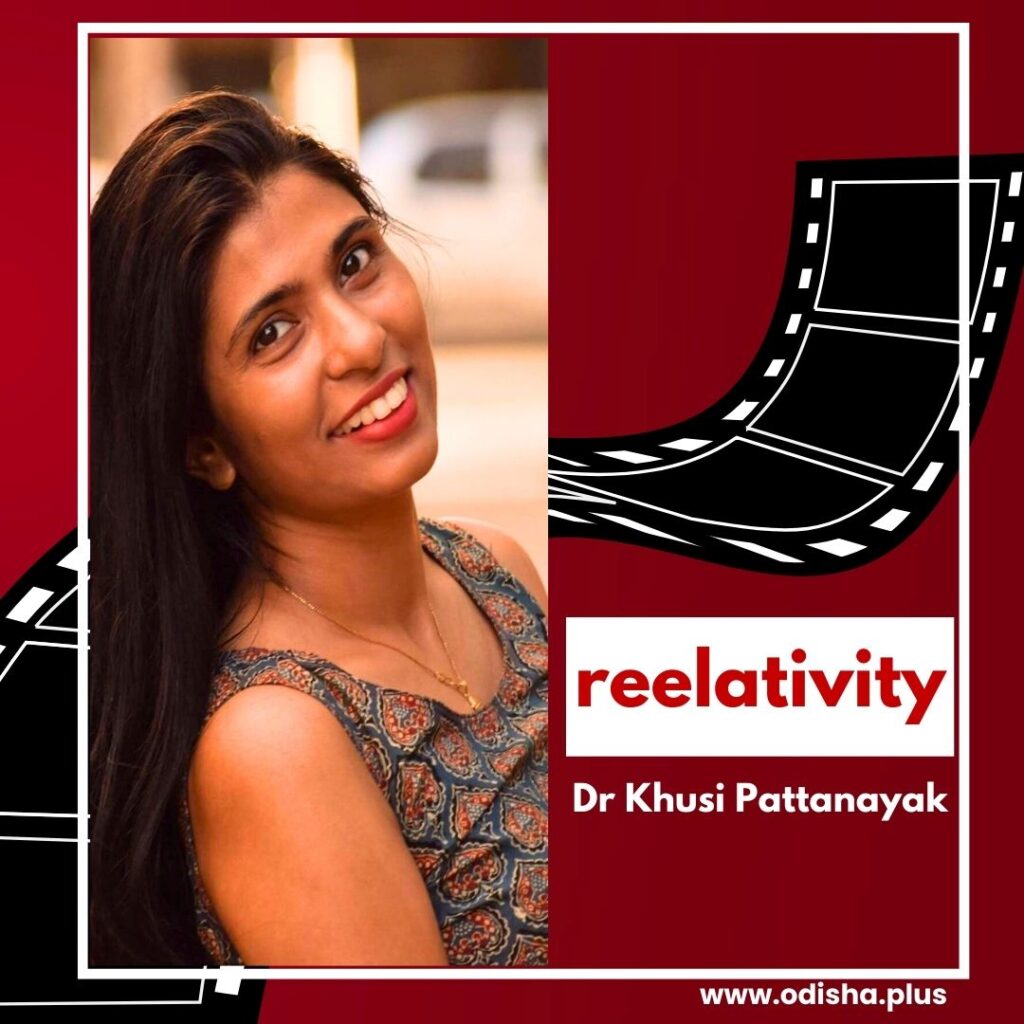 Ali Abbas Zafar (Mere Brother Ki Dulhan (2011), Sultan (2016), Tiger Zinda Hai (2017) etc.) knows how to churn out a slick flick. This is no different. There are all the ingredients to create a blockbuster; the only problem- this time they do not blend well.
Shahid Kapoor fits into the role like the perfect red lipstick; and that is problematic. He is a blend of sass and suave and we have seen him play that ad infinitum. There was a time one had Ayushman Khurrana fatigue because he could not stop himself from portraying the imperfect common man on screen repeatedly. Shahid is in same mode. He is playing himself in a loop – a non-conformist who disrupts the social equilibrium with his very presence. Kaminey (2009), Farzi (2023), Kabir Singh (2019), Haider (2014).
The one element that is consistently right about Bloody Daddy is its pace. The thriller is pacy enough to make you remain glued to your seat; coupled with some smart action, camera work, and editing, the film had immense potential. Hotel-kitchen as a battleground is an interesting inclusion. There are some amusing jokes lying on the fringes of the script about lactose-free milk, losing sense of smell and taste due to COVID, non-payment of rent etc; not many but enough to keep you engaged.
Rohit Roy, Rajeev Khandelwal, Diana Penty, Sanjay Kapoor, Zeeshan Qadri are reliable in their limited screentime. But the predictable plotline plays the spoilsport. Anyone who has had enough exposure to such covert-operation-action-thrillers knows exactly what is happening and why. Who is double crossing whom, who is the potential scapegoat, who is creating a distraction, who is the prey, what could be the likely outcome – mostly everything.
Bloody Daddy probably would have made for a better big screen experience. But it was an OTT release; am sure there was some good business strategy behind the decision.
Despite the opulence of cocaine in the tale, the film is more of atta and maida. If you are looking for a stylish half-witted entertainer, Bloody Daddy is streaming on Jio Cinema for free.
(The author is an internationally published writer & corporate communication specialist. Views are personal)