Dwijendra Kumar
Gone are the days when people aspired to wear matching clothes. Young generation is keen to have everything on her/his body in sync. Beginning from hats, scarves, sunglasses, buttons, jewelry pieces, belts to footwear, etc.  No wonder then,  companies and related brands keep innovating with designs and colours so as to produce scintillating range of accessories to entice customers.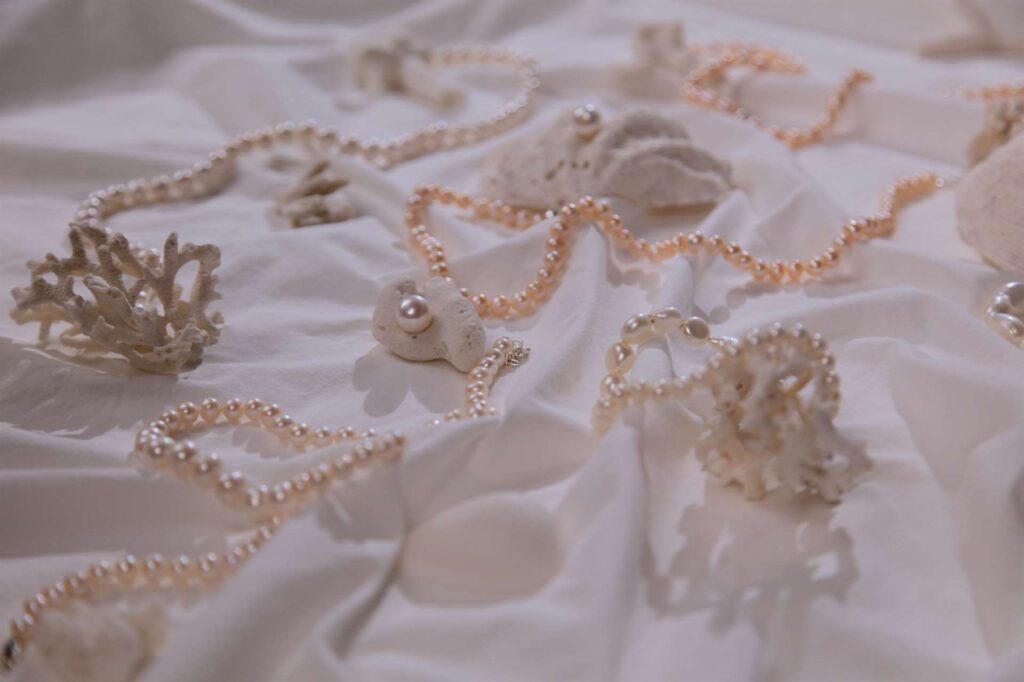 Those trained in designing accessories ably supported by  his/her sense of aesthetics and design are expected to advise better on the designs and trends to the production team responsible for manufacturing various accessories than others having no formal education in the field. Further, not many institutes run specialized courses in the field so accessory designers would always be in demand.
What makes accessory designing a safe bet for aspiring design professionals is the fact that people have become conscious of the look of the items that they carry along and want these to complement with the clothes on their bodies. This trend is catching up fast amongst even middle-class people and so plenty of career opportunities are available for designers in the field of accessory designing.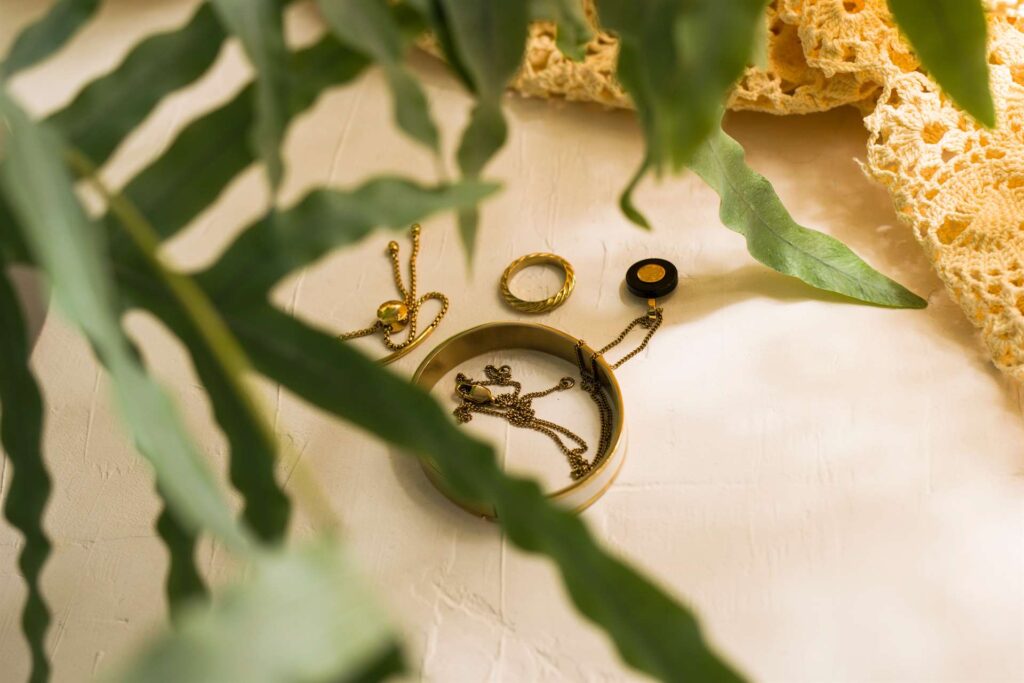 Not many training institutes provide specialized courses in Accessory Designing. Those few which do so include National Institute of Design, Ministry of Industries, Government of India and National Institute of Fashion Technology, Ministry of Textile, Government of India. These institutes provide courses in accessory designing at its various centers located across India.
Other training institutes include Footwear Design and Development Institute, NOIDA, Ministry of Commerce Government of India, Arena Animation, Bangalore, YMCA Institute of Office Management, New Delhi, Pearl Academy of Fashion and Vogue Institute of Art and Design, Bangalore.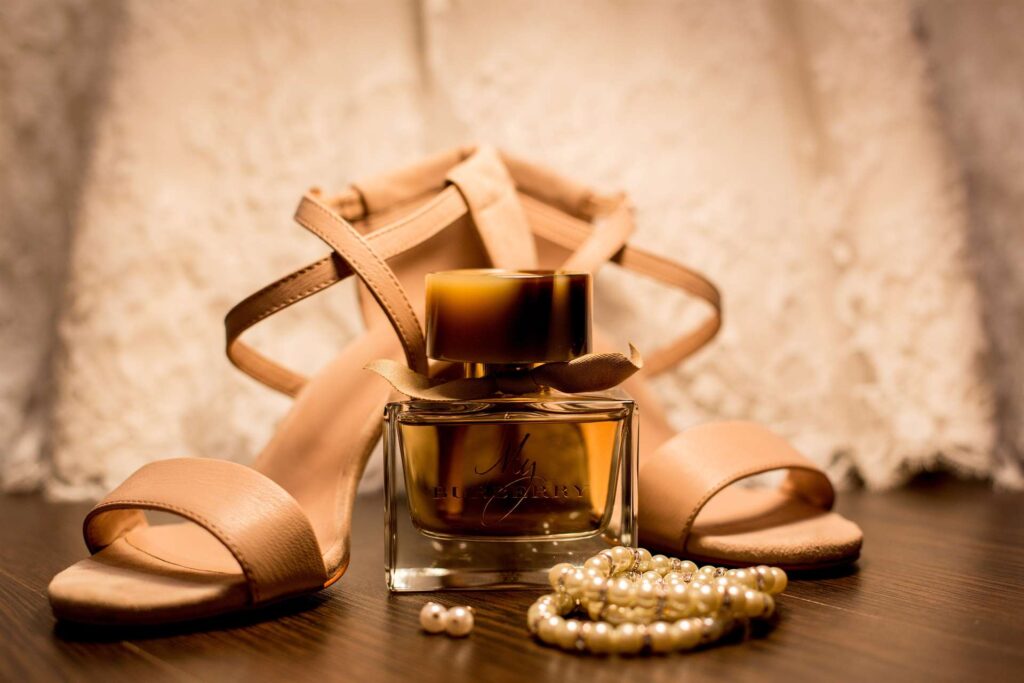 Those trained in Fashion Designing can also join this field as trainees with leading manufacturers and after gaining some experience there, can begin to work independently. Those talented and confident may join straightaway.
Leading employers in the field include such names as Swarovksi, Carbon, Bholasons Jewellers, Liberty Shoes Ltd, VIP luggage, Tanishq, Titan, Pantaloons, ITC Wills Lifestyle and Frazer and Haws. Accessory Designers get employed in these organizations as Jewellery Designer, Footwear Designers, Leather Accessory Designer, Product Designer, Men's Accessory Designers etc.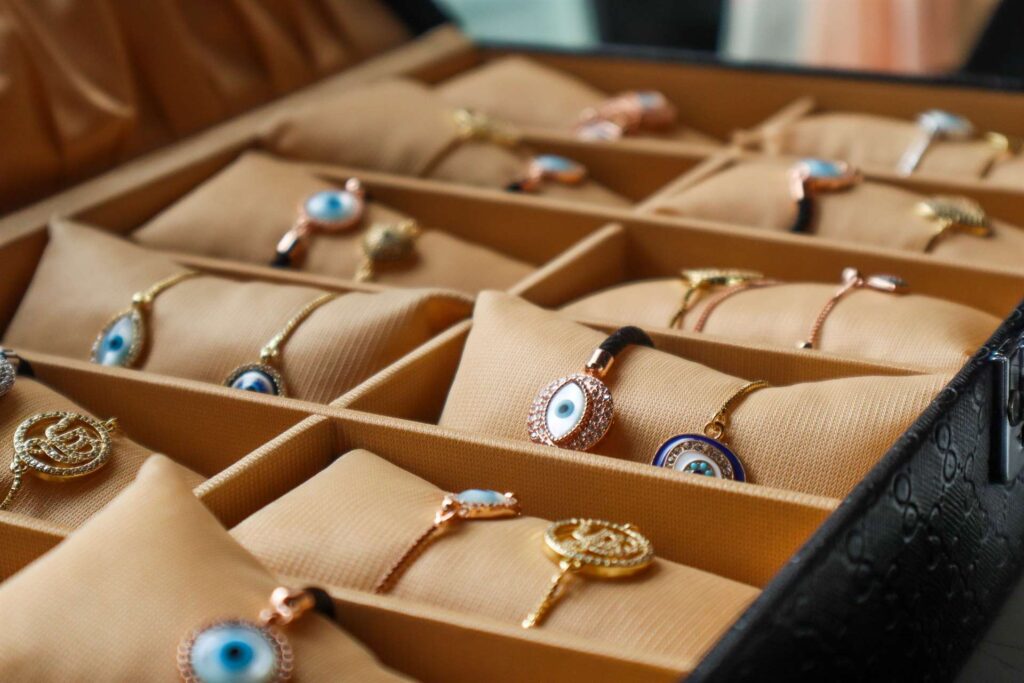 In order to make a mark in the field, an aspiring accessory designer should have excellent sketching and designing skills, a strong eye for details, knowledge of computer aided design and the manufacturing industry, good observation and communication skills and aptitude for advertising and marketing.
(Dwijendra Kumar writes on fashion and lifestyle issues and has authored books on fashion design & textiles. Views are personal)