Dr Khusi Pattanayak
Every year 10th of June is celebrated as World Eye Donation Day. The day is observed to create awareness about various forms of visual impairment, including blindness, and the need for people to donate eyes after their death.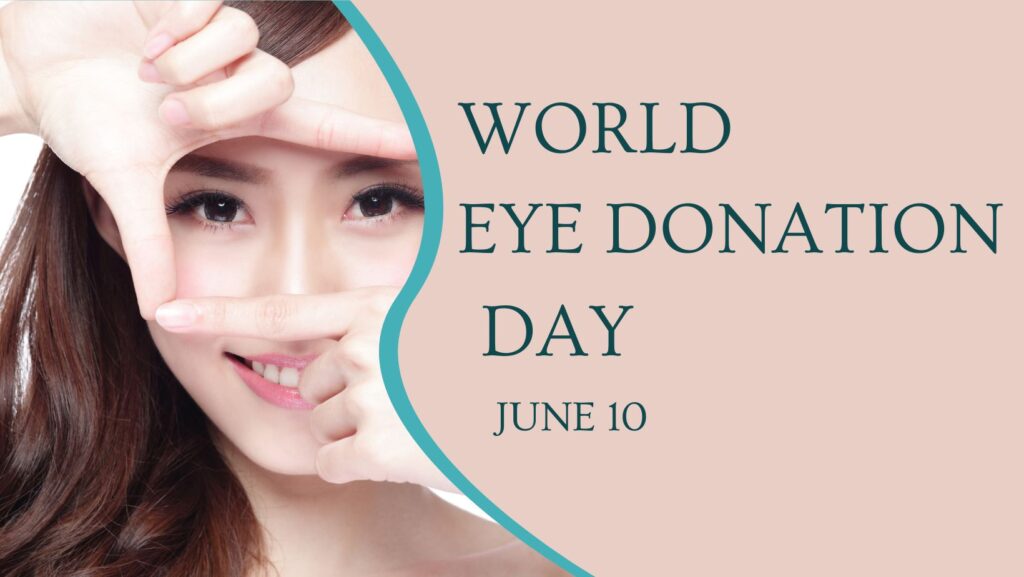 A wide number of factors ranging from myths about eye donation to improper storage of eyes in eye banks to dearth of eye donation counsellors leads to millions of people not gaining access to eye transplantation. As we ponder over the serious need to improve eye donation management system in the country, here is a list of Hindi films that depict vision impairment from an unexpected perspective that deserve to be watched once over the weekend: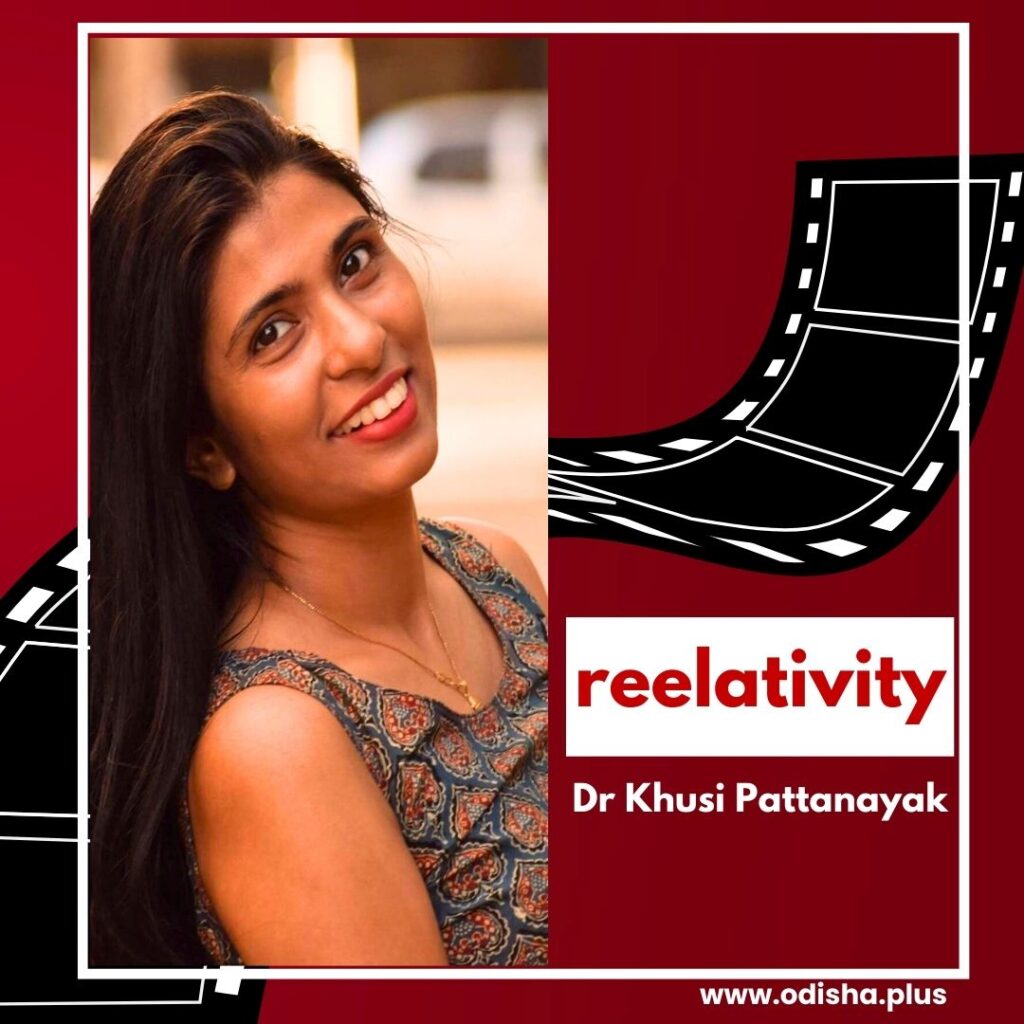 Andhadhun (2018)
Sriram Raghavan plays around with the idea of pretending to be blind and actually being blind to perfection.  Based on the French short film L'Accordeur (2010), Andhadhun has a vision of its own. If you are into murder mystery, black comedy, crime then this deserves your attention.
Dosti (1964)
A wholesome movie from the era of empathetic storytelling. It is about two friends, one visually impaired and other physically challenged, become friends and learn to live life with their skills and disabilities. A cult classic, the movie is for anyone looking for some inspiration and motivation.
Qatl (1986)
The first time I had watched Andhadhun I was actually reminded of this Sanjeev Kumar starrer. A pianist loses sight, recovers, and then pretends to be blind. An entertaining suspense thriller, this movie keeps the audience on the edge of the seat.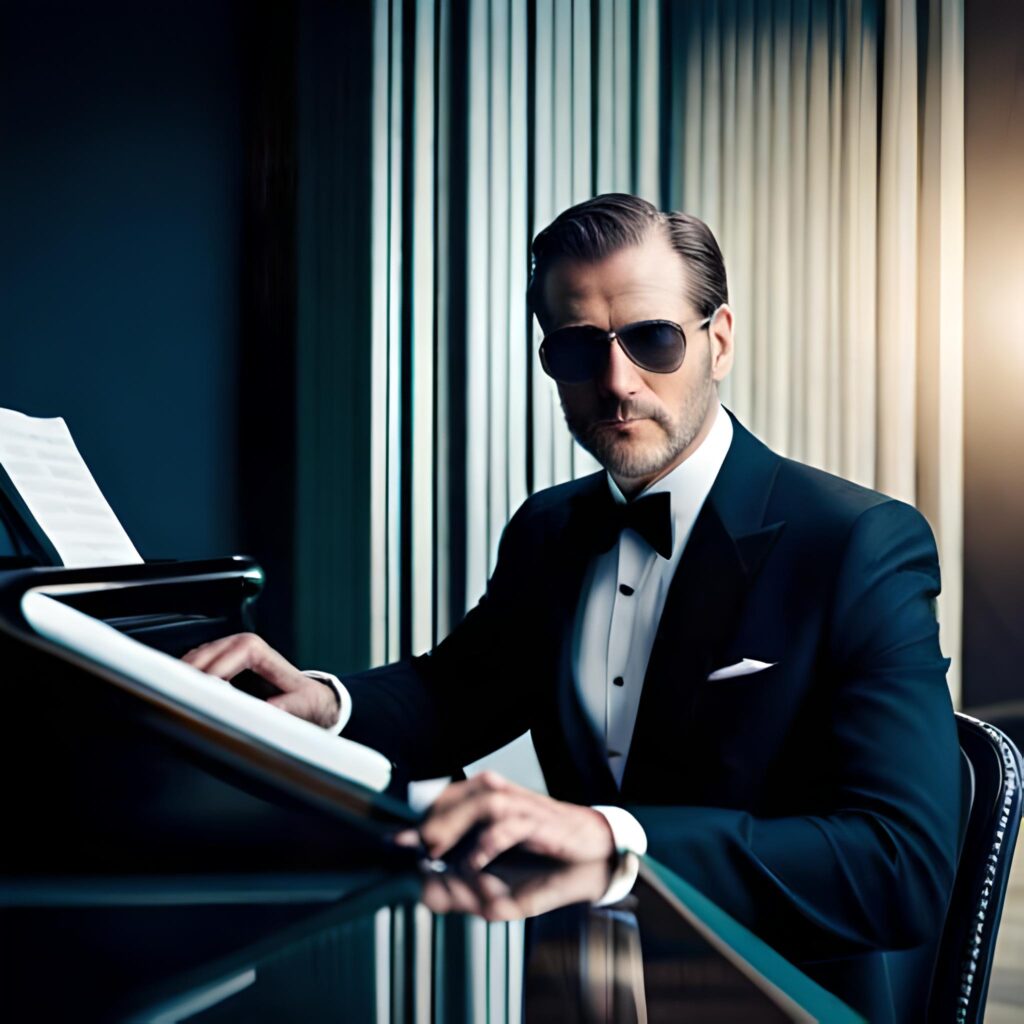 Sparsh (1980)
Despite our tall claims we are neither insightful not inclusive about people with disability. Sparsh is a sensitive reminder of it. Sai Paranjpye makes the audience see her blind protagonist from a very unorthodox lens where the man with vision impairment is more abled than many 'normal people' around us.
Jheel Ke Us Paar (1973)
Yes, the same movie where Mumtaz danced to "Do Ghunt Mujhe Bhi Pila De"; the song that was trending on reels last year. Based on the novel by Gulshan Nanda, this film has a blind girl as protagonist. Blindness and pretention of blindness preoccupies the script, though this is a drama unlike other movies in the list with similar trope.  A superhit masala movie, this deserves a watch when you need a break from seriousness of life.
Special Mention: Shadow (2009)
This is a forgettable offering about a criminal and cops. The only reason I have mentioned this movie is because Nasser Khan, the lead actor, is actually visually impaired (though he plays a visually abled guy in the film). He also holds the distinction of being world's first blind actor to play the leading role in a full-length feature film.
There are other movies too with blind protagonists which have gained wide popularity over the years, like, Kaabil (2017), Black (2005), Anuraag (1972), Aankhein (2002), Sangeet (1992), Lafange Parindey (2010), Vaada (2005), Jai Kishen (1994), Fanaa (2006), Do Lafzon Ki Kahani (2016) etc – in case you are interested in exploring the genre.
Have you watched any of these movies? Which is your favourite movie with visually impaired protagonist?
(The author is an internationally published writer & corporate communication specialist. Views are personal)