OdishaPlus Bureau
Chief Minister Naveen Patnaik today suggested several new projects for Odisha including two new Vande Bharat Trains during the launching of Vande Bharat Express from Puri to Kolkata while seeking the support of the Prime Minister for early implementation.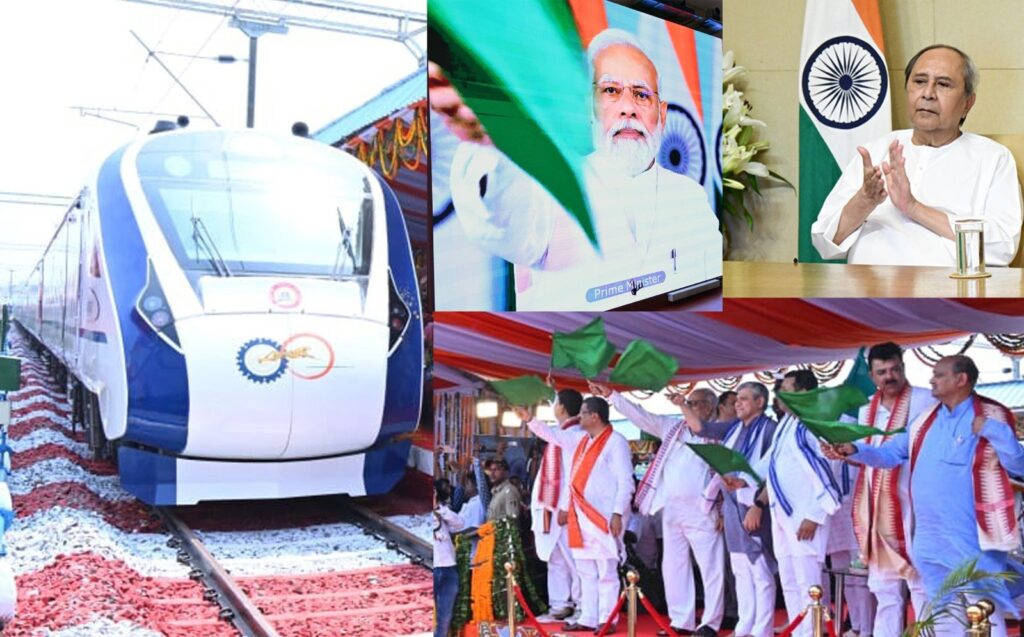 Praising the Prime Minister for launching several railway projects in Odisha, the Chief Minister thanked the PM and said "I would take this opportunity to request Hon'ble Prime Minister for the introduction of a Vande Bharat Express train between Puri and Rourkela connecting Sambalpur and another connecting Bhubaneswar and Hyderabad which will facilitate faster movement of passengers between these important cities, for the benefit of our aspiring people."
Reiterating that the state govt is developing Puri as an international heritage center, he said that Puri is the first city in India to have a 100 percent drink-from-tap facility.
As for Puri airport, he said that "Recently, I met the Hon'ble Prime Minister and had a detailed discussion on the proposed Shree Jagannath Puri International Airport at Puri. We will incorporate all the suggestions given by the Hon'ble Prime Minister for making it a world-class seaside Airport. He hoped that with the cooperation and support of the PM, this airport will be ready within 3 to 4 years, and the  Prime Minister will come to Shreekhetra to dedicate the Shree Jagannath Puri International Airport."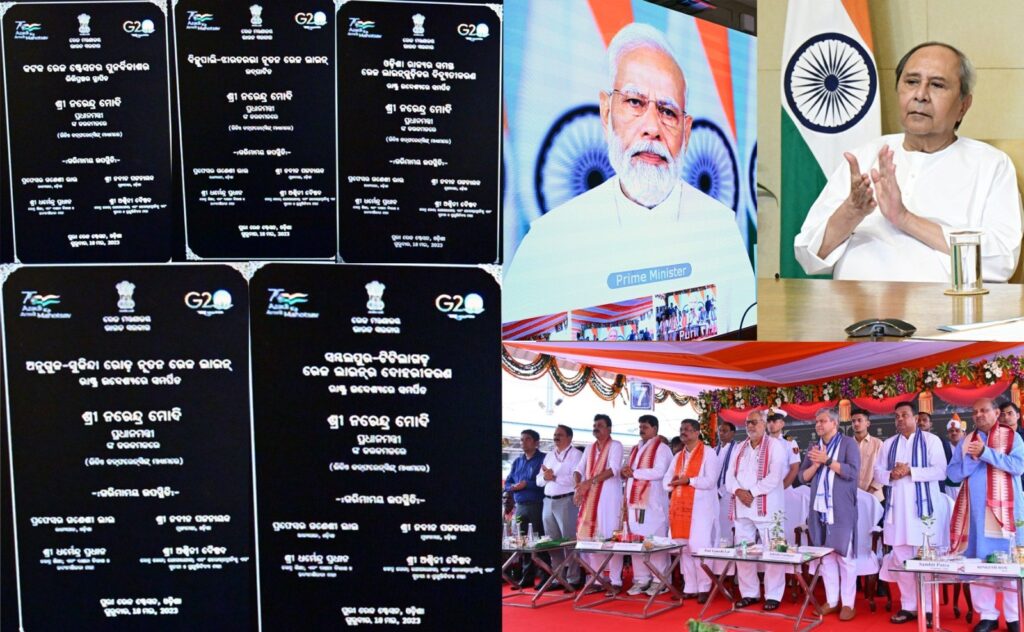 He also requested sanctioning of the Puri-Konark new railway line which will connect two iconic marvels of our state. The state of Odisha offers 50 percent of the construction cost and the entire land cost for the project, making it extremely profitable for Railways, he informed.
He further said that Odisha has always been very proactive in supporting railway projects in the state. People of the state have also willingly pledged their invaluable land for railway development, hoping that railway projects will offer them many new economic avenues.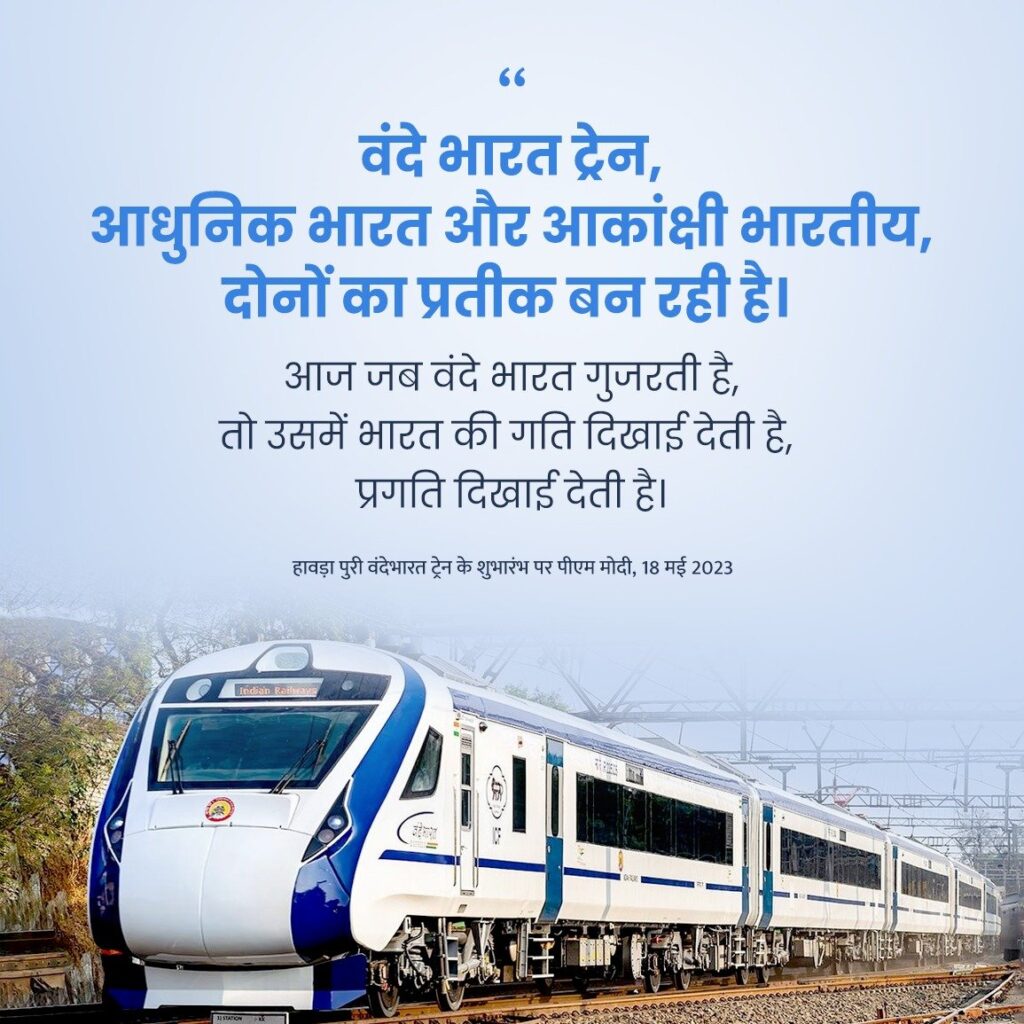 The CM also requested for early introduction of passenger services in both the Angul-Sukinda line and Haridaspur-Paradip line to meet the aspirations of the people of these districts.
Hoping that the Bullet train dream will soon be realized, he said that the introduction of the Vande Bharat train is one step closer to our aspiration of Bullet trains in India. He added, "I am sure, with your leadership, we should soon have our own Bullet trains".
The Chief Minister expressed gratitude to the PM for the new railway projects.