OdishaPlus Bureau
The first edition of TODACON, an annual conference of Telangana Odisha Doctor's Association or TODA, was held on Sunday at AIG Hospitals, Gachibowli, Hyderabad. The conference was attended by over 250 delegates discussing topics related to healthcare where over 30 speakers participated and spoke on various subjects.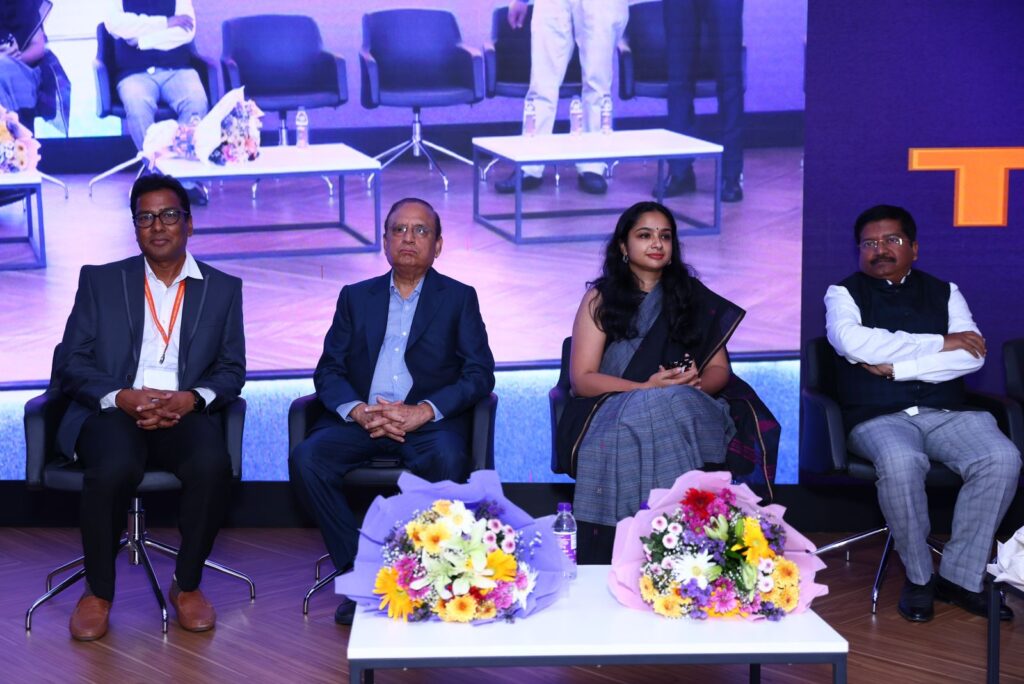 Minister for Food Supplies & Consumer Welfare, Govt of Odisha, Atanu Sabyasachi Nayak had graced the conference as Chief guest. In his address, Nayak stressed upon the need for solidarity among the people of Odisha, especially Doctors who are outside Odisha, and the role they can play in the welfare of poor & downtrodden.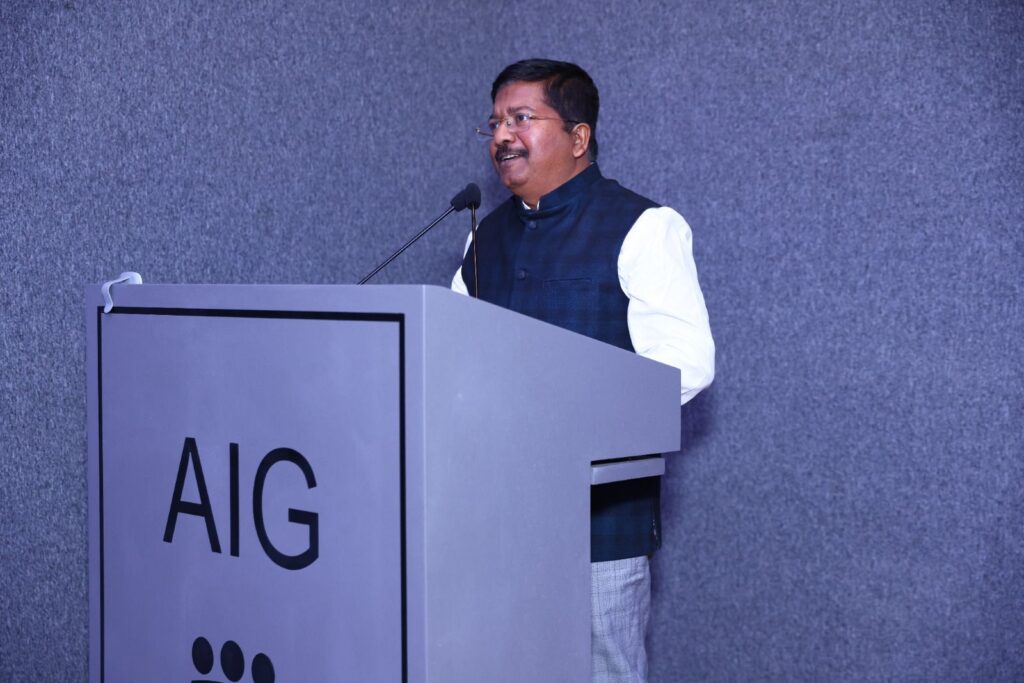 Joining as Guest of Honour was Sweta Mohanty, Commissioner Health & Family Welfare Department cum Mission Director, National Health Mission Telangana, who spoke about the need to tackle the rising burden of NCD (Non-Communicable Diseases) and explained about how the Government of Telangana is taking initiatives for the benefit of common people.
TODA is a registered body of doctors from Odisha, who work in Telangana. Registered in 2018, TODA has over 250 members. The association provides healthcare support to the needy on a charitable basis.