Manas Ranjan Mahapatra
My younger sister called me from Dubai to express best wishes for Rakhi. It was amazing and took me to the old days.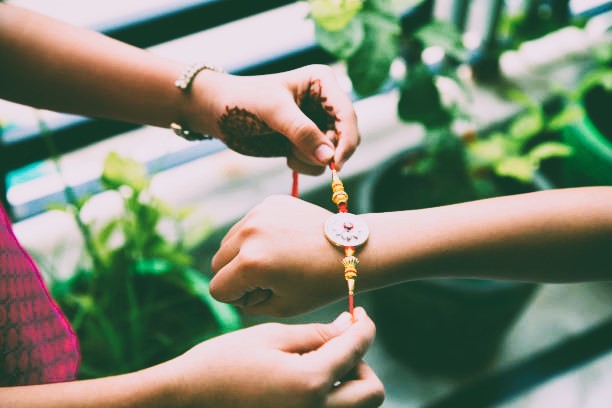 My elder sister and I had a very small age gap. We were like friends, going together every morning to pluck flowers. She was doing Khudurukuni Osha with her girls, and I was a natural member. We did not have Rakhi in those beautiful days, but our bonding was superb.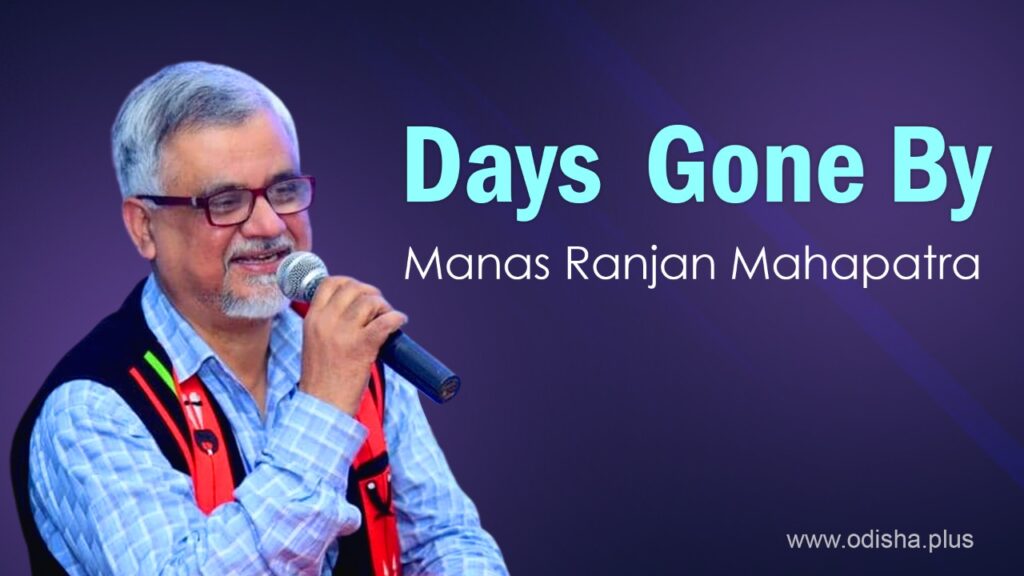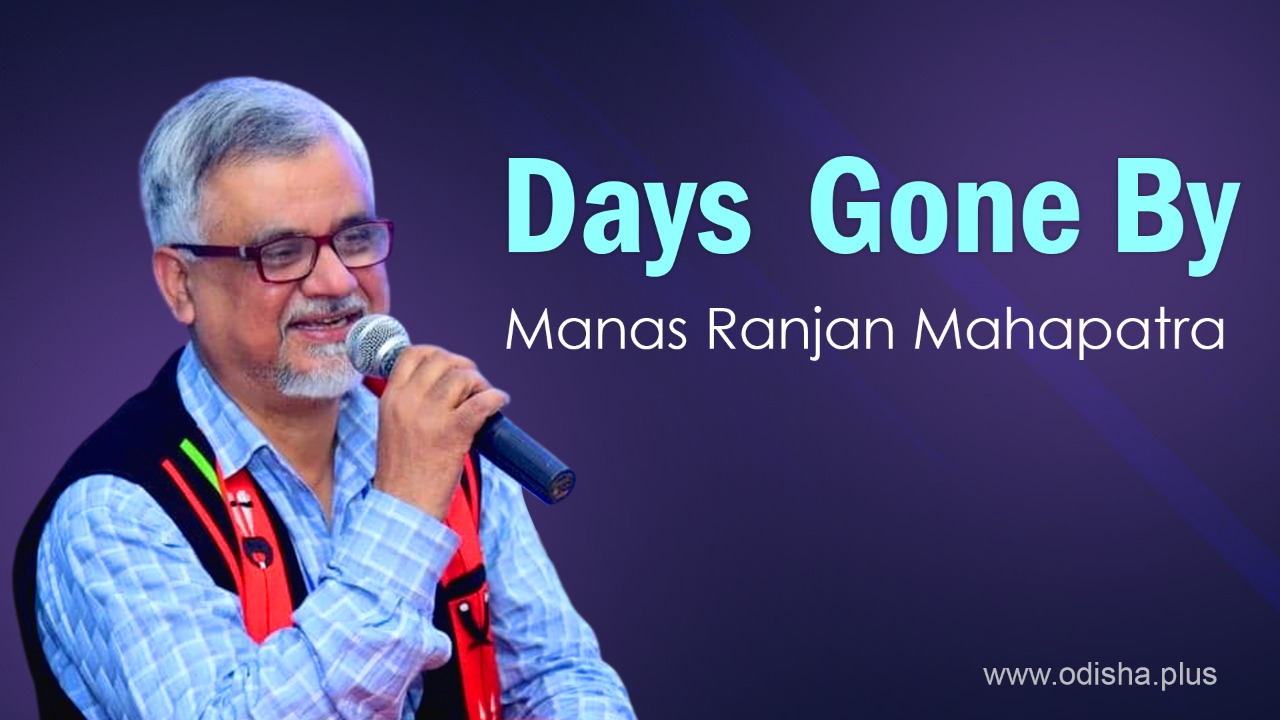 Over the years, we lived with our uncle who was a civil servant. We used to go to our schools by walking. Our pain and happiness happened together.
It was a few years back that my nephew, my elder sister's son got married. I remembered how I brought my sister to Bhadrak to appear in the interview for the post of lecturer in the college. We together searched for a house on rent for her. The rest is history.
The relationship between brother and sister is divine. I remember how my wife takes care of her brothers. My daughter always remains a pillar of support for my son. They love each other and that is a source of happiness for me.
My elder sister is well placed now. She is a Reader. Her husband is a bank officer, son is an Officer in a private corporation. I always wish her well being, and prepared to stand by her whenever she wants.
Did you get my Rakhi? My sister asked me yesterday. She in fact made a post yesterday showing a Rakhi and I reciprocated 'Got it'. She sent a Rakhi back 20 days and expected that it would reach me. But it did not arrive, thanks to the courier agent. Every year her Rakhi reaches me at least 4/5 days after Rakhi.
'No', I said. Then, I said, 'You called me, enquired about my well-being. Is a Rakhi more important than that? Presume that I got it. Be happy Nani, I am always with you.'
(The Author is a former editor of National Book Trust, New Delhi. Views are personal)