Dr Khusi Pattanayak
While enjoying a sumptuous lunch one character observes, even galouti kebab is no match when one has a good serving of tasty kathal. I agree. Kathal (Hindi, 2023) rocks…both the film and the vegetable / fruit.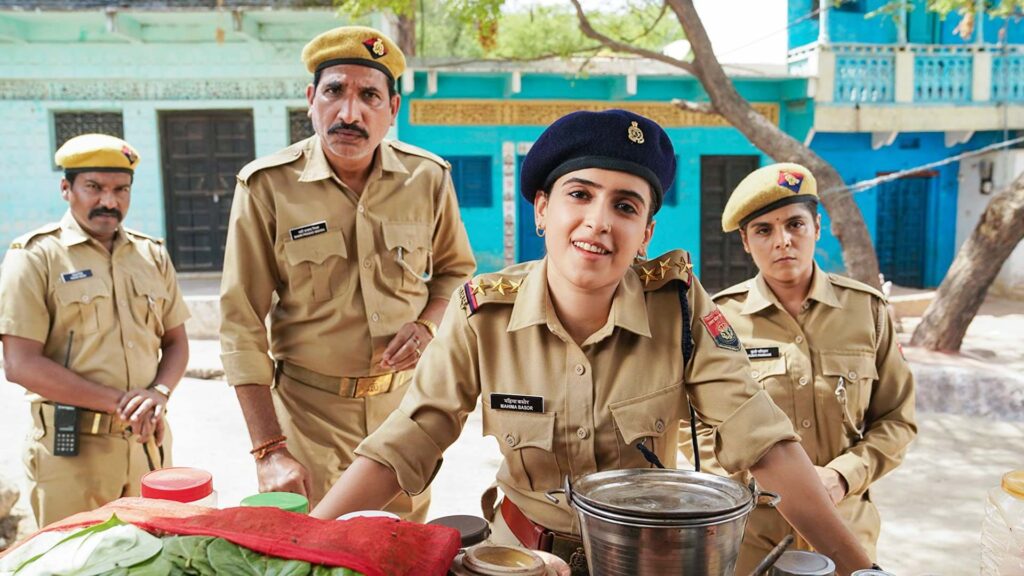 Pandemonium sets in Moba (a fictitious land) when one morning a local MLA discovers 2 healthy large jackfruits from his most prized jackfruit tree have gone missing. The Police is deployed. Forensics and sniffer dogs are brought in. The jackfruit must be recovered at the earliest, before it ripens. They were potential tickets to a high-profile post in ministry!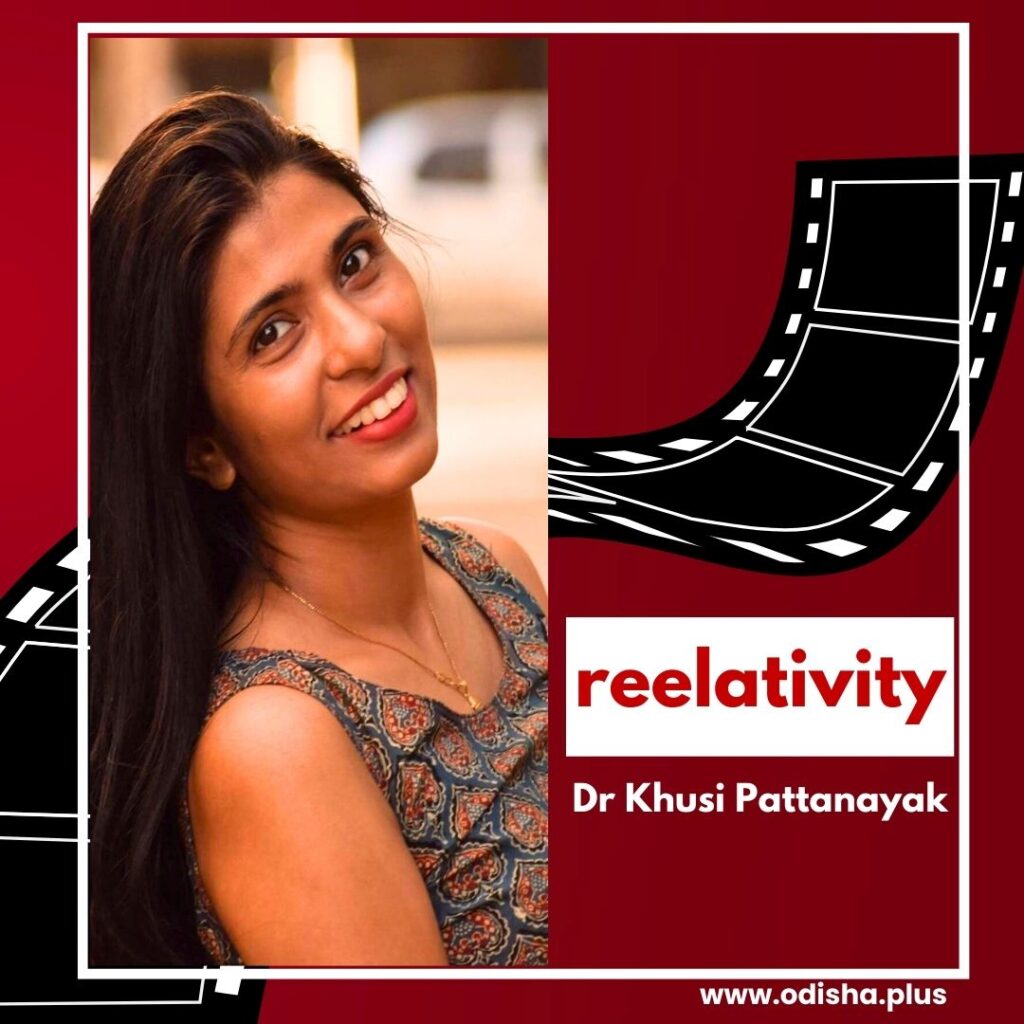 In India, it is difficult to ignore the whimsical demands of a powerful man just the way it is difficult to ignore the fragrance (or stench if you hate jackfruits) of a ripe jackfruit. The messy situation can be summed up in a conversation where a spiritless senior officer tells his subordinate, I am following orders. You too follow the orders.
To make the matters worse there is a missing car and a missing girl to be tracked too.
The story by national award winner Ashok Mishra (Bawandar,2000; Bharat Ek Khoj (TV series), 1988; Welcome to Sajjanpur, 2008 etc) and his son Yashowardhan Mishra relies on black comedy and subtlety to convey itself.  There are numerous social concerns that finds its way into the script: caste, sexism in workplace, working women problems, dynamics of relationships, bosses vs leaders, morality, media, procedural irregularities, the randomness of police duties, systematic misuse of power.
But none of these takes the focus away the jackfruit investigation. They remain as constant reminder that life is not linear. But Kathal remains fairly linear in its story telling mode, unlike the non-linear ones that we usually see on screen these days.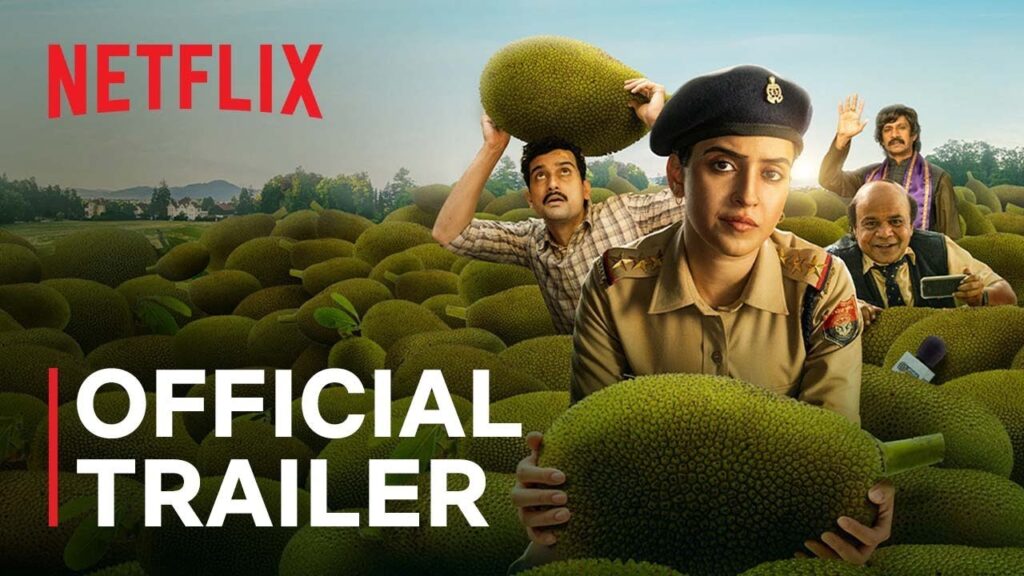 The music by Ram Sampath does not disappoint and adds to the quirky ambience. Cinematography by Harshvir Oberai is memorable, especially the way he captures the busy markets and serpentine lanes. The casting is brilliant and Sanya Malhotra as the lead reminds us again how good she is as an actor. But it is the direction that at times felt uneven especially while moving from one episode to another.
Kathal is not Darlings (2022) or Article 15 (2019). Neither it is a cinematic brilliance. But it is still an easy breezy social critique that one can watch over the weekend. If you do not find copaganda movies deplorable, you are not over critical, and enjoy a simple non-convoluted screenplay Kathal is available on Netflix.
By the way, do not turn off the screen the moment Kathal shows a long shot towards the end, giving the impression of an end. Just wait for few more seconds to see the actual twist in the tale!
(The author is an internationally published writer & corporate communication specialist. Views are personal)