Manas Ranjan Mahapatra
Scribes of the country have recently made me Vice President of the All India United Working Journalists Association. I have also taught Development Communication and have been accorded the status of a Professor of Practice.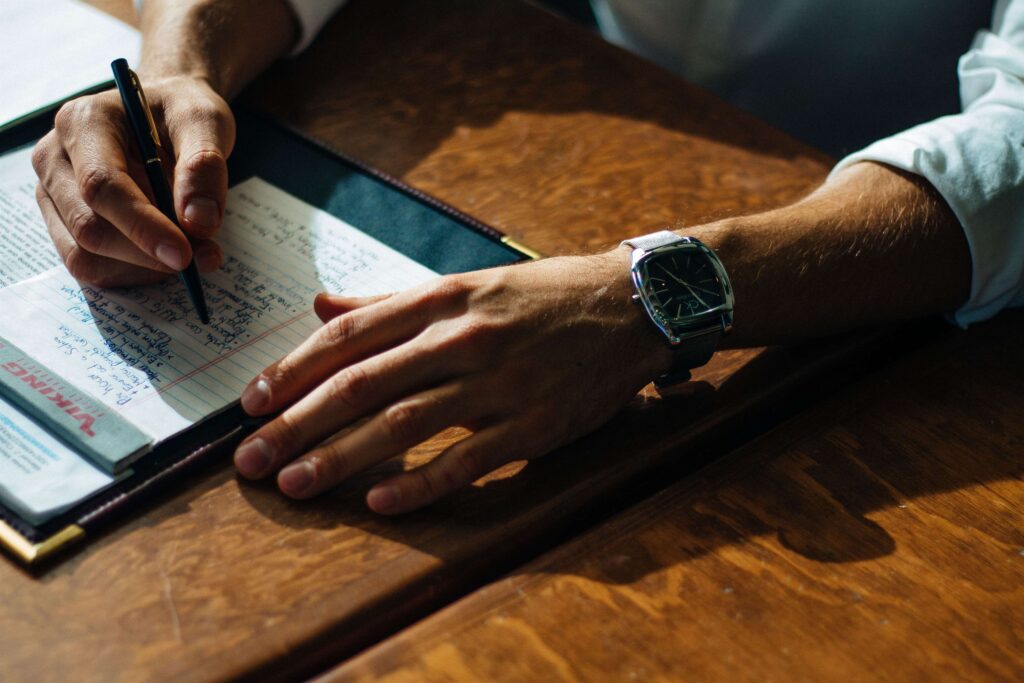 My father was a journalist and the first representative from Odisha on the Executive Committee of the Indian Federation of Working Journalists. Way back in 1981, I began my career as a Sub Editor for News of the World, the first English daily from Odisha. Fortunately, I was the only Odia to become Director of Information and PR of the North Eastern Region. I have also taught Mass Communication in 19 institutions of higher education, in my life.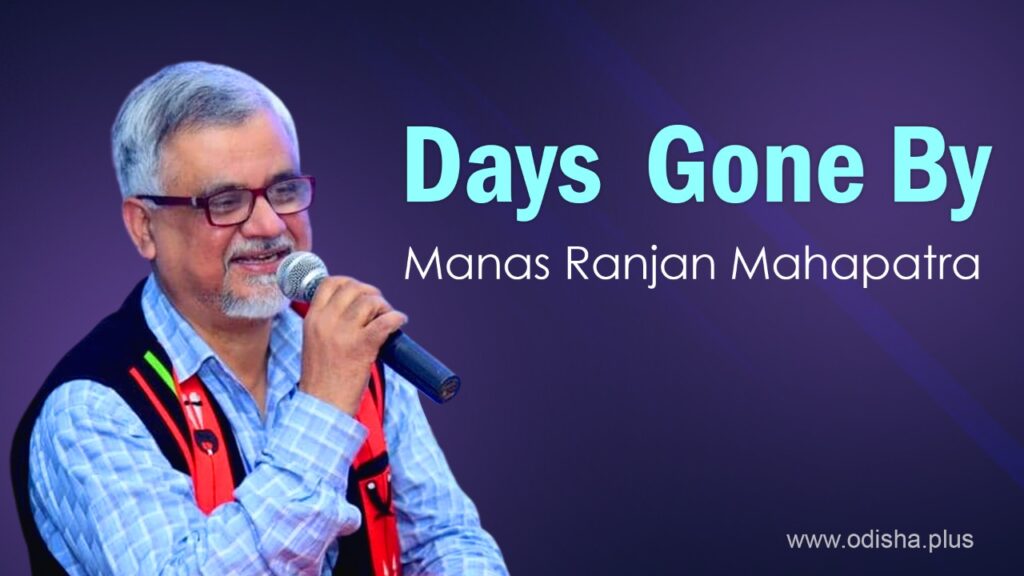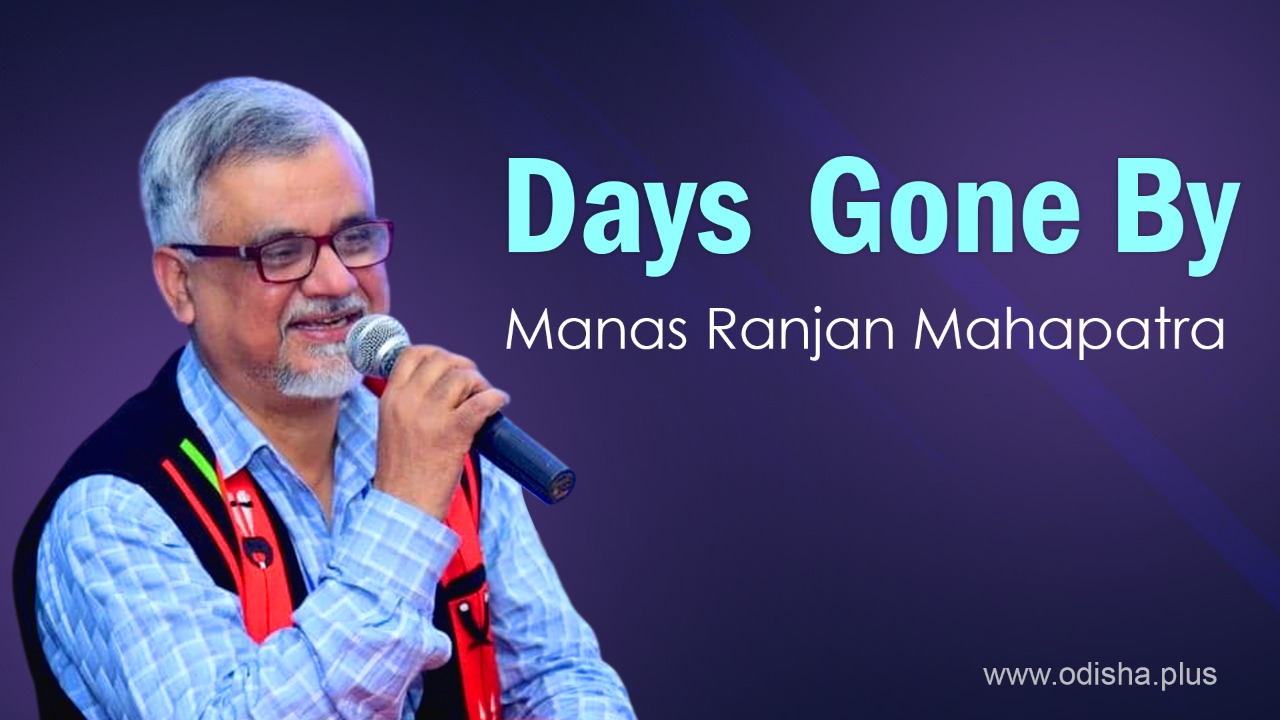 I had the blessed opportunity of meeting veteran journalist Kuldeep Nayyar several times. But the occasion I met him at Duliajan, Assam was unforgettable. It was two decades ago. National Book Trust or NBT, was doing a Book Fair at Duliajan, Assam in collaboration with Oil India and Assam Sahitya Sabha. I was given the charge of its Project Head. Besides me, my colleagues Ravi Rajpal, Debu Sarkar, and Deep Saikia were there.
Kuldip Nayyar was to reach Dibrugarh at 11 am. Suddenly the vehicle given by Oil India went out of Order. Deep Saikia's brother Diju came forward with his car. He took us to the airport. We received Kuldip Nayyar Ji and brought him to Duliajan.
I don't remember if the Book Fair was inaugurated the same day or not. But in the inaugural ceremony Ravi Rajpal who was the senior most amongst us and was anchoring the program, suddenly gave a packet of that month's issue of Readers' Club Bulletin, the bi-lingual monthly for children edited by me to Kuldip Ji and requested him to release it.
 -But who is its editor? Kuldip Nayyar asked.
 -He is here…Ravi Rajpal said and called me.
 -Editors should not be shy …Kuldip Ji said and released it.
That night Debu Da offered a party in my honor as my magazine was released by non-other than Kuldip Nayyar. Of course, as demanded by Deep, everybody had to host a party each in the following days, me being the host of Day 2.
Kuldip Nayyar Ji did not know that I am a poet. A few years later Ramachandra Nath invited him to grace the annual function of his magazine 'Palli Bani' as Chief Guest and I was to be honored as a poet in that function.
 -'You are the same editor. We met at Duliajan. Isn't it ?' Kuldip Ji asked.
 -'Yes Sir', I replied with respect.
 -'Good. Go ahead….', he said.
Then he called me and told me in a whispering voice… 'But don't mix up poetic imagination with journalism. Both are different from each other…And if they fortunately meet, anything can happen…'
(The Author is a former editor of National Book Trust, New Delhi. Views are personal)