Dr Khusi Pattanayak
So, what is the fuss about Shah Rukh Khan's Pathaan (Hindi, 2023) getting a release in Bangladesh roughly 5 months after its world premiere?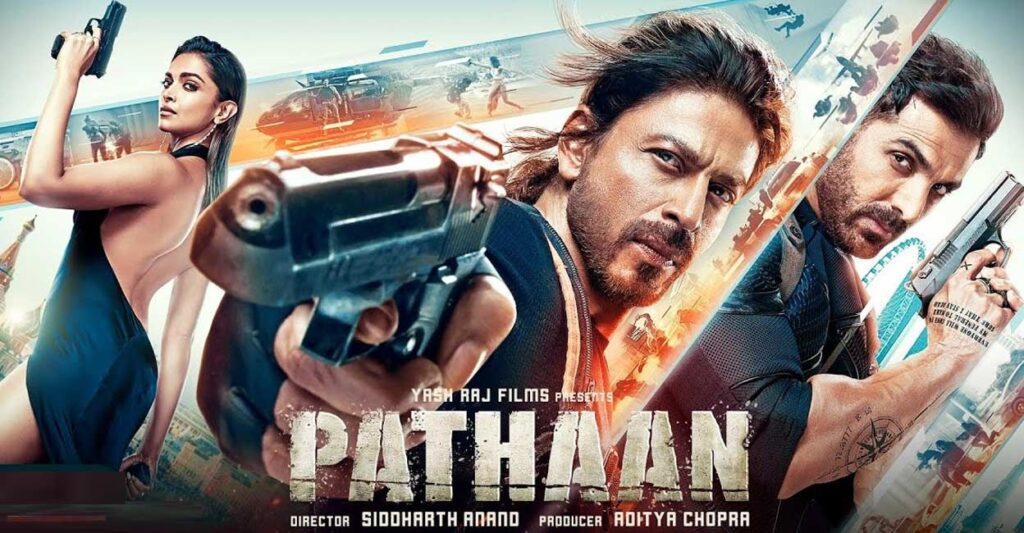 Before launching into the actual discussion let us digress a bit and talk about Pathaan first.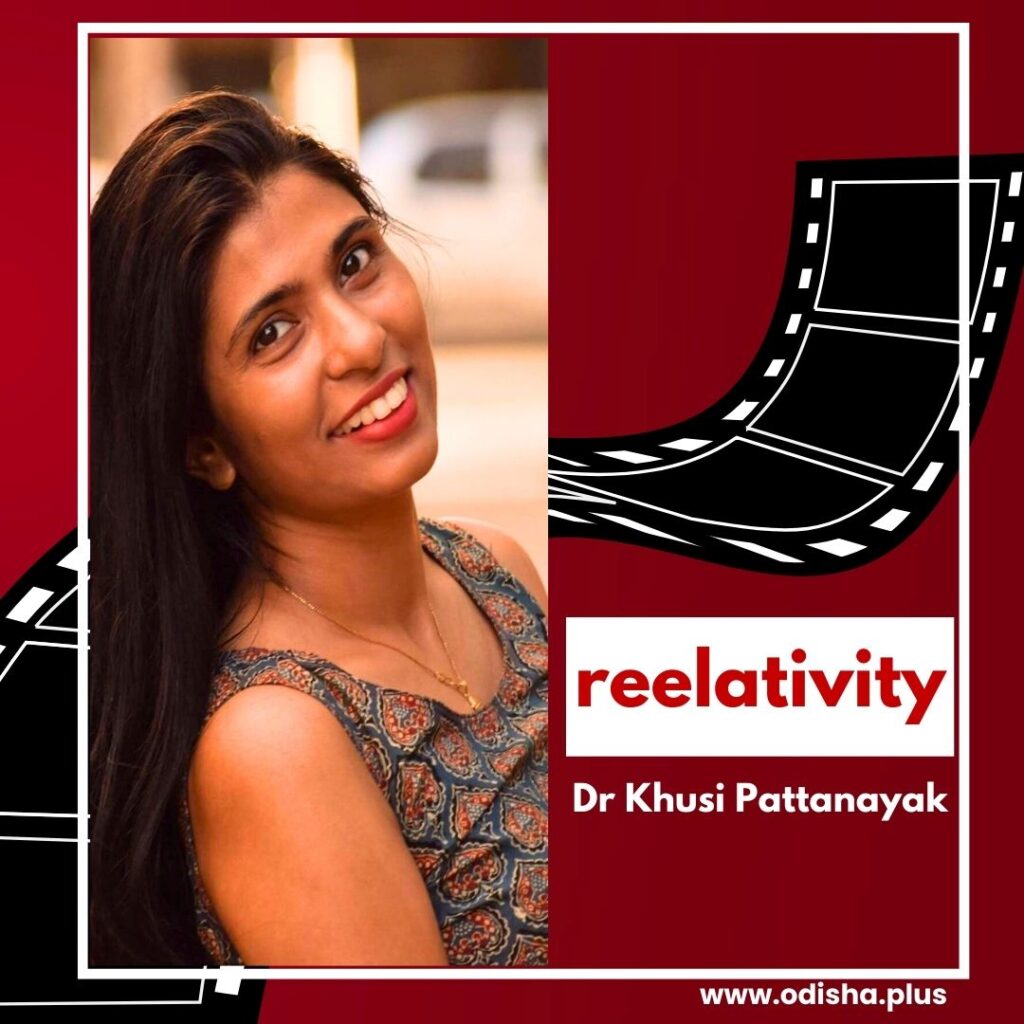 Pathaan, the Siddharth Anand film, was released on 25 January 2023. Produced by Yash Raj Films, the multi-starer Republic Day offering was generously seasoned with jingoism, action, and entertainment. Despite all the criticism and pre-release hullabaloo in India, the movie was a massive global commercial success.
The masala spy thriller minted $103 mn worldwide within no time and became the first Hindi film to achieve the milestone without a China release. Pathaan was released in more than 100 countries and got the biggest worldwide release that any Indian movie had witnessed before. It broke records in UK, USA and UAE.
The list goes on, but let us get back to Pathaan in Bangladesh:
Pathaan is the first Hindi movie to release in Bangladesh in more than 50 years! Pathaan was screened in 41 theatres in Bangladesh.
Mimicking the global pattern, Pathaan had a very successful first day opening in Bangladesh.
Pathaan was released in accordance with SAFTA (South Asian Free Trade Area) Agreement. As per the agreement Panku Jamai will be imported to India.
In February 2023, Bangladesh Film Development Corporation agreed to import 10 films each year that carry SAFTA certification.
Pathaan is facing backlash in Bangladesh as certain section of the society are apprehensive that an open market will kill the local movie industry; whereas many argue that since the local industry has stopped producing quality movies it is time to bring home some competition.
Efforts had been made earlier to release Hindi movies in Bangladesh, but unfortunately none of them materialised either due to local pressure or due to bilateral issues. It is understood that after its independence in 1971, Bangladesh decided not to screen movies from neighbouring countries to promote and support local art, artists, and businesses. But over the last few decades there has been a steady decline in production of good movies and the monopolisation has resulted in changed consumer behaviour which has massively impacted movie and theatre business.
Hopefully, Pathaan, which also stars John Abraham and Deepika Padukone, will pave way for other films to be screened in unchartered territories and help people unite and bring together opposing worldviews.
(The author is an internationally published writer & corporate communication specialist. Views are personal)