Susant J Das
Last summer, amidst the sweltering heat of Bhubaneswar, I found myself seated across from a young and enthusiastic student named Mr. Santanu, his eyes shining with ambition, accompanied by his anxious parents. It was that crucial time of the year when engineering aspirants like them were faced with the daunting task of choosing the perfect college and branch. Their faces bore the unmistakable signs of confusion and uncertainty, emotions I had witnessed many times before in my role as a career counsellor.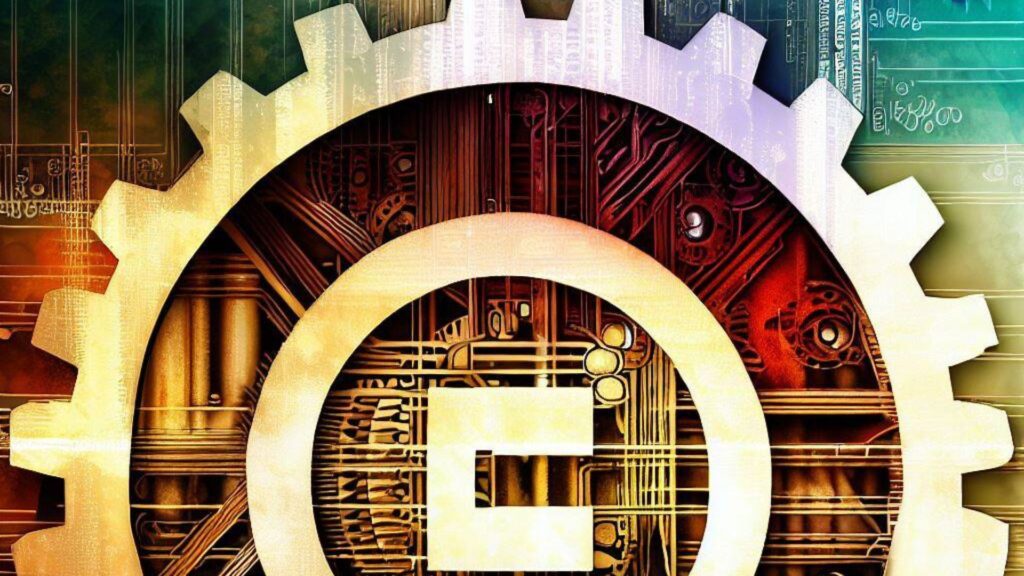 Santanu and his parents were overwhelmed by the multitude of options that lay before them, desperately seeking clarity amidst the labyrinth of engineering colleges and branches. As their apprehension filled the room, I knew it was my duty to guide them towards making an informed decision that would shape Santanu's future.
With a glimmer of hope, I began sharing my insights, hoping to illuminate their path. I stressed the importance of carefully considering various parameters to ensure a well-rounded education. Santanu and his family listened intently, hungry for knowledge and eager to absorb every word.
I started by painting a vivid picture of what a classroom should be—a space that nurtures exploration and inspires learning. I emphasized the significance of spacious, well-ventilated rooms with abundant natural light, equipped with modern amenities like overhead and LCD projectors. It was crucial for Santanu to find an environment that would ignite his curiosity and allow him to delve deeper into the realms of engineering.
Moving forward, I delved into the invaluable role of experienced faculty members. I highlighted the importance of professors who possessed not only academic qualifications but also practical knowledge gained through industry experience. Santanu needed mentors who could not only teach him the fundamental concepts but also provide him with insights into real-world applications.
The mention of laboratories sparked a twinkle in Santanu 's eyes, an indication of his budding curiosity. I explained the significance of state-of-the-art labs that would enable him to engage in hands-on learning experiences. These labs would serve as his playground, filled with cutting-edge technology, where Santanu could bring his theoretical knowledge to life through practical experiments.
As we ventured into the realm of libraries, Santanu 's excitement became palpable. I stressed the pivotal role libraries play in engineering colleges. It was essential for Santanu to have access to a wide range of technical books, subscriptions to prestigious journals and magazines, and digital resources that would keep him keep abreast of the rapidly evolving technology. I assured him that a well-stocked library would be his gateway to endless knowledge and intellectual growth.
Our conversation then shifted to the crucial aspect of the training and placement cell. I emphasized the significance of a proactive cell that would equip Santanu with the essential skills needed to excel in the professional world. We discussed personality development, campus recruitment preparation, and effective communication training. I assured Santanu and his family that a robust training and placement cell would open doors to internships, projects, and promising job opportunities.
The importance of accreditations from reputable bodies like NAAC (National Assessment and Accreditation Council) and NBA (National Board of Accreditation) was brought to their attention. Additionally, I emphasized the significance of considering the NIRF (National Institutional Ranking Framework) rankings of the colleges under consideration.
The NIRF rankings provide valuable insights into the overall performance and quality of higher educational institutions in India. I urged Santanu and his family to also consider the background of college promoters, ideally those with educational experience. Their understanding of the education system and commitment to the college's development would directly impact Santanu's educational journey.
We also explored the stability and admissions trends of the colleges they were considering. I encouraged Santanu and his family to assess the college's track record over the past three years, as sudden closures due to poor admissions could disrupt Santanu's education.
Nurturing Santanu's overall development became the focal point as we discussed the significance of co-curricular and extra-curricular activities. I emphasized the importance of a college that fostered leadership skills, encouraged teamwork, and provided opportunities for organizational growth through regular events and competitions. Santanu's engineering education should extend beyond the classroom, shaping him into a well-rounded individual.
Lastly, I reminded Santanu and his family to consider his personal interests, strengths, and future aspirations when selecting an engineering branch. It was crucial to prioritize Santanu's passion, aptitude, and long-term goals. I assured them that by choosing a branch that aligned with Santanu's skills and aspirations, he would find fulfillment and success in his engineering career.
As our conversation drew to a close, I could see a newfound confidence radiating from Santanu's eyes. His parents, too, appeared reassured and relieved. They expressed their heartfelt gratitude for shedding light on the intricate process of choosing the right engineering college and branch. I assured them that they were not alone in this journey and that my guidance would always be available.
As Santanu and his family left the room, hope-filled smiles graced their faces. I knew that they were now equipped with the knowledge and insight needed to make a decision that would shape Santanu's future. It was a gratifying feeling, knowing that I had played a small part in helping Santanu find his path amidst the vast world of engineering.
(The author is an experienced career counselor and currently serves as the Program Manager, Odisha Knowledge Corporation Limited (OKCL) Bhubaneswar. Views are personal)