Dr Khusi Pattanayak
During the job interview, the prospective employer says, "…we are starting a new venture…to feed people's emotions with a powerful drug."
"Drug?" asked the confused interviewee.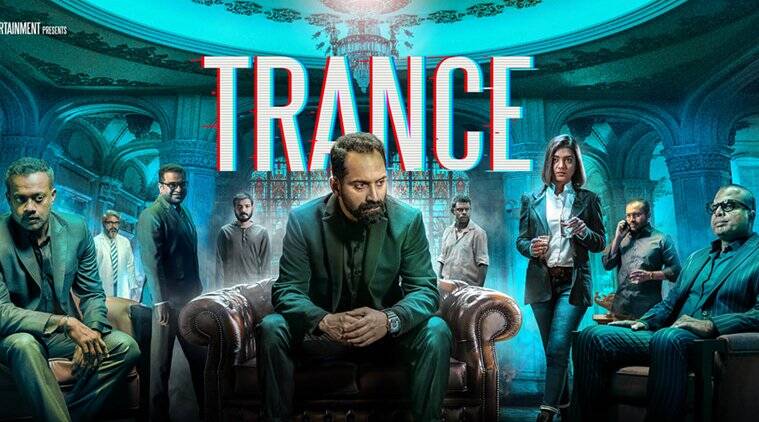 "…not the usual ones…very powerful…religion," came the wicked response.
That sets the stage for Trance (Malayalam, 2020), a bold movie that talks about manufacturing and commercializing religion complete with discussions on ROI (Return on Investment).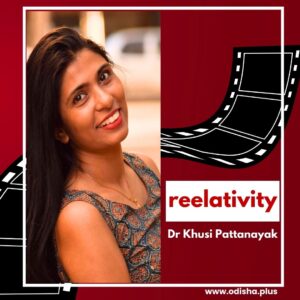 Trance is an avant-garde cinema that questions the narrative of spiritual experience in a consumer driven world. As it stands, religion is still the 'opium of the masses' in twenty-first century and godmen are the salesmen par excellence! A very contemporary tale, littered with biblical allusions – holy trinity, Mary Magdalene, resurrection, Grim Reaper, etc.
Viju's journey from being a small-town motivational speaker to an international preacher is both fascinating and believable. Infact, the transition of Hindu Viju Prasad to Pastor Joshua Carlton has strong resonance to the life of a certain Jew who was eventually celebrated as the reincarnation of God. The new name Joshua Carlton or JC in short, is no coincidence it has the initials of Jesus Christ. Even though the movie revolves around Christianity, it could have been about any major religion that is practiced across the globe.
Anwar Rasheed's (Ustad Hotel fame) Trance is loaded with entertainment and excels in the technical department- production, sound design, background music and cinematography. The film boasts of a stellar cast who go beyond the script to offer the audience an incredible visual experience. Of course, Fahadh Faasil as the (once) meek and (eventually) maniac protagonist steals the show.
But the major problem lies in the second half which is rather insipid in comparison to the first half. There are way too many issues to deal with – exploitation, manipulation, corruption, mental health (depression, schizophrenia), marginalised presence, psychotropic drugs etc. Moreover, there is no clear indication of what brought the perceptional shift in JC's character that led him to question his existence and significance.
It is always heart-warming to see issues like mental health being discussed in a mainstream movie; but it is difficult to accept when misinformation is thrown around casually without considering its impact either on uninformed audience or on individuals struggling with the condition.
Over the years, I was 'recommended' to watch Trance multiple times. I had read many articles discussing Trance and Malayalam cinema. But too much of recommendation or conversation about a certain book or movie makes me less enthusiastic about it. Finally, with the hullabaloo dying, I watched it over the weekend; and I am glad I watched it.
As an admirer of Fahadh Faasil school of cinema and as a lover of unconventional narratives – Trance was a happy one-time watch (definitely not getting included in my recommended list like Thondimuthalum Driksakshiyum).
If you are in the mood for watching something interesting and willing to ignore a messy last half Trance is available on Prime Video.
(Author is an internationally published writer & corporate communication specialist. Views are personal)