Manas Ranjan Mahapatra
Last year on 23 April, the World Book and Copyright Day, I spoke to him, but this year he is not there. It's painful to receive the news that Chandrakant Murasingh, my dear poet friend from Tripura has left for his heavenly abode. This is my humble tribute to this author from the North East on World Book and Copyright Day.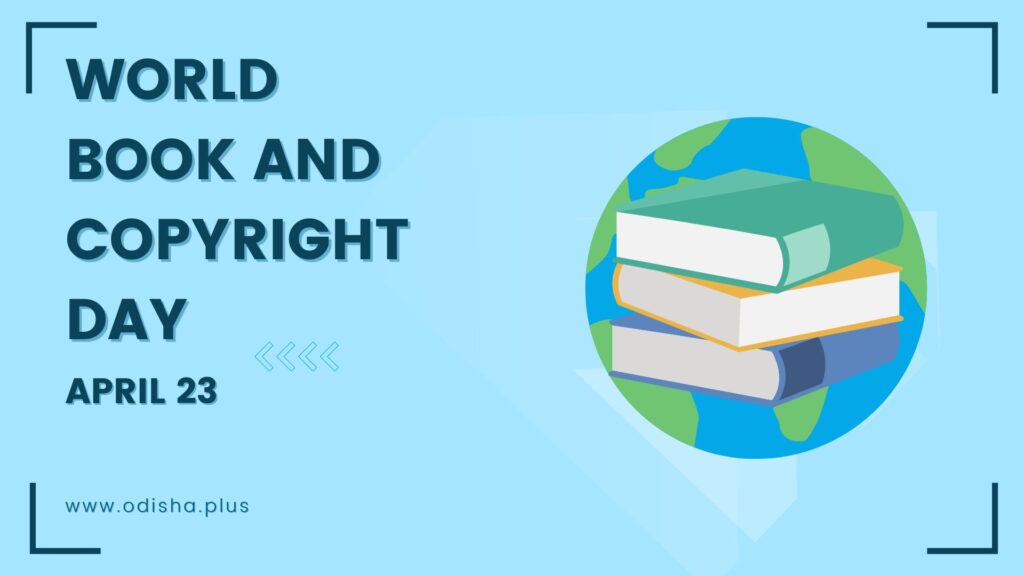 If you want to see the culture of reading and books, you should go to India's North East. Among the North Eastern States, I always felt at home in Tripura as I know the language. My first visit to Tripura was in the year 2001. And, before relinquishing the post of Director, Information, PR and Culture of North Eastern Region, I tried my best to make it and finally made it to visit Tripura as I was not sure if I would visit Tripura soon after going back to NBT. Time has changed, so is Tripura. While coming to the airport I visited the residence of Ashish Sinha, my longtime colleague from NBT, he invited my friend Sanjay and me for lunch. It was amazing to see an apartment in the place where Tripura Darpan Office used to be at one point of time. First time when I visited Agartala, my poet friend Chandrakant Murasingh took me to Tripura Darpan Office for a meeting with its editor Samiran Da'. After a few minutes discussion Sameeran Da indicated that I can go to the first floor. 'But our discussion has already taken place, why to the first floor?' I was amazed and didn't go. 'OK,' Sameeran Da' said and we left the place.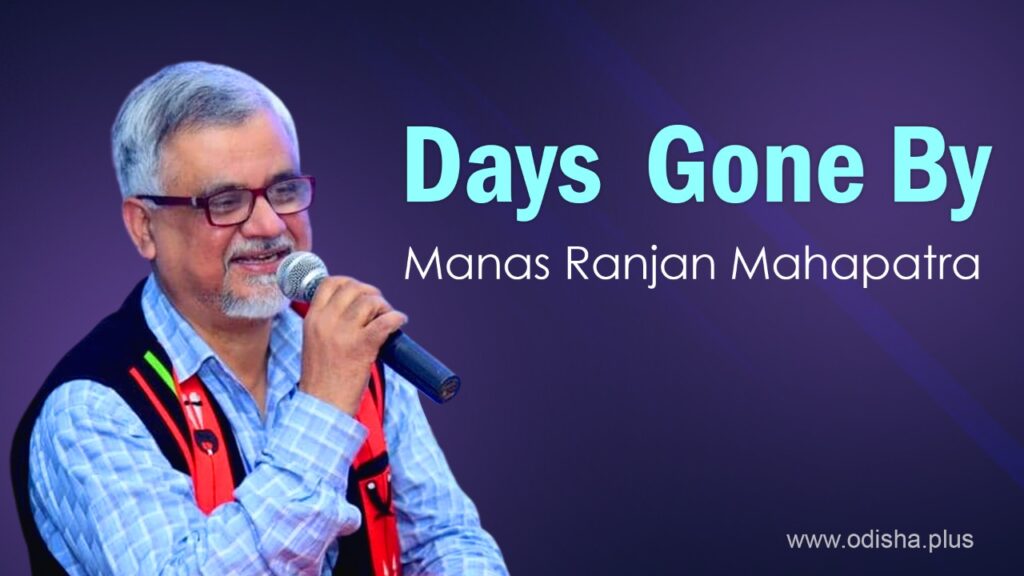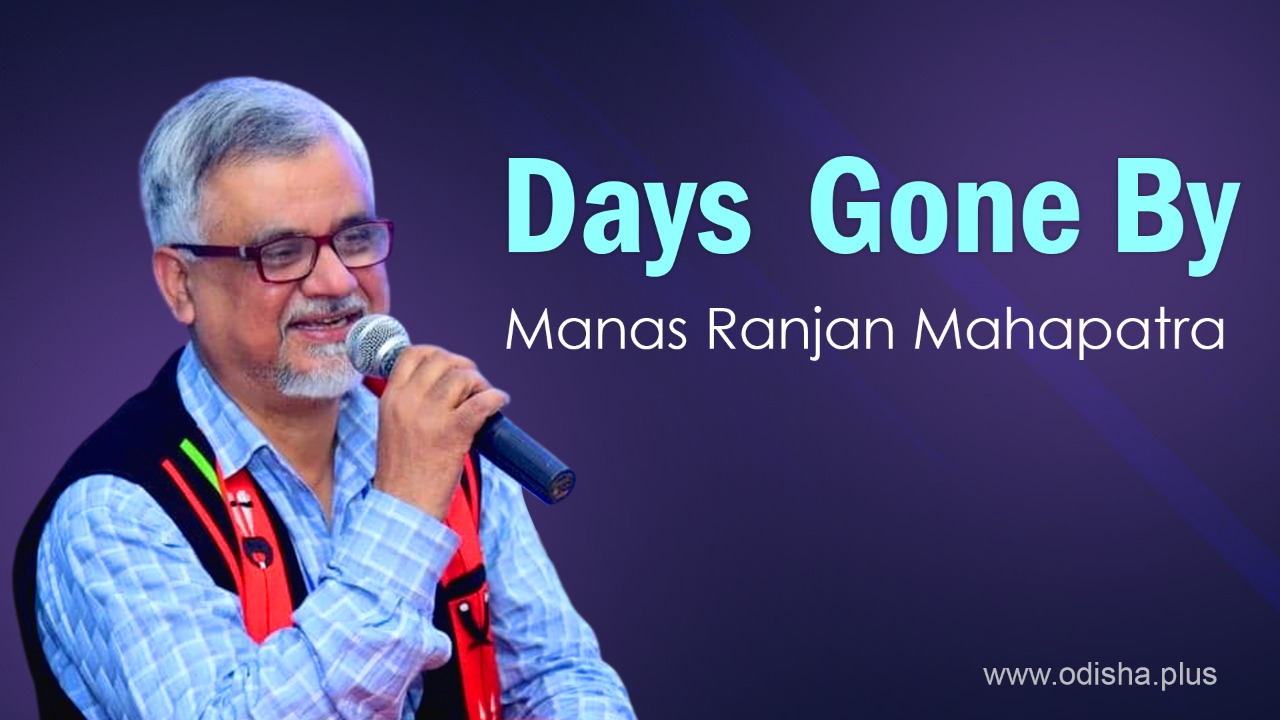 On the way Chandrakanta Murasingh told me, 'How silly, he was inviting you to the Adda and you refused?' Then he divulged the truth.The first floor of Tripura Darpan was literally an Adda of artists, authors, journalists and intellectuals. Later, every time I visited Agartala I have been to that First Floor of Tripura Darpan as desired by Samiran Da' and Ratu Da', my elder brother cult in Agartala. That building of Tripura Darpan is now not there. Sameeran Da's father must have built it with a lot of love and effort. But his sons preferred to give it to a builder! They may have in return got a new one with several benefits, but what about the love and feelings that the old house had! Three years ago I was surprised to see a new Agartala, full of apartments. There is not much traffic as the population has not much increased in the last 20 years, but all roads have traffic lights. Globalization has killed the innocence that our forefathers carefully preserved for us for several years! It so happened that my senior friend Dr Sanjay Panda became the Chief Secretary of the state. I was coming to Agartala to discuss with Subhabrata Deb (Ratu Da) of Akshar Publications for holding an event to promote the sale of NBT books. I requested Dr Panda for a room in the State Guest House. Then what happened was amazing. I was welcomed at the airport by a senior officer of the Education Department with a bouquet of flowers. Then, an Ambassador Car with a Protocol Officer took me to the State Guest House. To my surprise, I was declared a State Guest! I also addressed the top officers of the Education Department at SCERT. My scheduled programme circulated to all by the State Government also included a meeting with the Chief Secretary at the Secretariat and with local publishers at Akshar Publications. My friends in NBT did not believe me when I told this incidence to them. Rather, they felt, I was telling a lie. They confirmed it from Subhabrata Deb Ratu Da. I just laughed at their silliness. How envious people can be, it continues today too with me as I got a lot of reputation as once Director, North Eastern Council. A very interesting thing once happened. The Vice Chancellor of Tripura University invited me for a meeting and we discovered that we met two decades back at a Media Conference at Hyderabad. Alas, this time Media Conclave organizers in Odisha did not bother to send me an invitation whereas I used to get invitations from throughout the country and abroad before Covid took the center stage. In Odia, we call it 'Gaan Kania Singhaninaki.' Ashis Gupta, Professor in English once invited me to his department to teach the skill of editing to research scholars. One of the scholars there remembered my popularity in DU as a guest teacher of Editing. This gave me a lot of happiness and satisfaction. Ashis and I have long association. I invited him to Goa Arts and Literature Festival and several other Festivals throughout the country. He has translated a lot of poems from Kokborok and Bengali to English. That is the best service by a Professor of English to make writings of his language or languages he knows available to readers of other languages through translation. But in Odisha, most of our English Professors prefer to write in Odia as they don't have much confidence on their ability of writing in English. Pravat Nalini and Bidhubhusan Das were exceptions, they translated a number of monumental works into English. But once Ashis understood that I am of no use, he threw me of the list of Resource Persons which happens with me also in Odisha these days though I promoted many in the state for three decades.
I am interested in my post-retirement life to work for promotion of reading in Odisha, but nobody wants to use my expertise. This is at least not there in the Central Universities. Once I was Chief Guest in the valedictory programme of PLANNER 2018 at Tripura University. PLANNER is the largest programme on books, reading habits and the library. I recollected how I used to walk 6 kms every day to read books in Ramakrishna Mission Library at Puri 45 years back. Incidentally, the theme of PLANNER at Tripura was 'Rejuvenating Academic Library as a Social Hub'.
'But the society we talk about consists of hardly one percent of the Indian population.', I said. We do a lot of academic activities in the country but have no idea about the ground realities. Then I recited my favorite Lok Geet that we used to sing in Lok Jumbish Teachers' Workshops on Readers' Club two decades ago…'Asli Hindustan toh footpath par Aabad hai..' Is our government at the Centre interested in having an autonomous organization for the promotion of libraries for reading habits among children and young adults in the country? This is my question to our government.
(The Author is a former editor of National Book Trust, New Delhi. Views are personal)