OdishaPlus Bureau
A city coordination committee meeting was conducted in BDA on Monday. The recently formed City Coordination Committee (CCC) focusses on instilling best practices & integration between various dept., city agencies working towards making the state capital far more livable. The meeting focused on various preparatory & planning works related to the proposed Metro.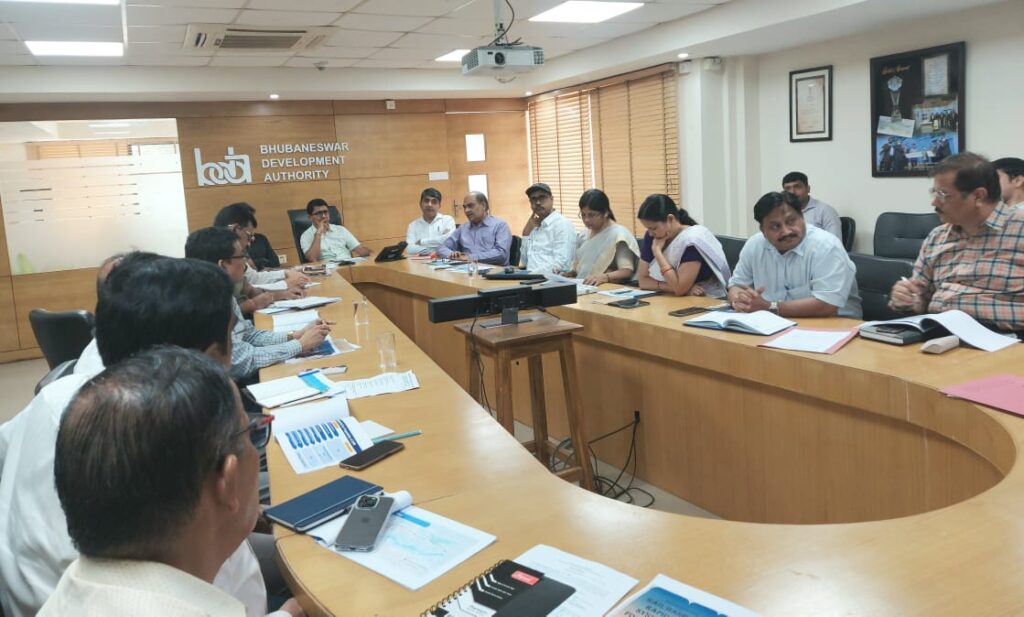 Slated to connect millennial city of Cuttack with Odisha's administrative capital – Bhubaneswar, the proposed Metro's draft alignment and its correlation with existing city functions & major proposed activities, etc. were discussed during the meeting. The director of operations Odisha Rail Infrastructure Development Ltd (ORIDL – a JV of GoO & Ministry of Railways) made a presentation which detailed aspects of metro alignment, prudent need of multi-agency integration, etc.
The integrated & tech- savvy approach taken by the city authorities in this regard hints towards establishing the highest benchmarks with regards to quality, safety & timeliness of metro works in Bhubaneswar. Officials from almost all line departments involved in the city planning, operations & management were part of the meeting including Commerce & Transport Dept., WATCO, Revenue & Disaster Management, General Administration, BSNL, Energy, GAIL, Works dept., Water resources, BDA, NHAI, CRUT, E&IT.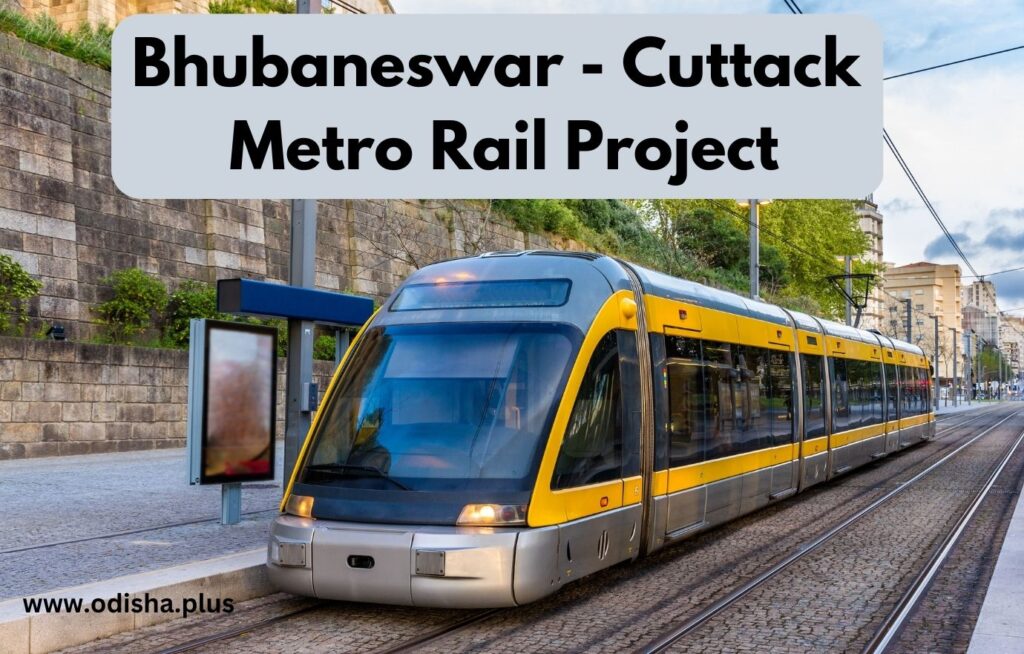 Presided by Vice Chairman, BDA the meeting provided brief information on the preparation of DPR by ORIDL for which Delhi Metro Rail Corporation (DMRC) is being appointed.
Availability of necessary data, transport & mobility trends in the city proposed projects, developmental works, etc. were also discussed during the meeting. VC, BDA who is also the chairman of the city coordination committee requested all the officers present to ensure utmost swiftness in the data sharing and inter-dept. integration to complete preparation of DPR. A Master Plan will also be prepared for a metro network covering other areas of Bhubaneswar, Khordha, Cuttack & Puri.
Appearing to be a herculean task to prepare the DPR in this short span, the authorities have taken it as a challenge keeping in mind the benchmarks of best of the Metro systems globally. MD IDCO, Commissioner BMC and Addl. Commissioner Police, were also present in the meeting and assured complete support and cooperation to the ORIDL to ensure world-class infrastructure development.
Bhubaneswar aims at establishing city's growth trajectory in a sustainable manner by providing mass rapid transportation services in city's early days of rapid growth.