OdishaPlus Bureau
Organic Cultivation of Cauliflower at Balisankra, Hemgir & Kutra Blocks
250 Acre Land Cultivated, 315 Tribal Farmers Engaged
Supported by ITDA Sundargarh under 'Mission Jeevika'
Cultivation of various types of vegetables is being promoted in Sundargarh district to enhance the livelihood of tribal farmers. Among the same, cauliflower cultivation is being given prominence. Tribal farmers cultivating cauliflower using organic methods has led to the crop being in popular demand in the local market. The farmers are earning a decent amount by selling their produce.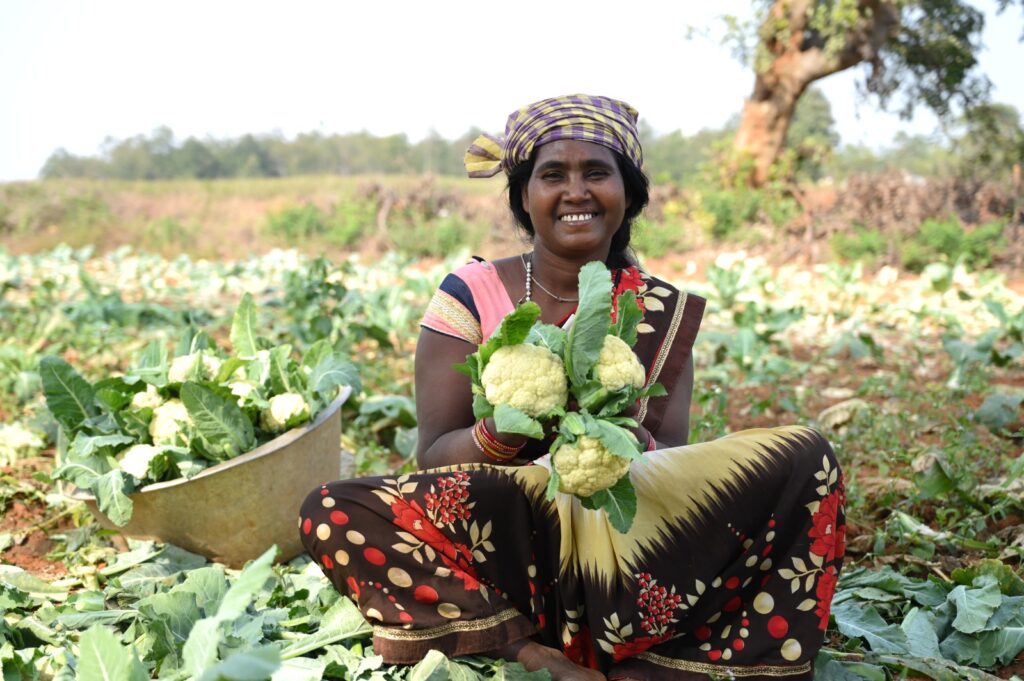 The cauliflower cultivation is being done under the Govt of Odisha's 'Mission Jeevika' programme. The Integrated Tribal Development Agency (ITDA) Sundargarh is providing all necessary support to the farmers.
"Different initiatives and programmes are undertaken by ITDA Sundargarh to enhance the livelihood of tribal farmers in the region and ensure a sustainable income for them. Under 'Mission Jeevika', priority is given to agriculture and horticulture-based programs aimed at providing long-term livelihood to farmers," informs Ramakrishna Gond, Project Administrator ITDA Sundargarh.
Out of nine blocks under ITDA Sundargarh division, the cultivation of cauliflower is done in three blocks, that is, Balisankara, Hemgir and Kutra. With the support the ITDA, 315 farmers have cultivated the vegetable on 250 acres of land during FY 2022-23. The farmers earn a good profit after selling the cauliflowers in the local market.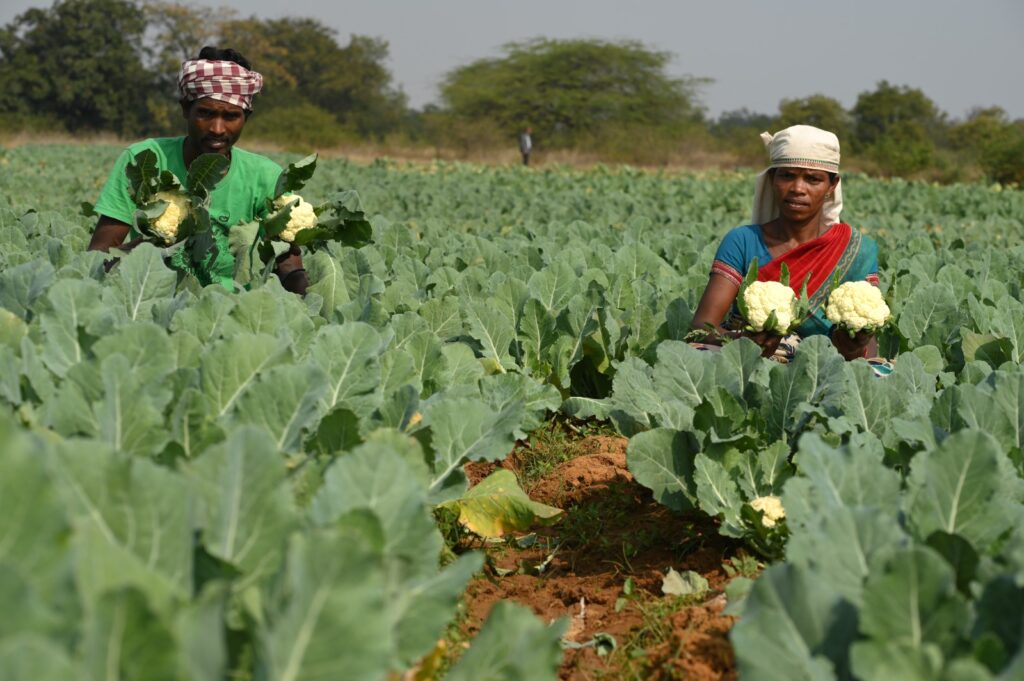 "This year, the cauliflower harvest has been good. We got quality seeds from ITDA Sundargarh and hence the produce this year has been better. We earned decent profit from the crop this year compared to the previous year," says Harun Barua, a beneficiary farmer from Kutra block.
For cauliflower cultivation, ITDA Sundargarh provided good quality seeds and organic manure to the farmers, free of cost.  Apart from this, a team of experts from Mission Jeevika surveys the field to assess condition of the crop from time to time. The team also advises the farmers on pest management for the crop.
"Earlier we used to put chemical manure in our fields to cultivate Cauliflower. Now, with ITDA Sundargarh providing us organic manure for free, we use the same in our fields. As a result, the cultivation is better now," opines Premdhani Baig, a woman farmer from Sundargarh.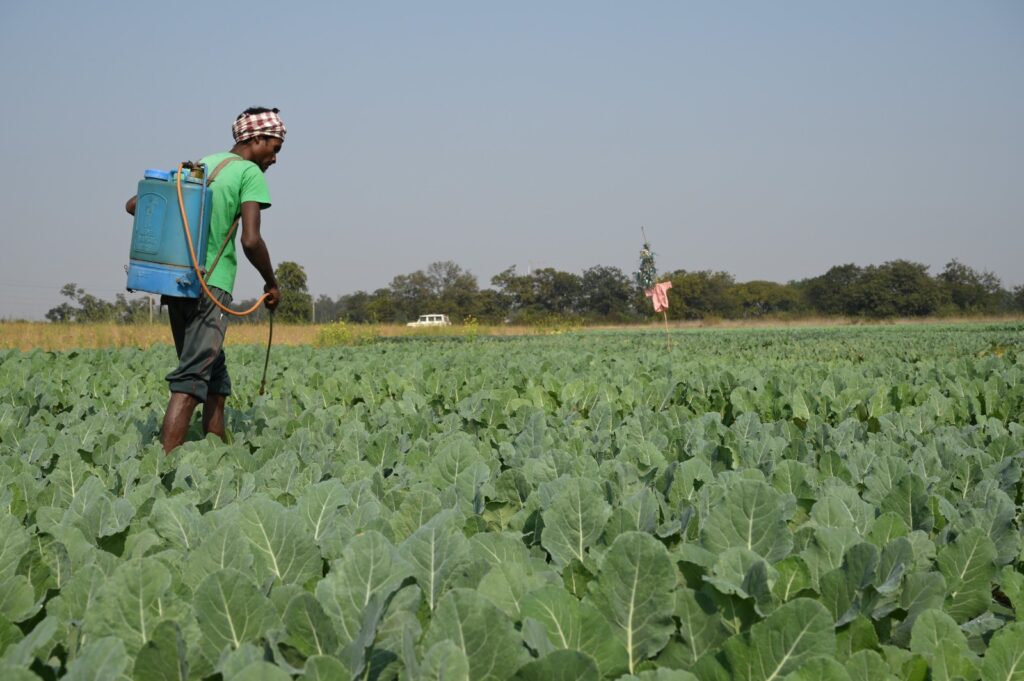 Cauliflower cultivation is done at Rajbasa and Kandeimunda Gram Panchayats of Kutra block under ITDA Sundargarh. Similarly, tribal farmers of Kendudihi, Garjanjore and Hemgir GPs of Hemgir block along with Tumulia, Sagbahal and Beheradihi GPs of Balisankara block have cultivated cauliflower this fiscal.
Under 'Mission Jeevika' programme, the farmers of Sundargarh district are able to augment their income by engaging in cultivation of different crops. This year, the farmers have produced vegetables like tomatoes, chilli, brinjals and potatoes along with cauliflower. Cauliflower being a seasonal crop, has been instrumental in enhancing the livelihood of tribal families in Sundargarh, contributing to their socio-economic betterment.