Manas Ranjan Mahapatra
Today is the birthday of the great Hindi author, the most popular after Premchand, Phanishwarnath Renu. I read his epic novel Maila Anchal when I was in Lucknow in 1987. Its first publisher was Samata Prakashan from Patna in 1954. Publishing Maestro Omprakash Ji discovered it at a bus stand and brought it to the limelight. It's he who published it in a reformed design from Rajkamal prakashan then headed by him. I had the honor of editing his works translated into Odia.
When I remember Renu, I fondly remember Bharat Yayavar, my dear friend who compiled short stories of Renu and popularised his writings as an editor. I have the urge to write on Bharat Yayavar. He was teaching at Chas College near Bokaro city. We met several times in Delhi when NBT had its office at Green Park and at Bokaro when I was doing the first-ever Books on Wheels there.
Doing a Literature Festival or a Book Fair has now become a business or political circus. But it was not there when I entered the field of Book Publishing over three decades back. I did the first-ever National Book Fair at the Exhibition Ground, Bhubaneswar way back in 1992. I was also part of the first ever 'Pustak Parikrama' (Books on Wheels) in Bihar the same year.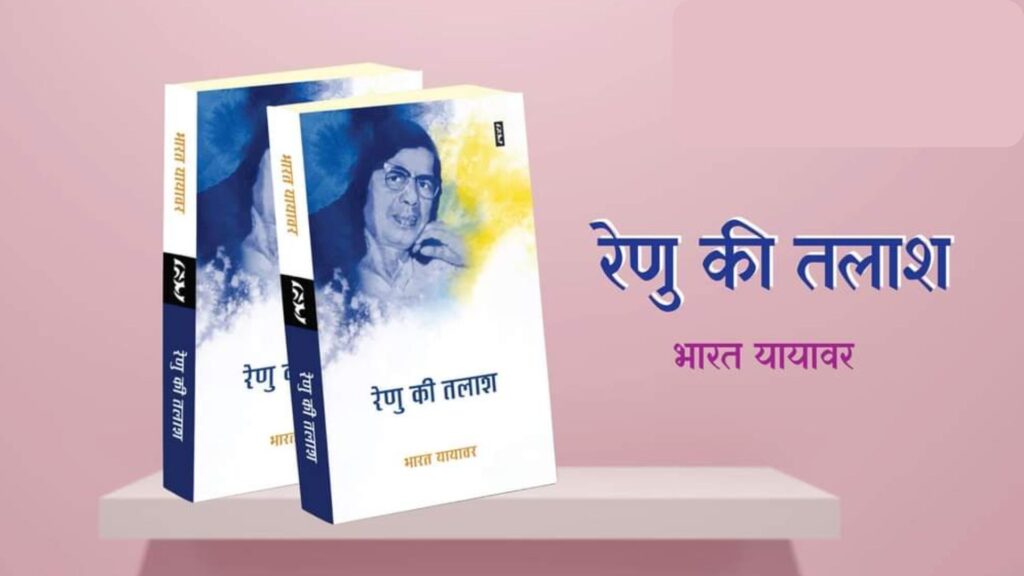 How I became a part of the first-ever Books on Wheels show is an interesting story. Anand Swaroop was Chairman of the National Book Trust in 1990 when I joined. He was a dreamer. He was the person behind National Policy on Education, National Centre for Children's Literature, and many others. His dream was, books should reach villages, say each doorstep. NBT bought several Book Vans during his tenure. His able deputy was Arvind Kumar, the then Director.
So, the first ever Books on Wheels was planned. It was in two parts of the country, the south, and the north. If I correctly remember, the south one began at Chennai, and the north one at Varanasi. The north one covered U P and Bihar and the South one Tamilnadu and Andhra Pradesh. Jharkhand, Uttarakhand, and Telangana were not separate provinces at that time.
Bur willing manpower was not available as normally happens in Government Organisations. In one of the staff meetings, Arvind Kumar requested all to volunteer. Out of the 200 + employees of NBT, he got only one, and that is me. He was not very happy with me, but he appreciated my action and deputed me to lead a team for the exhibition in Bihar.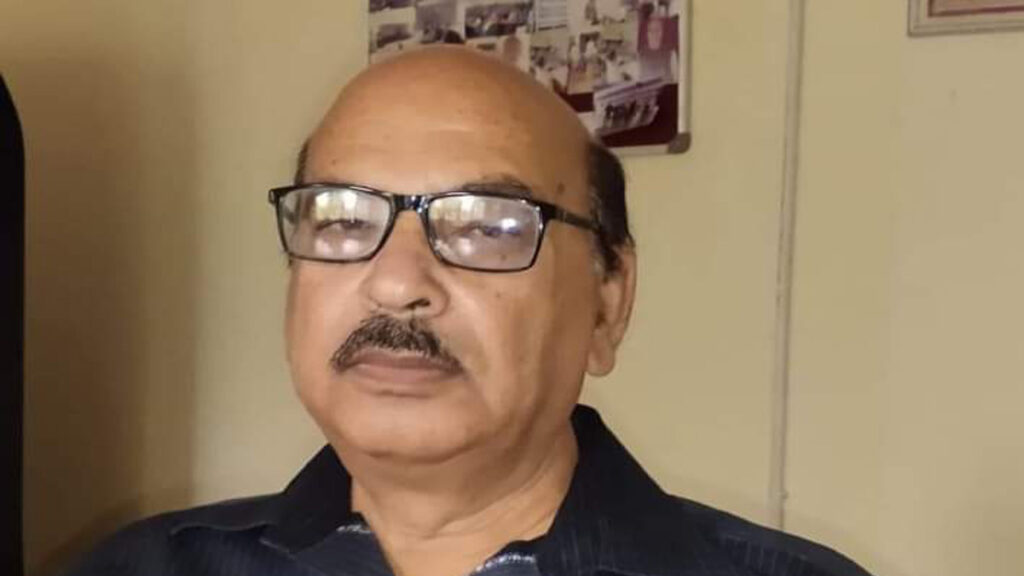 When we reached Bokaro, Bharat Yayavar was waiting there at the local Kendriya Vidyalaya, the venue of the Book Exhibition, to welcome us. That evening he took me to the market to have Litti Chokha, the delicacy of Bihar.
Renu was a Nehruvian Socialist. But he was against anything undemocratic. He participated in the Jaiprakash Narayan Movement in 1975. He had many children, but prominent was Padmaparag Benu. When Bharat Yayavar's collections of Renu became popular, he earned a lot as royalty. Padmaparag filed a case for his rightful share. One day I discovered Bharat Yayavar at NBT again. The Director in those days was Nirmal Kanti Bhattacharjee. He sought legal opinion and it was for equal share for both the copyright holder and the editor.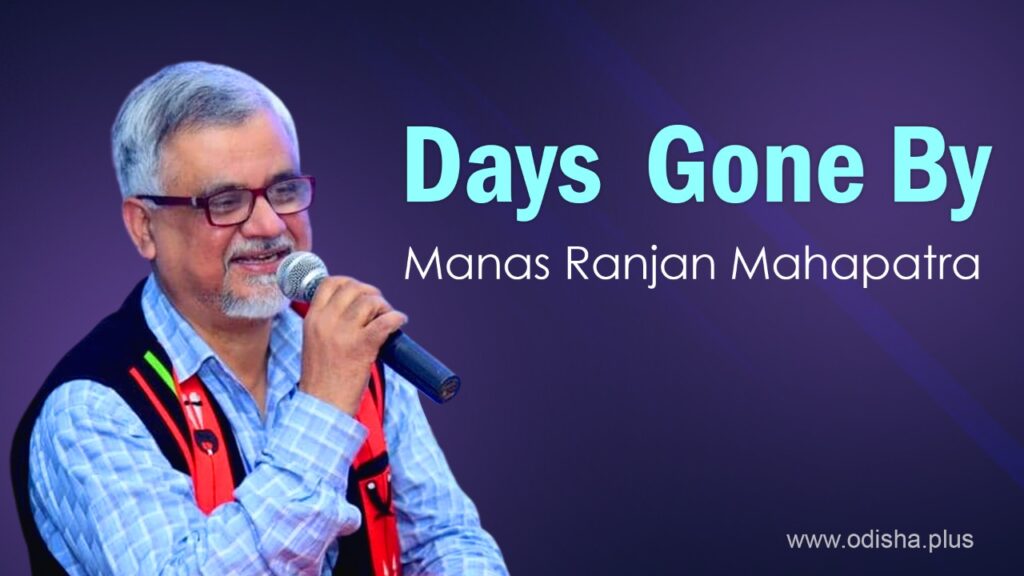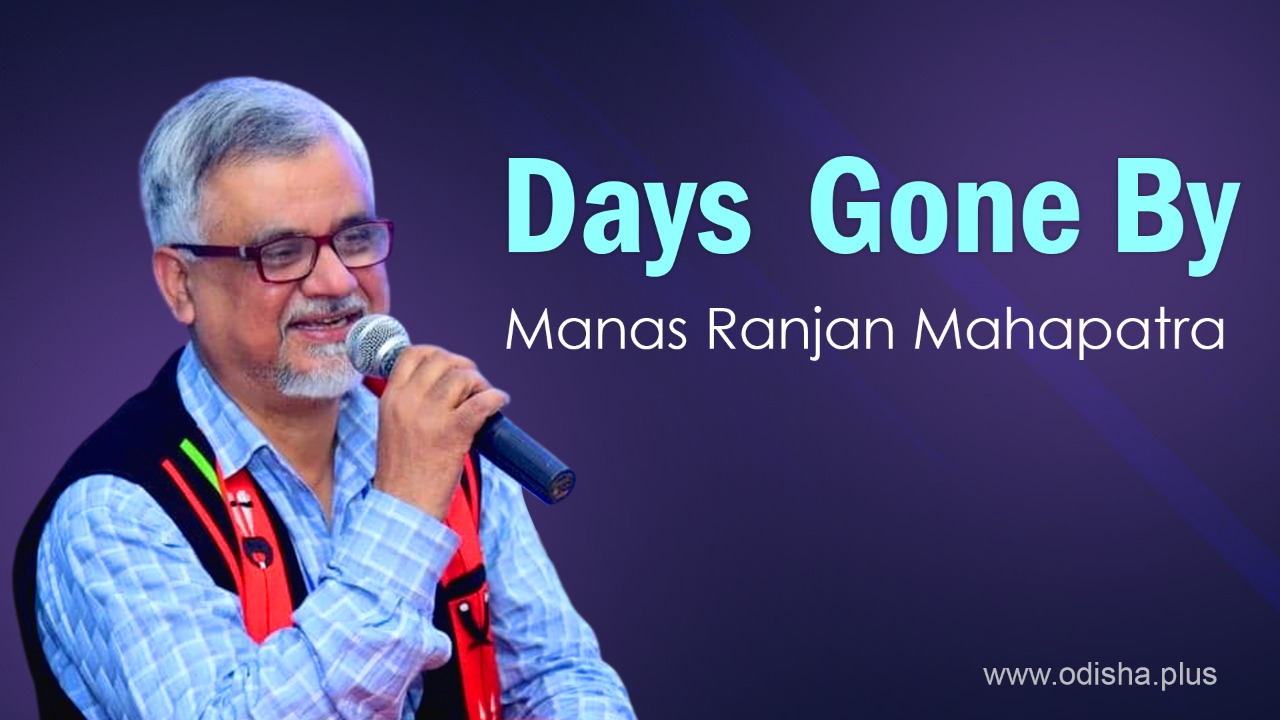 Soon I joined the National Centre for Children's Literature as its head. Bharat Yayavar was neither an author nor an editor of Children's Literature. We lost contact. I met him only once in Patna. But he was the same friend with love and affection.
Bharat Yayavar and Omprakash Ji were great people. They made an author like Renu greater than his time though our Sahitya Akademi didn't honor this great author.
(The Author is a former editor of National Book Trust, New Delhi. Views are personal)