OdishaPlus Bureau
Mission Shakti SHG Women Skilled for 'Bridal Makeup' at World Skill Center Bhubaneswar under Odisha Skill Development Authority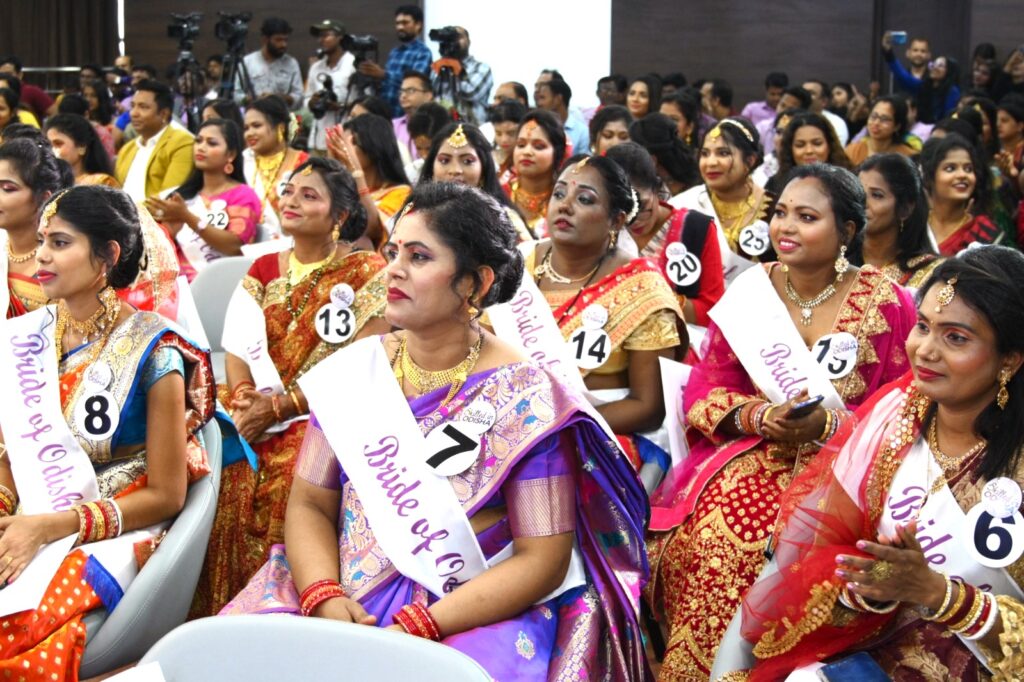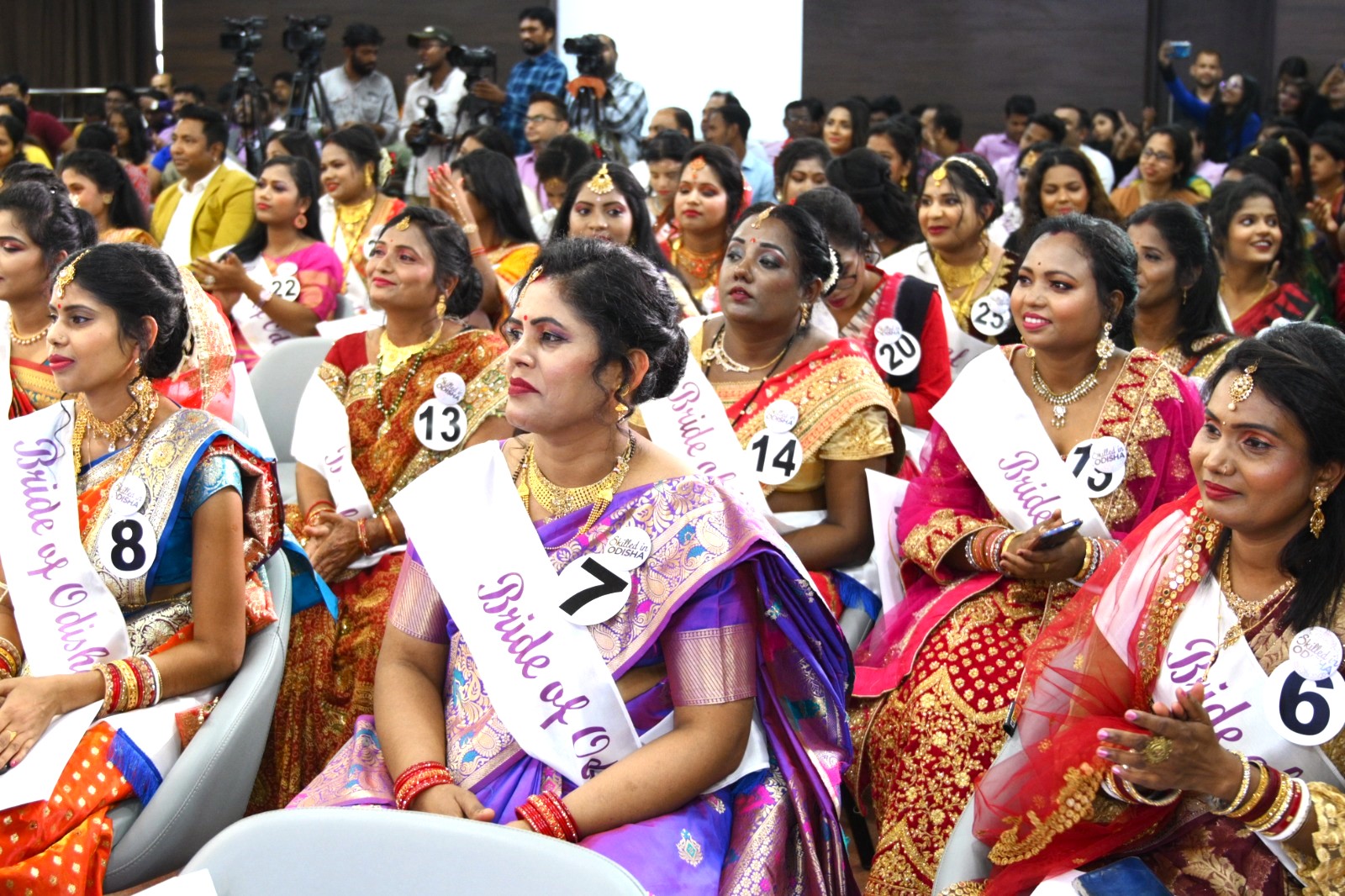 Members of Mission Shakti Women SHGs in Odisha are successfully performing on various technical and professional roles moving out of the traditional model. Armed with state of the art training at the World Skill Center (WSC) in Bhubaneswar, 40 Women from various SHGs in the state are gearing up to provide advanced beauty and makeup services in the rural areas.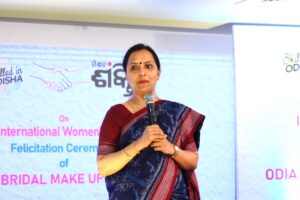 A 30 day special skill programme, on 'Odia Bridal Makeup', designed by WSC under Odisha Skill Development Authority concluded on Thursday. Women SHG members from 17 districts participated in the course presented in collaboration with Mission Shakti Department, Govt of Odisha. These women were trained in modern makeup & beauty services like basic facial, bridal makeup, hair designing, manicure, pedicure and spa. The women were also coached in communication, interpersonal skills and basic elements of enterprise management.
On completion of the first batch of this programme, a felicitation programme was organized at the World Skill Center. Sujata R. Karthikeyan, Commissioner cum Secretary, Mission Shakti Department, Govt of Odisha graced the occasion as Chief Guest and presented certificates to these skilled women.
"The vision of the Chief Minister is to transform SHGs into SMEs. Hence SHG women are being given quality training in various fields. Special attention is given towards economic and social empowerment of SHG women so they can become self dependent. The aim is to train women in various market specific skills through different programs in collaboration of Mission Shakti and Skilled In Odisha, at the block level in the coming days," says Sujata R. Karthikeyan.
"SHG Women have been trained in an advanced subject like bridal makeup in a collaboration between Mission Shakti Department and Skilled In Odisha. It can develop new skill among the women and give a new direction to their lifestyle. This training program will be very helpful in empowering rural women and building an empowered Odisha," informs Alka Misra, Chief Executive Officer, World Skill Center Bhubaneswar while speaking on the occasion.
This skilling programme was inaugurated by Usha Padhee, Principal Secretary Skill Development & Technical Education Department, Govt of Odisha.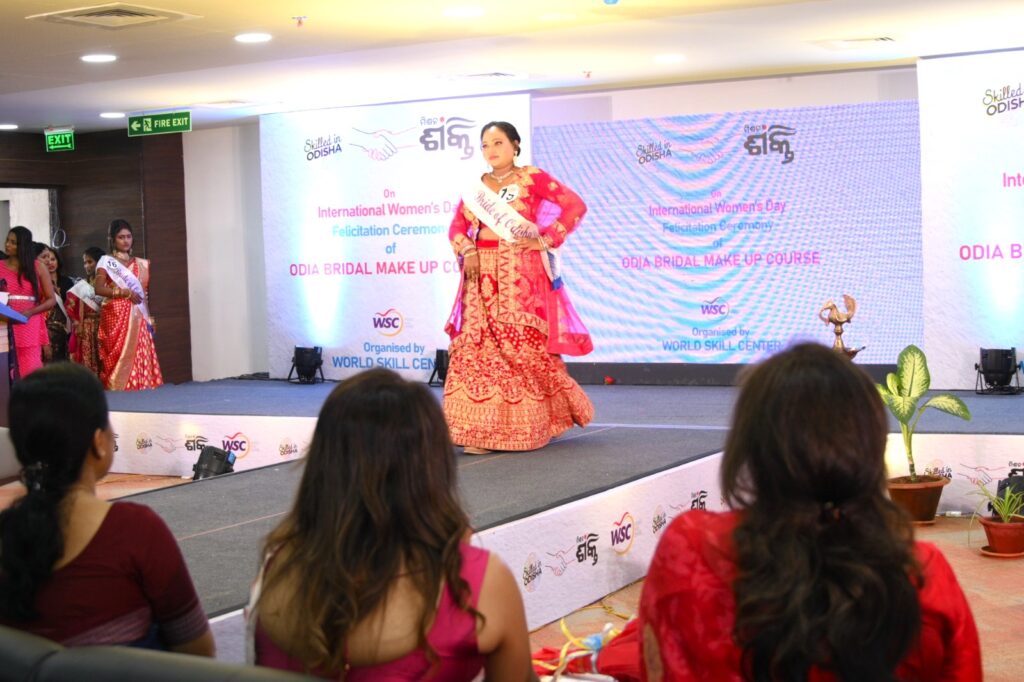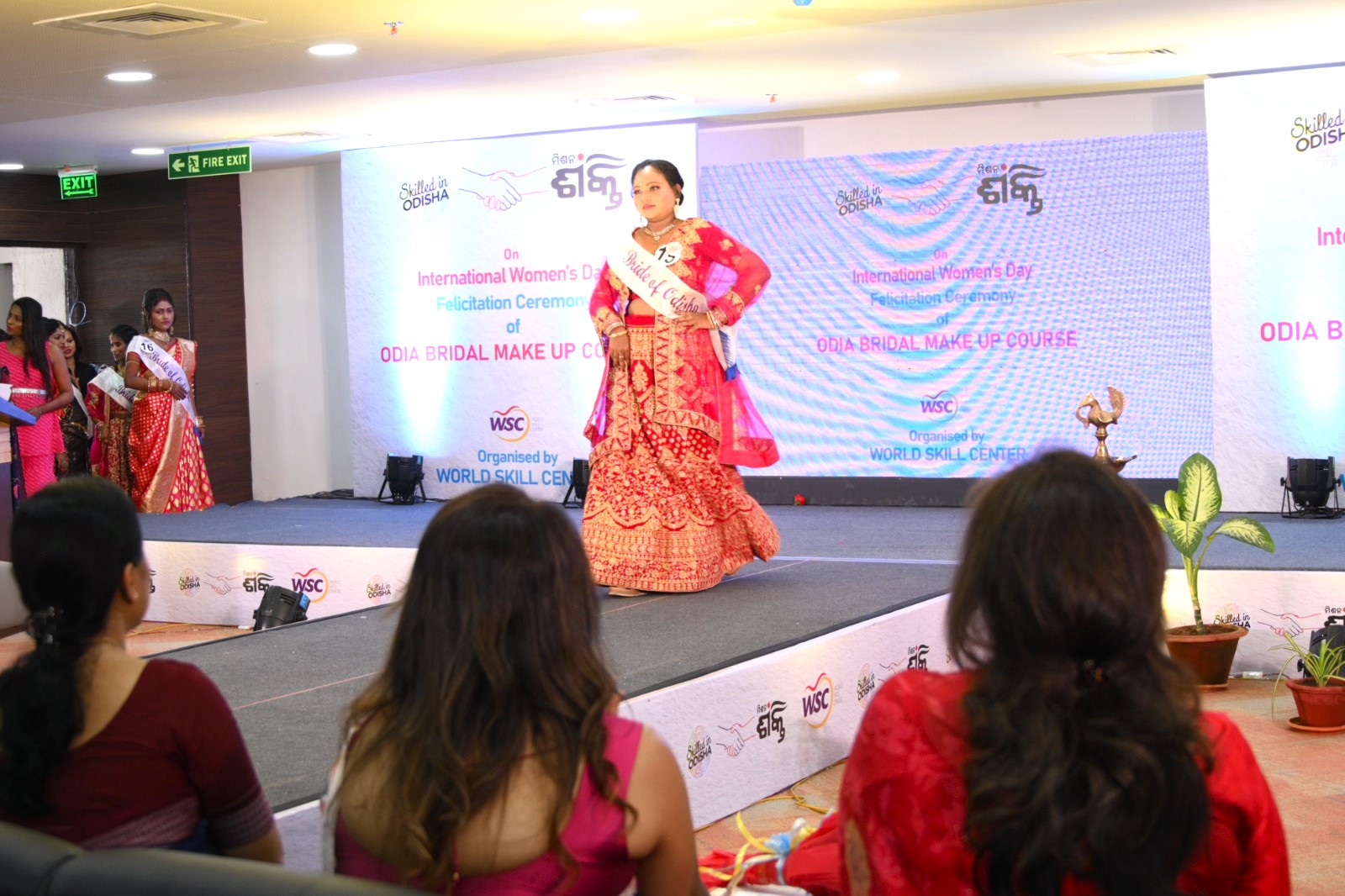 Even today, modern bridal makeup facilities are mostly found in big towns and cities. Now with the women self help group members getting skilled on the craft, they can provide advanced services like salon, spa and beauty parlour at rural areas. Consequently, these women can become self-employed and create livelihood opportunities for other women also.
As part of the programme by World Skill Center, these Women from SHGs were being trained in a modern setup. The women were given hands-on training in makeup, hairstyle and spa etc. They were provided with cosmetics and necessary instruments, uniform for the same. These trainees from different parts of the state were provided free accommodation, food and transportation facilities during the entire training period.
Among others, Director School of Services, World Skill Center Suguna Srinivasan, Principal Sankaran Gopal, Dy Principal Dr Subhanga Kumar Das and officials from the Knowledge Partner ITEES Singapore were present on the occasion.