OdishaPlus Bureau
Odisha's first women media community, Odisha Women In Media (OWM), was officially launched at capital city Bhubaneswar on Saturday with an objective to bring all female media professionals in the state under one roof and empowering them.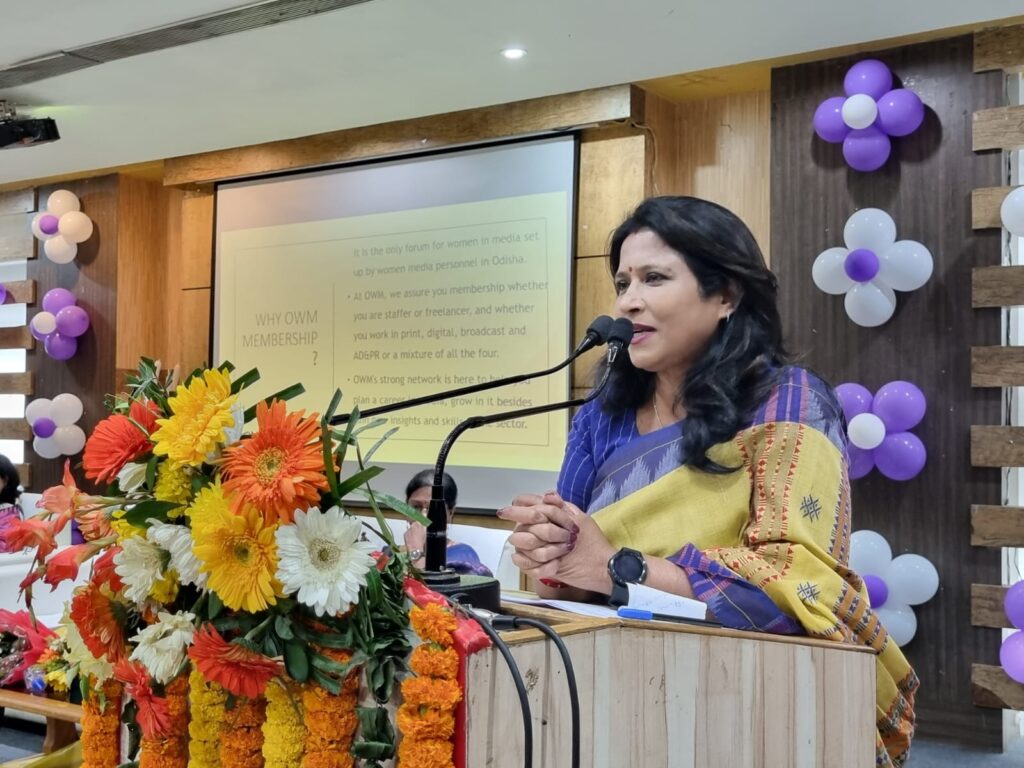 The first-of-its-kind forum was launched at Siksha 'O' Anusandhan convention hall. It will seek to protect the interests and safety of female journalists and those working in similar fields. The Bhubaneswar Municipal Corporation's Mayor, Sulochana Das, and the State Commission for Women Chairperson, Minati Behera, unveiled the OWM logo.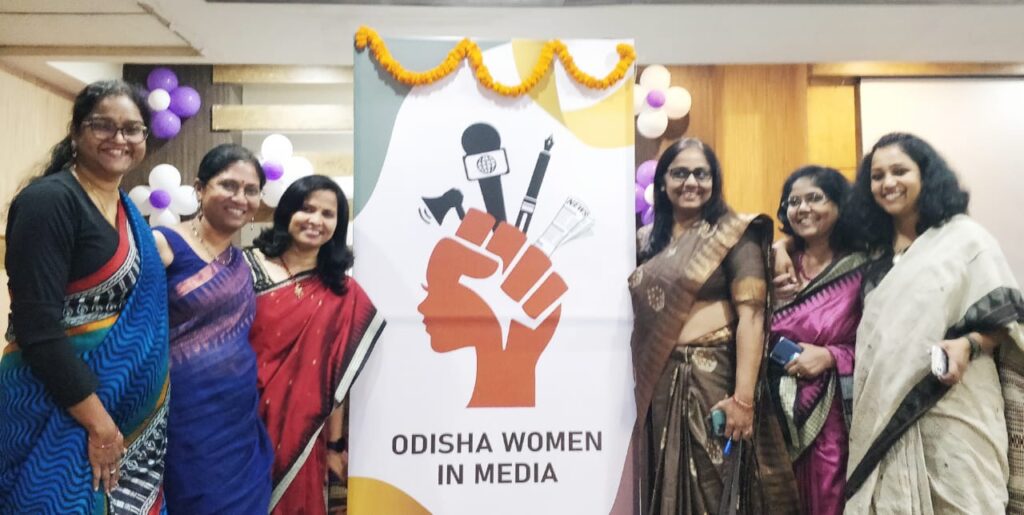 Sulochana who comes from a media background, expressed her happiness at the inaugural ceremony and said it had met a long-felt need in the state. "The floating of the trust has been the culmination of a long-standing requirement," she added. She further informed that platform like this will enable female media professionals to discuss their professional issues and problems.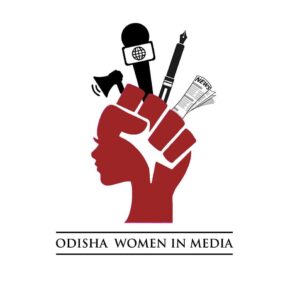 Minati congratulated female journalists for starting the forum while expressing the hope that it will become massive in the near future. There is a need for more women in the media sector, she said.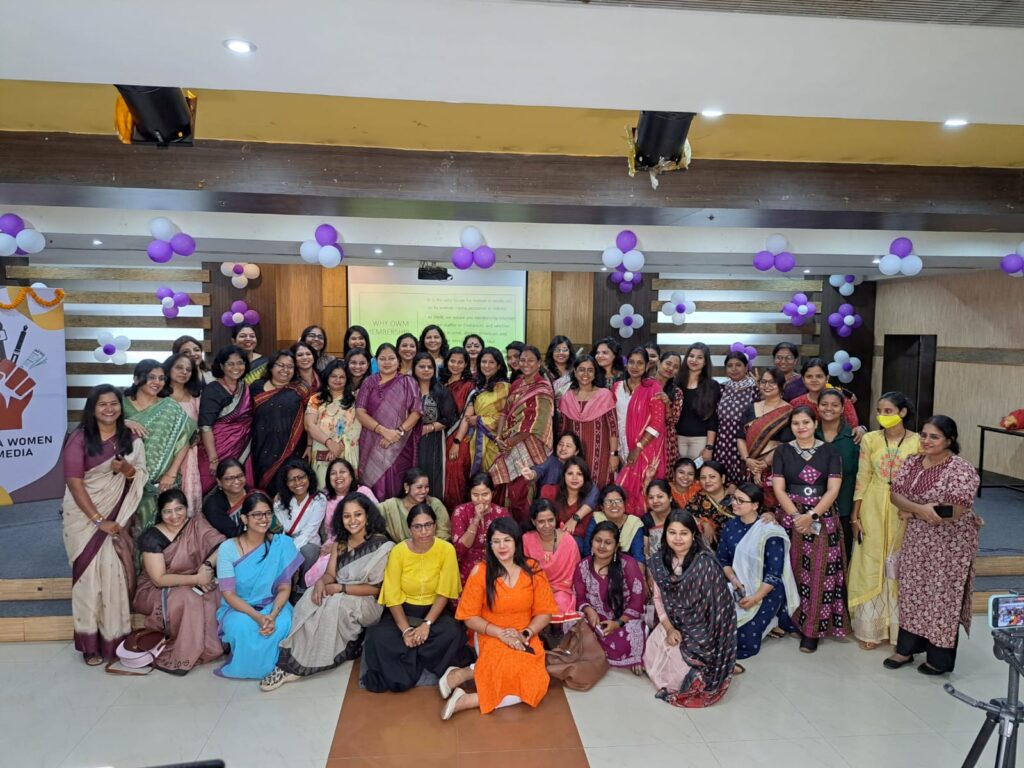 The new trust will work towards promoting moral values and gender equality while endeavoring to ensure the development and empowerment of women and protect their legal rights in the workplace.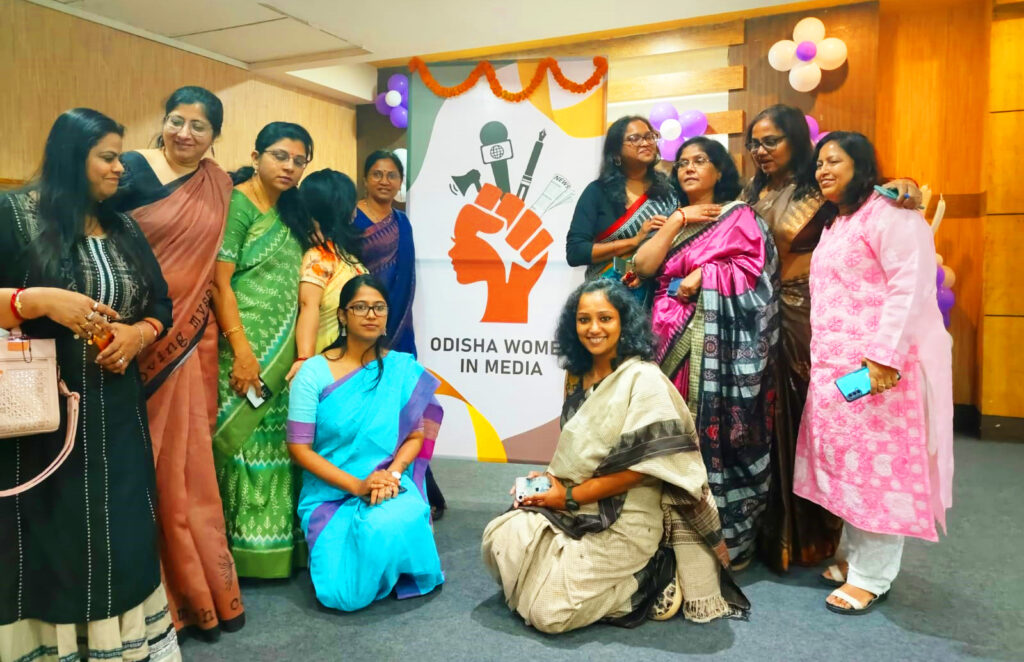 OWM Chairperson Kasturi Ray, Vice-Chairperson Sarada Lahangir, Secretary Minati Singha, other trustees and more than 100 women media professionals attended the launch event.