OdishaPlus Bureau
To strengthen the players at Sub-junior and Junior levels and provide them quality training, Hockey India has launched the 'Grassroot Development Programme' which is set to begin on March 19, 2023. Under this programme, budding hockey players will be trained with proper guidance and training, informed Hockey India President Dilip Tirkey at a press meet in capital city Bhubaneswar.
The HI President highlighted giving specialized training on Drag-flicking and goalkeeping as they hold a crucial role to play while competing in the international level.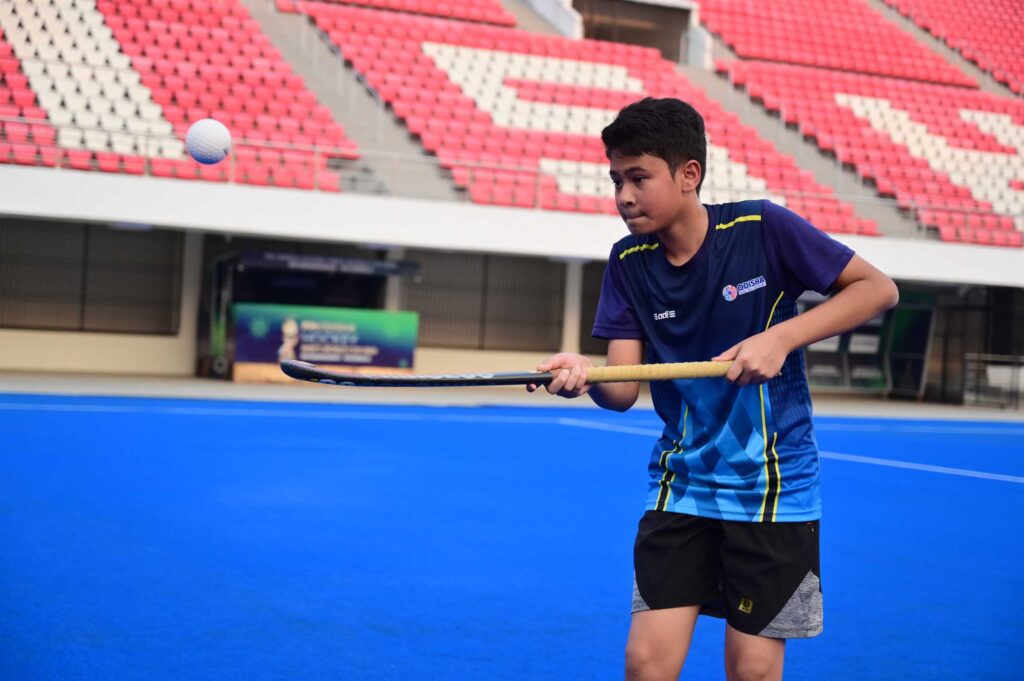 "Drag-flick and goalkeeping holds an important place in the world hockey but sadly, not enough training is provided to the players. That's the reason why this 'Grassroot Development Programme' is being launched to provide them quality training in these two important aspects of the game to Under 16 boys and girls," Tirkey said.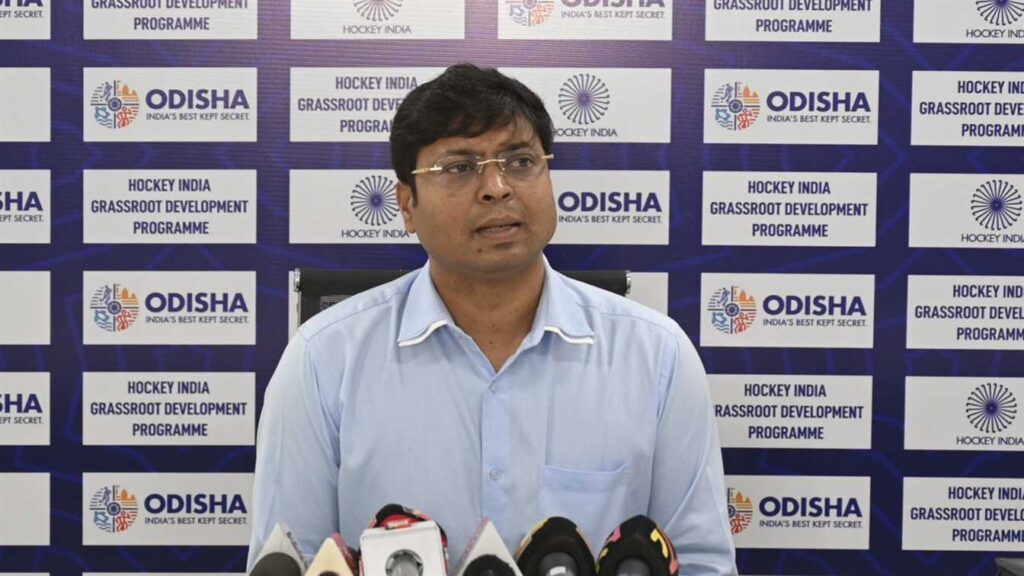 Former India drag-flick experts like Rupinder Pal Singh, V R Raghunath and Birendra Lakra can also share their expert tips and tricks to the youngsters, as part of the program.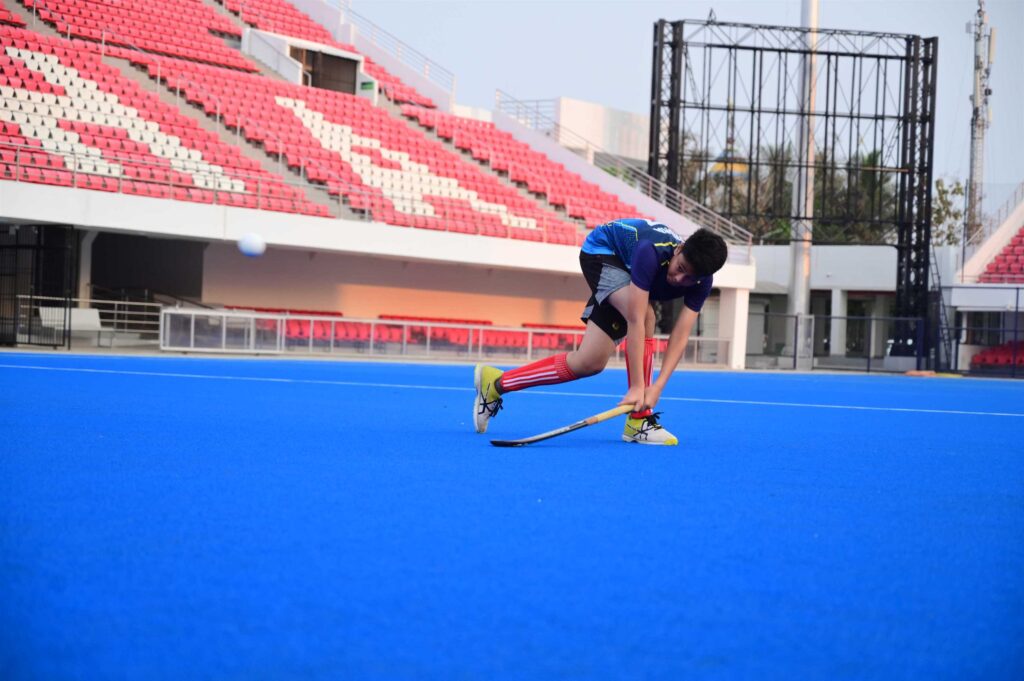 "Special focus will be on the drag-flick and goalkeeping training to Under-16 and Under-19 players, both boys and girls. A group of ten men and women goalkeepers and drag flickers will be selected initially and trained under Indian as well as foreign coaches. Experts from abroad will also be roped in so that budding players can brush up their skills," Tirkey added.