Monalisa Dash Dwibedy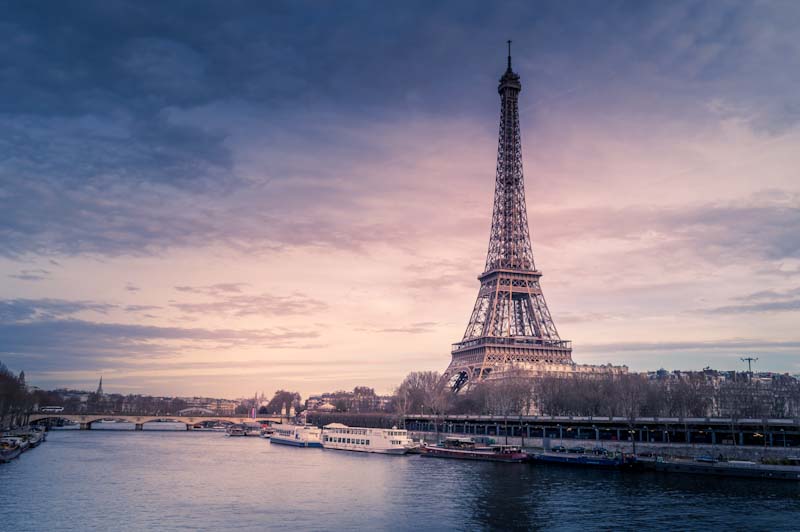 What would you do if you get five hours to kill in Paris airport?
Obviously, you don't want to just pass through Paris, you wanna know Paris a little. A beautiful city that shows the way to the rest of the world with its charismatic culture of food and fashion.
Let's talk food and you would definitely want to know about a young Mohican chef with piercings who likes to stir things up. All the food on his impressive 12-dish tasting menu has a whiff of scandal about it and a massive dose of humor, especially when he invites his guests to eat a replica of his tongue. Thank God, he has limited his guest's food experience to the replica of his tongue so far. Oh no! Don't start thinking about his other body parts.  As for customers' own tongues, they are titillated as never before with this most unusual meal, it's kinda out-of-the-world and of course shocking, redrawing the lines of what can be considered as playful gastronomy.
Taste is always a difficult feeling to transcribe into an image. You can not get someone to feel something intense by showing them a little raspberry tart with a flower on top, but then can you do it by making cakes that look like pastel cow pats? I do not know, but you can try. Perhaps there is now a wider and younger public interested in cuisine as well as the feelings it creates within.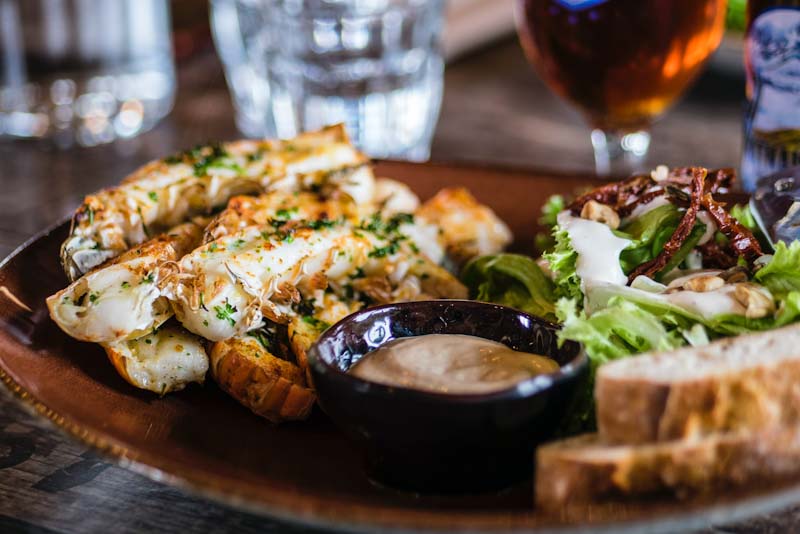 Also in the realm of branding, offering a dish that is a replica of your tongue is a truly innovative offering. A brand is nothing but a thought, a thought that lives in people's minds. Everything you eat, drink, and wear is a brand. So you are in Paris and the moment you think of sexy food or simply amazing tongue-twisting food, you ought to think of our chef. At least, that's the goal. My readers aspiring to start restaurants must be getting ideas from this, but hey, do not ever think to start selling deserts looking like a replica of your lips in India . And if you do, whatever happens next, don't blame me. Fight for yourself.
For most people of Paris, food is love. A toast to romance begins with a light summery salad with grapefruit, goat cheese, hot and sweet mustard sprouts, red currants, and caramelized baby carrots. Ask chef Andreas about his latest project, he will not hesitate a moment to tell you that he is gonna set up his summer kitchen on a small island, in the heart of a lake, with a long boat trip being necessary to get there.
A setting so serene, so unique that to dine there, you will need to spend the night in a delightful wooden bungalow. Andreas, who has earned his second Michelin star recently, talks about his extremely local, vernacular cuisine that has an unforgettable taste of the edge of the world. What you see on your plate is what you see through the windows of his restaurant.
Sea urchins served with eggs from the chicken coupon, scallops on a shell of watercress, and while you are here, how about sweet and sour grilled fish with black garlic? And the world that chef Andreas wanted to explore so badly is now turning him to discover his holistic experience of humble gastronomy in the most beautiful natural settings, where you literally eat the scenery.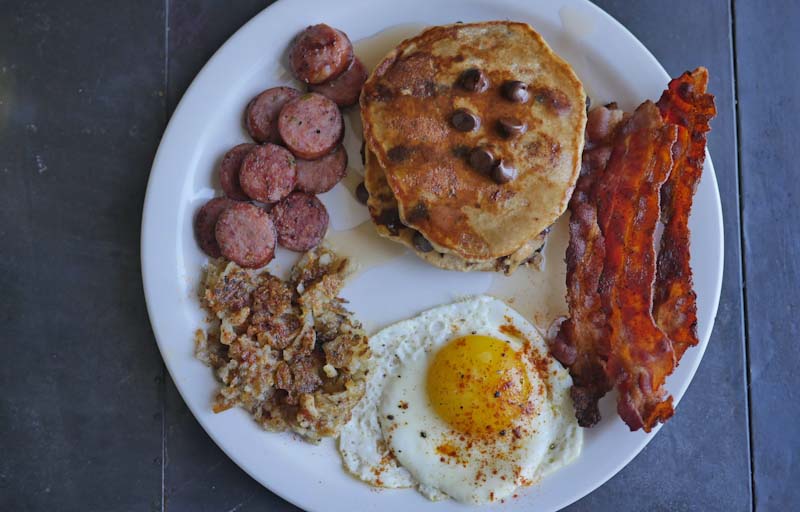 Do you still have an appetite for more food? Come with me to this tropical restaurant in the Paris airport with a bar and art installation which welcomes food lovers around the world with a broad smile. Here the generous portions of tropical comfort food are just as colorful and joyful. Sweet plantains dunked in a cream of coconut and coriander, passion fruit shells and fermented pepper, fried soft crab with curry leaves aioli, all the dishes draw inspiration from European and Indian fusion food using the best of the Indian herbs.
When life is a party, everything is delicious. Now you know why this little restaurant has become a cult venue. The thing is, one can't help but wonder at the marvels of culinary vistas that Paris has to offer. Sensational food adventures to expand your horizon and in the process, reawaken your zest for life so much so that You keep telling new food stories every day.
(The writer is an I.T consultant and lives in Toronto. Views Personal)