OdishaPlus Bureau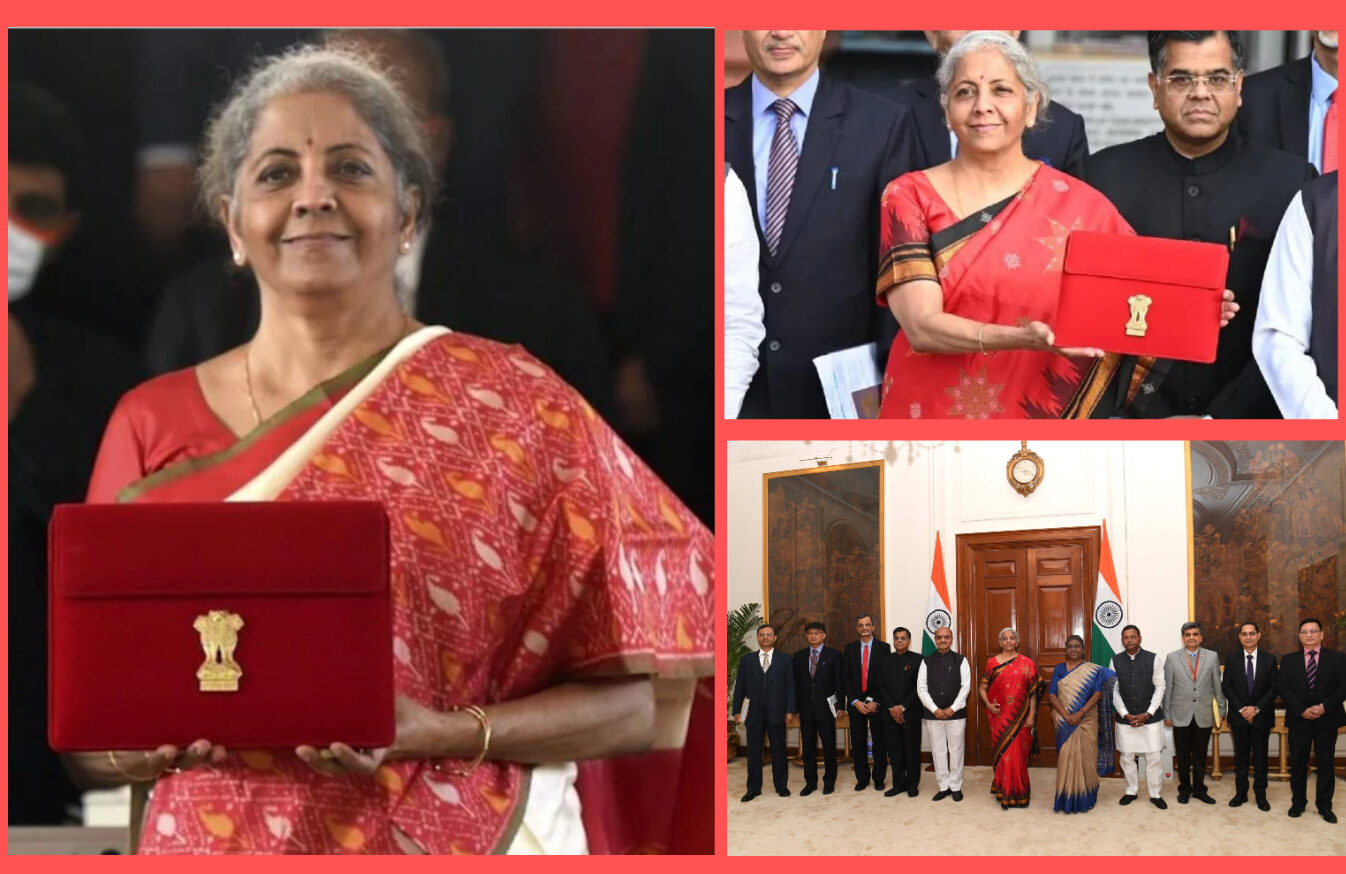 Union Finance Minister Nirmala Sitharaman presented the last budget of the Narendra Modi government (and her fifth) in the Parliament on Wednesday, which she described as the 'First Budget of Amrit Kaal' at the outset. Earlier on Tuesday, Sitharaman had presented the Economic Survey 2023 in the Parliament.
In her budget speech, the Finance Minister said that the country's 7 % growth in the current fiscal is the highest among major economies in the world. She said the Indian economy has grown considerably in size, becoming the 5th largest across the globe, from 10th in last nine years.
Sitharaman announced a steep 33% rise in capital expenditure outlay in the Union Budget, touching Rs 10 lakh crore. She announced the continuation of the food security programme for another one year, steps for Agri startups, fisheries and programme for primitive, vulnerable tribal groups. She also said the per capita income in the country has increased to Rs 1.97 lakh.
Four Key Points of the Union Budget
Empowerment of women
Action plan for tourism
Initiative for Vishwakarmas (artisans)
Green Growth
The much awaited part of the Finance Minister's budget speech was his announcement of the fresh Income Tax slabs.
As per the new Budget, persons having annual income up to Rs 7 lakh will have to pay no Income Tax, if all rebates are considered.
Here is the New Income Tax slab (2023-24)
Nil tax up to Rs 3 lakh income
5% tax from Rs 3 lakh to Rs 6 lakh
10% tax from Rs 6 lakh to Rs 9 lakh
15% tax from Rs 9 lakh to Rs 12 lakh
20% tax from Rs 12 lakh to Rs 15 lakh
30% tax above Rs 15 lakh income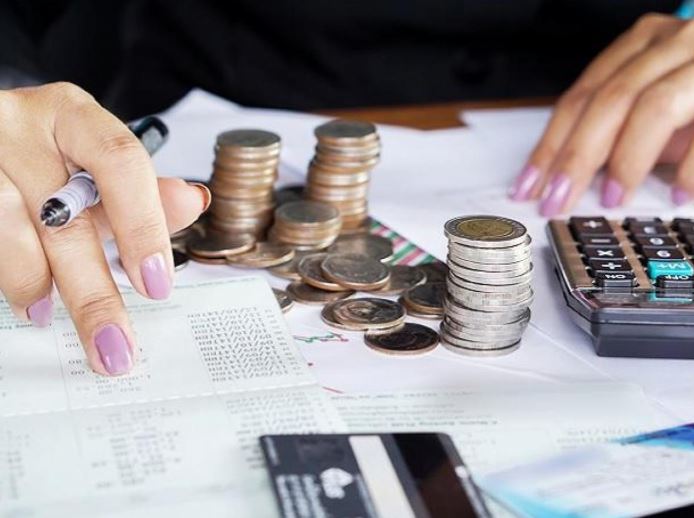 As per the new Union Budget 2023-24, Mobile phones and TV sets manufactured in India and automobiles parts have been made cheaper, while imported cars, cigarette and kitchen chimney have been made costlier. Here is the list:
What will be cheaper
Denatured ethyl alcohol
Mobile phones and TV sets manufactured in India
Acid grade fluorspar
Shrimp feed
Lab-grown diamonds
Fish lipid oil used in manufacturing aquatic feed
Machinery for manufacturing lithium-ion cell to be used in electric vehicles
Raw materials for manufacture of CRGO Steel, ferrous scrap and nickel cathode
Toys
Automobile parts
Some mobile phones and camera lenses
What Will be Costlier
Cigarettes
Imported cars (including electric vehicles)
Kitchen chimney
Imported bicycles and toys
Articles made of gold, platinum
Imitation Jewellery
Silver dores, bars, articles
Copper scrap
Compounded rubber
Railway Budget
The Indian Railways has been allotted a capital outlay of Rs. 2.40 crore, which is a record. "The highest ever outlay is about 9 times the outlay made in 2014," Sitharaman said. She said, "the Infrastructure Finance Secretariat, which has been newly established, will assist all stakeholders for more private investment in infrastructure, including railways, roads, urban infrastructure and power which are predominantly dependent on public resources."