Manas Ranjan Mahapatra
When I was in class 8 at school, our class teacher Suryamani Sir questioned one day, "Who is the Education Minister of our State?" We all looked at each other. Banamali Pattnayak was our Education Minister till 1971 January and it was August of the same year. Banamali Pattnayak, we all shouted. 'You are wrong', Sir said.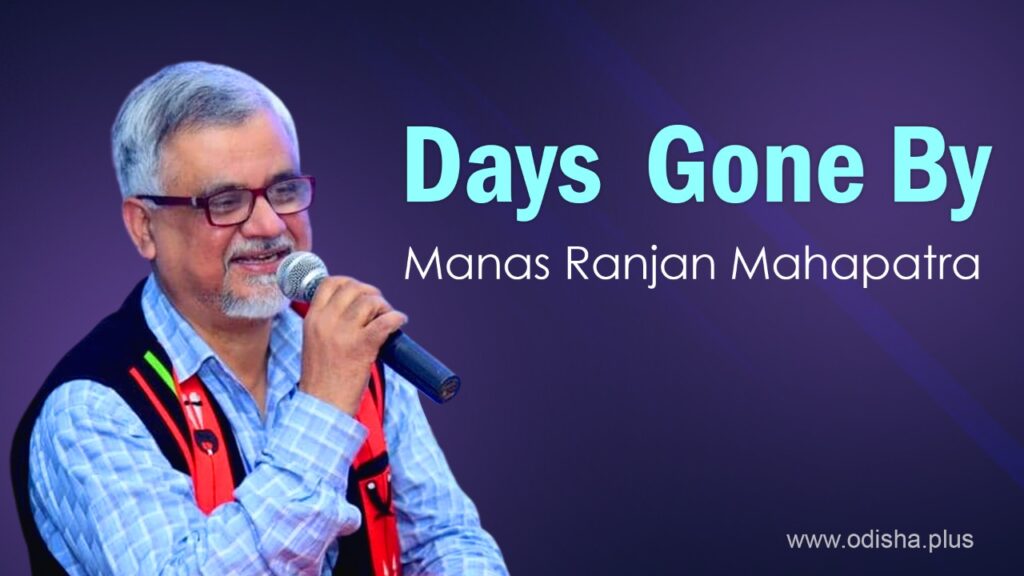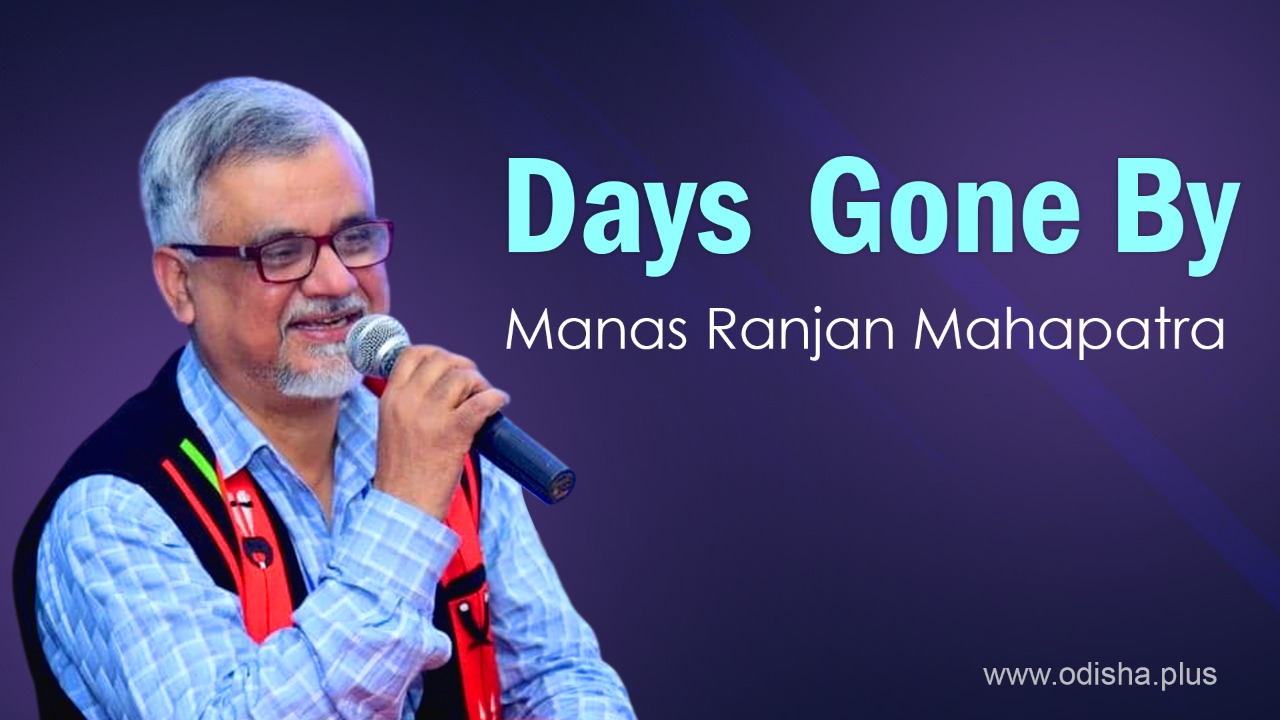 Then he said with pride, "Sarat Kumar Kar is our new Education Minister."
It was new information for all of us. We got more astonished when he came to our school as Chief Guest of our Annual Function. He was a friend of Loknath Saha, our dear teacher. He was the youngest Minister at that time in the country and the record still remains in his name.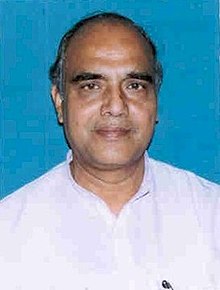 I met Sarat Kumar Kar in election meetings till 1980. Time moved like a wild river. I had almost forgotten Sarat Kumar Kar as after a brief stint of three years from 1977 to 1980 as a Member of Parliament he lost two consecutive elections. He bounced back in 1990 and became the Minister for Art and Culture in the state. One day we met at Odisha Bhawan, New Delhi. He recognized me as I was once a student leader.
"What about holding a National Book Fair at Bhubaneswar?" He asked. He and his brother Rajat Kumar Kar were great speakers of Medieval Odia Poetry and were book lovers. "Yes Sir. But we need a proposal from the state." I replied.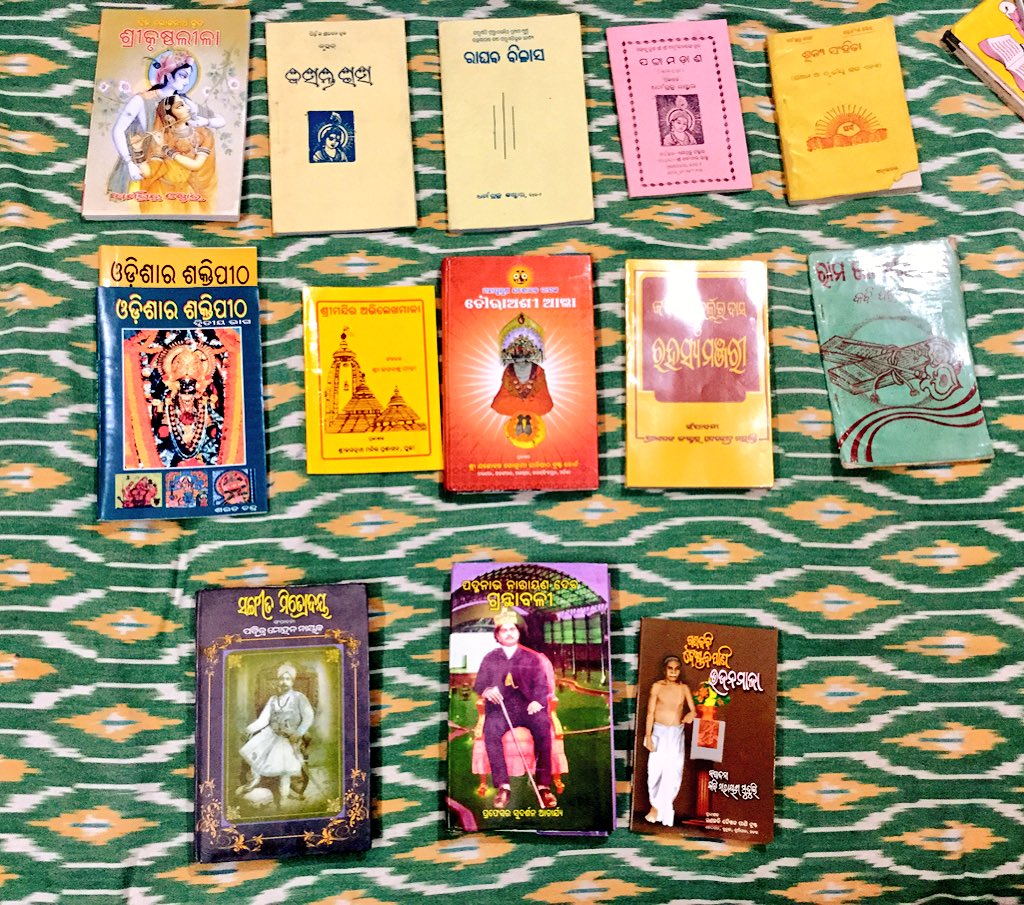 No problem. His PS immediately prepared a camp letter. Our Director Arvind Kumar was elated. We did a successful event with his active cooperation. Biju Patnaik, the then Chief Minister of Odisha inaugurated the first-ever National Book Fair at Bhubaneswar.
My next meeting with Sarat Babu happened accidentally again at Odisha Bhawan. I was doing the inauguration of Sampratika Odia Kabita, the first-ever anthology of Contemporary Odia Poetry by a national body like NBT. Dr. JP Das and Dr. Ramdarash Mishra agreed to jointly release that book. I invited him to join us though I had a fear that he may have protocol issues being a former Cabinet Minister.
But I was astonished when I found him entering the hall with his Samdhan (Mother-in-law of his son) Manorama Biswal Mahapatra, herself a noted poet.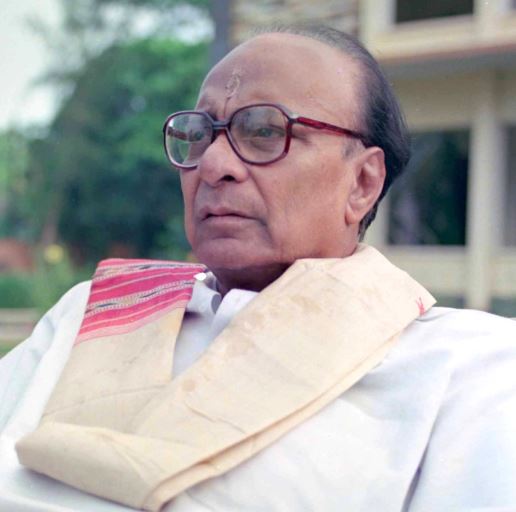 Sarat Kumar Kar was the blue-eyed boy of Biju Patnaik at one point in time. He was introduced to Bijubabu by Lal Bahadur Shastri, then PM. He became a member of BJD after the death of Biju Pattnayak and was a speaker of the Odisha Assembly when Naveen Patnaik became CM for the first time. BJD left him, but he was emotionally associated with Bijubabu till his death. I went to the Koushambi residence of his son Sobhan and met him with his wife Professor Anima Kar, the renowned vocal artist a decade ago.
Our meetings didn't end there. I was invited as a guest to a function of Jhumuka Odia children's magazine at Bhubaneswar. He was also a guest there. But, he was not in a position to recognize people. "We had Manas Babu, my friend there at NBT once upon a time," he said. "I am that fortunate one." I replied. Was I crying? Yes. I was.