Shipra Saxena & Anwesa Dutta
Menstrual health and hygiene (MHH) encompass broad societal goals such as health and well-being, gender equality, education, equity, empowerment, and rights related to menstruation. It is necessary to develop a comprehensive strategy for access to menstrual hygiene and products, as well as involve key ministries of state governments and society in general.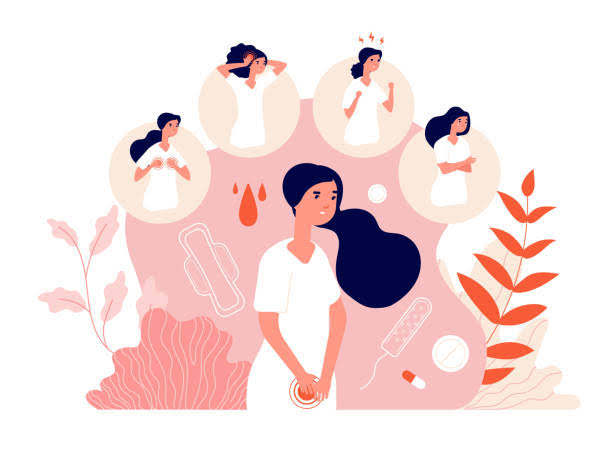 Current state of MHH in Odisha: Some mind-boggling statistics
An assessment of MHH status was conducted in three districts of Odisha – Bhadrak, Balangir, and Koraput. A number of factors were assessed in the study, including menstrual knowledge and practices, the availability and affordability of menstrual absorbents, water, sanitation and hygiene (WASH) facilities in educational institutes and workplaces, and information about the KHUSHI scheme. Most participants (74.3%) knew that menstruation is a physiological process, but 14.4% were unaware of its aetiology. Menstruation is still considered a secret in our society, according to 18.2% of the sample population. Menstruation was unknown to almost half the study population (46.7%) before menarche, and the percentage was higher in rural than urban areas. First-period fear was experienced by about 67.2% of girls and women. There are still 33.8% of respondents who believe that it is not necessary to educate boys about menstruation.
About 61% of respondents only used sanitary pads as a menstrual absorbent material, compared with 31.6% who used only cloth, and 7.2% who used cloth and sanitary pads together. Genital infections can occur when clothes are not properly washed and dried. To dispose of menstrual materials, 59.2% of participants buried/threw into the bush. 38.6% of respondents in educational institutes and workplaces did not have access to a toilet to manage their menstruation. Overall, 20.7% of participants said menstruation affected their performance in the workplace or in educational settings.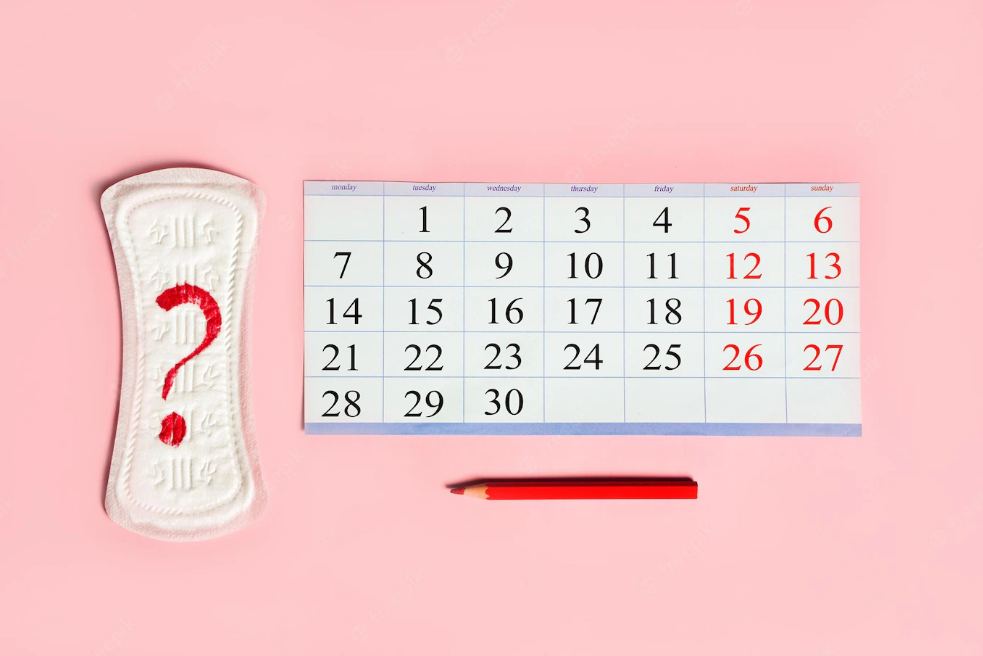 Odisha's Menstrual Health and Hygiene Policy
The Government of Odisha is preparing to implement a new and improved policy for MHH management. By 2030, the new policy aims to provide affordable sanitary products to all adolescent girls and women in the reproductive age group.
The development of menstrual health policy has been supported by UNICEF, in collaboration with the Indian Institute of Public Health (IIPH), Bhubaneswar, and the Government of Odisha. The Odisha Menstrual Health and Hygiene Policy seeks to mainstream menstrual health and hygiene within the field of health and development. The policy aims to improve the status of menstrual health of all menstruators so that they can manage their menstrual health in a safe and enabling environment, thereby also empowering them to contribute better towards the socio-economic development of the state. In accordance with the policy, MHH should be incorporated into activities of all sectors in order to promote women's and girls' health and development.
To enable eco-friendly efforts, the state government also seeks to develop and disseminate feasible and context-specific guidelines for packaging, distribution, use, and disposal of menstrual hygiene products. During emergencies, social and physical barriers will be reduced by incorporating MHH absorbent products in their relief kit and ensuring MHH compliant WASH infrastructure in relief shelters. Disseminating MHH key messages will ensure better awareness to children in primary schools, women and girls with special needs, tribal communities, major decision makers in the community as well as men in the household and in the community. Furthermore, all schools, educational institutions, and workplaces will be equipped with clean and accessible toilets, changing rooms, adequate water supply, and soap/detergent, menstrual products and proper disposal system for disposing the used menstrual waste.
The distribution of sanitary pads alone cannot ensure overall MHH. As a result of the policy, menstrual health is becoming a mainstream topic in health and development. The main objective is to empower women and girls to make informed choices, end taboos, and create an environment that allows them to manage their periods with dignity. Focus will be laid on the importance of proper disposal system for the used menstrual waste which is a major issue that all menstruators are facing. It is also very crucial for maintaining a good menstrual health. The importance of the existing BIS standards and its implementation can be ensured and entrusted during such policy implementation. Also, inclusion of basket of choices would be a great addition thus ensuring that whenever referring to menstrual products there is a basket of choices rather than pushing a specific brand/ product.
Way Forward
To break the myths and taboos surrounding menstruation and promote the importance of menstrual hygiene, the MHH Policy proposes a set of complementary activities, including strategically designed Information, Education and Communication (IEC) programs, for all members of the public. The policy will involve deeper and regular engagement with boys and men. The plan also proposes the creation of an integrated platform for civil society and representatives from the community in order to achieve the shared goal of MHH in Odisha. Moreover, the policy recommends the creation of a multi-stakeholder state-level steering committee with involvement of major stakeholder departments like Education, Women and Child Development department under the aegis of the Department of Health and Family Welfare to support, strengthen, and coordinate MHH interventions.