OdishaPlus Bureau 
At the ongoing Make in Odisha (MIO) Conclave 2022, Odisha received large investment commitments and signed multiple MoUs in electronics and IT. A direct investment commitment of Rs 10,740 crores has been received which is likely to create over 44,000 jobs in the state.
Some of the biggest names which have made investment commitments or signed MoUs include Intel, Oracle, GlobalFoundries, Jupiter Solar, Deloitte, IBM, Happiest Minds, Adani Group, EY, and Aaron Capital.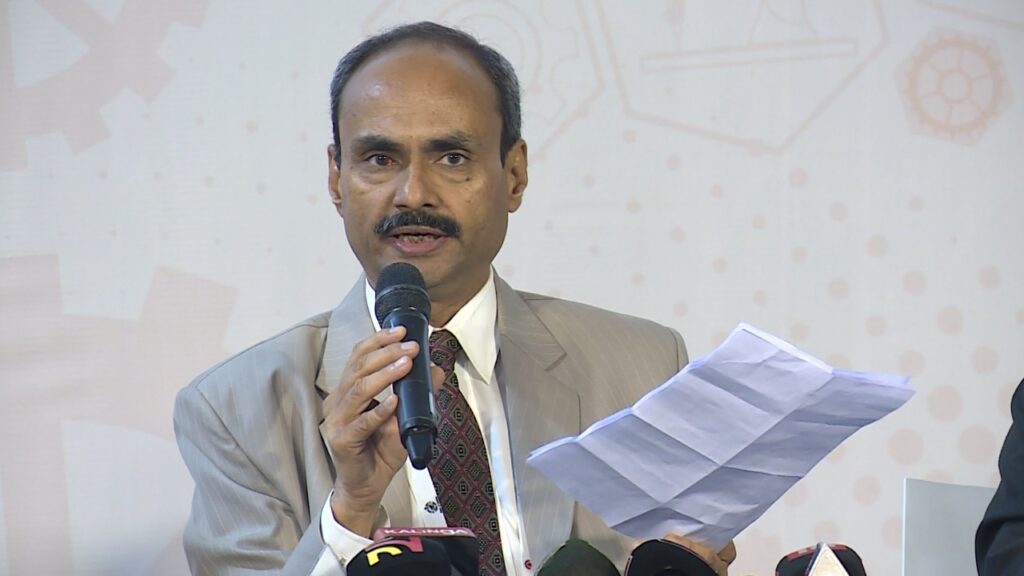 Marquee MoUs and Agreements
In a first of a kind MoU which it has signed with any state government and one which will translate into a large electronics and IT investment for the state, RailTel will collaborate with the Government in setting up a neutral Submarine cable landing station in Puri which will improve data connectivity and facilitate further growth of the state's IT sector. A listed CPSU of Ministry of Railways, RailTel is one of the largest neutral infrastructure telecom service providers in the country.
As per its Understanding with the Odisha Government, Intel will facilitate the state in experiencing emerging technologies such as Industry 4.0, IoT, AI/ML, 5G Communication, Wireless Sensor Networks, AR/VR/XR etc., in real-time and enable it to become a testbed for innovators. The potential areas of cooperation include implementing wireless over wireless solution at village level, increasing digital readiness of government leaders on emerging technologies, making public transportation more safe and efficient, providing access to datasets, and organizing capacity building programs.
Adobe will collaborate with Odisha Government to offer digital and creativity skills to educators of schools and higher educational institutions.
Oracle, which has already signed an agreement, will collaborate with Odisha Government towards the implementation of the Oracle Academy Program for identified participating institutions over a period of four years. Oracle Academy works with institutions, educators, and partners across the globe to help millions of students become technology innovators and leaders.
Global Foundries, one of the world's leading semiconductor manufacturers which provides a unique mix of design, development, and fabrication services, will collaborate with the government in areas such as semiconductor manufacturing related curriculum design and training in engineering institutions, setup of innovation labs, and development of design expertise among start-ups.
EPIC Foundation, a not-for-profit organization founded by HCL co-founder Dr AjaiChowdhry, semiconductor industry veteran Dr Satya Gupta, and a few others, will collaborate with the government in boosting the state's capacity in the manufacturing of electronics products such as Tablet-PCs.
As these multiple and wide-ranging MoUs indicate, there exists considerable exuberance about Odisha among investors and sky is the limit for the state.