JP Jagdev
BVR Mohan Reddy's autobiographical book 'Engineered in India – From dreams to billion-dollar CYIENT' charts the experience of those highly qualified and experienced professionals who chose to live their entrepreneurial dream after a job stint when the economy of our country was liberalized.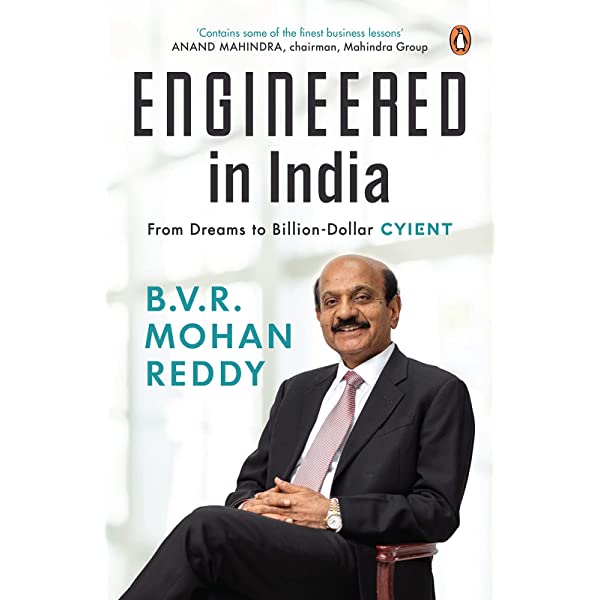 The journey of Reddy began in 1991. Before that, the dream to be a technology entrepreneur was the sole preserve of those who had the support and backing of traditional business houses. These businesses wanted to diversify into the technology space. That period saw the likes of the Narayan Murthys and Nilekanis rise to prominence.
The service industry was growing exponentially with its global footprint expected to dwarf domestic production and manufacturing in the next few decades. The industrial sector of India saw a flurry of start-ups led by highly qualified young professionals. There was a flood of Indians into the world IT market.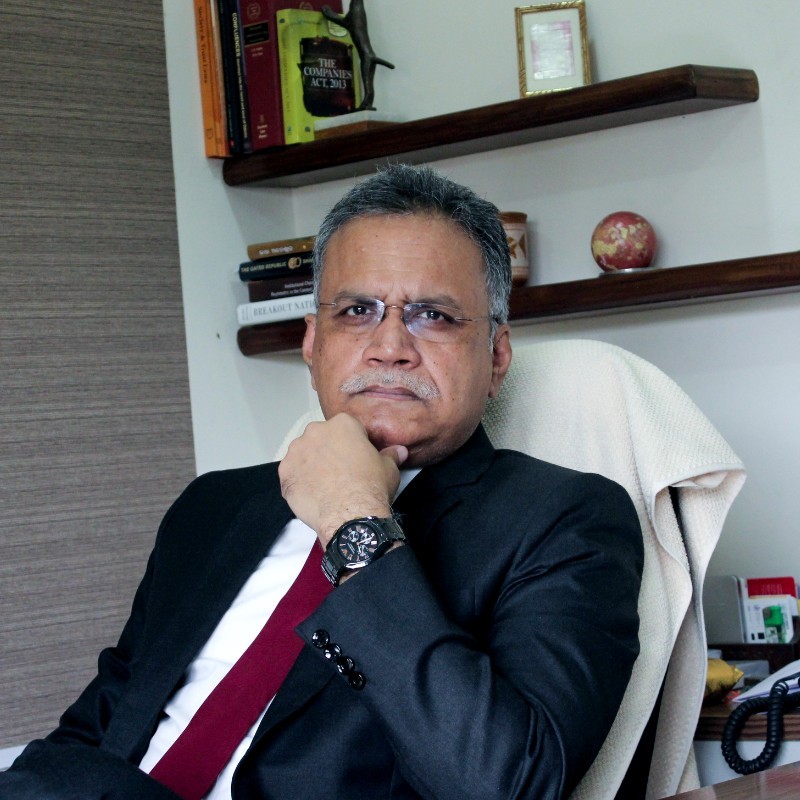 In response to the opportunity, Reddy quit his job and began his new venture in a garage with two employees he hired. This book details his eventful life, his journey, his struggles, and his successes in these 30 years along with the things in the ecosystem that changed over time. It's the story of how the seed of a dream grew into a billion-dollar company.
Anyone who has traveled a similar path can relate to his experience and it's a must-read for those planning to live up to their entrepreneurial dreams.
'Engineered in India – From dreams to billion-dollar CYIENT'
BVR Mohan Reddy
Penguin Random House India
Gurugram.
(The reviewer is a senior Bhubaneswar-based IT entrepreneur)